Marketing vs Branding – What's the Difference?
What is the difference between marketing and branding?
Has this question ever got you baffled?
If so, you are not the only one.
This seemingly 'simple question' has evoked countless debates over the years.
You ask the same question to 8 marketers, and you will get to hear a unique answer every single time.
However, the answer to this question is not as complicated as we have assumed.
The relation between branding and marketing is often misunderstood, and the misinterpreted basics usually keep your brand from coming out as grand as you want it to be.
Of, course they both are not the same, as you just can't set out marketing efforts before you have created your brand and brand strategy.
Nonetheless, both the terms are not entirely disjointed, in fact, at times, they are so closely interweaved that it becomes difficult to differentiate between two of them.
In other words, you can say that marketing and branding are the two sides of the same coin.
Marketing vs Branding – who came First?
The question is similar to the Chicken and egg riddle.
To solve it, first, you need to decipher where one ends and the other starts.
In, fact, there is a sequence which is required to be followed throughout the brand building procedure.
Not to mention, your branding and brand identity always comes first in the course.
From establishing an advertising campaign to creating the best logo design, you can never pursue any of these effectively unless you haven't figured out your brand's vision and values.
So what exactly is a brand persona?
How does your branding and brand strategy support your marketing efforts?
These are the few essential questions that are needed to be explored by every marketer and brand manager.
What is Branding?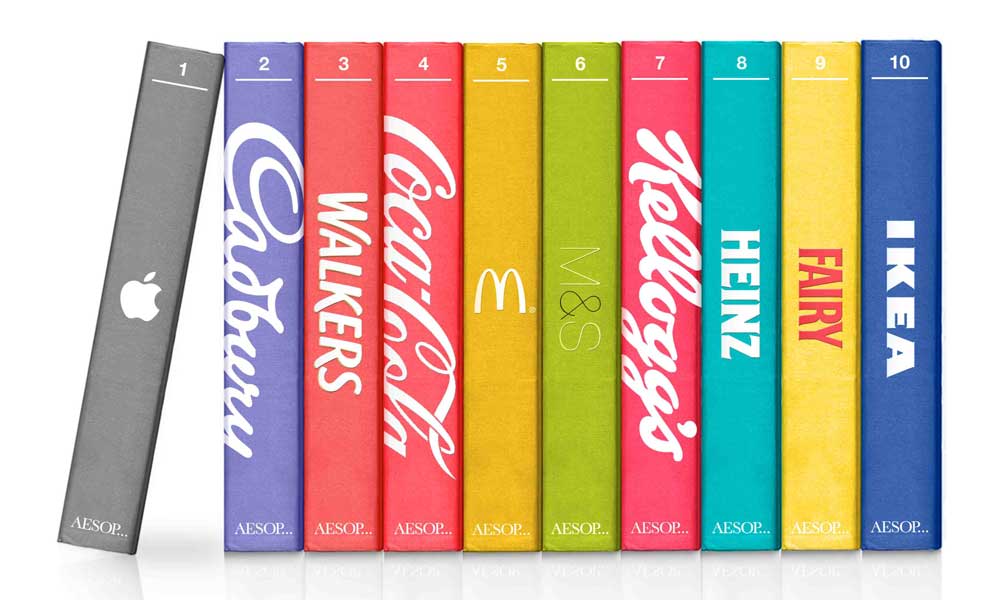 The brand is; who you are and where you stand in the crowded market.
What makes you different from others.
What is your brand's unique factor and how is it beneficial for your audience?
In general, the brand is a 'promise delivered.'
If you have been under the impression that getting the best logo design done is the only thing that you need to convey your brand message or a television commercial would be sufficient to attract and retain the customers, then you need to reevaluate your facts.
As these are just two units of a bigger picture that you still have got to explore.
Branding is More than Just Visual Elements
User experience specialist Kate Kaplan put it this way
"Brand is the holistic sum of customers' experiences, composed of visual, tonal and behavioural brand components, many of which are shaped by interaction design."
Some people perceive the visual elements like logo, fonts, online presence, fonts and colour palettes as the only components that constitute your branding.
However, in reality, branding encompasses a vast variety of tangible and intangible elements, which collectively shapes a brand persona and determines how people are going to perceive and connect with the brand.
Branding is way beyond how you look and appear as a product or service.
The brand is a promise that you make to your audience and brand strategy helps in making the promise delivered.
Think of Your Brand as a Person
Think of your brand as a person; what's this person's name, how this person behaves, what are this person's values in life, how he carries himself, which type of dressing he prefers, what are his mannerisms – these are all the traits that define someone's personality, or in this case brand's personality.
Now let's put it this way; your brand behaviour involves your brand's conduct and the tone that it carries, your brand's values will be the activities your brand gets involved in, your brand's dressing involves colours, logo, packaging style and your website's look and feel.
In a nutshell, branding is a vast and comprehensive term that involves numerous attributes that help you build a perception in the eyes of your audience.
Every single visual component of your brand add value to your brand image and reinforce the viewpoint of your audience.
At the end of the day, you are not the one who owns your brand; it's your audience who owns it.
Therefore it's your audience's perception that is going to make a difference.
Brands who Set the Milestones with Remarkable Branding
A brand exists nowhere but in the minds of its audience.
All the brands that have successfully realised the wisdom behind these words are the only ones who have succeeded to make a mark with their brand strategy.
Coca Cola: Have you ever wondered why Coca Cola is a bigger brand than Pepsi or Dr Pepper when they offer almost similar products?
The reason is that Coca Cola has always been focused on its brand values, i.e., optimism, integrity, passion, and diversity.
Hence, their marketing strategies always revolve around those values and beliefs.
Given the fact, the brand has always endeavoured to pass on positivity and cheerfulness to its audience.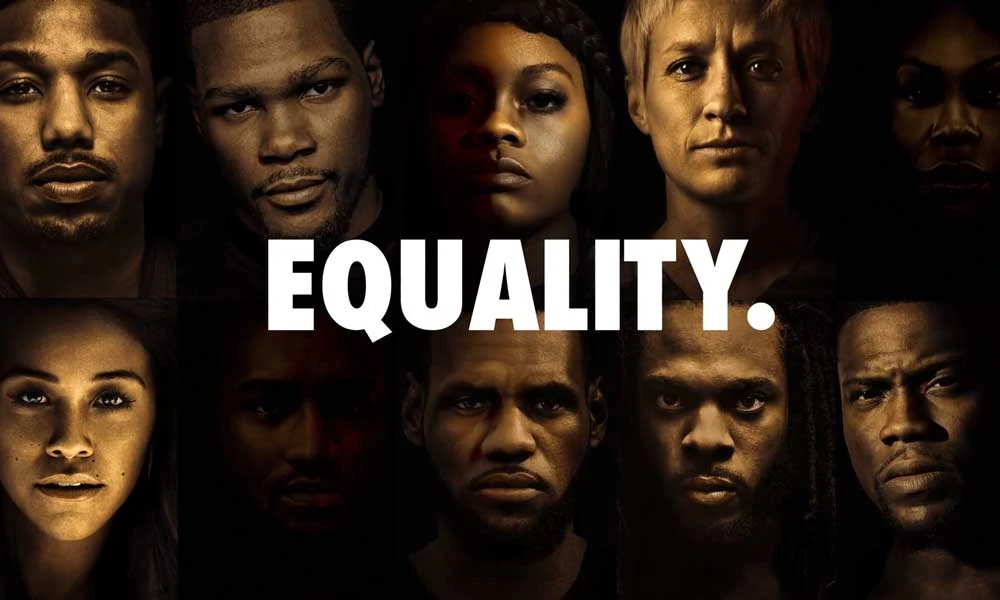 Nike: Before anything else, let's talk about Nike's Swoosh which is indeed one of the most easily recognisable brand logos in the world.
Other than that, Nike has always inspired the athletic spirit in an ordinary person.
Given that, the brand has become known as a symbolic representation of honour, courage, athleticism and spiritual determination.
A local example of branding done right would be The Local Tree Experts whose colour scheme, brand visuals and icons all come together cohesively.
What is Marketing?
If marketing is 'who' then branding is 'why.'
Why should your audience consider you among all the options they get on a daily basis?
Why should they be loyal to you?
Why do you think you are worth buying?
A successful marketing strategy is something that convinces the audience to believe all the points mentioned.
As we have already mentioned; Branding is who you are, contrary to this Marketing is how you convey your message to your audience.
What channels and tactics you use to communicate your brand values, what manoeuvres you utilise to put your message across and how effectively you combine your branding elements into your marketing techniques.
Your marketing efforts should be focused on raising brand awareness, and they should be able to affirm the existing perceptions of your brand.
Marketing is where you find ways to Connect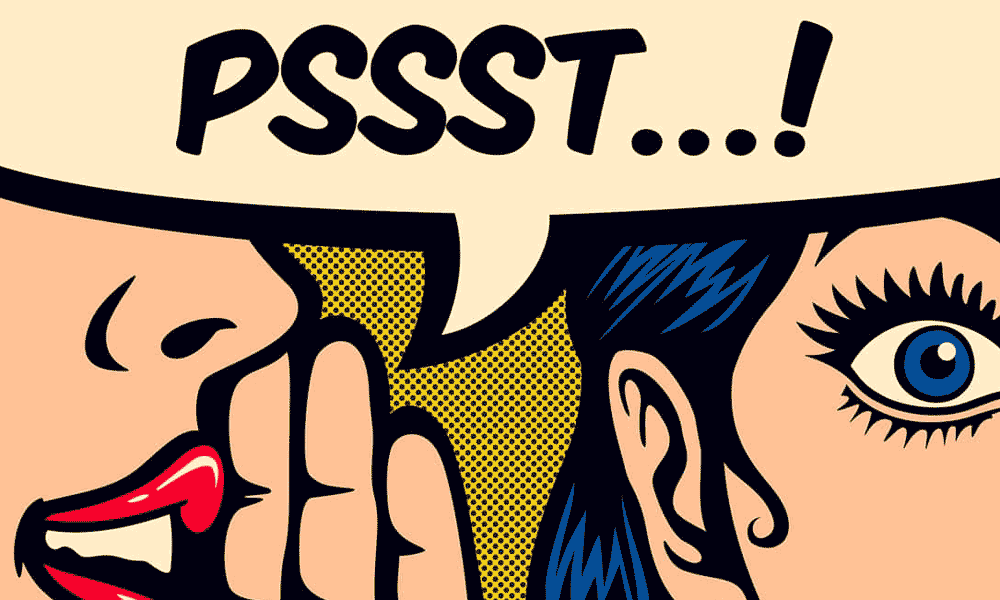 Depending upon your business values, goals and purpose you lay down a brand strategy which involves a wide array of tactics that you use to attract and retain the target audience.
The process starts with market research and analysis and follows further proceedings such as pricing, packaging, market placement, advertisement campaigns, web presence, social presence, and the list goes on.
In short here you identify the market, determine customer touchpoints and define the ways to influence your customers' psyche.
Marketing is Easier than Branding
Marketing is easier compared to branding.
Marketing tactics are the efforts that you have control over.
You can choose the best method to deliver your brand message; you can pick out whatever medium you think is best to send your idea across, but to do this, you will have to understand your brand first.
Once you get the picture, only then, you will be able to tell it to your audience.
Think of your Brand as a Tree
Let's assume your brand as a tree and your marketing efforts as water and sunlight.
No matter how beautiful and healthy the tree is, it will perish once it stops getting the sunlight and water.
Hence proved, your marketing efforts keep reminding your audience of your presence and keep your brand from fading away from the memories of your audience.
Brands with Winning Marketing Campaigns
So far you must have come across gazillions of marketing campaigns in your life.
However, there are only a few that manage to stick to your memory.
What made them so noteworthy?
Let's look at two such marketing campaigns by famous brands.
De Beers: "A diamond is forever" Copywriter Frances Gerety came up with the iconic tagline during 1947's Great Depression, since then this 4-words expression has become a recognition for diamond jewellery.
Not only this, but the very campaign invented the concept of the modern-day engagement ring.
A phrase so powerful that it granted a new life to a brand.
Not to mention the similar tagline got translated and adopted by numerous diamond brands worldwide.
Always: Always initiated a campaign with "#likeagirl" tagline/hashtag.
The campaign showed the term #likeagirl in a positive light which so far has been used to poke fun at the gender.
The campaign put the phrase in a positive light and showed how the younger female generation perceives the expression as compared to the older generation.
The campaign perfectly resonates with the brand image and values which is all about Girl Power.
Concluding Marketing vs Branding
Your branding and marketing efforts go hand in hand, both the endeavours compliment your brand in many different ways.
However, there is one thing which is undeniable; without branding, you may achieve temporary results, but with branding, your success rate will be far more substantial.
If you want the building to stand firm, first you will have to make the foundation strong.
Your branding is the foundation of the structure you want to build. If this base is solid only then you can proceed with a brilliant and unshakable construction.
Author Bio: Loius Martin is a Creative Marketing Manager at Invictus Studio, a design company situated in Dallas. He has been guest blogging for quite a long time about design, search engine marketing and branding. You can follow him at @loiusmartin1