Marketing vs Branding: What's The Difference?
There's no question that marketing is king when promoting your business online. But is branding that important? The answer is yes.
Branding is about being memorable; memorable is about being engaging. You can easily confuse marketing with branding. To help you understand the difference between marketing vs branding, let's look at the difference in the context of marketing campaigns.
When you look at it, the two terms are very similar. But when you dig a little deeper, you see that marketing is more focused on getting a message out there and building a brand is much more focused on your overall impression. So what's the difference?
Many marketers confuse marketing vs branding. But there is a big difference between them. So let's look at each one, how they work together, and how they can complement each other.
Marketing vs Branding: The Debate
Marketing is about getting eyeballs on your products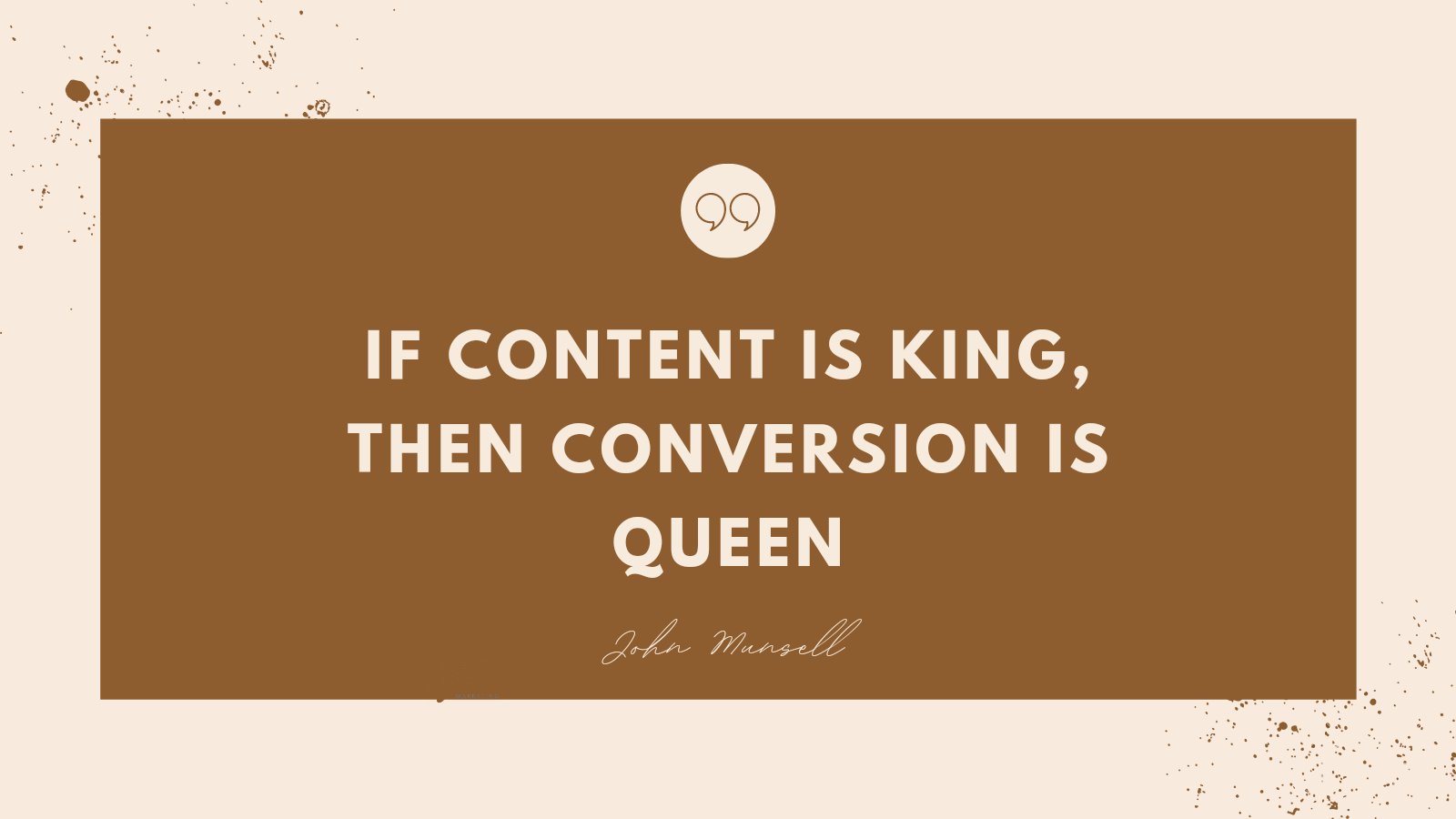 As soon as you hear the term marketing, the first thing that will come to your mind is how you can market your product without spending much money. I am sure this question will be in your mind because you can't afford to spend much money on marketing.
You can't make a fool of yourself and spend money without any purpose. So, let us discuss a few ways to promote your product without spending too much money.
Create a blog
Blogs are easy to start, and they are cheap to maintain. All you need to do is start a blog and post information about yourself. You can share your thoughts, stories, and anything else that you want to share with your friends. If you want, you can make money from blogging as there are ways to monetise your blog.
For example, if you love to cook, you can share your favourite recipes on your blog. Or if you have a hobby, you can write about it – you only need to remember that you should be honest.
You should always use proper grammar and spell correctly. Make sure your content is well-written to attract more readers to read what you write. You should also make sure that your content is interesting.
Be creative
You must be creative and develop great ideas to advertise your business. Advertising is vital to make your product known to the public. You can use free advertising methods such as word of mouth, social media, magazines, newspapers, radio, and TV.
A saying is that "the best business ideas often come from unexpected places". For example, you may think selling something online is impossible. But, if you can find a way to advertise that will appeal to your target market, you can make money.
Invite bloggers
We can also invite bloggers to write about our product. They will write an article and make a review of our product. We can use this method to promote our product. We will only need to pay them a small amount to write a good product review.
They will also mention your brand name in the article; as a result, people interested in that particular product will read your reviews. Therefore, you can expect to increase our social media following and sales.
Branding is about building a reputation that transcends marketing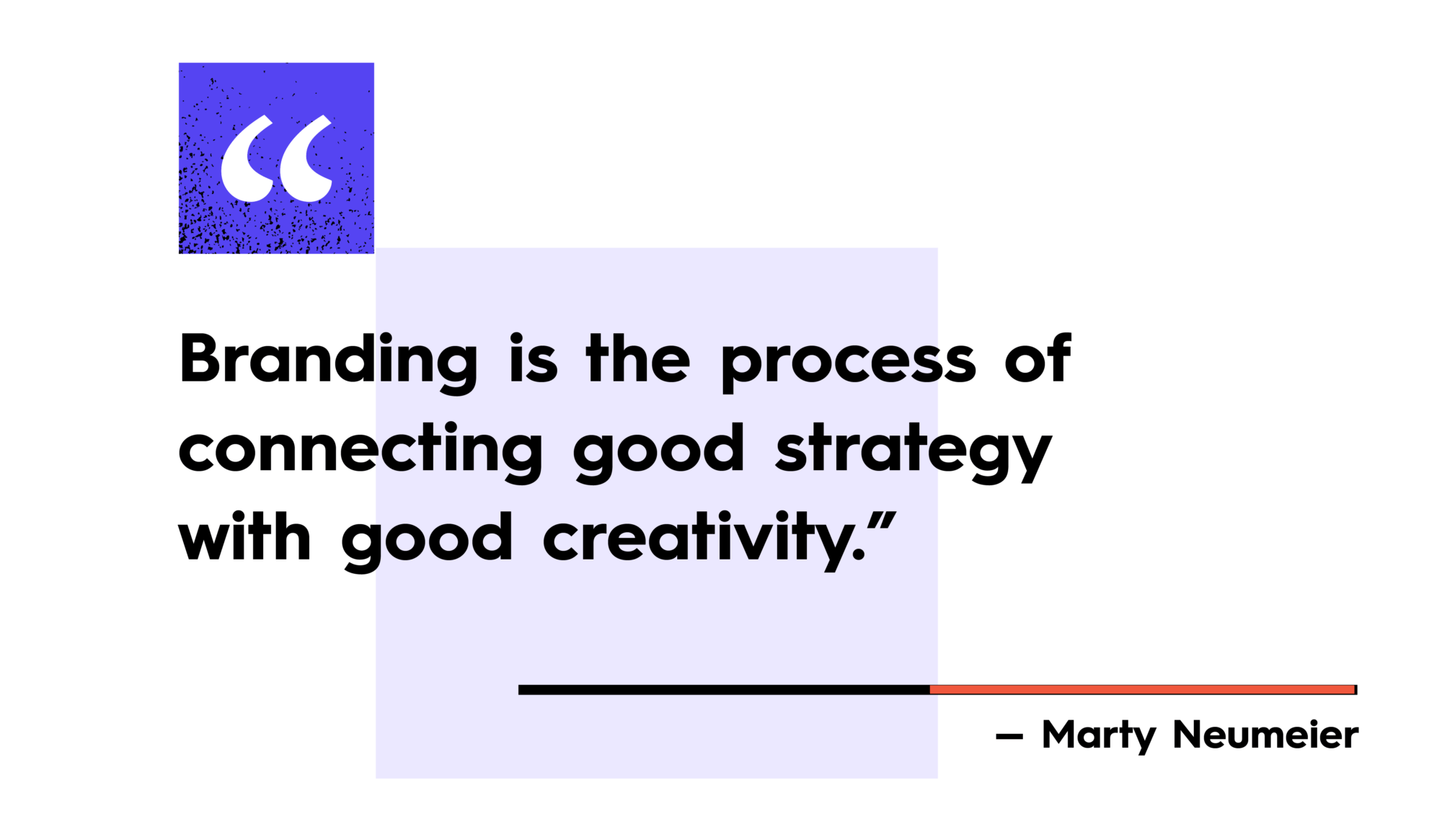 Branding is essential to your business – without a strong brand, your business will never grow. The customers will not recognise your product or service. Many businesses have a strong brand, but they are not visible at all.
The brand is a magic word that helps increase sales and make your business popular. People familiar with your brand will visit your website and purchase your product or service.
But, most people don't know how to create a brand. They must hire a good agency or a professional to design their brand. But, most of the time, people get confused while designing their brand. They feel they are not good at it and don't know what to design.
Here are some practical branding tips to help you to design your brand.
Choose the right name
A brand name is not only a business name; it's also a good advertising strategy for your business. You can make your brand name stand out from other brands in many ways. For instance, you can make your business name fun.
But your brand name should have some meaning – you should make sure that your brand name is memorable. Think about the kinds of businesses that you'd like to sell. Are you going to sell fun things? Another way to make your brand name stand out is to choose a unique name so your customers will remember it.
Create a logo
Creating a logo can be quite challenging – it isn't easy. You must know how people recognise different brands to design an effective logo. You need to know the colour scheme that you want for your logo. You also need to understand the basic principles of branding. There are various ways to brand your product. You can choose the name of your product, its style, and the colour scheme. You also need to know how people perceive your product.
Choose a colour palette
The next step is to choose your colour palette. When you choose a colour palette, it will be easier to design a website with a unique and consistent look and feel.
You must consider your business's products, services, and marketing strategy to create a colour palette. For example, you should pick a light-blue colour palette if you sell computers. You should choose colours that are not too bright. Bright colours will distract users from your message. Instead, select a blue-grey or monochrome colour palette.
Choose the right fonts
Make sure that the font is clear and easy to read. Use a big font if you create a startup's branding guide. You can also use the smaller font if you write an article or a newsletter. A dark background makes the font stand out, so you should use a dark background. If you are writing a guide, choose a light background that's easy to read.
Have a call to action
Make sure that your call to action is relevant to your business. For example, if your company sells clothing, you may want to include an offer of discounts.
If you are in the service industry, you may want to offer coupons for your clients. If you sell electronics, you may want to promote your services. You may want to promote a gift or two if you sell tools.
You must devise a call to action relevant to your product and business. Please don't go overboard with it. There must be a balance between what you say and what you do.
The difference between branding and marketing is between advertising and promotion
Branding is the process of creating a name for a company that will distinguish it from other competitors.
Marketing is the next step in creating a brand. Marketing is the act of promoting a company's name and the services it offers. When a company chooses to promote itself, it must choose an appropriate means of advertising.
There are many ways to market a business. Advertising can be in the form of print, radio, television, billboards, or even posters. Print advertisements are usually large-scale ads that can be seen by people who walk by. The ad agency usually pays for them. The company usually uses radio advertisements when they want to promote themselves to the general public. Television advertisements can be seen by many people and are usually broadcasted through television networks.
Billboards are significant signs that are placed in public places. They are prevalent because they allow a company to advertise without paying for print or television advertisements.
Promotion is the next step in the creation of a brand. Promotion is the process of getting customers to purchase a company's services.
The most common way is for customer service representatives to answer questions and respond to complaints. Customers like dealing with real people and not machines. This method is very effective and will get a company noticed.
Another effective method is to use direct mail. Mailing a letter to each customer can cost a company money. However, it is very effective and will get the customer's attention.
Another effective method is to use the internet. Companies can have websites where customers can visit and read reviews of the products they sell. If a company has a good website, then it will increase its sales.
Advertising is about making people aware of your brand and creating interest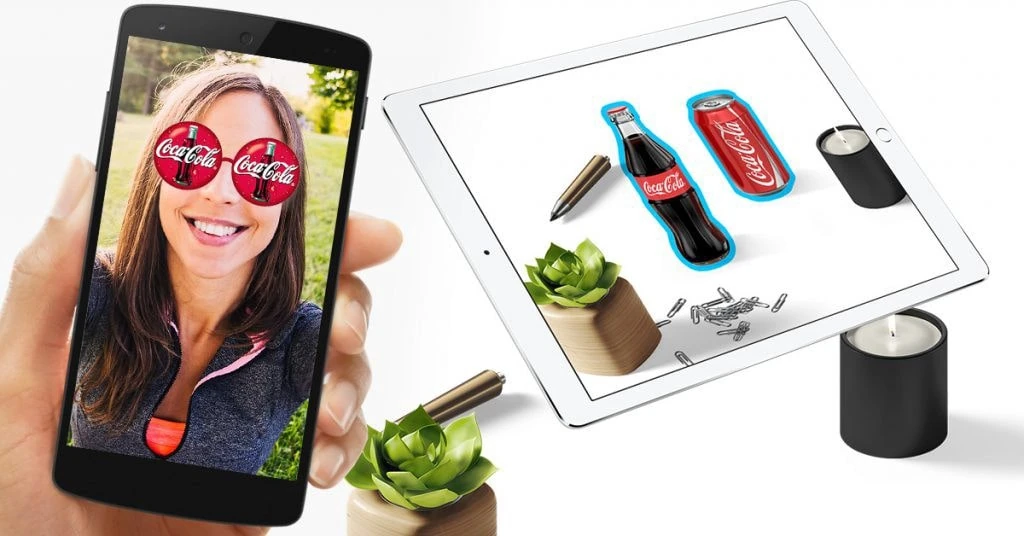 Advertising is the medium through which a brand is showcased to the world. In this way, advertising spreads a brand's message to the public – the most important thing is to make people aware of the brand.
How can people take your brand's message if unaware of it? But if people are aware of your brand, there is less need to advertise it.
If you want to create awareness, you need to create a relationship with your audience, and they need to trust you. They need to know that you are a reliable brand and will deliver what you promise.
Brand recognition is when a person has already heard of your brand and knows you and your product.
Ultimately, it isn't straightforward to create awareness of your brand unless you are known to people. It is easy to get people to know about the brand if it is well-known, but it is challenging to get people to know your brand if it is new.
It is better to have good brand recognition than good brand awareness.
Let us see some of the reasons why it is better to have good brand recognition:
It is possible to earn money from brand recognition alone.
It is easier to make people remember your brand.
Your brand can grow with time.
You can promote your brand in different ways.
It is easy to create the image of your brand.
You can easily connect with people.
People can relate to your brand.
You can make people fall in love with your brand.
You can earn from word-of-mouth marketing.
You can use it to build a brand.
So, in a way, you need to create a good relationship with your audience and make them aware of your brand. Once people are aware of your brand, it is easier for you to spread your message and earn from it.
Promotion is about creating interest in your products and turning those people into customers
Every business has a goal of getting more customers. If you are new in the eCommerce business, you must know how important it is to promote your products correctly.
If you are a business owner, you will understand that promotion is one of the most important things for the growth of any business. It helps in reaching the maximum audience and also helps to convert them into customers.
Online marketing is one of the easiest ways to promote your products and services. There are so many platforms available for you to promote your business, but if you are not well aware of them, it can be challenging to get more leads.
Here is a list of the top 4 ways to promote your products online.
Social media
Social media is a powerful tool for promoting your business. There are various options available for social media, and the right choice depends on the type of business you are in.
For example, if you sell products, you should use social media sites like Facebook, Twitter, Instagram, and YouTube. They are well known for having a massive number of users. You can reach a large audience with little effort, so using social media in your business is very important.
Another thing to remember is to post regularly. Don't forget to share interesting information about your products or services. Following famous and relevant people in your business is also a good idea. Your posts can get more views if you include videos or pictures.
Blogging
The key to blogging is to post high-quality articles. There is a difference between quality and quantity. A good article will be the topic of discussion for many people. People will want to read more than just a few words. If you write well, people will follow your blogs.
Google Ads
One of the advantages of using Google ads is that you can create a particular audience. You can target people based on age, gender, location, interest, etc. Using this type of targeting can make your ads more effective. You can get a higher response rate for your ads. However, you need to make sure that you don't go overboard. Don't waste money – spending money on an ad is better than losing thousands.
Email Marketing
Emails have become an essential part of our daily lives. Many people use email to communicate with friends and family. Some people send emails to companies to get services. Email marketing has become a great way to advertise your products and services, so it would help if you did not miss this opportunity. Make sure you use email marketing to promote your products and services to your clients. You can even use emails to inform them about your products.
You have learned some tips for promoting your products on the online platform. I hope you will find these tips helpful and help you increase your products' sales.
Conclusion
Marketing and branding are both critical in the online world. However, they have very different objectives. Marketing focuses on increasing your brand's visibility, while branding focuses on building trust with your customers.
Marketing is about getting people to know who you are and what you offer; branding is about building relationships and connecting with your customers. This is the place to be if you want to learn how to market your brand and build trust with your customers.
If you want to learn how to build trust with your customers and long-term relationships with them, you're better off building a good reputation with people who already love you. This article took you through the basics of marketing vs branding.
Find out what Marketing is and what Branding is to understand the difference between the two and which one you should focus on first.