Graphic Design Services – Logos, Branding & Web
We are a Branding Agency and Creative Graphic Design Company in Belfast, Northern Ireland.
How can our Graphic Design Services help your Business?
As a top graphic design agency in Belfast, everything we do has a single, unifying goal: To set you apart from the competition.
Businesses of all sizes count on us for our graphic design services.
Comprehensive, yet affordable – they deliver real value and ROI. This is the Inkbot Design difference.
From startups and individuals to established corporations. From a simple logo to get up and running, to a complete rebranding of a corporate identity. Every client receives one-on-one attention and the level of excellence they deserve.
Large or small, whatever you need, our aim is to exceed your expectations.
Featured below is our popular graphic design and branding services. Every engagement begins with learning about who you are, what you need and what you envision.
To get things started, please use the simple form below to give us an idea of what's on your mind.
The cooperation with Inkbot Design was like a good marriage, painless and inspiring.
The result of their work is just perfect because they really listen to their clients with their Professional Design services.
Exceptional Graphic Designer in Belfast!
Inkbot Design created my company logo, my mom's boutique salon logo and we both could not be happier.
Inquire about our Creative Design & Marketing Services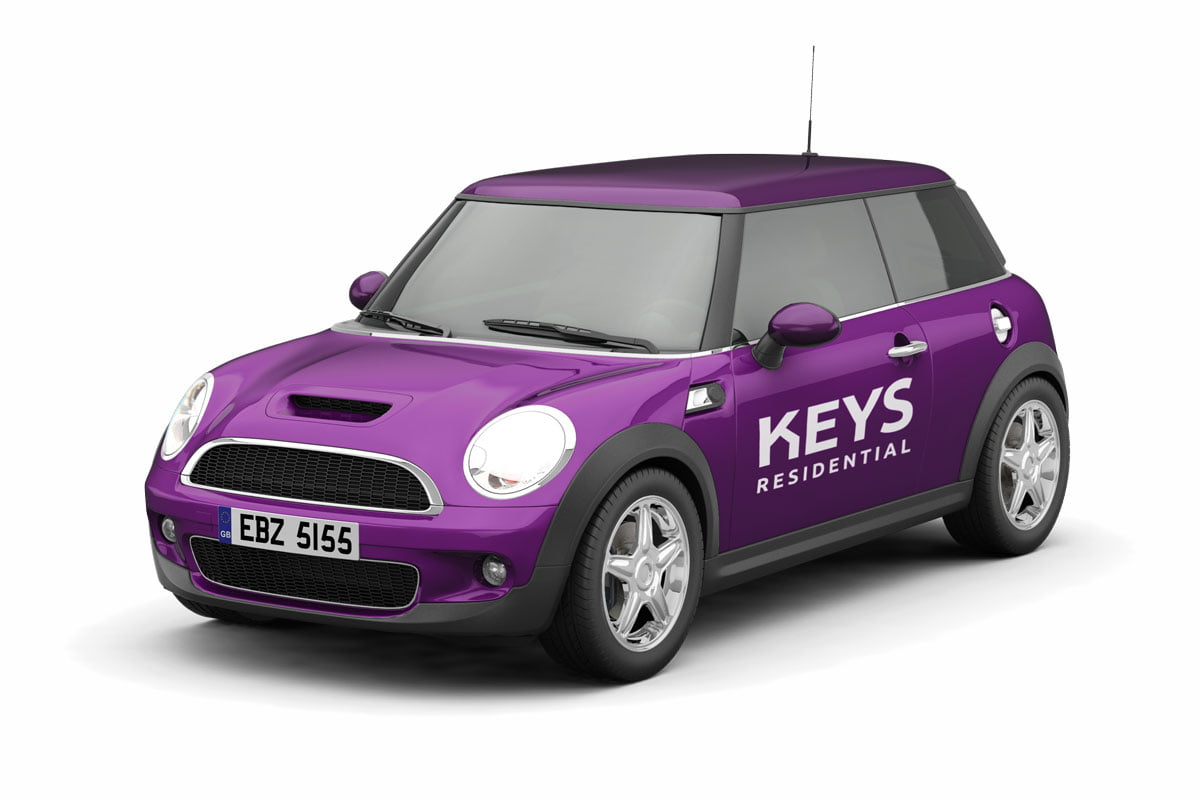 Making the best first impression starts with your logo design; it is the heart and face of your brand.
We'll work with you and create a logo that's fresh, innovative, and means business.
Browse our graphic design portfolio, look at what we've created for other and imagine your logo – reimagined!
The Logo Design Process – We take the time to get to know you and together will discover your company's optimal message.
Our goal is to understand both your products and services, as well as what you need, to achieve your goals.
Then, we'll produce concept logo designs for you to choose from… and you are on your way.
What is branding design? Your Brand Identity is the composite of diverse marketing activity.
For small businesses, this can be a real challenge – even successful companies understand the difficulties.
Our goal is for your brand to be impactful, remembered and recognised. 
To do that, we look at how logos, straplines and Brand design work together.
Full 360 Degree Integration. We've created brand identities for clients of all sizes.
Experience teaches us that no two clients are alike.
Whatever the size of your company, we begin by taking the time to understand both your challenges and opportunities.
Then you can execute with confidence – providing consistent graphic design and branding at every point of customer contact.
Your business print design needs to reflect both traditional media, as well as online and digital platforms.
Our proven experience in both of these areas is a decided advantage for clients and provides many benefits.
From ready-to-print business cards to Branded letterhead design, we do it all.
Traditional to Digital. Successful businesses have learned the importance of maintaining the highest quality image when it's translated into the digital world.
Our expertise ensures your presence will have the same quality and impact.
This means you can reinforce the Brand Identity wherever your customers find you.
Strategic Marketing
Successful strategic marketing is essential for every business, but the hard reality is that it's easier said than done.
Years of experience working with clients has proven that at the heart of every successful campaign is graphic design services and visual design.
Design, that understands your company, your customers, and your objectives.
Promotion-Specific Design. The possibilities are endless – that's  the challenge that brings out our best. 
From branded packaging to online marketing design and designing responsive Wordpress websites.
Special event media to promotional gifts. Integrated marketing design that supports your brand identity and talks to your audience. 
What it takes to get you ahead – and keep you there.
Ready to get started or learn more?
Tell Us About Your Project, or Learn More About Our Design Services
How to Choose the Best Graphic Designer for your Needs
Visual communication – that's what graphic design is all about. It's the use of image, colour, space and typography to convey a message. It may be a logo design, a packaging design, a business card or letterhead, or a website design. The goal is to make a brand compelling and memorable and attract an audience.
Most business owners are not graphic designers. These tasks are those that are hired out – either to a single freelancer or to a graphic design services provider. Unless they have a single individual who has been with them for a while, most business owners will look for a design agency. The reason is that an agency has more versatility among its team members, and it can assign the "right" designer or team of designers to your projects.
So how do you go about finding the best graphic design services for your needs, among the thousands that are out there? It's not easy. See this post for more tips – 10 Things to Consider when you Hire a Graphic Designer. However, there are some steps you can take that will help you narrow your search and hopefully land the perfect design partner.
1 – Define Your Project(s) for Yourself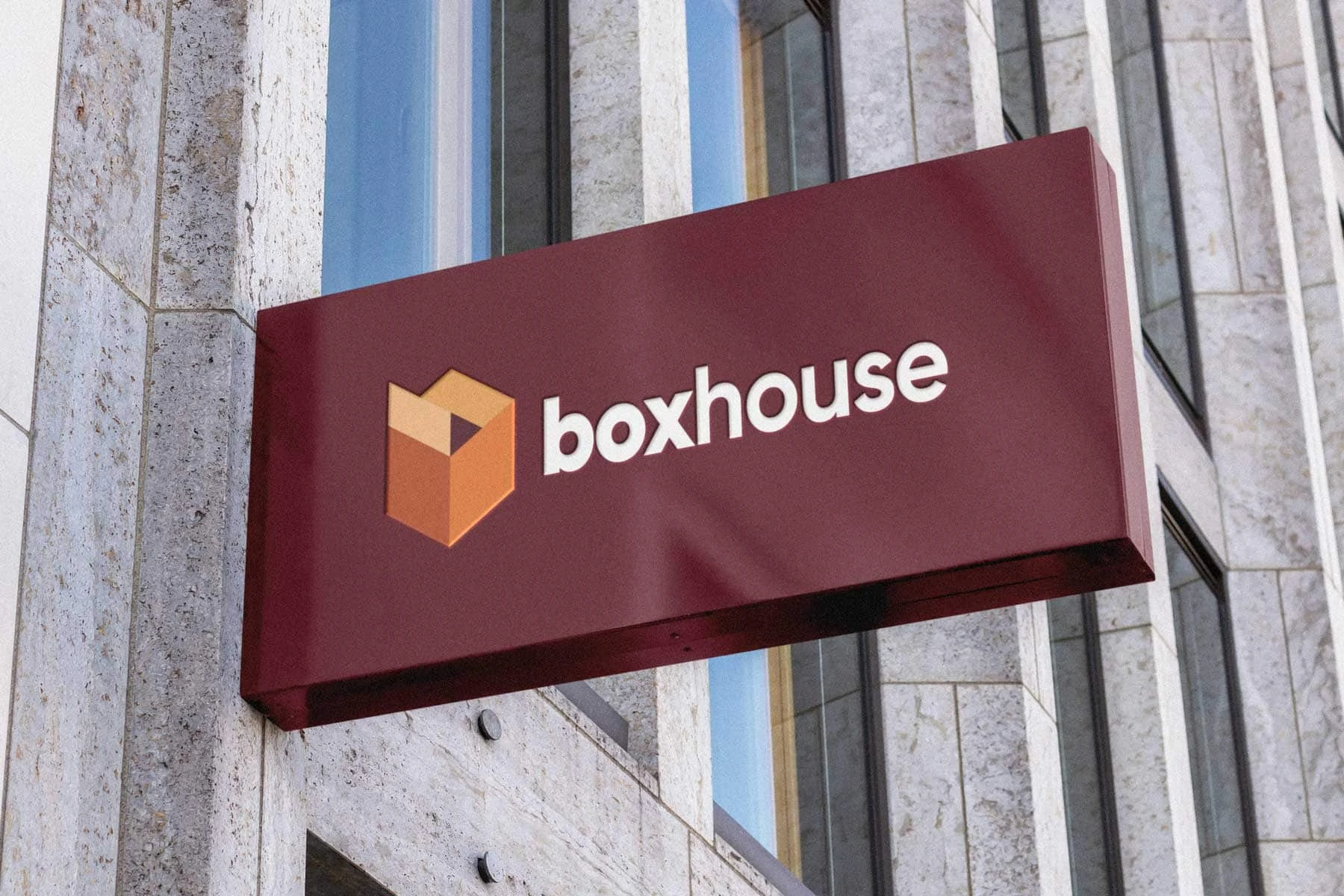 You may have only one or several projects in mind. Precisely what do you want? A new logo? A website design or overhaul? A consistent visual branding message throughout all of your literature, product and packaging designs?
Think also about your goals in establishing your "branding" message?
What demographic are you appealing to?
This will determine a lot about the colours, the typography, and the visuals that are used. Appealing to a sophisticated, upper-class clientele, for example, will means blacks, silvers, some gold perhaps; appealing to millennials will mean more eco-friendly colours.
All of these things matter as a graphic design agency creates your brand message.
What is your expectation for your new design?
Presumably, you are looking to attract a broader audience, to "steal" customers from the competition, and to increase revenue. Do you have numbers in mind for these goals? Be as specific as possible as you write out your dreams.
What are your budget parameters?
This will be a critical factor as you consider graphic design services and receive quotes. There is nothing wrong with providing your budget parameters to an agency upfront. This will allow them to determine how much they can do for you.
What is your timeline for project completion?
This will be the prime consideration of agencies too, as they consider how they can meet your needs.
When you make initial contacts with design agencies, you will want to have all of these details clearly in your head, as you craft your letters of inquiry.
As Christopher K. Mercer, CEO of Citatior, states,
"When we were ready to rebrand ourselves, we had long discussions about the image we wanted to portray and how that could be accomplished. Those discussions led to very clearly defined goals about that new image which we were able to relate to our designer."
2 – Spend Some Time Looking for Examples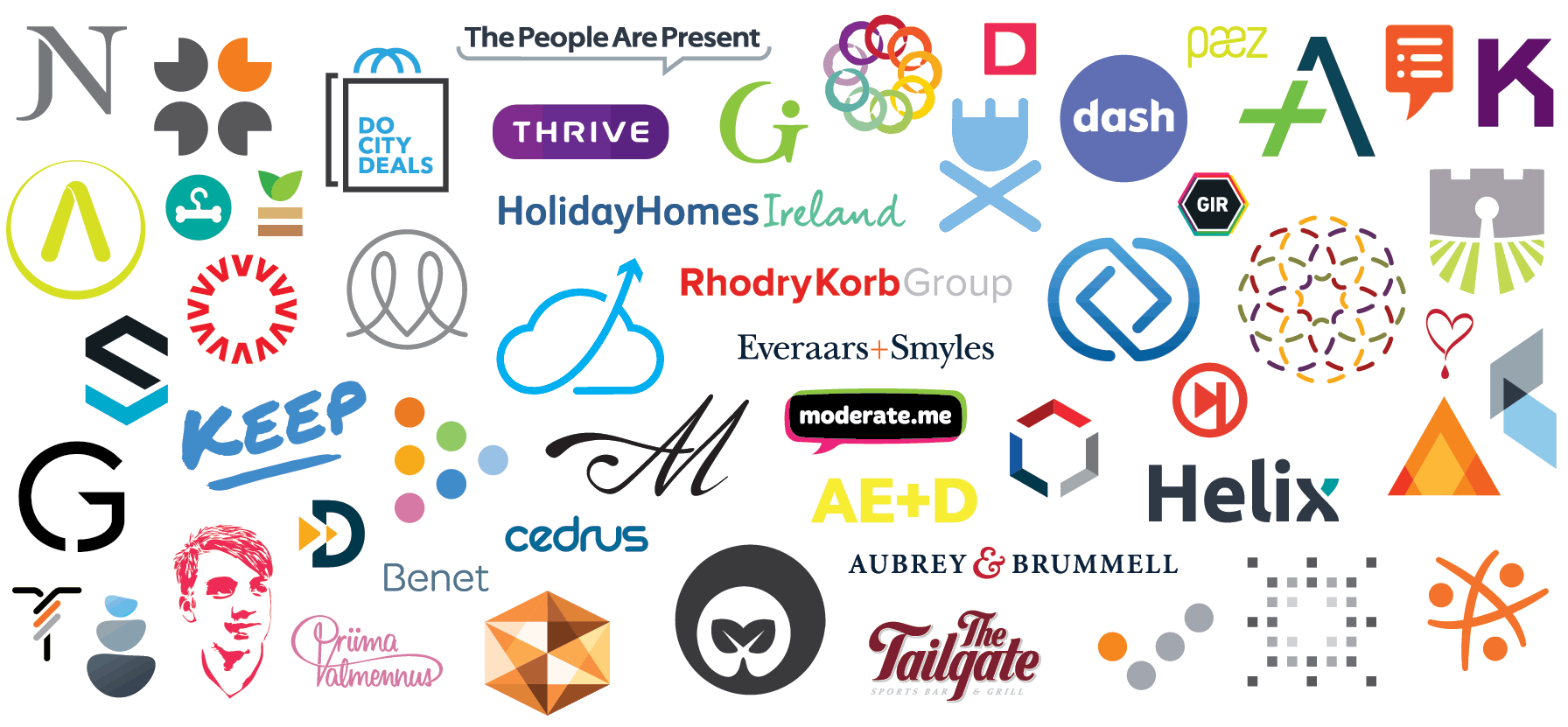 Getting some ideas on the graphic design services you like is an excellent place to start, as you think about what you want. Look around and see what your competitors or related businesses are "sporting" regarding design.
Even better, take a look at some design-related websites, such as Dribble, Creattica, and Under consideration, for inspiration. Note any ideas that you think might work well for you. You can show them to your designer later.
3 – Begin Your Search
Conducting a generic Google search will not be practical or efficient. You will get thousands of results that will be useless. If you decide to stay with Google, then you will need to modify your search, perhaps by location, size of your business, or budget. This will narrow the search considerably.
However, there are other places to look too. For example, if you re-visit Dribble, you will find freelancers, but you will also see those that provide graphic design services.
You will be able to explore their profiles and the companies they are associated with. You can view examples of their work and assess if it is a "match" for what you have had in mind. Another method is to check with any other business owners whose designs you like and ask whom they have used.
It's okay to contact a stranger with such questions – most will be flattered that you love their designs and will be more than happy to point you to whom they have used. One thing you may want to avoid is putting out a general call for the best graphic design services on such channels as social media.
Chances are you will be deluged with responses, and you will have a tough time digging into all of them. Better to control the search yourself.
4 – Narrow your Search and Begin to Dig
Once you have narrowed your options, it's time to dig into them. You will check out their websites, their portfolios, and there should be listings of the companies for which they have done design work.
What you will want to do eventually is check a few references when you are finally down to the final few. Here are some other things you should check as you review the websites:
Is the site current?
This includes portfolios of recent projects, a blog with regularly updated posts, and testimonials that are current. Speaking of testimonials, are real names, positions and company names included?
What specific client companies are named?
If there are companies similar in size and related to your niche, this is a graphic design agency to keep on your list. As Leighton White, Chief Marketing Officer at Supreme Dissertations sates,
"When we looked for a designer to renovate our logo and our website, we looked specifically for those with a history of success with clients similar to us. That's how we initially narrowed our search. So it worked well."
Most agencies do not speak to pricing. Moreover, for a good reason. Every client is unique, and pricing is usually negotiated. If there are projects within a portfolio with prices, be sure to check those out. If pricing is way out of line with your budget, there is no point in going further.
Besides, if an agency only has large enterprise clients, chances are they will be too expensive for small businesses.
5 – Check Out the Social Media Accounts
You can discover a lot about the "personality" of an agency by accessing social media accounts. Also, reading comments and conversation will give you great insights too. You can even ask questions and participate in discussions about their graphic design service.
Most agencies will be on LinkedIn. However, check out Facebook, Pinterest, and Twitter too. What kinds of conversations are they having with clients; how are they responding to criticism or issues? Are they spammy or do they come across as genuine?
Daniela McVicker, Project Manager at Rated by Students, relied on design agencies social media accounts to narrow her company's search,
"There is just so much you can learn by accessing and following an agency's social media presence. You get a feel for the people of that agency along with its more general culture – it can be a real eye-opener. We both eliminated and added agencies to our list of contenders with this approach."
6 – Narrowing the Selection Further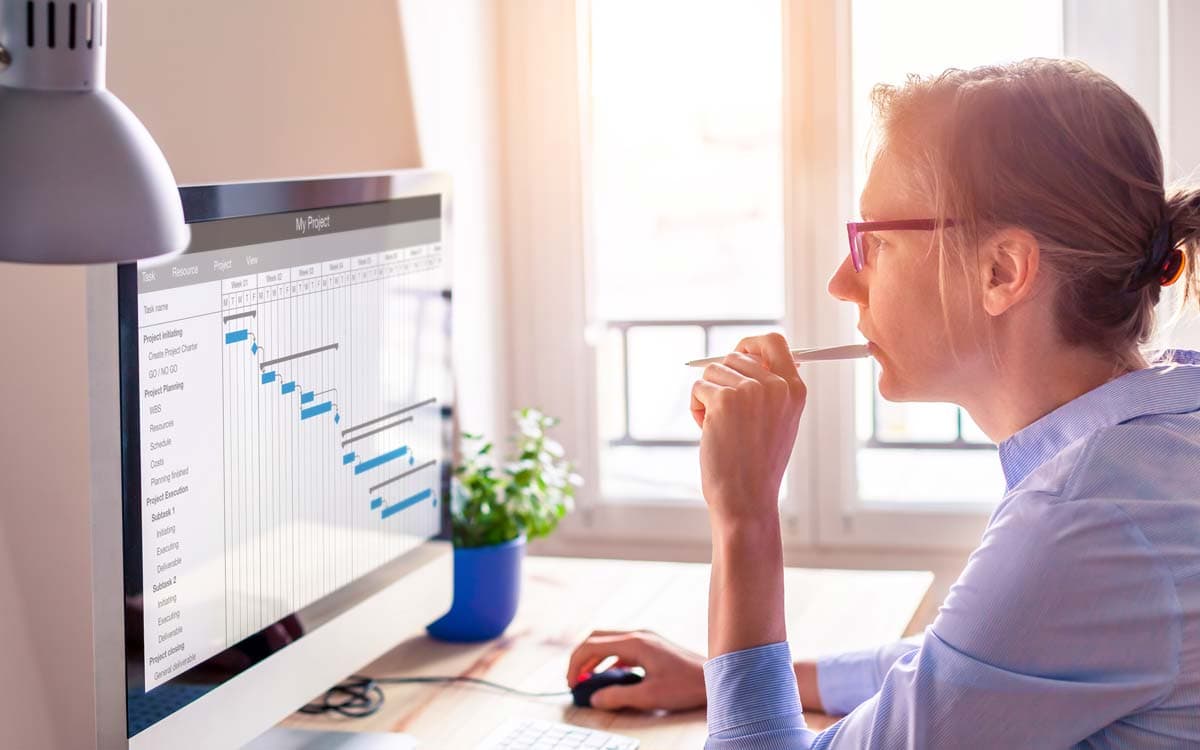 At this point, you should be down to your final candidates. They could provide a graphic design service near me, but they could also be located anywhere in the world. Do not be put off if you see terrific designs from a graphic design agency in a foreign country.
Remember, there are many ways to communicate, even through video conferencing. Also, suppose your initial communication might be better translated into a target language. In that case, you can find professional and reasonably-priced translators at Is Accurate, a review site that provides objective summaries of the quality and service of translation agencies.
7 – Initial Communication
It is now time to reach out to your chosen graphic design agencies. Today, this often occurs by email, and for a good reason. You want to be sure that you do the following:
Make the agency aware of your goals in seeking the projects you want to be completed.

Please provide information about your company, its brand, its culture.

Provide information about your target demographic.

Present your budget parameters.

Provide at least a general timeline for completion.
This initial communication is critical. It must be clear, precise, and give the graphic design agency enough information, in a well-organised document so that it can determine whether your needs can be met.
Crafting this email can be tricky, and you may want to hire a professional to compose it. You will want to check out writing services that have business writing departments.
8 – Evaluate the Responses
Those agencies that have a genuine interest will probably contact you. Furthermore, the response will be from management, not an individual designer.
An agency that wants to work with you will personalise its response and request further discussion right away.
Once you have received responses, carefully review them and set up a further discussion with the one that seems to be the best match.
You will need to get details from the agency regarding who, how many, etc. will be working on your project, how extended communication will occur with your designer(s). Ask the agency to provide a timeline that meets your expectations.
Above all, remember this. What you want with your graphic design agency is a relationship. It's not just up to them to build it. It is your responsibility, as well.
Formal and informal communication should occur, so that you and your designer(s) get to know one another and become partners, as opposed to just a formal, professional relationship for one-off graphic design services.
Contact us today for a free quote if you are looking for creative design or marketing services in Belfast, Northern Ireland. We Work with clients locally and globally providing Belfast Graphic Design to companies looking to grow successfully!
Ready to Grow your Brand?
Tell Us About Your Project, or Learn More About Our Graphic Design Services