Graphic Design Portfolio
We are a Creative Branding Agency and Graphic Design Company in Belfast, UK.
Our graphic design portfolio includes Logo Design, Strategy, Marketing, Web Design and Brand Identity. Below you will find some recent case studies from our happy clients.
Want to know how we can help your Brand grow? – get in touch today!
Great website with an abundance of well-written informative material. Keep up the good work!
Warren Fowler
13:51 26 Apr 18
Most excellent information about Graphic Design, Logos and Business Marketing! Kudos Stuart Crawford
Mott Marvin Kornicki
22:32 10 Apr 18
Stuart delivered a logo for my business a few years ago and I'm really glad I went with him as the design has stood the test of time and I've used it extensively across social media etc. Highly

recommended

read more
Brian Deeney
20:26 08 Nov 17
Inkbot Design has tons of info and GREAT designs, check them out!!!
William E Spicer
14:02 01 Nov 17
Inkbot's design work is world renowned, and his blog posts are clear to read.
Rosalind.J. Lee
14:54 23 Oct 17
Convenient and easy to find location using Google maps.
John Sullivan
14:20 22 Oct 17
I find Inkbot Design a great place for ideas and general information. A vary informative site..Well recommended
Gary Finley
13:33 22 Oct 17
Ink bot design has demonstrated superb skill in all areas of design. If you need a logo, web layout or general, branding project done, they're the firm to use.
Doug Wolfgram
12:23 22 Oct 17
I give this agency my highest rating for extensive knowledge and consistent service.
Odin Wallace
12:02 22 Oct 17
Looking for a Creative Branding Agency?
If you are interested in working with a friendly, professional and creative Branding Agency for your next project, be sure to get in touch by either clicking the button below or sending an email.
Check out our graphic design portfolio and logo samples above to see how we have helped other's succeed – click the images for a more in-depth look at each case-study.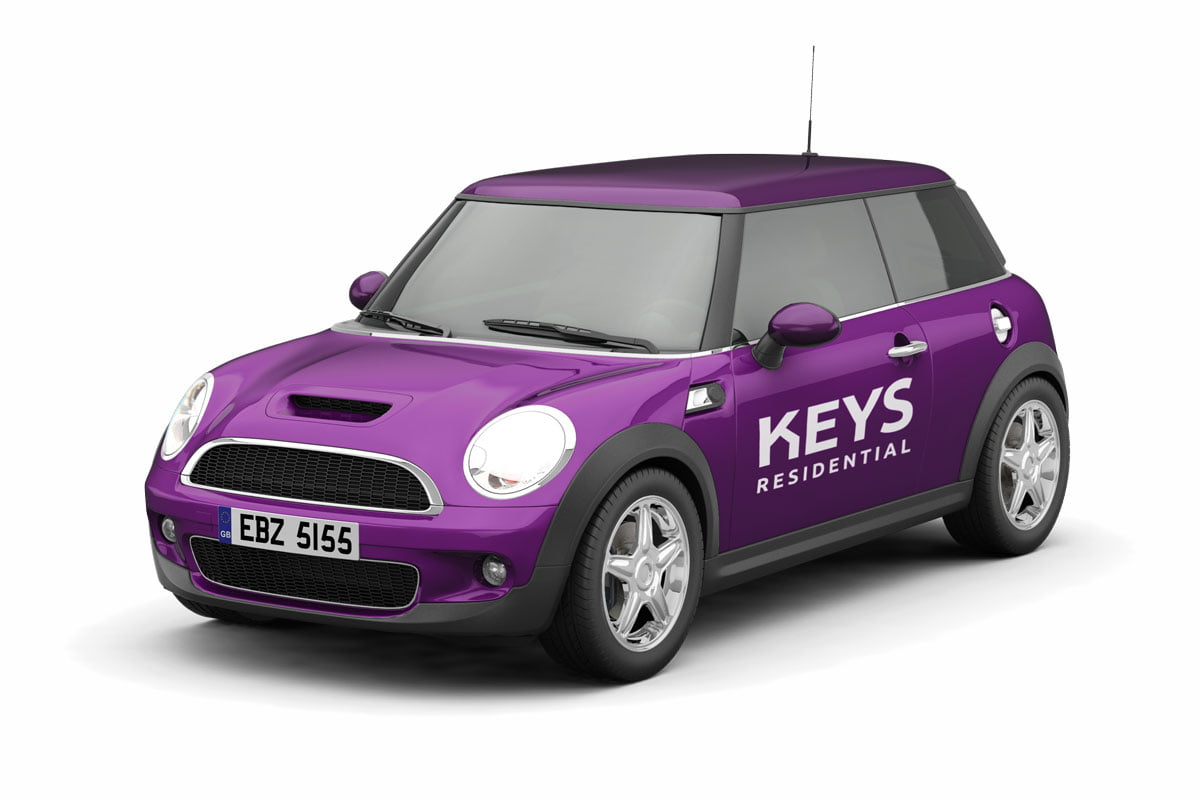 Having Stuart design my logo was one of the best investments I've made in my business. The concepts he designed were thought-provoking, professional and in line with my brief. I wouldn't hesitate to recommend him to other businesses based on their graphic design portfolio alone.
Sally Barrett