Web Design Services in Belfast
Let's make your website a success.
We aim to create a website that is beautiful, easy to use and customer-oriented. We can update your website's content and design to keep your website fresh, relevant and easily accessible.
View Portfolio
Let us design a website that reflects your brand and your business.
We have over 10 years of experience in the Belfast web design industry.
We are a team of creative professionals who create websites that are beautiful, responsive and easy to manage.
Affordable, modern and successful websites quickly for your business needs.
Your online business. Your digital identity.
We're the web design experts you need to get the job done.
With web design, especially if it's for your business, you have no idea how long it will take to create something that will make an impact.
We can help you save time and cost by having a professional designer work with you. Our experienced team has decades of experience creating successful websites for businesses in the UK.
The tools we use help us quickly and efficiently create great looking websites, which are incredibly easy to navigate.
Please have a quick look at our portfolio page; we've done some brilliant things since we launched!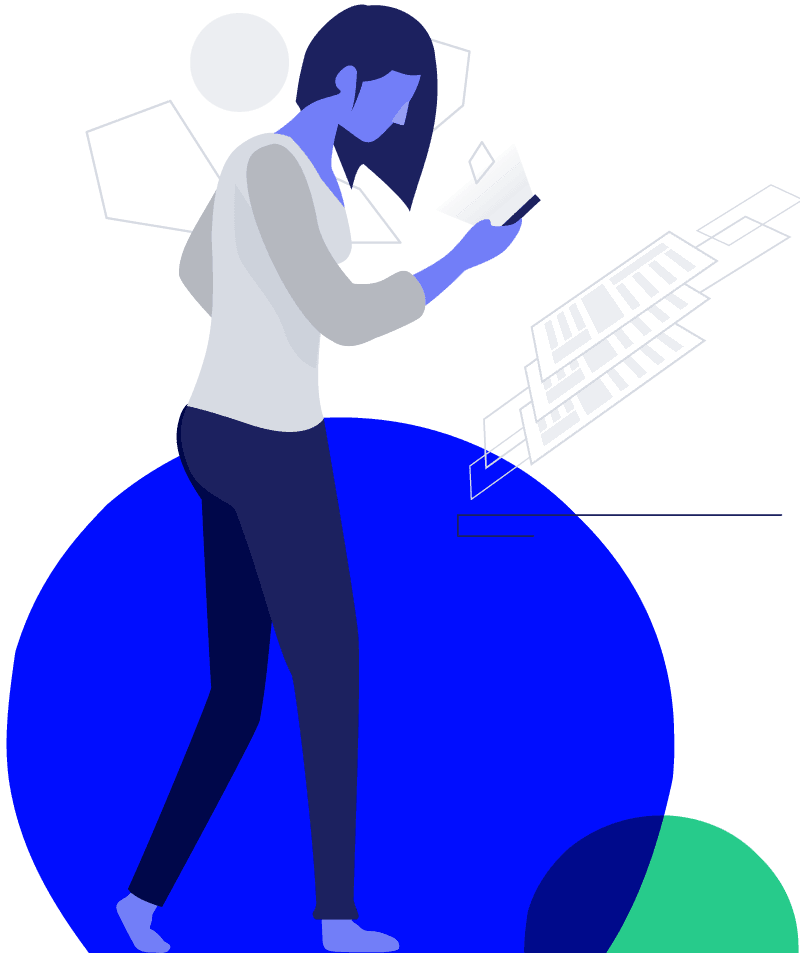 World-class web design for local businesses
As one of the fastest-growing web design agencies in Belfast, we pride ourselves on being friendly, flexible and affordable. Our clients receive excellent quality service at a price that doesn't break the bank.
If you need help with your website or digital marketing, please don't hesitate to contact us for a free no-obligation quote.
As business owners, we want our company to grow by building strong relationships with our customers.
"I approached Inkbot Design to create a logo based on the strength of their company logo design services – and recommendations they've received. I am delighted with the digital concepts and the final logo we settled upon – which required little adaptation. I would recommend them as one of the best graphic designers to anyone serious about their branding needs."
"Stuart is the best Graphic Designer in Belfast to work with, professional and helpful. The work he created has helped me create a strong brand identity across social media. Dependable, insightful, creative all apply to his work. Highly recommended. Do not give it a second thought – hire Inkbot Design!"
I am very impressed with the final design of my logo but not only that, the whole design process was nothing less than exceptional service. Working with Stuart was a breeze. He is a true professional, a huge talent and would highly recommend his services. The Picasso of branding? I surely think so.
"I hired Inkbot Design to help us brand our new advisory firm of mobile practitioners. The brief required was excellent – ensuring that we had thought through what we were trying to achieve. Making themselves available to work outside of standard working hours to suit our needs."
People who trust our Web Design Services
We will design your website to fit your business and budget.
Tell Us About Your Project, or Learn More About Our Design Services