Custom Logo Design Services
Your business needs a logo that speaks for your brand.
Inkbot Design is the solution. Our team has been designing logos and branding businesses since 2001, and we've developed a system to make sure that every customer gets exactly what they need when they work with us. Whether it's a new logo design or rebranding services, we're here to help ensure everything goes smoothly from start to finish.
View Logos
When you're starting a business, it can be hard to find the time or money for a custom logo design.
If your logo looks cheap, then people will assume that your business is too! A good-looking logo helps build brand recognition and trust. It also makes you look more professional and established. We offer affordable custom logo design services with quick turnaround times, so you don't have to spend a fortune on a designer or wait months for results.
Inkbot Design is an Award-winning Belfast Logo Design Agency in Northern Ireland.
When you think of some of the world's most famous brands, like BP, Nike, Rolls Royce or Pepsi, what happens? Do you think about those companies or do you have an emotional response? Feelings are what sells your product or service.
A company logo design sparks strong feelings in your new and existing customers. At least, it should.
If you do not have a custom logo design yet, or people see right through the one you have, it is time for a real change. It's time to create something special that connects with your customer's, now and forever.
It's time to hire a Creative Logo Design Agency to give your brand the magic you need to thrive.
We know; custom logo design services are not cheap – they shouldn't be! 
Even a budget custom logo design package will run you close to £1,000.
But for something that will represent your company and what you stand for – it doesn't seem that expensive, does it?
We want to make you this special offer – We'll create a custom logo design that stands the test of time.
Display it on your website, business cards, and stationery to tell the world who you are and why they need you.
We'll agree on a fixed price, and promise that we'll work hard on your custom logo design until it is to your satisfaction.
No set revisions, no hourly rates, no squabbling.
Just a finished product that you'll love and your customers will associate with you forever.
The sweetest deal you'll ever get
You are about to invest in something that people will identify with your business for a long time to come.
You want only the best. Sure, you spend a little money now, but it is an important investment in your success.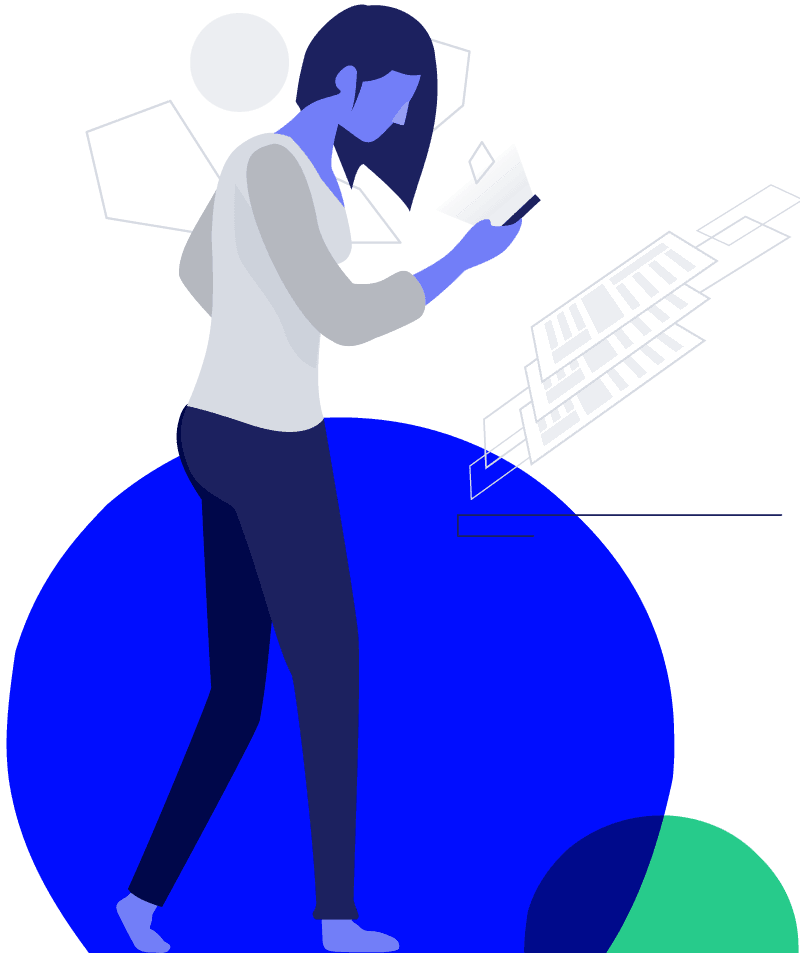 Professional Logo Design Agency
Engage our Belfast logo design services, and you get…
Experienced professionals with more than a decade of industry expertise.
Agency-quality works without agency-level overheads. See our Logo Design Process.
We take a personal interest to create your new logo design – it represents us, after all.
A dedicated, professional logo design agency, who works until the job is complete.
You know the price upfront – we work to your budget.
No hidden fees, no "Oh, by the way…" No nonsense.
Act now to make sure we can set aside time for you! Invest in us, and you're investing in your business! – Become a Leader
"I approached Inkbot Design to create a logo based on the strength of their logo design services – and recommendations they've received. I am delighted with the digital concepts and the final logo we settled upon – which required little adaptation. I would recommend them as one of the best graphic designers to anyone serious about their branding needs."
"Stuart is the best Graphic Designer in Belfast to work with, professional and helpful. The work he created has helped me create a strong brand identity across social media. Dependable, insightful, creative all apply to his work. Highly recommended. Do not give it a second thought – hire Inkbot Design!"
I am very impressed with the final design of my logo but not only that, the whole design process was nothing less than exceptional service. Working with Stuart was a breeze. He is a true professional, a huge talent and would highly recommend his services. The Picasso of branding? I surely think so.
"I hired Inkbot Design to help us brand our new advisory firm of mobile practitioners. The brief required was excellent – ensuring that we had thought through what we were trying to achieve. Making themselves available to work outside of standard working hours to suit our needs."
Your Business is your Brand.
Your Brand is our Business.™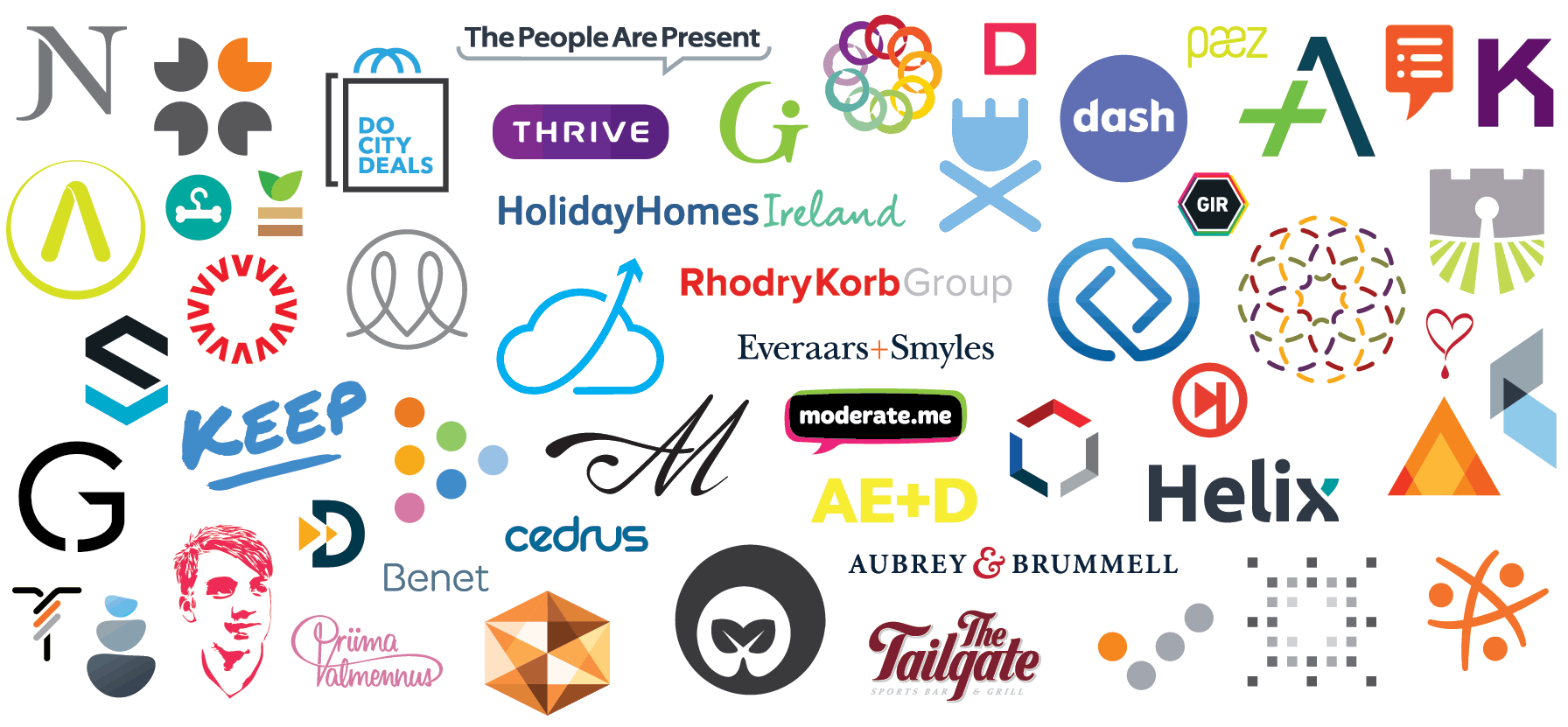 Work with a Custom Logo Design Agency Today!
Tell Us About Your Project, or Learn More About Our Logo Design Services