Brand Identity Design Services
Brand Identity Design that grows your business
We are a creative design agency with over 20 years of experience in creating brand identities for businesses. Our team is made up of designers, marketers and strategists who work together to create unique brands that stand out from the crowd.
Portfolio
Brand Identity Design Services
Brand Strategy
Whether you're looking to rebrand or need new branding created we can help you achieve your goals through our process-driven approach. From the initial consultation to final delivery, we will be there every step of the way to ensure your project runs smoothly and achieves its objectives.
Brand Development
When a Brand Identity design is established, it creates a powerful connection between the potential customer and the product or service.
It conveys the messages required by the company to both generate revenue and grow business.
Company Rebranding
We are adept at visual storytelling, presenting a cohesive message using intelligent design choices.
A change in the brand is one of the most critical decisions an organisation can make. Whether it's growing from start-up to launch or revitalising after decades, we know how to elevate brands without ever leaving their DNA behind.
Corporate Branding
If your Brand Identity fails to represent and put across your business' principles then it's unlikely to be a success. Especially if it doesn't show a customer what is on offer.
If you feel your business needs a more developed Brand Identity then working with Inkbot Design is a great move.
Is Brand Identity Design Important?
Yes, if you want to win the intensifying day-by-day battle for customers. It is inevitable to spend time, money, and resources on researching, giving meaning, enhancing, and building your brand. After all, your brand is your promise to your audience.
That's the reason why it is burdened with lots of importance within the business organisation. There are many benefits to creating a memorable brand identity. The major ones include:
Clarity of message.

Confirms your trustworthiness.

It creates an emotional connection between your target audience and your product and service.

Your branding messages empower the buyer with relevant information and motivate them to make a purchase.

Strong branding delights customers even after purchase, and they could become influential brand propagators.
You need more reasons to build a strong brand?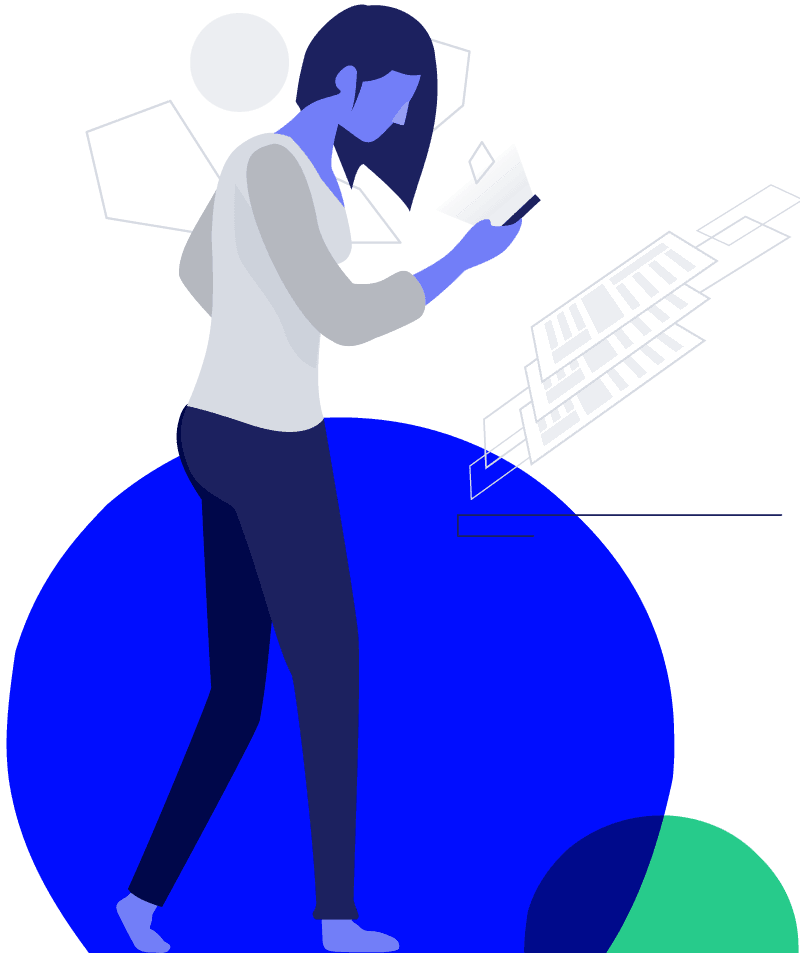 What B2Bs Have to Say About Brand Identity
89% of B2B marketers have said that 

brand awareness

 is the most important goal. Sales and lead generation follow branding as priority considerations.

70% of brand managers voted for building an audience being more valuable over direct sales.
Branding is a critical element for growth according to 77% of B2B marketing leaders.
Content marketing is the most preferred brand awareness tool for 91% of B2B marketers.
48% of consumers report that they are likely to become loyal to a brand if they had a good experience.

Brand name

 influences the purchases of 77% of consumers.
82% of investors will base their investing decisions on brand name and name recognition as essential considerations.
Creating an emotional touch influences 90% of all purchasing decisions, making it essential for businesses to choose names and messages that evoke positive emotions.
"I approached Inkbot Design to create a logo based on the strength of their brand identity design services – and recommendations they've received. I am delighted with the digital concepts and the final logo we settled upon – which required little adaptation. I would recommend them as one of the best graphic designers to anyone serious about their branding needs."
"Stuart is the best Graphic Designer in Belfast to work with, professional and helpful. The work he created has helped me create a strong brand identity across social media. Dependable, insightful, creative all apply to his work. Highly recommended. Do not give it a second thought – hire Inkbot Design!"
I am very impressed with the final design of my logo but not only that, the whole design process was nothing less than exceptional service. Working with Stuart was a breeze. He is a true professional, a huge talent and would highly recommend his services. The Picasso of branding? I surely think so.
"I hired Inkbot Design to help us brand our new advisory firm of mobile practitioners. The brief required was excellent – ensuring that we had thought through what we were trying to achieve. Making themselves available to work outside of standard working hours to suit our needs."
Interested in our Brand Identity Design Services
Tell Us About Your Project, or Learn More About Our Brand Design Process