Inkbot Design Blog - Logos, Branding, Graphic Design, Web Design & Digital Marketing
The Inkbot Design Blog Focuses on Branding, Logos, Web Design, and Digital Marketing. We Share Tips and Tricks for Designers and Business Owners.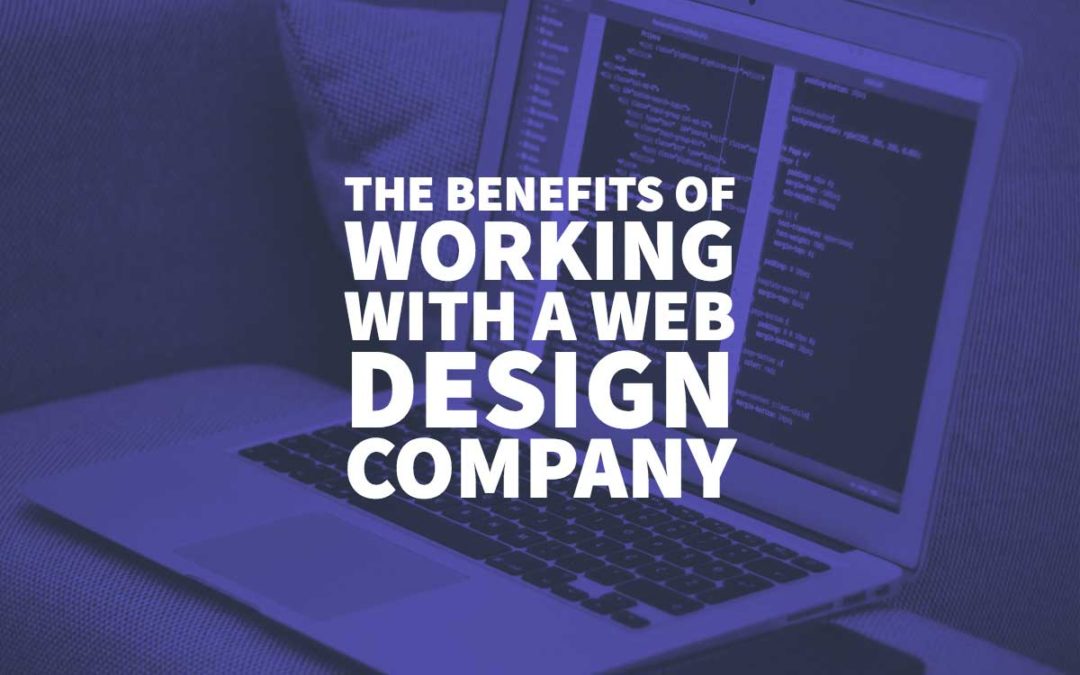 Discover The Benefits of Working with a Web Design Company. Looking for Help with your Website? Get in touch with Inkbot Design today for a FREE Quote.
Last update on 2020-05-29 / Affiliate links / Images from Amazon Product Advertising API