Branding Agency & Graphic Design Studio
Inkbot Design
As an award-winning Branding agency, we know what it takes
to create a brand that will resonate with your customers.
Let us help you get started.
Portfolio
Logo Design
Professional Logo Design at a great price. We offer logo design services to help you start your business off right. Check out our portfolio and order your custom logo today.
Branding & Identity
We make fantastic brands work. Your brand is the key to your business' success. Work with us to discover your brand personality and express it uniquely and memorably.
Marketing & Advertising
We are a full-service Branding Company based in Belfast, Northern Ireland, providing digital marketing and advertising solutions to small and medium-sized businesses.
Web Design & Development
We create stylish, practical websites that are simple and easy to manage, allowing you to focus on your business while taking care of the technology and development.
Your Business is your Brand. Your Brand is our Business.™
Most business owners want to stand out from the crowd and build a brand that their customers can recognise. But building a successful brand takes time, money, and expertise.
A professional logo design is one of the most critical elements in creating your brand identity. It's what people see first when they come across your company online or in real life.
We have helped many businesses create unique logos that are memorable, well-designed and appropriate for their target audience. Our team of designers will work with you every step of the way until you're 100% satisfied with your new branding.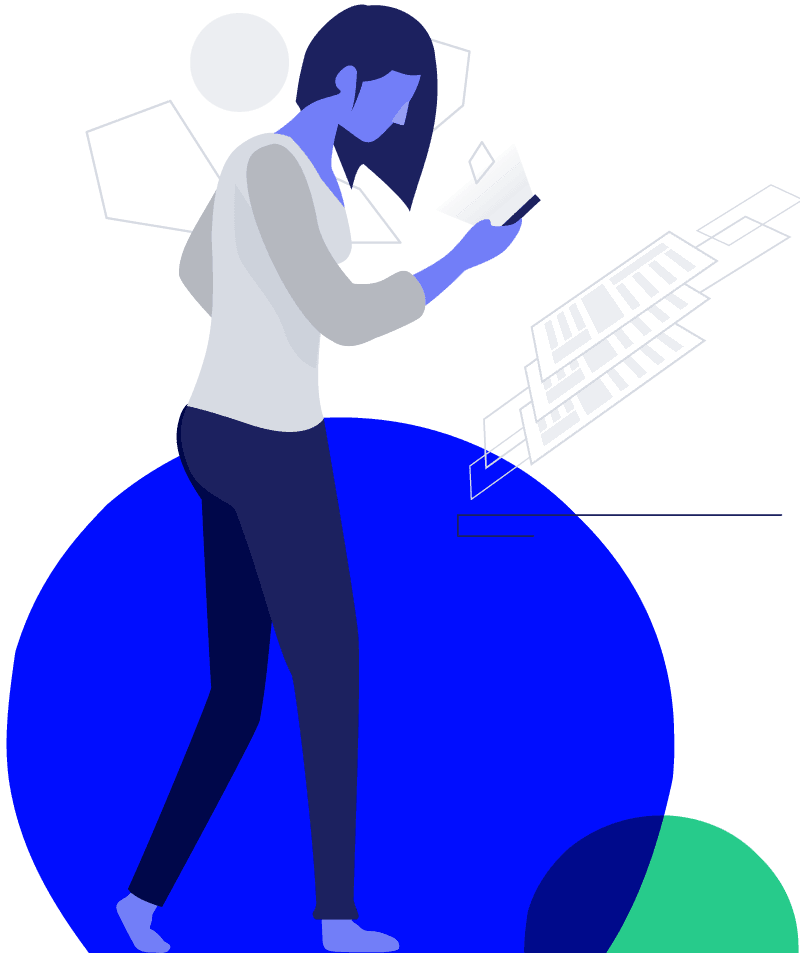 "I approached Inkbot Design to create a logo based on the strength of their graphic design portfolio – and recommendations they've received. I am delighted with the digital concepts and the final logo we settled upon – which required little adaptation. I would recommend them as one of the best graphic designers to anyone serious about their branding needs."
"Stuart is the best Graphic Designer in Belfast to work with, professional and helpful. The work he created has helped me create a strong brand identity across social media. Dependable, insightful, creative all apply to his work. Highly recommended. Do not give it a second thought – hire Inkbot Design!"
I am very impressed with the final design of my logo but not only that, the whole design process was nothing less than exceptional service. Working with Stuart was a breeze. He is a true professional, a huge talent and would highly recommend his services. The Picasso of branding? I surely think so.
"I hired Inkbot Design to help us brand our new advisory firm of mobile practitioners. The brief required was excellent – ensuring that we had thought through what we were trying to achieve. Making themselves available to work outside of standard working hours to suit our needs."
Small-medium-large. That's not the size of your business; that's the size of our team.
Check out the 5 Best Productivity Tools for Entrepreneurs Following Covid-19. Follow the Inkbot Design Blog for more Tips, Tricks and Inspiration.
Check out the Top 7 Signs That You Need a New Business Website Design. Need help from a Creative Branding Agency? Get a Quote Today!
Check out these top 10 Call To Action Design Ideas To Make Your Visitors Act. Need Professional Help from an Expert Website Designer?
Looking for a Graphic Design Agency that Produces Results?
Let's talk about your logo, branding or web development project today! Get in touch for a free quote.