Request a Quote
Ready to Grow Your Brand?
Ready to bring your Brand to life? – Tell us your goals, and we'll worry about the details.
Client Testimonial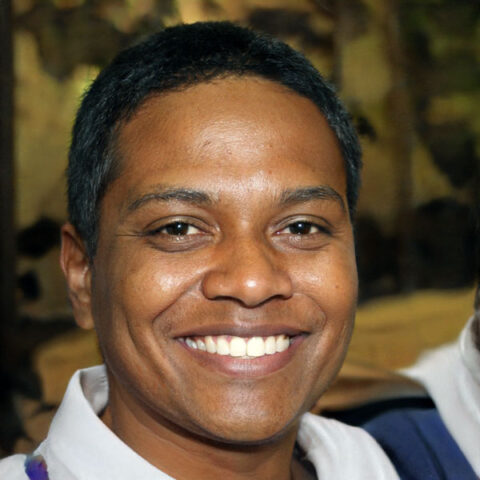 Working with Inkbot Design was like stepping into a different world. Having worked with a few designers whom I felt were severely lacking in understanding their client's requirements, Stuart was a pleasure to work with. Within a few days, I felt like I had known him for a few years and not days. His clarity is unrivalled; his ability to seek out my requirements, provide astute observation and suggest direction while still making me feel I was in control is a skill you can't make up.
As a brand existing in the complex world of e-commerce, classifieds, Auctions and affiliate marketing, we needed to appeal to all those varied demographics (Business and private) without alienating any of them. I believe we pulled it off brilliantly. The journey was pleasurable and fulfilling. I will undoubtedly use Stuart and Inkbot Design in our future projects. Everything felt so easy.
– David Longe
Professional Design is a smart business move.
Your Business is your Brand. Your Brand is Our Business.™
How much should I spend invest in my Brand?
For any work quoted or valued at under £500, up-front payment in full is required to book the time slot. Projects between £500 and £5,000 require an as-standard 50% deposit and above £5,000 can be open to discussion on the easiest breakdown. We are open to a significant discount should you be willing to proceed with full payment upfront, which simply shows that you are serious about working with us.
As with all figures quoted above, these are advised investment levels that we suggest you consider for your business. Everything is open to negotiation as we do work to your budget at the end of the day.
One thing we would suggest you consider is how much you value your business, how much you value your brand.
If you are struggling to stand out in a crowded marketplace, lacking a defining factor against your competition, or potential customers pass you by, this will seriously affect your sales/income. Working with us, you will be able to tell your story to the world visually, through branding that creates trust, memorability and presents a professional face to the world. To many businesses, their brand identity is responsible for 10-40% of their income – if you are serious about making a success, it is not something that should be thrown together quickly, or outsourced to a £5 amateur.
If you think good design is expensive, you should look at the cost of bad design.
Dr. Ralf Speth