Creative Packaging Design Services
We are an Innovative Brand and Product Packaging Design Agency in Belfast
Everything from Luxury boxes to Creative Food Packaging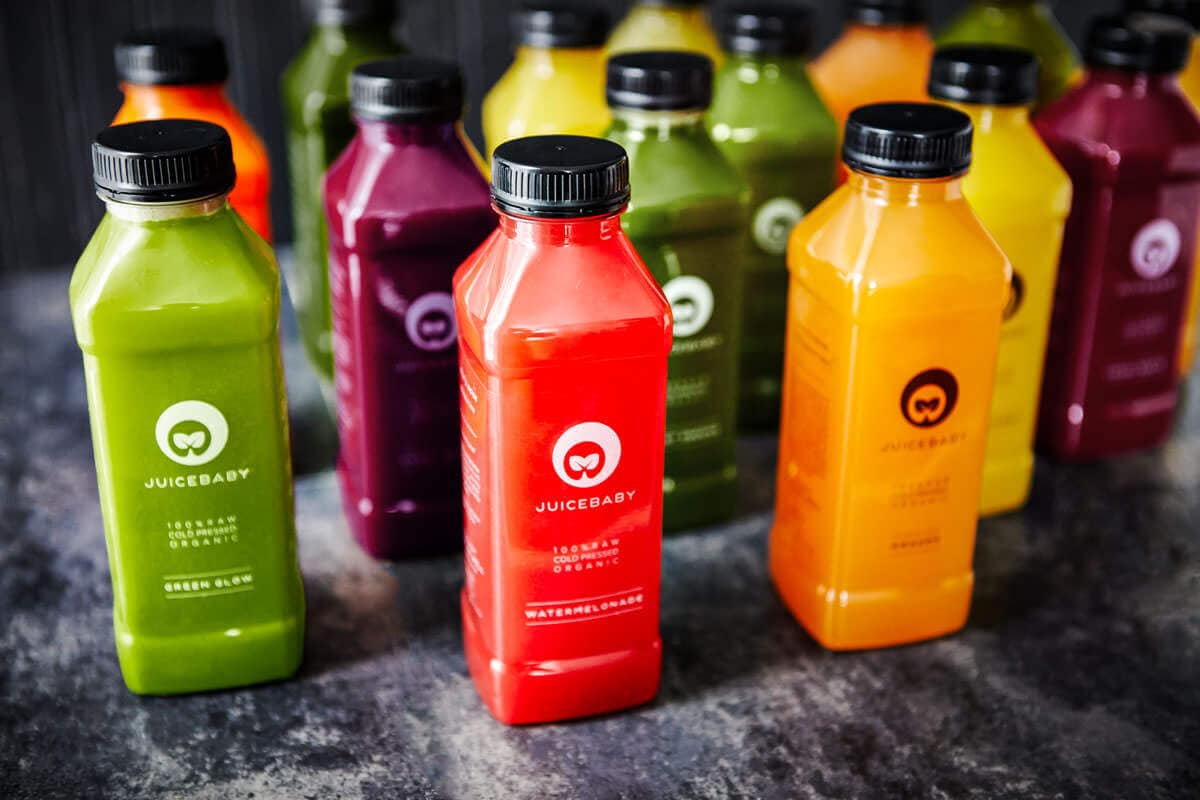 Does your product packaging design need an innovative approach?
Launch your product above the competition with creative packaging design and graphic design services from Inkbot Design.
Whether you are selling your product in a physical retail store or through e-commerce, the objective is always the same: connect with your customers and capture their attention visually, so they keep buying again and again.
Retail shoppers have endless choices. That is why it is critical to your brand's success that whatever you are selling must stand out from the noise. 
Studies show shoppers do not always use logic to make a buying decision. 
Instead, they react on emotional "clues" buried in the human subconscious. 
The correct use of colour, shape, and typography are essential to capturing their short attention span.
That is why simplistic design is needed to help your customers gravitate to your product and not your competitors. 
You must guide shoppers along a path to choosing your brand.
Just look at any successful retail company in the world, and you will find they all use elegant and subtle design elements that propel customers to seek out their products over and over again. 
Listen…
you need to make it easy for customers to find your product.
And great packaging design will do that for you.
The same fundamentals apply to e-commerce conversions too: website branding, copy, and the perfect product design. If you are selling online, I am sure you are spending money optimising your shopping cart and website tech right? All that investment is worthless if your package design fails to communicate. Often, clients come to us overwhelmed with the whole branding process. Luckily we can get you turned around in the right direction. It is vital you find a professional product packaging design agency to do the work right the first time. Our talented team of designers will get the work done within budget, on time and we will be sure to help propel your product off the shelves! After all, you have a great product, and your customers deserve to know about it! At Inkbot Design we offer luxury packaging design services in Belfast for many retail sectors including food, beverage, beauty, luxury goods, and so much more. We will handle any package design project you have including designs on boxes, bags, bottles, digital product displays and any number of odd package shapes and sizes. We will even create your signposts and banners to promote your products when you launch in stores! As a business owner, you have got enough on your plate. Let us help you with a new product packaging design or revamp an existing one. We will guide you step-by-step to ensure a positive experience and ROI.
Packaging Design Inspiration and Ideas
There isn't a package design project we have not seen before.
Regardless of your company size or ambitions, we can help.
We have helped companies big and small launch some of the most successful brands in the world.
You can put your confidence in Inkbot Design, the premier packaging design agency in Belfast UK.
Let's get started today!
Complete our quote request form, and we will be in touch with you quickly to arrange our first meeting!
Great custom packaging awaits you on the other side!
Get in touch today for a free quote!
7 Tips To Make Your Product Packaging Stand Out
The packaging of your product can make a massive difference to its marketability.
Consider how you perceive packaging and the difference between a branded product and a supermarket's value version – when packaging looks good and impressive it is more likely to make us feel positive about its contents.
Well-designed packaging increases the value of a product.
Ultimately this affects the bottom line – how many products you sell – so it is vital that you get it right.
Good packaging can't save a bad product, but bad packaging can bury a good one, so it natural to want to be cautious.
However, doing so can leave you being overshadowed by your competition.
So here are seven essential tips to help your product stand out from the crowd.
Research your competition
If you want to stand out from the crowd, the most important thing to know is what you are up against.
Look at your competitor products and see what they are doing.
This can tell you many things – firstly, it shows you what works in marketing this product and what customers expect from the packaging.
However, it can also tell you what none of them are doing.
Moreover, it is from this that you can learn how to stand out.
For example, take the beer market.
There has been an explosion in the popularity of craft beers, and this has been due in part to the excellent job that manufacturers have done with their packaging as a marketing tool.
Successful brands like Brewdog created a distinct aesthetic that was unlike anything that you would see on a traditional beer bottle.
Ensure the packaging matches the product
It should be pointed out that you need to keep your product in mind when you are designing the packaging.
If you take a look at the competition and notice that there is a gap in the packaging marketing for a product with bright and vibrant colours, this can look like an opportunity.
However, if you are trying to position your product with prestige and a high price point compared to your competition, lurid packaging can send the wrong messages to the consumer.
First and foremost, the packaging needs to represent your product accurately.
Be more professional than your competition
While you are researching your competition, take a look at how their packaging can be improved.
If you are selling local artisanal coffee and all of your competition are using simple brown packets with printed labels, you can make your product stand out by investing in higher-quality packaging.
Looking more professional than your competition can reap the rewards down the line.
Take a look at these upmarket bags with zipping and valve will not only improve the quality of the finished product but also show off your brand in a fantastic light.
Understand your audience
As well as having good insight into your competition, it is also essential to understand your audience.
If you create packaging that doesn't impress them, then your product is not going to sell well.
Use colours effectively
Colour can be one of the most useful tools in your product packaging arsenal.
Bold and unexpected colour choices can help your product to catch the eye when it is on the shelf.
Moreover, if your product is in the eye line of your customers more than your competitors, you have already had considerable success.
Of course, this is where understanding your market and customer base comes.
If your competitors are all using very bold colours, then it can make you stand out far more by going with a straightforward and minimalist design.
Work with the best quality materials you can
Quality makes a big difference.
Do not be tempted to save money on your packaging by using substandard material.
The packaging will look cheap compared with your competitors, and it can even end up with products getting damaged because the packaging is not sturdy enough for it.
Don't get stale
With modern technology, there is no reason that your packaging should ever start to look out of date or stale.
It is so easy to make changes to designs that you can regularly upgrade and improve the overall look.
Small changes on a regular basis keep your product looking fresh, and it can also help to give you a better understanding of how your packaging should look to be the most effective.
Looking to upgrade your Product's Packaging Design?