Stationery Design Services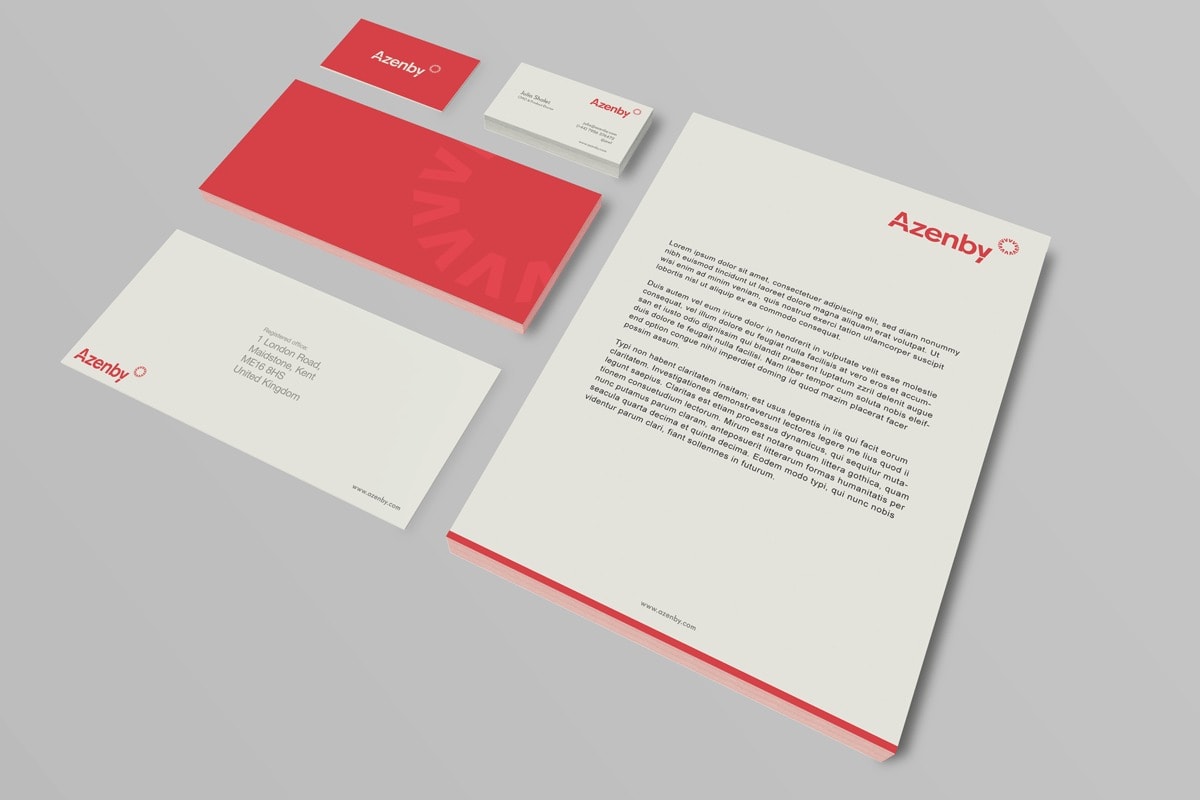 Inkbot Design offers a range of custom stationery design services to suit your requirements.
Specialising in design for print, we have a keen understanding of techniques and paper stock. This gives us the ability to create business stationery that's ready to go.
You can print locally or in-house at a print company of your choosing. This can save you money on postage and shipping.
We follow International print standards with files designed in the format you need. If you weren't aware, UK stationery standard dimensions are much different to those of the US or Asia.
Stuart was great. Inventive, reliable, accessible and thoughtful. I wasn't clear what I wanted but he was able to take concepts that were important to me, listen and draw out what was important somehow in the process.
Don't hesitate to get him on board!
Stuart is an excellent designer and typographer with a personal approach. He pays attention to you and starts working on your project regardless which social or business status you have. His in-depth expertise and creativity resulted in a highly satisfactory business card concept.
What does Stationery Design include?
Standard stationery design services includes: Business Cards, Letterheads, Invoices & Envelopes, Compliment Slips, Stickers, Stamps and Postcards amongst other media.
Our custom business stationery design services can be included in a full brand identity package along with a logo design. Or designed separately if you have a pre-existing logo and brand in place.
It should be noted that we offer discounts on stationery if included with the logo design packages.
If all you need is envelopes and letterheads designed, or maybe just business cards, we can do that! – no need to pay for stationery you won't ever use when you can pick-and-mix.
If you would like a quote for any of our custom stationery services please use this form to Request a Quote.
[google-reviews-pro place_name='Inkbot Design' place_id=ChIJHS32mAF2YUgRpnpTGxsNKfg auto_load=true rating_snippet=true pagination=5 min_filter=4 hide_photo=true hide_avatar=true disable_user_link=true write_review=true dark_theme=true text_size=150 view_mode=slider slider_speed=5 slider_count=3 open_link=true nofollow_link=true hide_float_badge=true lazy_load_img=true]
Looking for custom business Stationery Design?