Company Logo Design Services
A logo design agency that is committed to your success
Your company logo design is the most crucial thing in your marketing materials. It needs to be well designed and fit your brand. If you're looking for a logo design agency in Belfast, contact us today to see how we can help grow your business.
Company Logo Design Experts
We specialise in company logo design and have over 20 years of experience working with clients in a range of industries.
Although we are a logo design and brand agency in Belfast, we help clients worldwide grow their Brands.
From small-scale startup web companies to leading and established corporate businesses, professional logo design is an essential facet of a healthy Brand image. It allows your business to stand out from the competition and help win clients over.
Your Business is your Brand. Your Brand is our Business.™
Why Choose Us?
We understand that every project is different and have the expertise always to provide the best company logos for your needs.
All the company logo designs we create are timeless – which means they will not appear dated in five, ten or even fifty years! We provide all final files in vector format to be scaled up or down in size without issue. Your company logo will look as striking on your business name badges as well as 60ft marketing billboards!
Are you interested in learning how to grow your brand through a professional business logo design? Contact the Inkbot Design Agency today!
Get a Free Quote for Logo Design
Client Testimonials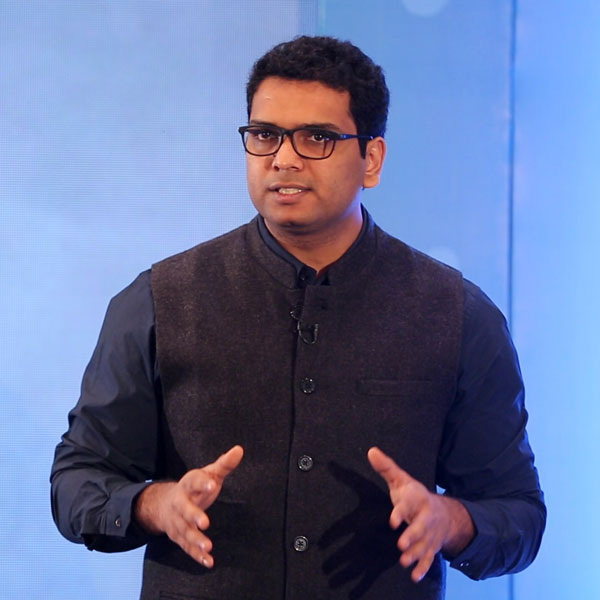 Inkbot Design is an excellent agency to work with. They shared valuable thoughts and feedback for every query you have. The variety of logos they designed was awe-inspiring and unique, with deep thought and meaning of each design. Thanks a lot for designing the perfect logo for our social startup.
I would highly recommend Inkbot Design for branding and would like to use their services again in the future.
–Sachin Garg (Vice-President)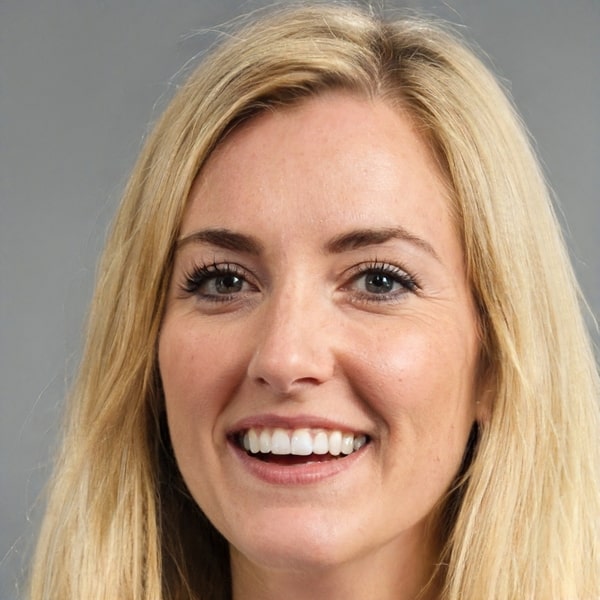 The cooperation with Inkbot Design was like a good marriage, painless and inspiring. They were accommodating and wanted to understand the concept of my business. Swift to answer, I could ask for help almost any time. Their work is just perfect from every point of view because they really listen to their clients. I would hire them again immediately without thinking about any 'local options'.
– Vera Tamminen (Business Owner)