Company Logo Design Services for your Business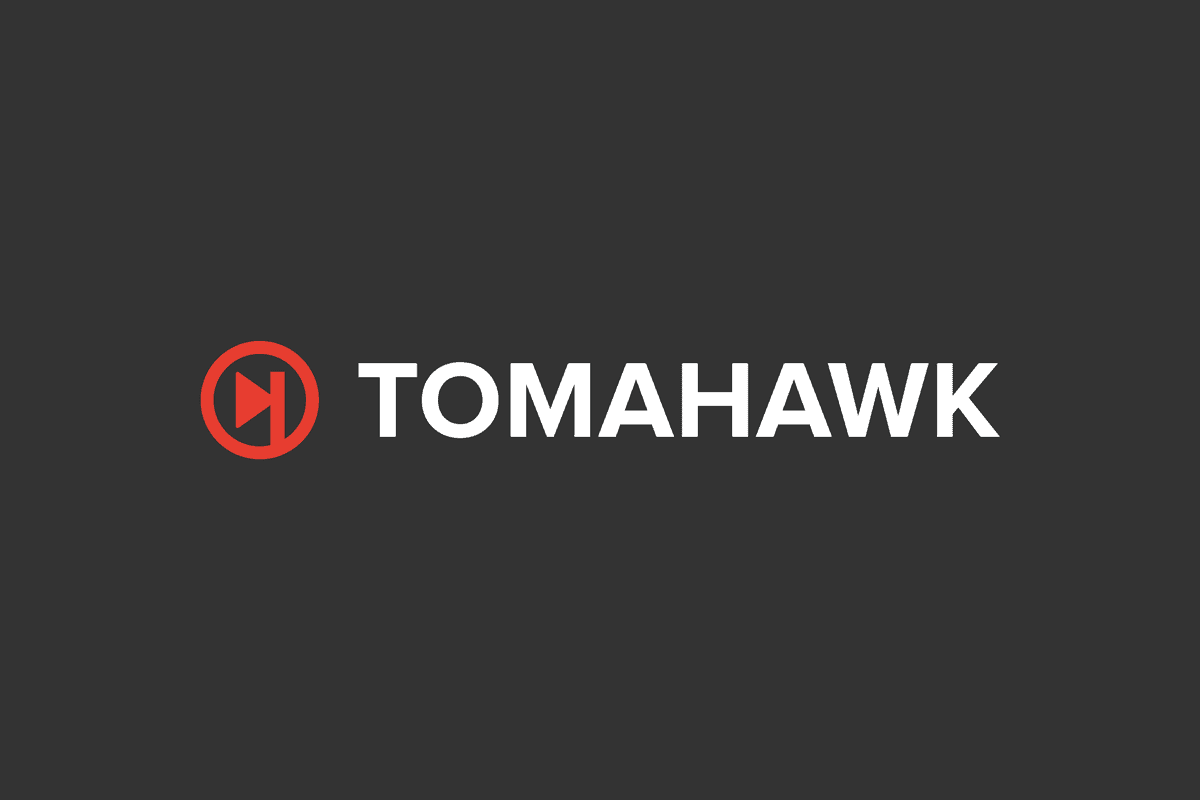 Inkbot Design
specialises in
company logo design
and has over a decade of experience in working with clients in a range of industries. Although we are based in Belfast, UK, we help clients from all over the world grow their Brands. From small-scale startup web companies to leading and established corporate businesses. Professional company logo design is an
essential
facet of a healthy Brand image. It allows your business to stand out from the competition and help win the client over.
Professional Company Logo Design Services
We understand that every project is different, and have the expertise always to provide practical solutions. All the company logo designs we create are timeless – which means they will not appear dated in five, ten or even fifty years! We provide all final files in vector format so they can be scaled up or down in size without issue. Your company logo design will look striking on your business name badges as well as 60ft marketing billboards! Interested in hearing how we can grow your Brand through a professional, business logo design? Get in touch today!
Looking for a new company logo design?
How much does a Company Logo cost?
Your 'budget' for a
company logo design
does not define how many proposed concepts you will receive. It would be overwhelming to receive 30 designs on such a subjective topic as your business image. It is our job to filter out and only present the strongest solutions. So generally you will only see 3-4 concepts which help you define the clearest way forward. The larger your budget, the more we can allocate to market research, conceptual development, design experimentation and brand identity development. If all you need is a quick logo design for your business, check out our
affordable logo design
services with prices starting at just £99! Your logo and branding are a business investment and should not consist of a clipart image, with the first, non-comic sans font you came across. Apart from looking unprofessional, it will not be unique –
thousands of others will be using something similar.
You want to
stand out from the competition
with an image that reflects upon the business. For more examples of Logo Design, please check our
graphic design portfolio
. Otherwise, click the button below for a free quote!
Inkbot Design has created two important company logo designs for Eureka! The National Children's Museum in short timescales. They excel at responding to a brief and really listening to what the client needs, accepting feedback throughout the design process to create something that everyone throughout the organisation has been impressed with. I would work with them again in a heartbeat – not only are they a pleasure to work with and delivered great results, but Inkbot Design is also fantastic value for money.
I find Inkbot Design a great place for ideas and general information. A vary informative site..Well recommended
Gary Finley
13:33 22 Oct 17
Ink bot design has demonstrated superb skill in all areas of design. If you need a logo, web layout or general, branding project done, they're the

firm to use.

read more
Doug Wolfgram
12:23 22 Oct 17
I give this agency my highest rating for extensive knowledge and consistent service.
Odin Wallace
12:02 22 Oct 17
Inkbot's design work is world renowned, and his blog posts are clear to read.
Rosalind.J. Lee
14:54 23 Oct 17
Convenient and easy to find location using Google maps.
John Sullivan
14:20 22 Oct 17
Inkbot Design has tons of info and GREAT designs, check them out!!!
William E Spicer
14:02 01 Nov 17
Stuart delivered a logo for my business a few years ago and I'm really glad I went with him as the design has stood the test of time and I've used it

extensively across social media etc. Highly recommended

read more
Brian Deeney
20:26 08 Nov 17
Most excellent information about Graphic Design, Logos and Business Marketing! Kudos Stuart Crawford
Mott Marvin Kornicki
22:32 10 Apr 18
Great website with an abundance of well-written informative material. Keep up the good work!
Warren Fowler
13:51 26 Apr 18
I was so impressed with Stuarts work and reviews that I decided to hire him from overseas. I had worked with other designers near me in the U.S.

while trying establish a brand identity that would suit my company long term, but the process yielded poor results. I am extremely thankful I found Stuart! His approached our project being well informed of my vision and desires and I felt there was a mutual honesty at every step. Stuart is professional, understanding, and patient. I highly, HIGHLY recommend him for design work!

read more
Michelle Morgan
19:31 09 Aug 18
This is one of the best drawing logos I've ever seen I love this and I'm telling all of my buddies
JAYLIZ FREENEY
23:11 27 Aug 18
Superb creativity and range of colours, available for your projects !
françois Vallet
13:30 07 Sep 18
Les Mchugh
12:50 09 May 19
Inkbot Design provides great Graphics and wonderful customer service.
Kita Champion
01:39 10 May 19
Erik van Erne
11:46 10 May 19
Learning,... which I Love and you are so far ahead of "Branding" R&D and you generously Share... Thank You. Hope in the near Future to Work together
Bogdan Wrzesinski
03:31 13 May 19
Well done!: ♛♥♪♥ Thank you — #Happy2019 @GodSent247 #GodSpeed LetLoveWin 发展繁荣 - Develop prosperity!
BogDan Wrzesinski
05:47 20 May 19
An excellent agency with extensive knowledge and superior service!
Gaye Crispin
08:22 20 May 19
Inkbot has excellent advice and insight!
Scott Howard
21:56 23 Jul 19
Interesting articles about logo design and branding. Very informative website.
Keith Winter
11:06 25 Jul 19
strong dedication artist impression and detail
Gary Loper
20:54 25 Jul 19
Only one thing in mind , Great!
Efirial Moonshard
18:23 26 Jul 19
Consistently great information that is actually useful! Thank you!
922 Ministries The CORE
01:08 01 Aug 19
The blog has fantastic information!
Michael Smolensky
17:31 20 Aug 19
Inkbot provides professional and sound advice about web development and SEO.
Paul Jerard
00:27 28 Aug 19