Company Logo Design Services
A logo design agency that is committed to your success
Your company logo design is the most important thing on your marketing materials. It needs to be well designed and fit your brand. If you're looking for a logo design agency in Belfast, contact us today to see how we can help grow your business.
View Logos
We specialise in 
company logo design
 and have over a decade of experience in working with clients in a range of industries.
Although we are a logo design agency in Belfast, we help clients from all over the world grow their Brands.
From small-scale startup web companies to leading and established corporate businesses…
Professional company logo design is an essential facet of a healthy Brand image.
It allows your business to stand out from the competition and help win clients over.
We understand that every project is different, and have the expertise always to provide practical solutions.
All the company logo designs we create are timeless – which means they will not appear dated in five, ten or even fifty years! We provide all final files in vector format so they can be scaled up or down in size without issue. Your company logo will look as striking on your business name badges as well as 60ft marketing billboards!
Interested in hearing how we can grow your brand through a professional, business logo design? Contact the Inkbot Design Agency today!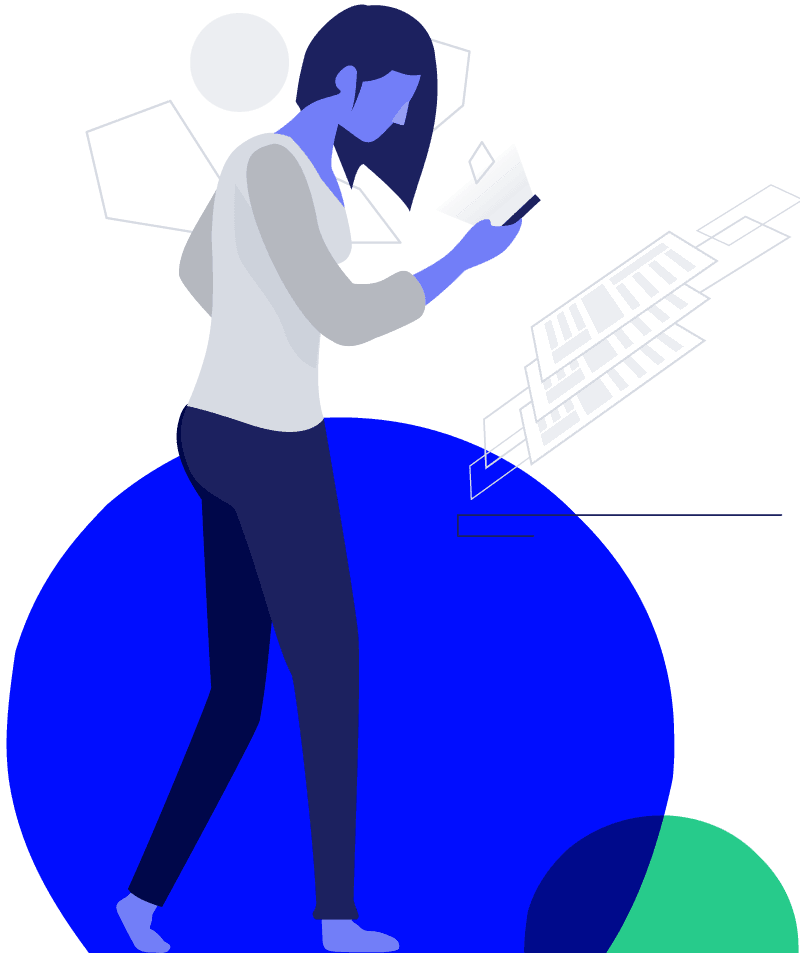 How much does a Company Logo cost?
Branding is an Investment
Your 'budget' for a company logo design does not define how many proposed concepts you will receive.
The larger your budget, the more we can allocate to market research, conceptual development, design experimentation and brand identity development.
Your logo and branding are a business investment and should not consist of a clipart image, with the first, non-comic sans font you came across.
Apart from looking unprofessional, it will not be unique – thousands of others will be using something similar. You want to stand out from the competition with an image that reflects upon the business.
"I approached Inkbot Design to create a logo based on the strength of their company logo design services – and recommendations they've received. I am delighted with the digital concepts and the final logo we settled upon – which required little adaptation. I would recommend them as one of the best graphic designers to anyone serious about their branding needs."
"Stuart is the best Graphic Designer in Belfast to work with, professional and helpful. The work he created has helped me create a strong brand identity across social media. Dependable, insightful, creative all apply to his work. Highly recommended. Do not give it a second thought – hire Inkbot Design!"
I am very impressed with the final design of my logo but not only that, the whole design process was nothing less than exceptional service. Working with Stuart was a breeze. He is a true professional, a huge talent and would highly recommend his services. The Picasso of branding? I surely think so.
"I hired Inkbot Design to help us brand our new advisory firm of mobile practitioners. The brief required was excellent – ensuring that we had thought through what we were trying to achieve. Making themselves available to work outside of standard working hours to suit our needs."
Your Business is your Brand.
Your Brand is our Business.™
Work with a Company Logo Design Agency Today!
Tell Us About Your Project, or Learn More About Our Logo Design Services