How to Design a Marketing Campaign when You're on a Budget?
In the year 2017/18, big companies like Oracle, Salesforce, and Bottomline Technologies spent as much as 20% of their revenue on marketing and sales.
Some companies have even gone to the extent of raising their marketing expenditure to 50% of what they earn.
Not all companies have the capacity to dedicate such tremendous amounts to market themselves.
However, they also need to realise that there's no growth without properly selling yourself to the masses.
For small businesses and startups who do not have enough resources to devise an extravagant marketing plan, we offer a few tips to save money and reap results when you design a marketing campaign this year.
Focus on Producing Quality Content
Originality will always remain the most happening trend!
If you can impress the masses with your words and skills, there is no way that any of your marketing tactics will go fruitless.
If you or someone already from your team can create creative content, you are in for saving a lot of money.
Even if writing isn't your thing, it is never a bad idea to inculcate someone in your team who can create magic with their words.
Hiring someone who is already a big name in the writing world would be too much for your budget, but you can always carry out a couple of freelance partnerships with him.
Yes, forming meaningful partnerships with other organisations can up your marketing game to a great extent.
Instead of small, standalone giveaways, you can manage to organise large contests with grand prizes to lure the audience.
This is only possible when you have someone to share the budget with.
Another advantage of partnering with businesses related to your industry (not direct competitors) is that you'll be able to attract the attention of their regular customers as well.
A partnership means twice as much exposure and more room to get noticed by potential clients.
Usually, people need to pay big money for this kind of access!
Empathise with the Community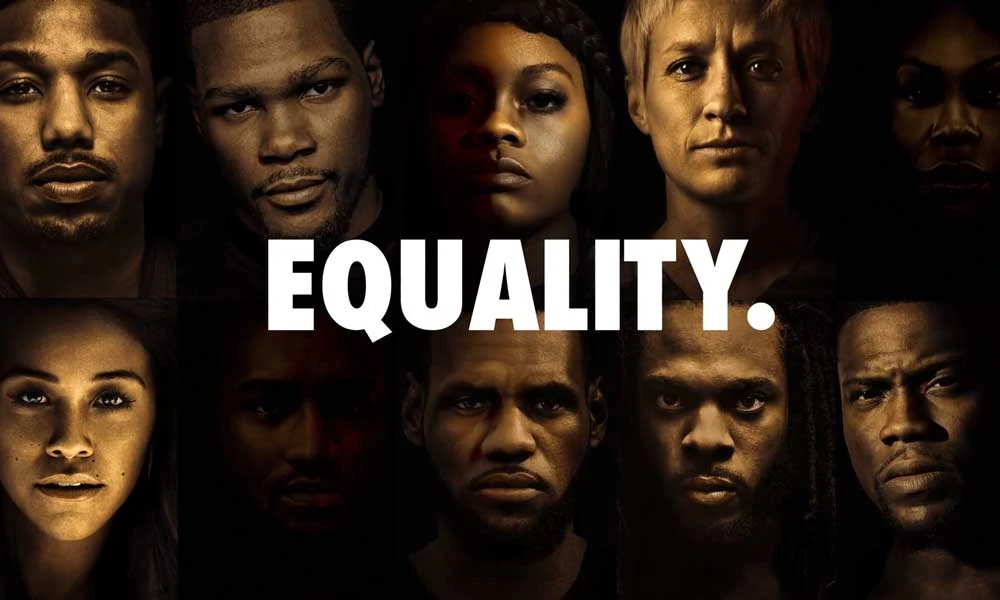 To win the hearts of the people, you need to tell them that you're one of them.
You must be concerned about the issues which affect them and modify your brand to suit their needs.
To get the attention of the masses, you need to make them believe that your best interests lie in their well-being.
By asking your existing customers to tell their stories and using their quotes to know about your brand, you can improve the marketing campaign.
Even the process of collecting these personal experiences is rewarding as it helps in forming a secure connection between the people and the brand itself.
Optimally Use Social Media Tools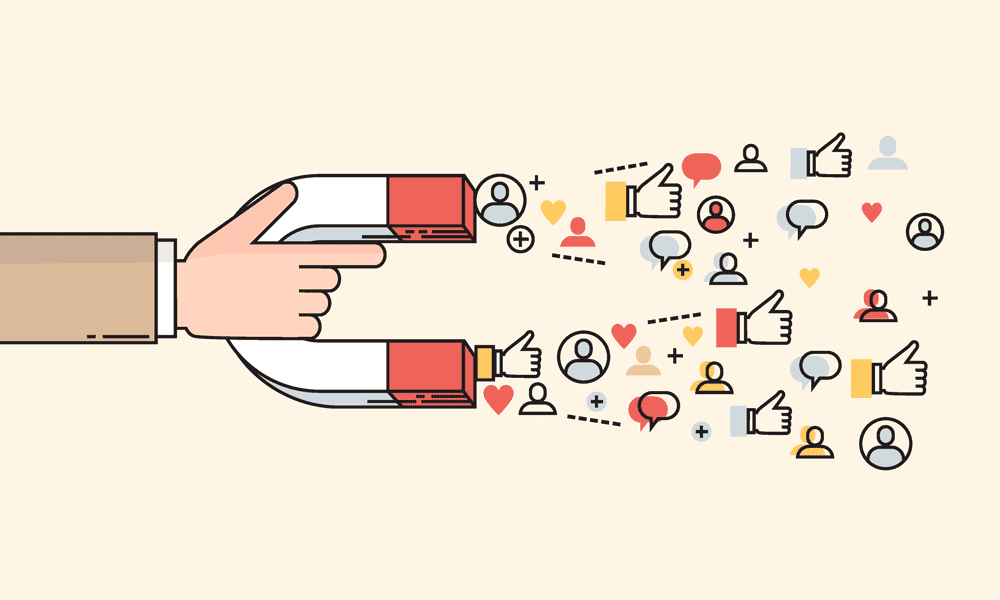 First of all, you must focus on thinning down the channels and concentrate on only the ones who can deliver your message to the right audience.
If you hit the right chord with social media, your business will start getting returns beyond your imagination.
By concentrating your frequency on the top channel, you minimise the risk of your campaign being missed by being too segregated.
Since this cost-free avenue is available for every kind of business, it takes a lot of creativity to maintain a unique identity on such platforms.
Considering your specific business niche, you must always choose such a social media network which complements it and is frequently used by the target audience.
Take Part in Trade Shows
When it comes to influencing the decision of your potential customers, nothing can go wrong in face-to-face marketing events.
A trade show is an opportunity for you to interact with current customers and potential prospects.
They can raise direct sales opportunities.
The best part is that they are a cost-effective marketing technique right from renting the place to hiring an exhibit design firm.
The firm can help you in taking care of the pre-show marketing work, and the potential of a trade show exceeds the cost of the initial investment.
However, this is only possible through proper research and planning which can only be put by an exhibit design firm.
Repurpose Successful Campaigns
Too often, marketers retire a particular marketing campaign thinking that it has been around for too long.
They start from scratch and in doing so, they waste a lot of time.
You can choose the aspects which worked and toss out the ones which weren't too useful.
This will also ensure consistency in your work as you stick to your true message.
Your audience is not seeing it as often as you are, so improving the critical information and distributing it across the relevant channels can be quite useful.
Moreover, an entirely new campaign will always incur more costs than transforming old campaigns.
Treat the Customers Visually
Video content can prove to be really valuable.
It can only go wrong if you have profoundly messed up the things.
YouTube has proved to be a splendid platform to allow consumers to be visually inspired.
You might take help from a professional film student who will charge less but will lead you in the right direction.
If video might be too challenging, you may try your hands on slide decks and infographics.
People prefer them over reading long texts as they are to the point, deliver more meaning, and are less time-consuming.
Be Creative when you Design a Marketing Campaign
When you have limited resources, it is inevitable to rely on marketing metrics and stats.
They will help you in keeping your focus on the right track and be selective in choosing the channels which will ensure maximum value generation.
Irrespective of your budget, you must never compromise on being creative.
Your campaign should exhibit the highest standards of quality, and for this, you need to think out of the box.
Do not opt for a sales approach; instead, be original and irresistible.
There are numerous free and inexpensive tools available online to control the budget of your marketing campaign. Utilise them!