12 Proven Ways to Drive Sales With Content Marketing
Every business's goal is to increase sales and generate more revenue. However, unlike in the past, when brands could easily entice customers with flashy billboard advertisements, people are now more knowledgeable and looking for added value before making a purchase.
Businesses need a solid marketing strategy to increase brand awareness and drive sales. Content marketing is one of the most effective marketing strategies at your disposal today.
Besides helping generate engagement on social platforms, content marketing has proven more effective at generating leads and driving sales than traditional outbound marketing.
Creating high-quality content can be challenging and time-consuming. Fortunately, you can leverage the services of a content marketing company like CopyPress to help create high-quality, engaging content for your target audience at competitive rates.
Not only will this save you plenty of time and effort, but it will also increase your sales and generate more revenue. Here are proven ways to use content marketing to drive sales for your business:
Increasing Brand Recognition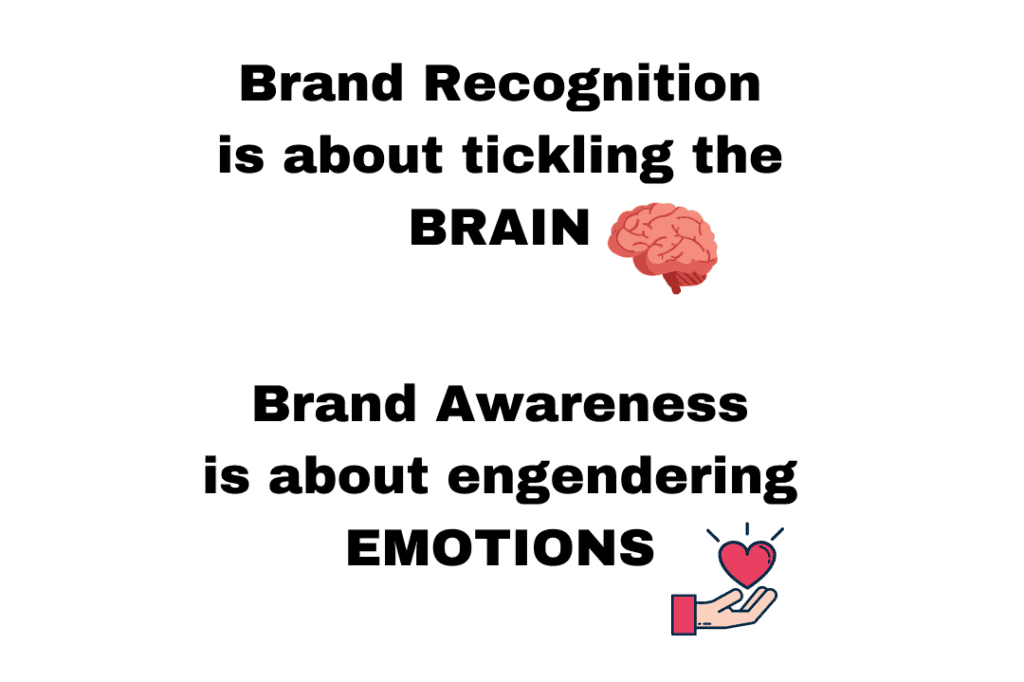 You can increase your brand appeal to the target audience by sharing content across various channels. This can potentially boost brand awareness significantly.
Quality content will go a long way to position your brand as a customer's favourite and aid its visibility in the search results. Creating high-quality, influential content on your media channels will further strengthen your brand's online presence and identity, generating more leads and sales.
Creating High-Quality Content for Your Audience
High-quality content is essential for your customers to return and convert them into your regular audience. Start by identifying a target audience for your brand and constantly maintaining the flow of organic traffic and information to drive more sales.
Allocating more resources toward delivering insightful and high-quality content to your regular readers will boost your sales. A relevant, engaging, and well-written article is a sure way to get a buyer locked on your page as they look to read more quality content from you.
Including Accurate and Useful Information
The main goal of creating content is to build a professional online presence via blogs and social media and position yourself as a leader in your industry. These crucial content marketing techniques will have immense value to your viewers.
With the ideal content marketing plan in place, you can significantly speed up the potential customer's decision-making process towards making the purchase. Concise and clear communication will guarantee your company's ability to soar to the horizon.
Creating Content for a Specific Purpose
High-quality content is necessary to achieve a winning content marketing strategy, generating more leads, raising brand awareness, boosting website ranking, and increasing revenue. Content marketing is set to take centre stage with ever-increasing digital adoption.
As more people adopt remote work and social media continues to evolve, the world will become increasingly smaller and virtual. Ensure that you create relevant, informative, and high-quality content that values your target customers, keeps them engaged and gives them a chance to connect with your company.
After you've published content and consistently kept it updated, the last step will be to convert your readers into loyal customers.
Using Calls-to-Action in Relevant Content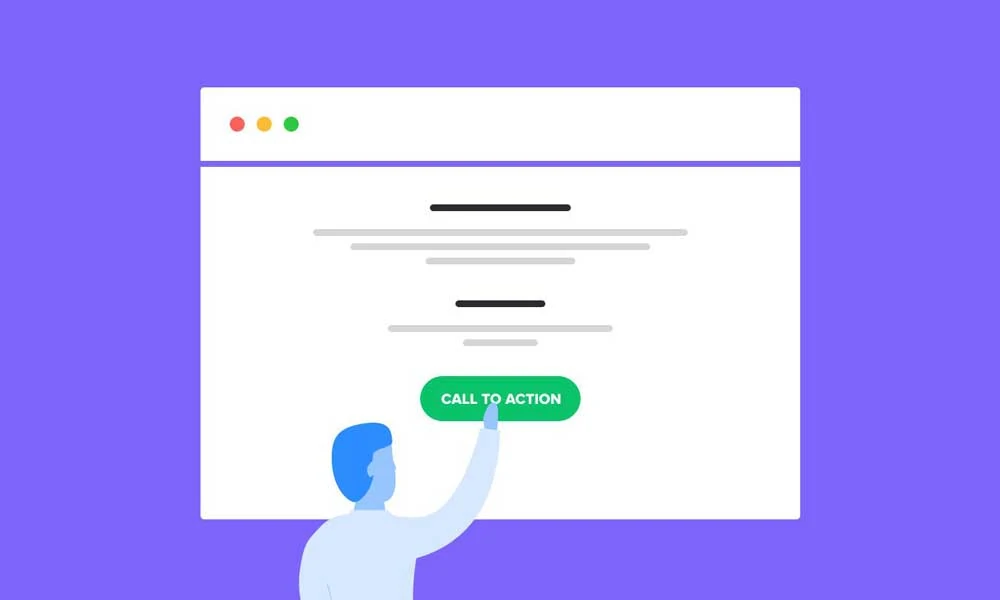 Consider incorporating a related call-to-action (CTA) in your content to inspire your readers to go further and check out your product offering. For instance, if you sell online-based poker games, go ahead and write an insightful blog post with step-by-step instructions on how to play the game. Add a button that encourages the reader to get in touch with you.
CTAs may also come in the form of link cards, either appearing in the right-hand corner or as pop-ups over the video in case you uploaded it on YouTube.
Adding a call-to-action (CTA) that relates to your product will only encourage your readers to check out your product offerings. When you add CTAs, ensure they are not too many to overwhelm your video or article and don't distract the reader from the content. Test them out to see if they go untouched or if they indeed increase conversions.
Making Product Tutorials Using Guides or Videos
Product tutorials will be beneficial if your product is immensely interactive and the necessary information is presented in a playful, engaging manner. One major reason infomercials attract much online publicity is because they present items in a new light to emphasise their usefulness. Your tutorial should be educational and fun; if you do it well enough, it might go viral.
Sharing Customer Testimonials
Dedicating a portion or an entire page of your website to customer testimonials or samples of your previous work is perfect for content marketing that you can integrate into your blog. This acts as social evidence and demonstrates that you take customer satisfaction seriously by including their testimonials in the public domain.
The product you're selling can also be used in more exciting ways. For instance, with LEGO-like blocks, you could encourage customers to make image creations through a social media hashtag. If you are selling fashion products, consider posting customer-submitted pictures of accessories or clothing, thus rendering your product more accessible.
Not Using Content for Hard Selling
While the primary purpose of content marketing remains to attract new buyers, don't try to sell too hard or sound too sales-oriented. Try to separate your product pages in such a way as to have the product details, pricing information, and payment options free from such language. Connect these pages using CTAs that lead from one content to the next, but don't make it read like an ad copy.
Using User-Generated Content
User-generated content is an integral part of any content marketing strategy. This typically entails using any content available online produced by the customers. This means collecting content through reviews or even online surveys. You may also consider collecting user-generated content through other avenues, such as group discussions and forums. Another excellent source of user-generated content is social media chats and branded hashtags.
Content from consumers can help you better understand your buyer persona and serves as credible social proof. That's because the content is usually from satisfied customers. Ultimately, user-generated content will help increase your site's engagement and dwell time, develop brand credibility and trust, and improve sales.
Increasing Your Website's Visitors
Boosting site traffic is guaranteed to bootstrap your content marketing campaign and raise much-needed awareness for your brand. As more customers now choose to shop for goods and services on the internet, so should your brand's online footprint.
For instance, if you have a restaurant and wish to create high-quality content, try including the keyword "restaurants near me". The objective is to create content that's specifically customised for your company.
Doing so gives you a better chance for your website to rank much higher, thus driving up sales. Before publishing excellent content to your website, try optimising it for the search engines to ensure it'll receive the viewership it deserves.
Search engine optimisation (SEO) is the art of including unique keywords that are used to allow for more relevant search engine queries.
Addressing Customer Dissatisfaction
One of the best ways to convert your site's visitors into buying customers is by responding to their queries and concerns. Any content you write for your blog or website should give visitors the necessary details.
This will encourage them to learn more and also keep them interested. Aim to create helpful content that focuses on solving your customer's pain points and helping them achieve their desired results. You'll provide potential customers with the details they need through content marketing, helping drive sales.
Converting Leads
Another goal of content marketing is to boost your site's ranking and drive sales. You can achieve that by creating content for every stage of your potential customer's journey. Your content should answer customers' queries and offer a broader range of facts.
Aim to respond to the most basic questions with your content and ensure it also provides customers with what they're looking for on your website. Most importantly, your content should encourage prospective customers to take action. This can be to make a purchase or even provide you with their contact details by filling out contact forms. By doing this, your content will help you convert leads to potential customers.
Endnote
Content marketing is a worthwhile investment for any business looking to drive website traffic and increase brand awareness. This way, your business can generate more leads and convert them into buying customers, growing your sales.
You can keep your new and existing customers engaged by consistently creating high-quality content, improving your brand's value and boosting sales.
There are many more ways that you can leverage content marketing to drive traffic and increase sales. However, to make the most out of your content marketing, you should ensure you produce high-quality content that ranks on search engine results pages for target keywords.
Your content should also be informative and exciting to provide value to your target audiences by addressing their pain points and keeping them engaged, helping increase conversion and drive sales.