7 Effective Ways of Boosting Your Brand Recognition
Whether you're a digital marketer, online entrepreneur, or small business owner, boosting your brand recognition should be one of your top priorities.
Here are the reasons why:
Branding is the fundamental process that lies behind every business success
Branding is the "spinal cord" of every business, representing the reputation or the image of the company
Branding makes the difference between average and highly successful companies
Improving your brand recognition means to enhance your content's and products' reach.
Nowadays, digital marketing is at its peak.
Every single brand has the possibility of "making it big".
It sounds simple, though it's not.
Because I know you're heavily interested, I'll share seven effective ways of boosting your brand recognition.
These basic yet fundamental techniques can (and will) define the level of branding success your company will experience in the nearest future.
What you can do is acknowledge them, improve on them, and stick to them for as long as they provide results.
Let's begin.
Craft Amazing Content to Become a Relevant Voice
Do you know how most successful digital marketers say that "content is king"?
Well, here's what that means:
Content or copy is the written communication that your brand uses to convey its values, messages, value propositions, and offers.
When you write an email, you write branded content.
A blog post is branded content.
A video is branded content.
An "about us" page is branded content.
A Facebook ad is branded content.
EVERYTHING is content.
Therefore – as you understand that content's quality has a direct impact on the reader's interest and attention, you'll understand that your content must always shine.
Great brands educate, inspire, and motivate their customers to improve their lives, standards, and values.
Mediocre brands create content because "they have to", and because it helps them land transactions (sales).
You'll need to decide on which side you're going to play.
By crafting fantastic content, you'll soon become an authority voice – or better said – an important voice in your industry.
For some inspiration, here are some examples of the best company blogs that took their content marketing game to a different kind of level.
Offer a Strong Value Proposition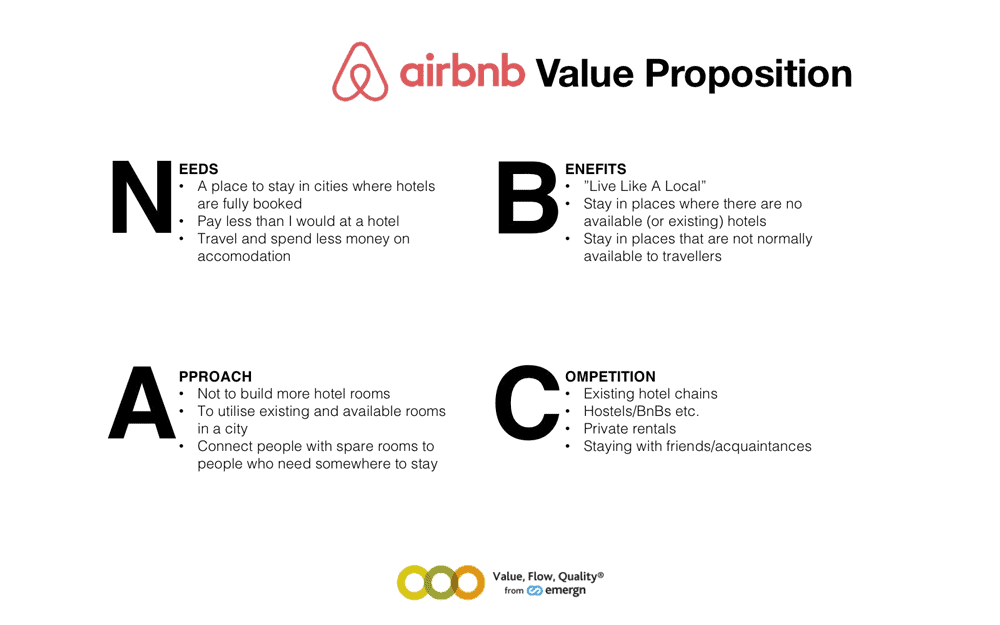 A value proposition is a statement that brands make when they become active in the marketplace.
Of course, only businesses that consciously work on their branding will conceptualise and strategise a unique value proposition that's meant to differentiate them from the rest.
Here's how to start.
Think about the following:
When you define the exclusive benefit that you're bringing to the table, you'll become more relevant and interesting.
You'll also be able to leverage the same value proposition to enhance the performance of your marketing campaigns.
In life, self-awareness is critical.
In business, being aware of your values, strengths, and uniqueness is essential and critical.
Here are some examples of unique value propositions.
Use Social Media to Connect, Not to Sell
We all know that social media is an integral part of the branding game.
While many entrepreneurs and marketers perceive social channels as "great places to sell", brand experts understand the real value of social networking.
To improve your brand recognition, use social media networks to connect and interact with your target audience.
"Rather than shoving your offers down your customer's throats, introduce yourself, offer some free value, leave a great impression, and ask for permission to connect later." – Hannah Johnson, CEO at EduBirdie.
That simple connection will open up a sea of possibilities.
By focusing on the relationship and not on the actual sales process, you'll sound like a genuine person who wants to help another person.
Otherwise, you'll often be perceived like the intrusive brand who wants to make money off the other's person.
One more thing: remember that each customer is different, and they all have different expectations. You can't match all, but you can try to approach them in the right way.
Ideally, don't mention anything about money until you're sure that they've understood your message, value proposition, and intentions.
Email marketing is the best way to nurture and grow your relationship with prospects.
It is the communication channel that converts best, mainly because it allows you to gradually (and non-intrusively) build secure connections with your prospective audience.
Summary: use social media to generate leads rather than sales, and work with those "leads" until they're ready to turn into buyers.
Tell Great Stories
Storytelling is an ancient art.
Stories were present even by the time Jesus was alive, and they're present now, in our everyday marketing and advertising medium.
Stories are the opposite of facts.
If facts and statistics speak to our brains, stories will directly impact our hearts.
Defining brand storytelling is difficult, though I'd try to resume it in a few sentences.
Brand storytelling is:
A hidden yet very much present vibrational state that underscores your entire company's presence, both online and on an organisational level
The reason why you exist
The reason why your work is important
The motivating factor behind your employees' engagement and your customer's interest
The transparent picture of your company's values and principles
A very subtle mind frame that both your employees and customers subconsciously embrace
Here's an example of great storytelling.
Dove, the international cosmetics company knew exactly how to target its target audience that's mostly women.
Their story? All women are beautiful.
The brand encourages its followers to gain self-esteem and act as natural as possible by trying to remove society's chains on women's mindsets.
If a woman needs just a little more motivation to become "her", to stop caring about what others think of her, a brand story such as Dove's might make her "tick".
She can become the woman she's always wanted to be and will probably fall in love with the brand that helped her realise her potential.
Provide Exceptional Customer Care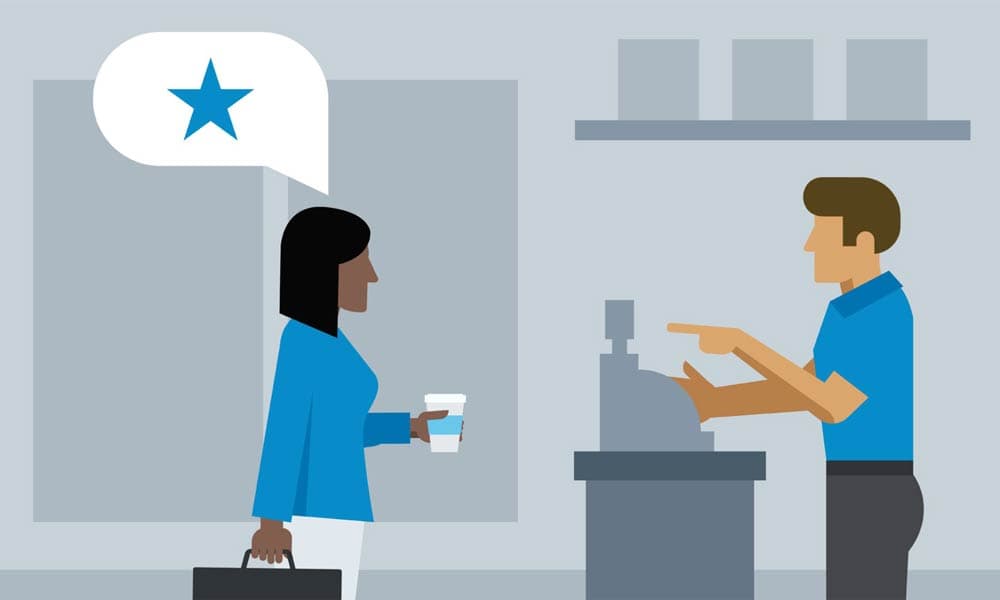 Your customers will treat you the way you treat them.
A brand that is always there for its customers, ready to answer questions and to resolve issues will become an appreciated brand.
Good customer experiences become stories, and stories generate word-of-mouth marketing benefits.
Great customer care provides fantastic first impressions and can potentially win the trust of your customers on the spot.
To improve your brand's recognition, you must first become worthy of attention.
You can achieve that by focusing on your branding efforts, on your content's quality, and your products' value.
Overdeliver on Value
Quality over quantity.
That's the key phrase that we should all be aiming for, both in our personal lives as well as in our business ventures.
Let me ask you a question.
What would you choose for Christmas – a meaningful, helpful, and qualitative gift or ten irrelevant gifts of poor quality?
It works the same with products, content, and visions.
If you focus on something, you'll achieve mastery.
If you persist, you'll eventually turn it into art.
For example, when I was a young student, I used to seek professional writers to write my essay online.
Their expertise helped me understands the beauty of writing, and their guidance has established the foundation of my writing passion and career.
Branding works precisely the same.
Focus your brand's message, value proposition, and resources to deliver amazing experiences to your users.
Evolve each day and try to overdeliver on value as much as you can without being afraid of not getting it back.
The law of reciprocity is the most straightforward yet most effective persuasive technique that every successful brand uses to win its customers' hearts.
You should probably do that too!
Be Consistent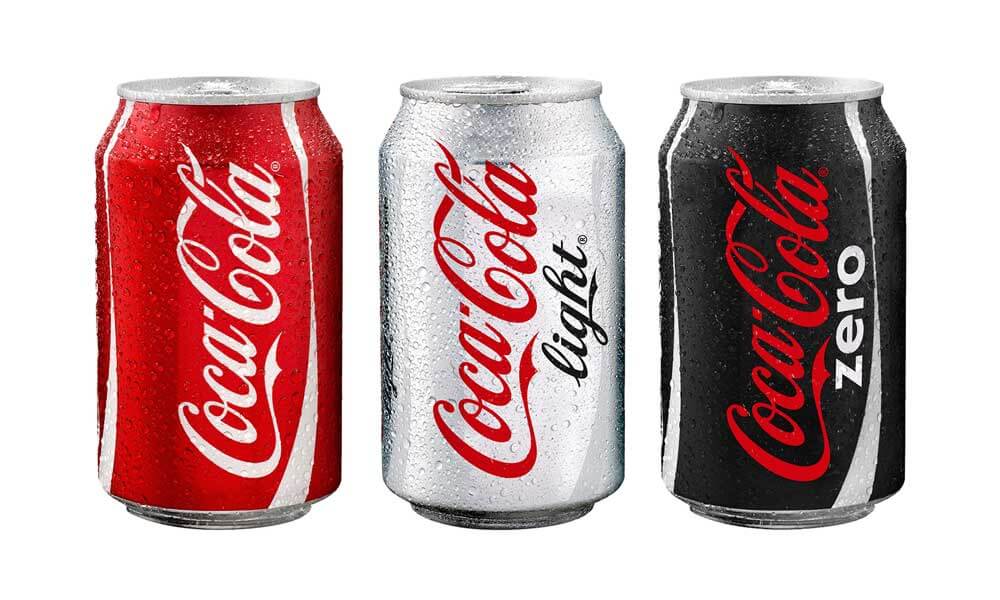 The last advice would be to remain consistent, no matter what.
Regular practice is the key to all masteries and arts.
If you want to become the #1 player in your marketplace, your branding efforts must be consistent.
Branding is a long journey. It is a process, not a result.
The more you practice it, the better you'll get at it.
And when you get good at it, your company's results will follow the same direction. It's directly proportional.
I'm telling you that it is as simple as it can be – consistency leads to branding success!
Takeaways on Brand Recognition
Branding is an incredibly beautiful, challenging, harsh, rewarding, and mysterious activity.
There are infinite ways to create uniqueness and originality through your work, and millions of ways to capture people's attention.
Improving your brand's awareness shouldn't be difficult as long as you're fully committed to the process.
Consistency, persistence, resilience, and much focus.
Keep implementing new strategies, test new angles, and keep your head up at all times.
Author Bio: Michael Gorman is a highly skilled brand manager, writer, and proofreader who currently works at Paperwritingpro. Being interested in everyday growth, he writes various articles and helps various students improve their academic performance by contributing to a college essay writing service. Feel free to contact him via Facebook or check his Twitter.