Is Search Engine Optimisation Relevant to My Company?
If you're wondering where search engine optimisation is relevant for all kinds of businesses, you're in the right place. 
Any SEO expert will tell you that if you get your search engine optimisation strategy right, it can make a world of difference to your online marketing success. 
Here, we'll explain the importance of SEO and which businesses should use it – whether doing their own SEO or hiring the services of an SEO company. 
We'll start with how SEO works, and how it impacts website rankings.
How Search Engine Optimisation Works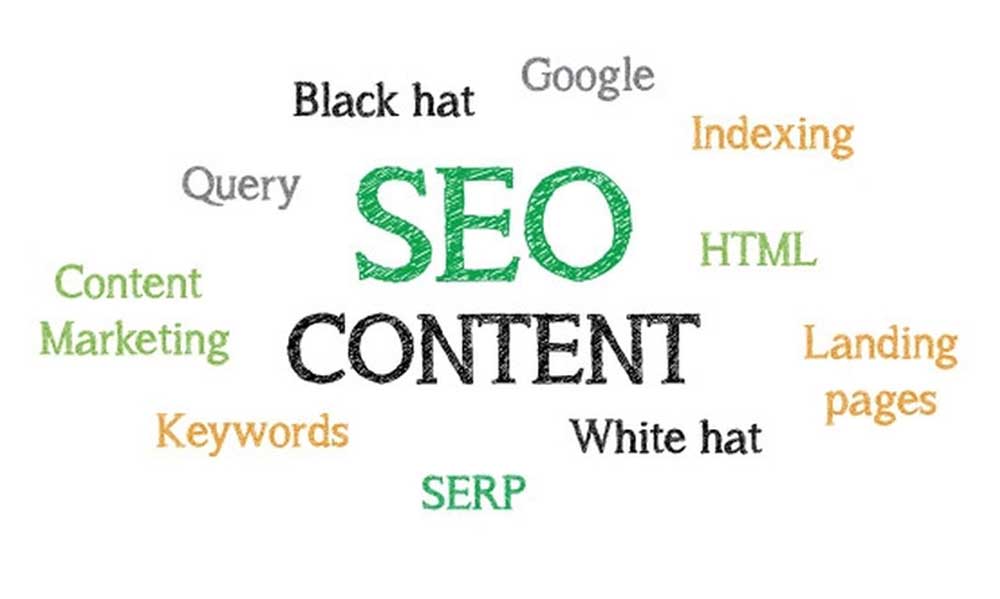 SEO comprises best practices, actions, and multiple strategies, with the purpose of each being to improve your website's search engine rankings. 
This explains the term "search engine optimisation". 
Search engine optimisation is divided into two categories: on-page and off-page, On-page SEO is anything on your site related to rankings under your control. 
This relates to such things as header text, keyword presence, and site speed. 
Off-page SEO relates to anything on other websites that can affect your rankings. Typically, this refers only to links.
SEO requires knowledge, time, and successful application of your on- and off-page SEO factors to optimise your site for high search engine rankings. 
If the combined power of a single page's SEO or the SEO of your entire site is more powerful than all others when it comes to a specific search query, you'll be ranked at the top of the search engine for that query.
As so many factors are involved in optimising rankings, you can get the idea that achieving the number one ranking can be an extremely satisfying achievement. 
However, the winner of a single query isn't necessarily the winner of the entire SEO game. 
And the site that has gained the highest number of links, or pages isn't necessarily the site that wins the war. 
The site's overall performance determines who wins overall.
Which Kinds of Business is SEO Important For?
Your business may be in a space with barely any competition if any at all. 
So it might be the case that you're already ranking number one. 
Or it could be that you're struggling to achieve any rankings whatsoever, and you're wondering what other options are out there to improve your visibility.
No matter your situation, if you have a company website, SEO is relevant to you. 
Whether your business is young or old, successful or struggling, small or large, SEO has a vital role in the success of your online marketing. 
SEO is essential even if your business is the only one in your space because you can control this and you don't want other sites talking about you to rank higher than your website itself.
There are many things related to your business that aren't under your control. 
For instance, you have no control over when a new business in your space emerges. 
With SEO, however, you have control over your rankings This means that you also have control over the number of visitors that land on your site, which directly affects the number of leads of sales you get. 
This, in turn, affects the money that you can make from your online marketing.
If you invest in your search engine optimisation, you're directly investing in your website's profitability and investment. 
So no matter what's on the horizon, if you have consistent SEO, you can rely on visibility to assist your business's prosperity and growth. 
These are the reasons why SEO is so vital to your online marketing efforts. 
And with how search engines are evolving, it's unlikely they will become less critical any time soon.
Is SEO More Relevant to Some Businesses Over Others?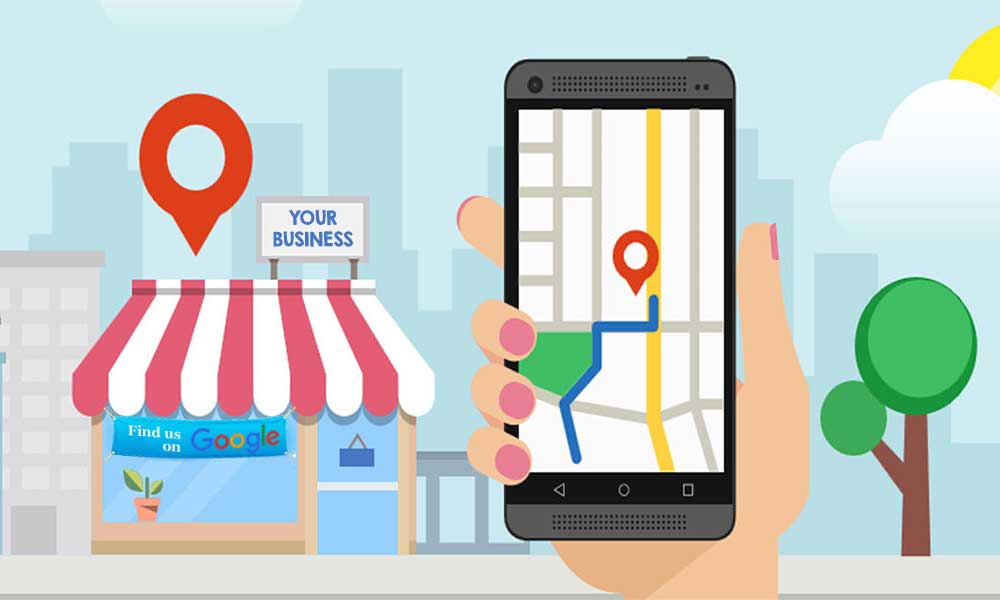 You may be curious as to just how vital SEO is for your particular business. 
Well, your website will have different SEO needs than each one of your competitors. 
It's rarely the industry or business that dictates those needs, however. It's typically such factors as your website's growth stage and the keywords you're looking to rank for.
Where the industry can affect you is in its competition. 
If you're creating a sports store and want to rank for the term "sports", you'll need to be prepared to invest both more time and more money if you're creating a sports store for children and targeting the term "children's sports clothes." 
The reason is that there is far more competition for the former keyword than the latter. 
So you won't merely need to play the search engine optimisation game, but also the smart game.