Online Reputation Management for a Graphic Design Business
You may have many things working for your graphic design business like an impressive portfolio, a visually-appealing website, and plenty of strong references from previous customers. 
Those things can undoubtedly help your business, but you shouldn't overlook online reputation management for growing your business in the long run. 
Keep reading to know more about why you need to take online reputation management seriously for your graphic design business and the many ways in which you can safeguard your reputation online.
Many people look up graphic businesses through search engines
It is no surprise that most online experiences begin with a search engine query, and the same holds true for people looking up different products and services. 
Most of such searches are relegated to the first page of results, and hence the first-page search results need to show your business in the best possible light. 
If the results of your business return positive results, then you don't have much to worry. 
However, if there is mixed feedback or most of the results are negative, then the searcher may not wish to pursue further in engaging with your business. 
What they read is going to shape up their idea of your business, and if the results show your business in an unflattering light, then you are sure to lose out on a lot of potential customers and revenue. 
The internet has made it possible for many people to tarnish your image by using some fair bit of SEO and creating content that features keywords that people are most likely to search for. 
It would be best if you looked for ways that can guard you against such defamatory attacks. 
Your competitors may run a smear campaign against you by writing fake reviews
On the internet, information spreads like wildfire, and the same extends to feedback. 
It is straightforward to post reviews about products and services and instantly broadcast to an audience of thousands, hundreds of thousands and even more. 
However, not all reviews are genuine. Sometimes reviews are used by people to settle personal scores. 
On other occasions, your competitors might write fake reviews to harm your reputation so that they can benefit, as a result of your reputation taking a hit. 
Fake reviews have been used by many business owners to settle personal scores with different businesses, and the same happens to you. 
No one is immune to fake reviews, and even the most expertly and meticulously managed businesses have had to suffer a loss in reputation through such maliciously false reviews.
Graphic design work is highly subjective
Graphic design, like most other types of creative and artistic work, is highly subjective. 
People see things differently and what makes artistic sense to you, may not make any sense at all to some other person. 
There can be instances where you may have turned down on an idea because you genuinely felt it wasn't feasible for one reason or another. 
Even after communicating the same to the other party and being honest and professional all through the process, you got a negative review in return. 
When both parties think they are right – when they couldn't be more wrong. It's not logical; it's psychological.
There may be instances where you feel that the work done by you on a project is among your best efforts, but the customer doesn't think so, despite their best efforts. 
Over time, you can get a lot of negative reviews just because graphic design work is highly subjective, and people tend to see things differently. 
Therefore, to prevent any damage to your reputation because of negative reviews arising out of perceptions, you can hire the services of an online reputation management firm.
It's tough to remove online content
One of the worst things about online content is that it is difficult to remove. 
The internet never forgets, and embarrassing photos and unflattering design projects can be unearthed after several years, to pose a threat to your online reputation. 
It takes years to build a reputation, which can be harmed in a couple of seconds. 
That's why it is crucial for you always to put your best foot forward when it comes to your online activity. 
You need to be on your best behaviour when you are on the internet because every wrong step has the potential of being blown out of proportion and causing irreplaceable harm to your reputation. 
Consequently, it makes sense to hire reputation managers who will help you in showcasing your business in the best possible light in the digital world.
Helps in conflict resolution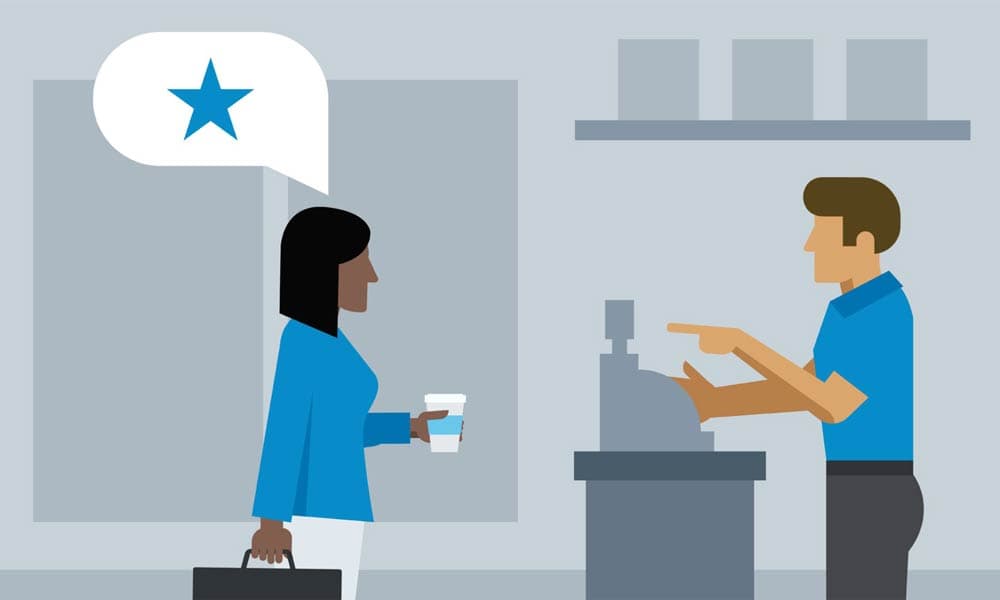 One of the significant benefits of managing your business's online reputation is that you will have the ability to respond to negative reviews in real-time. 
You can use different tools to get notified every time your company is mentioned, on platforms across the entirety of the internet. 
Getting quick updates is crucial because it gives you a decent amount of time to respond to the reviews thoughtfully and professionally. 
Regardless of the nature of the reviews you get, your goal should always be to be on your best behaviour possible when it comes down to responding to reviews. 
Always be civil, professional and polite in your response, even if the reviewer is unnecessarily hostile because you will be judged by many people for your reply, as it will be in the public domain. 
By responding to reviews promptly, you will be able to resolve many conflicts and stop them from blowing out of proportion. 
If and when you reply to reviews of all kinds, you will be perceived as a business which takes its customers very seriously.
Solid Brand Image
A good and effective online reputation management campaign will help you build a solid brand image for your business. 
For this purpose, you will need to keep an eye on the online responses that create the brand image of your company. 
This can be made possible, if and when you hire the best online reputation management experts to work for you. 
You can increase your sales and build a solid brand image by engaging your customers and audiences through social media posts and relevant and meaningful content. 
If and when you do it well, you will get a lot more leads, conversions and sales.
Increases public trust in your brand
It is no denying that people come to trust businesses and brands which have an excellent online reputation. 
Most online experiences begin with a search engine query and people considerably research products and services, before making a final decision. 
People read reviews for all kinds of businesses, products and services, so no matter how big or small your business; the chances are that it is being sought out online. 
People trust businesses who have a better reputation than companies who don't have such a favourable reputation. 
Hence you need to invest in online reputation management and ensure that you portray your business in the best possible light in the digital world.
Enhanced Profitability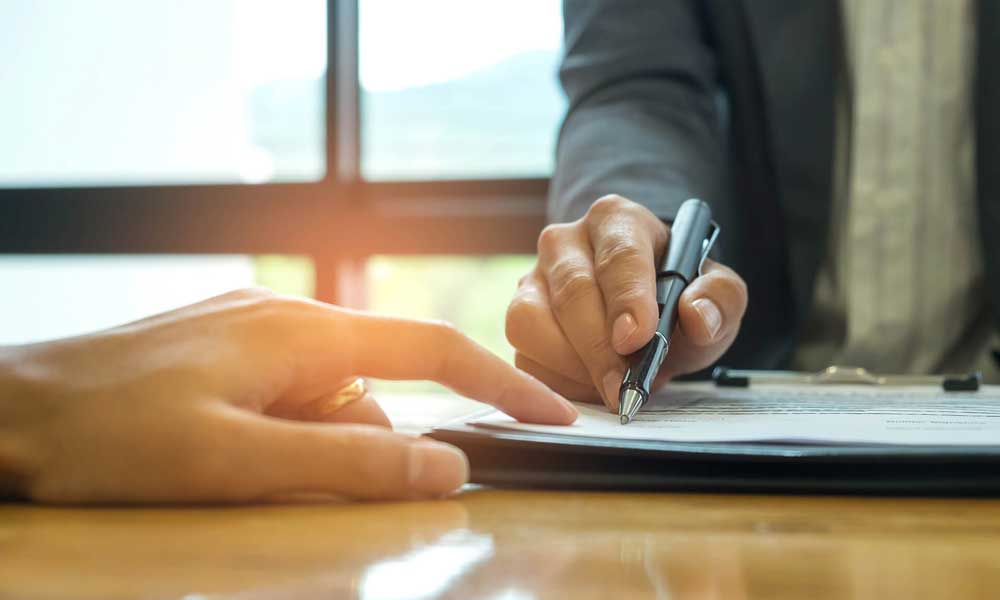 If you have a favourable online reputation, it will result in a lot of good things for your business. 
More people will be in a position to trust you and do business with you, which means more conversions, more sales and higher profit margins! 
When you have positive results dominating your search results, you will easily be able to attract your target audience, which augurs well for your conversion rates and for enhancing your business's profitability.
Conclusion – Hire experts to protect your online reputation
Managing a graphic design business is no easy thing. 
Managing your business and monitoring your online reputation can take a toll on the productivity of your business. 
It may seem that you can manage your reputation on your own, but when you try to do both things at the same time, your productivity might dip, and your reputation might take a severe hit. 
Whether you realise it or not, but keeping tabs on your reputation online is a full-time job, and if you can't do it on your own, then you need to call in the experts. 
If you try to do it all by your self, it can get a little daunting as managing your business's online reputation is very tough.
Fortunately, various companies are bonafide experts in brand reputation management. 
Not having a solid online reputation marketing strategy in today's day and age leaves you vulnerable to external threats that might ruin your reputation. 
If and when you hire an online reputation management company, it will get straightforward to track what is being said about your brand and where. 
Once the experts take over, it will free up your time and mind to take on more client requests and eventually expand your business. 
If and when you bring an expert over, they will keep track of what is being said about you and then respond promptly while maintaining transparency.