The Power of First Impressions in Branding
It seems that from almost an infant age, the importance of first impressions is drummed into us.
There is a reason for this; many studies have shown that humans make a judgment on a person or thing within the first few seconds of seeing it.
Even worse is the fact that is an uphill battle to overcome these first impressions that people have made.
It should come as no surprise that first impressions are pivotal in branding.
If you are promoting your product line, and want to brand it well, then you will need to learn about the aspects that impart a good and lasting first impression on someone.
In this article, we will learn precisely this.
Why First Impressions Matter in Branding
As we just mentioned, first impressions matter most of all because they can be hard to overcome.
This can set the tone for how customers perceive your product.
According to a study conducted by the Missouri University of Science and Technology, it takes less than 0.2 of a second for a visitor to make an opinion about a brand based on their website or landing page.
Even more disconcerting is the fact that 83% of brands did not make an impression or a positive one.
If a customer perceives branding, for example, as cheap, even if you have spent a considerable amount of money, then it will be hard to get rid of this label from their mind.
There are many things at play subconsciously when customers look at a product.
In general, you will be trying to target two types of people to create a first impression on:
1 – Someone who is unaware of the problem and solution
2 – Someone who is aware of the problem and is looking for a solution
Typically, for the first group, you will need to make the person aware of the problem and offer your solution for it.
A person from the second group can watch an ad and then go to a landing page, where a more conversational tone is created.
You need to create the familiarity they will already have about the topic with them and have a call to action.
Most possible this will turn into a substantial lead.
Quality
The quality of your branding is essential to your success.
One of the most effective types of media used in branding is pictures.
There is a good reason for this as it is estimated that images are processed 60,000 times faster than text in the brain.
Since brand images are processed too quickly, hence leading to very fast first impressions being formed, you need to include high-quality photos in your branding.
Ideally, you should hire a professional photographer or a good graphic design services agency who knows what they are doing.
If this is beyond your budget range, then you should ensure that the pictures you include in your branding are taken by a high-quality camera.
If worst comes to worst, then stock photos are also a decent solution to acquiring pictures of decent quality.
The next common type of branding involves copy.
'Copy' is the text that is present in your branding.
It is crucial since you need to write a high-quality copy to ensure a brand comes across as an authentic source and trustworthy source.
Your words carry the success of your branding.
Make sure that the language you use is congruent with your target audience.
It can also be helpful to use custom fonts that match the general tone of your branding.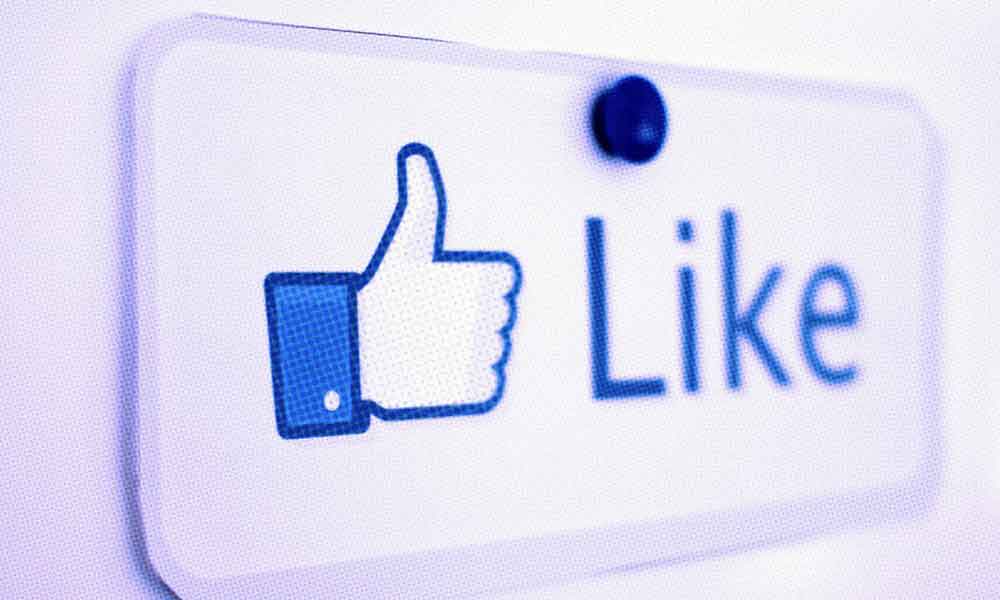 Social proof is critical in branding.
In fact, it has been found that 61% of customers read reviews of a product before going through with their purchase.
Reviews, testimonials, and endorsements carry much weight with consumers nowadays.
Having a page on your website detailing all the great testimonials you have received can be a good idea.
Verified by big corporations, endorsements on your website is another way to show high social proof to potential customers.
Customers will think that if big brands have endorsed this specific brand then why shouldn't they?
Endorsements go a long way in creating a positive first impression.
Audience
The audience has many instinctive questions when they see any branding.
Looking back, especially those in the first group, who are not aware of the problem and the solution, will be asking many questions in regards to your branding.
When catering your branding to this group, you need to make it very clear in regards to why the problem should be taken seriously by them.
If you do not give a good enough explanation and do not make the problem evident in the first place, then it will confuse the audience and create a negative first impression.
The next question that your audience will ask is whether or not the product or service you are offering is authentic.
The truth is that there are many scams out there, especially on the Internet.
You need to verify your authenticity.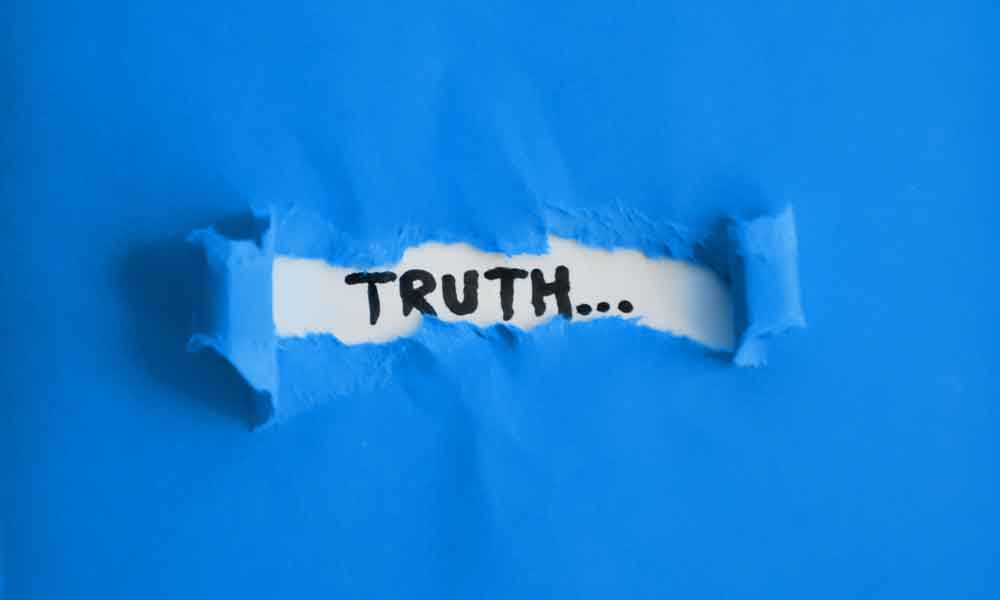 This is where it is useful to present the testimonials endorsements that we mentioned previously.
For those of your audience that constitutes the second group, you need to present a professional image of yourself.
Since they will be aware of the problem, you do not need to be as concerned with presenting the issue in its entirety.
To this part of your audience, you need to present a professional image of yourself and detail how your brand identity has everything that they need as a solution to their conundrum.
Appearance
The appearance of your brand is extremely pivotal to your success.
There have been many studies done on determining the success of a brand based on its design.
In a study conducted by Stanford, it was found that the majority of users make judgments about an organisation's credibility based on the design of its branding.
Therefore, you should ensure that you hire someone with specialised skills in design.
For example, when designing a web page for your brand, it is vital that everything is aligned with the call to action.
There are other elements of design you also need to keep an eye out for.
The way you design your branding depends on your target audience.
If you offer, for example, a professional service, then you should create a brand that is neat and nicely laid out.
You want to give an impression of organisation and order.
If on the other hand, you are aiming for something fun and exciting, you should look into using a wide array of different and contrasting colours and compelling imagery.
What a First Impression Gives you
Creating the right formula for giving a positive first impression gives you many advantages.
Firstly, it provides a connection with the customer.
The key to a first impression is to invoke an emotional reaction from the customer — a positive one, of course!
With this emotional reaction, the customer can become attached to the brand without even having bought your product.
Most brand loyalty is born out of giving a good impression through your branding.
Depending on the type of design you implement, it can help you stand out.
If you are looking for an innovative way of distinguishing yourself from your market rivals, then you can do this through your branding design.
The uniqueness of your design will undoubtedly leave a first impression on your audience's mind, as they will be impressed by your ability to separate yourself from what the majority of your rivals are doing.
It goes without saying, but leaving a good first impression through good branding will also significantly boost your business.
Many business analysts say that old-fashion designs or websites are falling behind those who are always on top of their game, trying to create the best designs to attract their target market.
In a 2005 study, several companies in the FTSE 100 were studied.
Those that emphasise branding and design outperformed the whole of the FTSE 100 market index by 200%.
Good branding will also help associate you with the specific niche in which you operate.
This can be vital.
If customers see your brand as synonymous with a particular sector, it means you have a stronger grip on your target market.
In marketing, it can help you quickly brush aside any competitors.
First impressions are difficult to overcome.
Many well run and professional brands fail because they fail to create a good enough first impression.
One of the best ways to create an excellent first impression is through the use of the many branding techniques discussed in this article.
From making sure that your branding is incongruent to ensuring that you have social proof.
These are all aspects of branding that you need to work to incorporate into your branding.
Good branding can lead to better business for you and more success in the market.