7 Customer Loyalty Strategies That Work
It's common sense to give your customers what they want and keep them coming back, right? But most people don't know how to do this.
What if you could keep your customers engaged—for life?
We know that the right customer loyalty strategy can keep you top-of-mind with your customers and turn them into repeat customers for life. We also know that many businesses struggle with keeping their customers loyal. But here are some strategies that will help you stay loyal to your customers and build a long-lasting relationship that will make them feel valued and important.
Loyalty is a problematic word. It is hard to define and has become more critical than ever. What if we told you that one of the most effective ways to build customer loyalty was something as simple as giving them more frequent positive feedback?
1: Treat customers like you want to be treated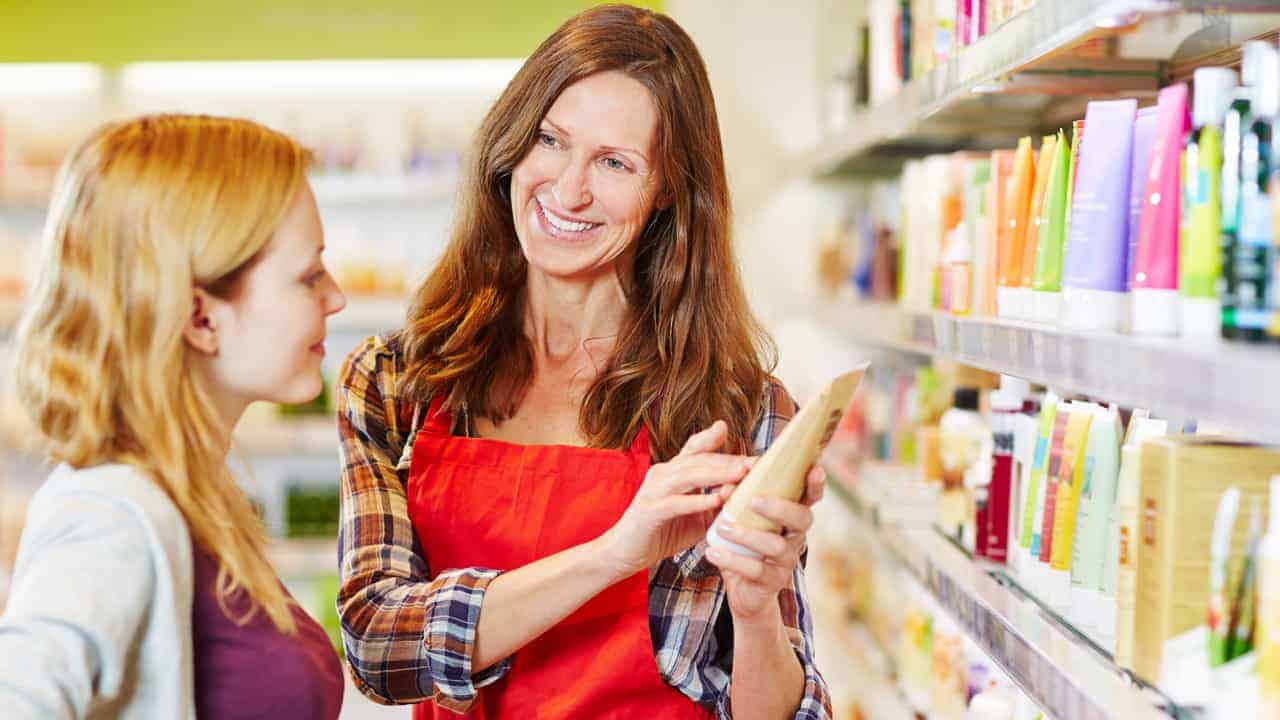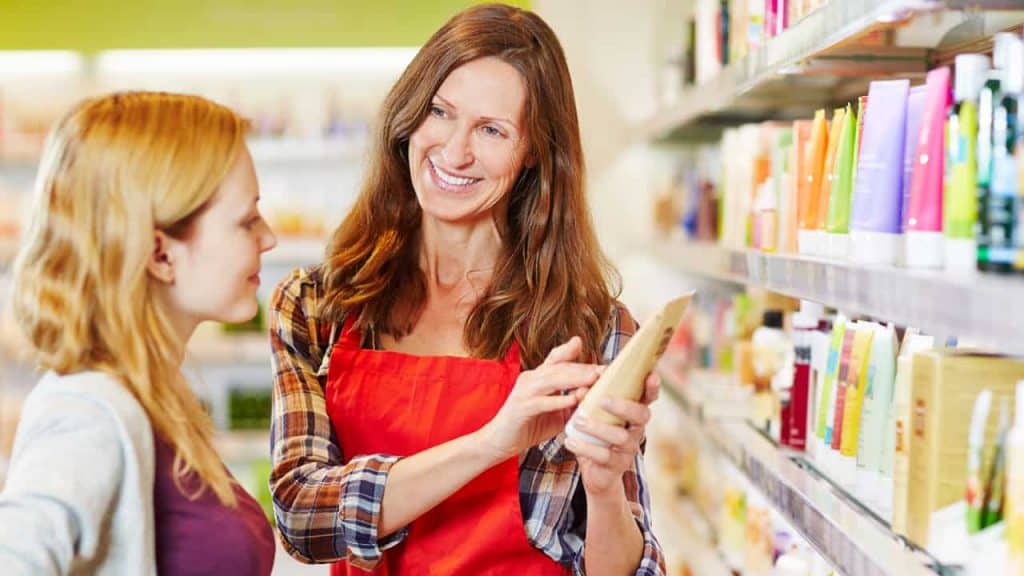 Customer loyalty is an excellent strategy for any business to get a good reputation. The best companies in the market understand the importance of customer loyalty and try to make their customers feel special.
So, to become loyal, you must treat your customers well. Let us see some of the best ways to make customers feel special and how to increase your chances of becoming loyal.
Personalise the experience
The best way to make your customers feel special is to personalise their experience. In this way, you can make the experience of your customers better. After buying your product or services, you can ask your customers to complete a questionnaire. It would help if you took their feedback seriously to make your customers feel more special.
Give discounts
Another great way to make your customers feel special is by offering them discounts. Giving discounts will make your customers feel happy and will make them purchase your products and services.
Give them freebies
This is one of the best ways to make your customers feel special. Giving your customers freebies will make them feel grateful for your company and will increase your chances of getting customer loyalty.
Convey your gratitude
Giving your customers a gift when leaving your store will make them feel special, and you will make them return. This is one of the best ways to make your customers feel special.
Give them your contact information
Another best way to make your customers feel special is to give them your contact information. This will make your customers feel important and will make them contact you again in the future.
2: Offer to help them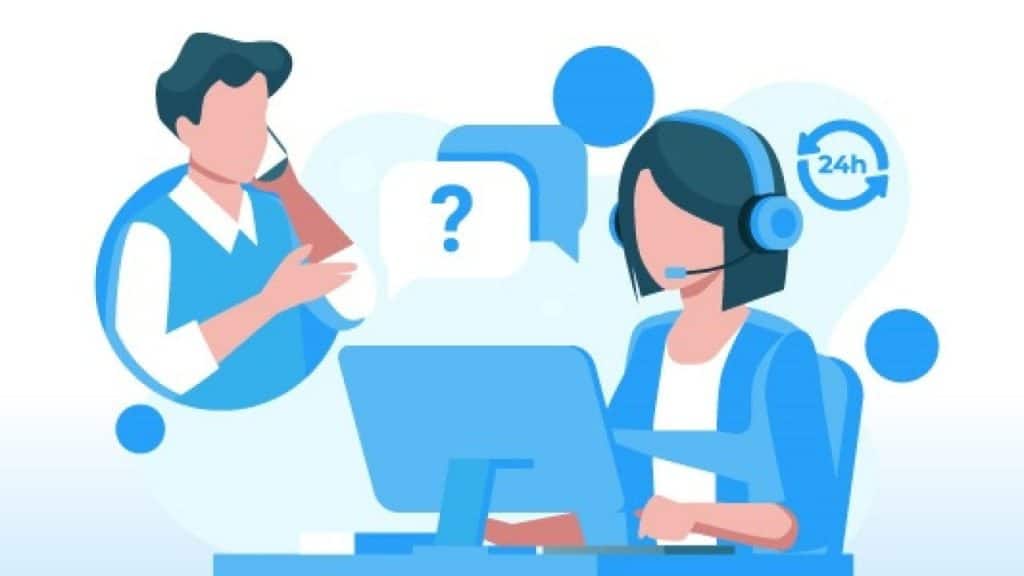 Loyalty is an essential part of the business. It is an integral part of a business because businesses want to retain customers. They want to retain their customers because they want to earn money from the customers' purchases. Businesses want to retain their customers because they want to grow their businesses.
If customers do not believe that businesses are genuinely interested in their best interests, they are unlikely to be loyal to the businesses. This means they will be less likely to return and spend more money in the future.
Businesses are responsible for showing that they are genuinely interested in their customers. Customers are responsible for loyalty to the businesses they buy their products from.
Businesses have the responsibility to treat customers with respect, consideration and thoughtfulness.
We can say that the relationship between businesses and customers is unique. It is a relationship that we have to nurture and care for. It is a relationship that is so important to us that we want to ensure that it continues for as long as possible.
Businesses need to understand what loyal customers look for in a business and provide it. They must listen to their customers and ensure they understand their wants.
Loyal customers are the primary source of income for businesses. They are the most important source of income because they will always pay for goods and services, even if it is inconvenient for them to do so. Businesses need to be aware of this.
There are many things that customers do that businesses should be grateful for. They are loyal customers because they are willing to pay for their needs. Businesses need to be aware of this. They need to be grateful for loyal customers.
Businesses need to do things to earn the loyalty of their customers. For example, they can give customers discounts, vouchers, gifts and other incentives. Customers need to appreciate these things and use them.
Customers need to appreciate the things that they get from businesses. It is a reciprocal relationship. Businesses need to be aware of this. They need to appreciate customers' loyalty.
3: Provide exceptional service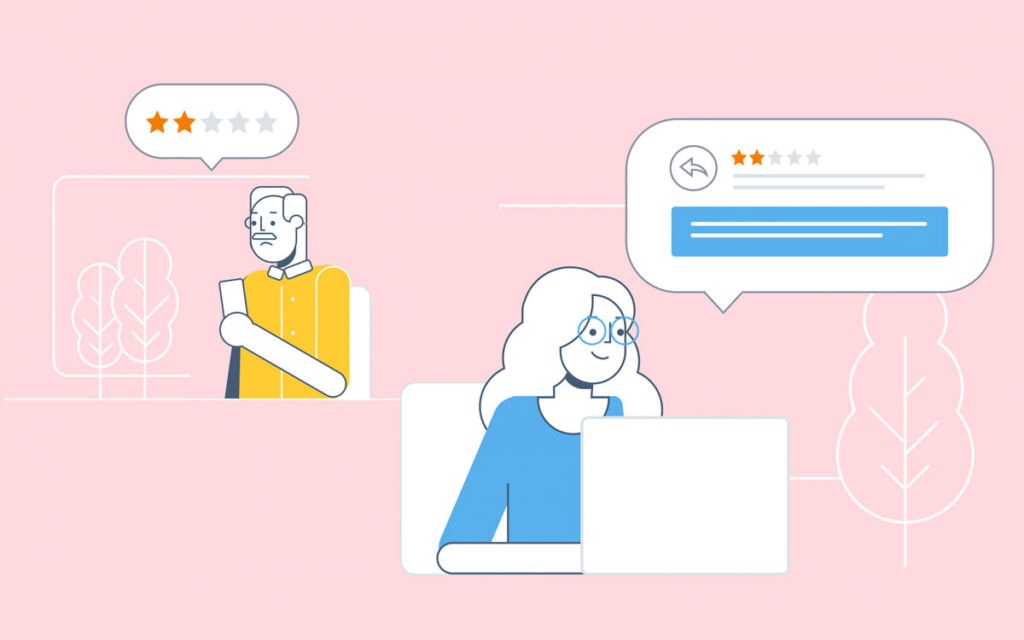 The idea of customer service is a good one. Most companies make sure their customers are happy. But not many people know how to provide exceptional customer service.
Let's look at some ways to provide outstanding customer service.
Make sure you have the right attitude
It's essential to keep your attitude upbeat. If you are having a bad day, don't let your attitude change the mood of the person interacting with you. This is one of the reasons why so many people avoid interacting with customer service agents.
Make sure you are well-rested. Even when you are not feeling well, you must try to make a good impression on the person dealing with you.
Listen
One of the biggest mistakes is thinking they can talk over a customer. You need to understand what the customer is trying to say.
Smile
People love people who smile. If you look genuinely happy to deal with a customer, they will feel more comfortable and more likely to open up to you.
Take care of the details
When you're helping someone out, pay attention to every detail. Make sure you double-check everything before you move on. You never know how many small mistakes a customer can notice.
Keep track of your conversations
It's a good idea to write down everything you say and do while dealing with a customer. This way, you can return to your notes and use them as a reference when you need to do the same thing again.
Be flexible
If the customer has asked for something and doesn't seem to be getting the response he wants, don't hesitate to ask him to clarify his needs.
Thank them for their business
Customers should feel that they have received outstanding service in every interaction. It's a good idea to thank customers for being a part of your company.
Now that you know how to provide exceptional service for your customer, you'll be able to create loyal customers.
4: Get their feedback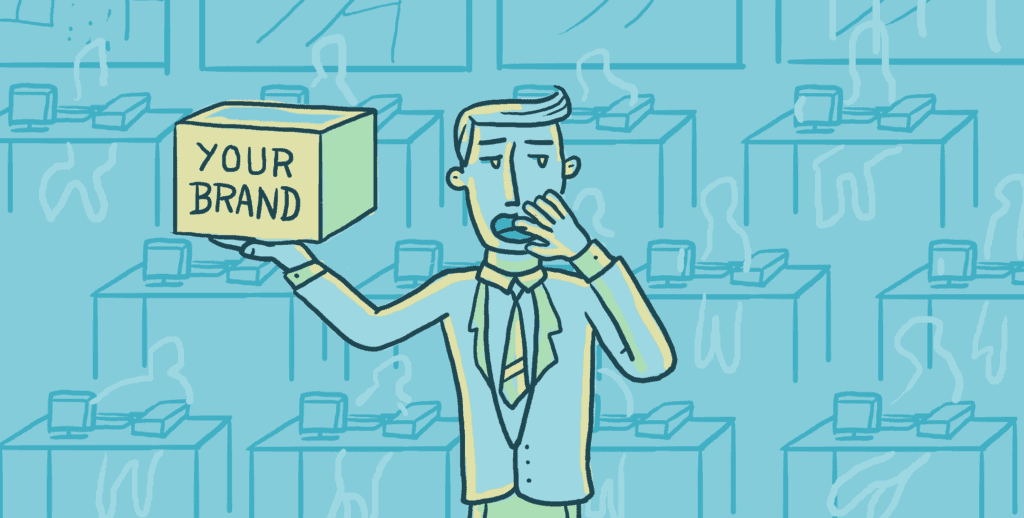 Customer Feedback is a process of getting feedback from customers to know how your company is doing and how they are satisfied with your product or service. This gives us an insight into their needs and expectations and helps improve our business.
A company needs to keep track of what customers think about them. We need to know what they like and don't like about us. This way, we can improve our products and services and offer a better customer experience.
Customer feedback can be defined as "any information provided by a customer about his/her experience with a company, product, service, or brand". In the case of customer feedback, customers provide the company with feedback on the products and services they receive from the company.
Customer feedback can be in the form of written feedback, video feedback, photo feedback, or any other feedback. This feedback type helps us understand what customers think about our business and its performance.
Here is a list of examples of different types of customer feedback:
5: Let them make the decision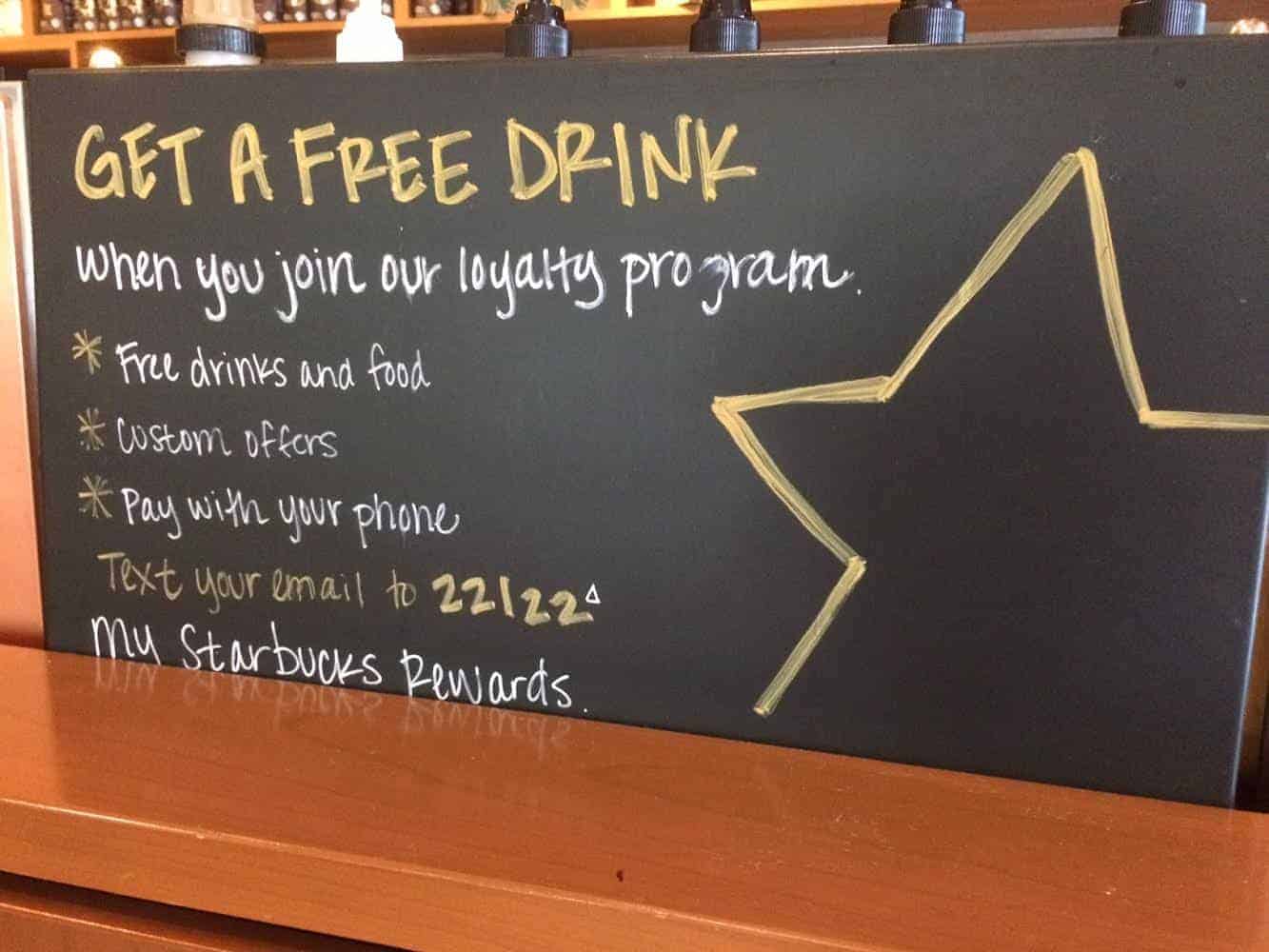 Loyalty is a strong word. Loyalty implies that someone is bound to a product or service forever. But if the customer is willing to switch to another company now and then, does that make them loyal?
We do not think so. So, why should a business owner give their customers the option to switch their services to another one?
Loyalty means that the customer must be happy with the company's performance. However, that is not always the case. Some companies may try to hide the quality of their service from customers by promising to offer great discounts on their products and services. But after some time, when the company becomes old, they might decide to stop offering the discount and start charging a lot for their services.
If the customer is unsatisfied with the service, they can quickly leave and move to another company. They have a choice to choose any company they like, and the company cannot stop them from leaving.
So, how does that work?
To keep the customer, you must ensure they are satisfied with the service. So, the best way to achieve this is by allowing them to switch to another company. You can let them choose the company and make sure you offer great discounts on your products and services.
But how exactly can you let them choose a different company?
First, you need to let them know you are giving them the option to switch.
Then, you need to explain what benefits they will get by switching to another company.
The benefits you offer to them should be something they will be interested in and should match their needs. You should clarify that the company has many other advantages and benefits, but if they are not interested, they should stay with it.
Some examples of what you can offer include:
Discounts on products or services.
Lower prices.
Good discounts for large orders.
Free delivery on orders above a certain amount.
Free items or samples on purchase.
Loyalty program.
A discount if you refer friends.
Gift with every purchase.
Special offers or sales.
Loyalty points for every purchase.
Monthly or annual subscription.
6: Make it easy for them
Sale
Bestseller No. 1
Customer Loyalty is an activity to build a positive relationship between the company and its clients. The goal is to ensure repeat business. Companies should do more than provide good service to gain customer trust.
The company should offer discounts, promotions, special promotions, etc. This will encourage customers to come back to your website.
The company should also ensure that its staff knows the client's preferences. Customers should feel valued and vital, as they are essential to the company. They should get their feedback and comments regarding the service they received from the company.
7: Remember their names and faces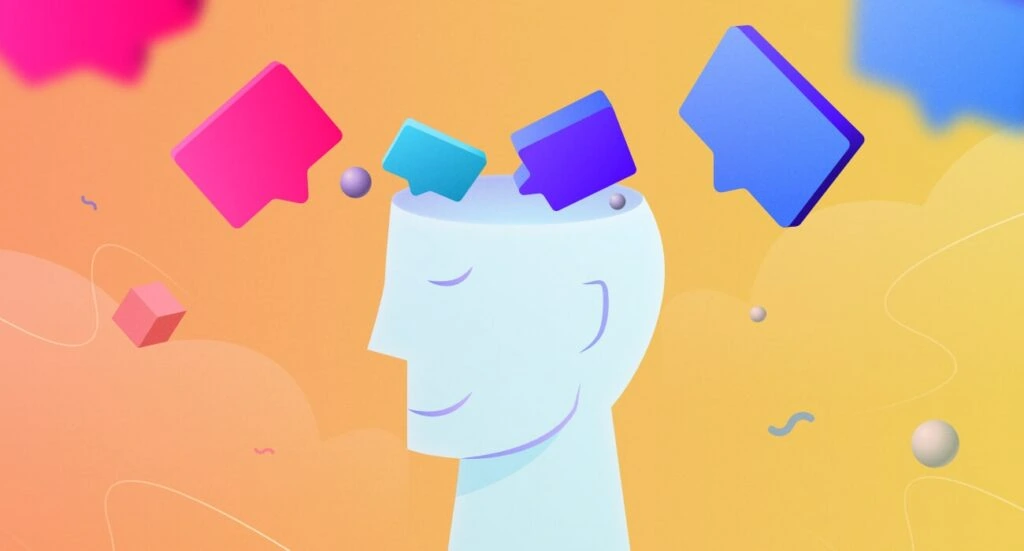 We need to do so to increase customer retention rate and decrease the risk of churn.
Remembering a customer's name or face can be beneficial for two reasons. First, it helps us retain customers by making sure we remember their needs and interests when creating and delivering new products or services. Second, by remembering a customer's name or face, we create a positive association with the customer, making the customer more willing to use our products or services again.
When we remember a customer's name or face, we will likely form positive associations with that customer and their needs. This will lead to higher levels of loyalty to our business and help to make our customers feel happier, more connected, and more satisfied with our products or services.
Remembering customers' names and faces helps to build relationships. When we meet new people and make personal connections, we are more likely to remember their names. In addition, when we are given a gift or token, the recipient will likely remember the person who gave it to them.
We can build strong relationships with people by using their names when communicating with them, such as in a business card, email, letter or phone call.
The process of remembering names and faces is called the priming effect. The theory behind this is that our brains automatically process certain words, or objects, in a way that makes them easier to remember. If you think of a specific word, the brain will automatically associate the word with other associated ideas. You can use this to improve customer retention by associating the customer's name or face with positive feelings about the customer.
For example, a customer might be given a small gift (or token) such as a pen, pencil or mug. This could help create a positive association with the customer, which can help make the customer feel happier, more satisfied or more willing to engage with your business again in the future.
Remembering customers' names and faces is a great way to create positive relationships with your customers and is often used in industries such as hospitality, travel, retail and financial services.
Conclusion
Success takes more than just having a good product or service. It takes customer loyalty. Customers are the lifeblood of your business. Without them, you wouldn't be in business. This is why customer loyalty strategies are so important. They give you something to build upon when times are tough.
Customer loyalty strategies that work include:
Providing excellent service.
Exceptional communication.
Offering a rewards program.
Offering customer reviews.
Having happy employees.
Having a company with a mission.
Offering a convenient way for customers to contact you.
Learn more about these seven customer loyalty strategies that work.
The best customer loyalty strategies work on three levels: emotional, rational, and transactional. So what can you do to make customers feel special and keep them coming back?
Last update on 2023-12-01 / Affiliate links / Images from Amazon Product Advertising API