Does a Strong Online Presence Really Help Your Business?
Are you still wondering if you should step into the virtual world of marketing?
Are there any benefits of a strong online presence?
Rumour has it that digitalisation has taken over the business world at a rapid speed.
From social media apps and business blogs to Google Ads― a marketing opportunity awaits you at every corner of the digital world.
Thus, it doesn't matter if you're a new startup or the owner of a multimillion-dollar franchise.
You need to get online to expand your customer base and generate more revenues.
We know that mere words can't convince you to do the deed.
So, we gathered up some substantial proof to persuade you to enter the digital world.
Here are three main benefits of a strong online presence for your business:
You Get Noticed
In this digital age, you can't expect consumers to browse through your brick and mortar store display.
Neither are they accustomed to reading the newspaper or paying attention to the billboard signs flashing your name.
The only way to reach out to them is via digital marketing.
That's because this generation is powered by the battery of their smartphones and tablets.
Observe any commute or waiting room, and you'll realise that we're telling the truth.
The generation is glued to their smartphone and tablets, which is why it's the best medium to reach them.
Recent statistics show that more than 51% of smartphone users have discovered new brands/products while surfing the internet from their mobile phones.
Think about all the prospective buyers you can connect with through a strong virtual presence.
You Build Relationships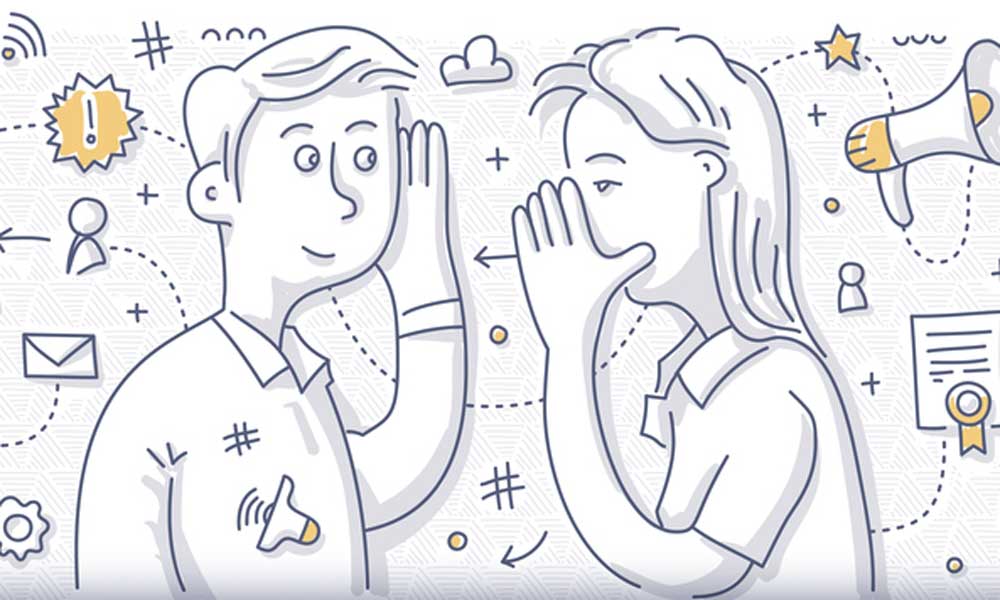 Do you want customers to keep in touch after they drop down the sales funnel?
Of course, you do!
Loyal customers are hard to come by, but they bring in sufficient revenue for your company.
It has been deduced that at least 65% of your business comes from existing customers.
That's why instead of always chasing after leads, you should pay some attention to the customers that are already registered with you.
Here are a few ways to strengthen the ties with existing customers:
Let them be the first to know about sales via emails
Occasionally send them gift cards/promo codes
Respond to queries and complaints as soon as possible
Soon enough, your active interest in their needs will make them your brand's most prominent advocate.
You Stay Up to Date
Admit it. The constantly evolving trends and marketing schemes are hard to keep up with.
This is especially true for businesses which evade online forums.
Therefore, we suggest that you step into the virtual space more often.
Business owners confess that using internet tactics, like social listening, to inform and drive marketing activities is a new reality.
In short, online visibility helps boost your brand awareness, improve customer experience, and ensure that you stay tuned to industry trends.
Hence, it becomes a triple threat to your competitors.
Make it Easy for Customers to Find You
Put yourself in your prospective client's shoes, for instance.
What are you looking for in a product or service?
Most clients only trust businesses that have an established online presence.
Don't expect them to look you up on the Yellow Pages; those days are behind us.
Today it has simply become a matter of searching a specific keyword online and then browsing through useful results.
Consumers can then visit your website through the sheer power of search engines.
One the of most natural, defacto way of establishing more trust with clients is by increasing your web page's ranking.
This requires you to dedicate resources on your overall digital marketing strategy.
Manage Your Online Reputation with Ease
When you're self-aware of your brand's online reputation, it becomes extremely easy to change the narrative of what's being said about you.
Gone are the days when your competitors could completely sabotage your reputation by sharing an inflammatory post about your brand.
When you take charge of your online presence, you have the power to bury away any negativity that naysayers are touting about you.
Always Within Reach
Some businesses prefer not to establish their online presence simply because they fear of backlash by disgruntled customers.
This mindset deprives you of the vital ingredient that can actively define your business: customer experience.
One of the most useful strategies that businesses use to turn their reputation around is by directly replying to people who post negative feedback.
This gives you both an opportunity to clarify any negative experiences and turn them into positive discussions.
In doing so, you inspire prospective customers into trusting you more, even if you weren't successful in addressing the disgruntled customers.
Being active on social media shows that you are always within reach.
It's Free Marketing
Having a constant presence on the internet is the equivalent of free marketing.
Your website, social media profiles, and email marketing list are some of the most powerful tools that can drive significant growth to your business.
The cost of maintaining a website and online profile is significantly less than what you would expect to pay for newspaper ads, outdoor billboards, and others.
Having an online presence gives smaller businesses a more level playing field against competitors with substantial marketing budgets.
The internet favours more small businesses that can sway with the tides and adopt the most cost-efficient tools of marketing.
Increased Traffic to Your Website
Without a more significant online presence, your inbound traffic will be limited to a select few customers only.
Even your existing roster of clients is at risk of going to competitors because they will inevitably search for keywords that are of interest to you.
The more difficult it is for your name to show up in search results, the more difficult it would be to reach a clientele base beyond your loyal circle.
Search engine optimisation, of course, is an ongoing process that keeps changing and revised every few months.
It is not unheard of for search engines to abruptly change algorithms midway, catching non-savvy marketers by surprise.
Make sure to do your research when it comes to keywords and ranking.
A convenient way to rank higher is by creating your social media profiles on various platforms to syndicate your content.
This helps you cast the widest net possible and makes it easy for individuals to reach your business through organic results.
High Conversion Rates
It is evident that an increase in visibility will result in more opportunities for conversion.
This is only possible, of course, by actively posting blogs, videos, and images.
Even a few helpful comments on other blogs can lead viewers to your website.
It also alerts other businesses of a possible collaboration that can mutually benefit either side.
Become more interactive by creating content to personify your brand, and it will result in positive sales results.
The trick is to create a better impression on your visitor.
This way, whenever they need certain products or services, they will think of your business.
Improved Customer Satisfaction
The internet has grown into becoming the most effective communication platform.
It gives a more personally identifiable voice to your company through various platforms and humanises your business as a result.
Experts have proven that people only like doing business with other people instead of nameless corporate entities.
No one likes to be on the receiving end of an automated message, which is commonly seen as a telltale sign of a business that doesn't seem to care.
A strong online presence puts you right in the crux of the issue, dealing with disgruntled customers and addressing their problems right away.
This results in vastly superior customer satisfaction.
By being active online, you are also able to keep track of the rapidly changing industry around you.
It becomes easier to understand the thoughts and needs of your customers by directly addressing them, making it easy to create products and services that will sell more.
Improved Brand Loyalty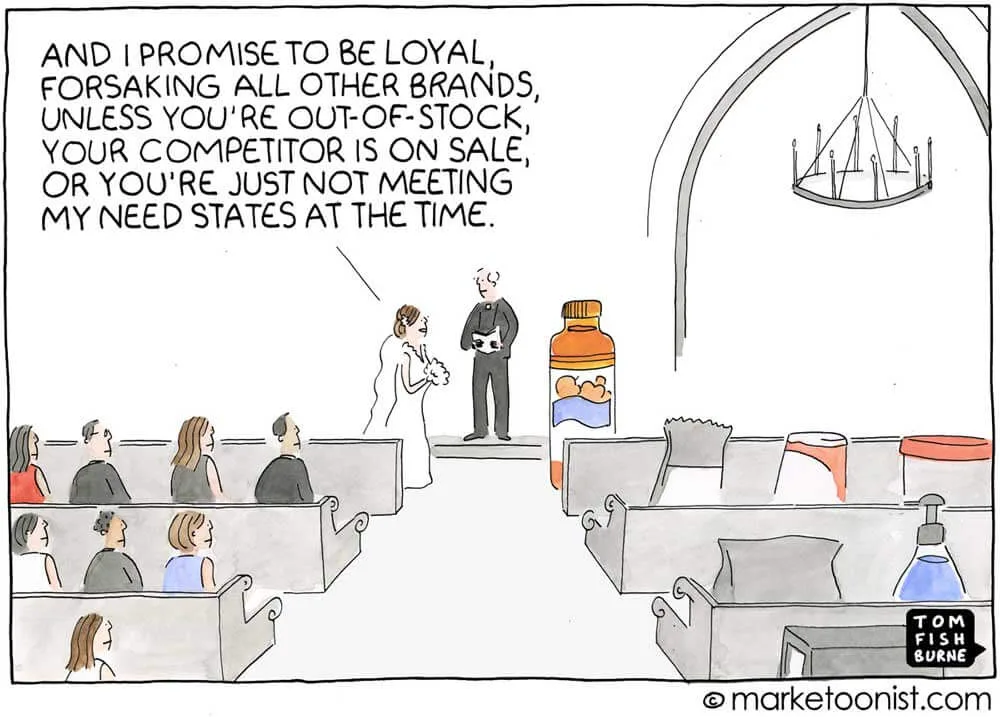 It costs more to find new customers than to continue business with repeat clients, which explains why customer loyalty is so crucially important to a company.
Considering that online presence and brand loyalty go hand in hand.
It is essential to regularly take charge of your online presence and begin bonding with them.
Some businesses keep their interaction with the internet limited, preferring only to introduce their promotional campaigns and brand's product.
Customers stay loyal to brands that directly engage with them on the internet, whether that includes social media or websites.
The key is to communicate with the millennial generation who are technology enthusiasts – the easiest way to grab their attention is by engaging them online.
Are you ready to boost your online presence?
Get in touch with Design Pro Web Solutions LLC to avail their exclusive 15% off offer on all web services.
This way, you can up your digital marketing game without breaking the bank!