Why A Referral Program Is A Must-Have For Your Business?
Referral marketing is the most direct and authentic way to grow your business. 
With over 90% of customers trusting referrals and recommendations from family and friends, your business may be passing up an opportunity to acquire new customers if you haven't dipped your toes in referral marketing. 
You might be thinking that your business is not suited to this form of marketing or your target audience won't be receptive to referrals. Most likely, you'd be wrong. 
This article explains why a referral program is a must-have for businesses from any vertical and growth stage. 
What is a referral program?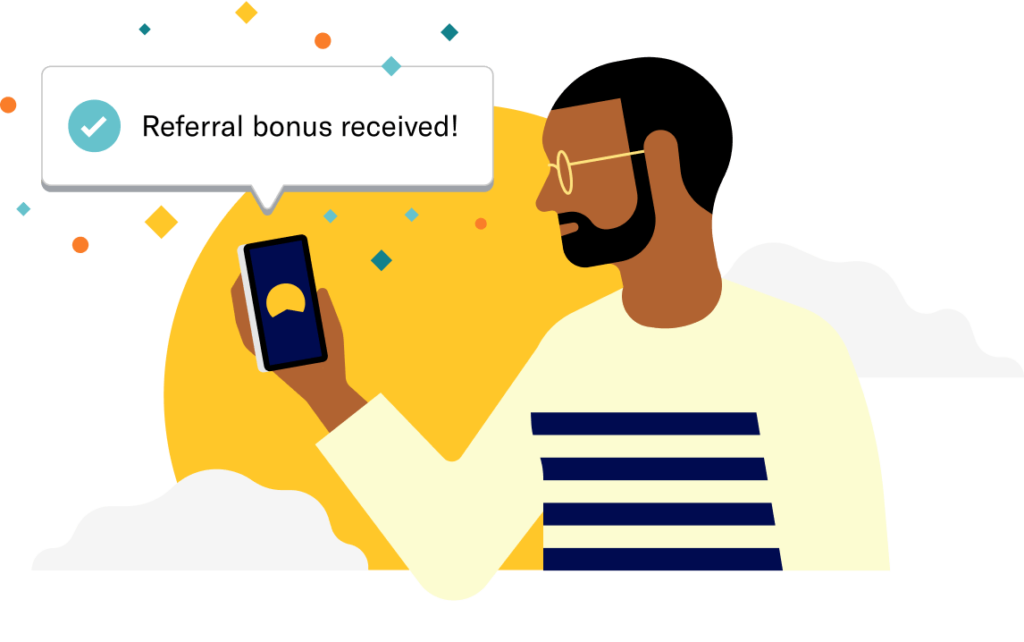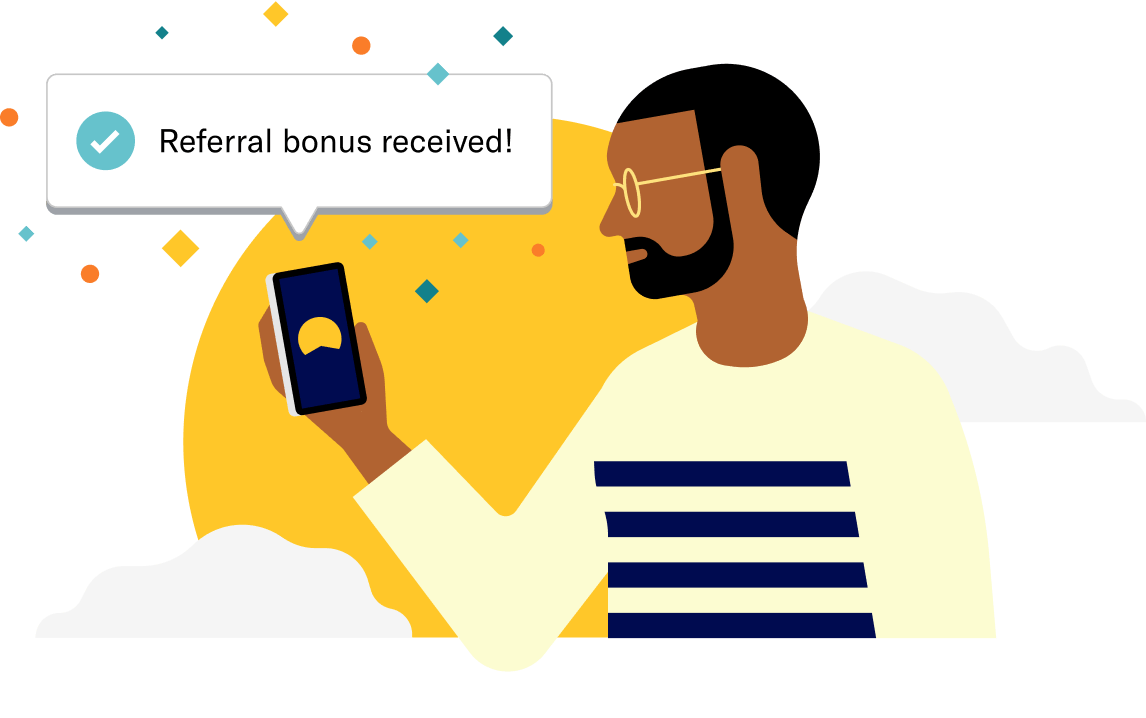 A referral program is a marketing campaign that incentivises users to spread the word about a business to other potential customers. 
You can use referral programs to extend organic word-of-mouth marketing (e.g., online reviews, user-generated content) or a standalone referral strategy. 
In addition, referral programs can take the form of double-sided or single-sided programs where either the advocate and invited friend are rewarded or only the advocate. 
What are the key benefits of running referral programs? 
1 – Acquire high-value customers
Customers who land in your shop after receiving a personal recommendation are much more likely to make a purchase and potentially stay around for longer. 
As Nielsen's research proves, customers are four times more likely to purchase from a brand recommended by someone they trust. 
Moreover, referral programs allow you to capture a similar audience to one who already likes and trusts your brand enough to recommend you to family and friends. 
This also allows you to expand your market reach and get in front of new audiences that you haven't thought of before.
2 – Identify loyal customers
If a customer is ready to spread the word about your brand, it is an excellent sign that they may become long-term loyal customers. 
Referral programs can help you identify them and reward their loyalty to your brand. This, in turn, can help you develop an optimal retention strategy to lower customer churn and keep customers around for longer. 
3 – Check customer satisfaction
The final key benefit that businesses can gain from running referral programs is that they allow brands to gauge how well they are doing in terms of customer satisfaction. 
Even long-term customers may not be willing to risk their social credibility to refer to your brand if they are not truly satisfied with your service. 
Why can any business benefit from a referral program?
Considering the critical benefits of referral programs, it becomes clear that virtually any brand can and should run one. 
Strategic business goals such as acquiring new customers, retaining and nurturing high-value customers, or monitoring your brand image and customer satisfaction are essential for any business vertical. 
What's best is that referral marketing is much cheaper than any other form of advertising, especially if you don't incentivise referrals with monetary rewards but with product-based upgrades, such as free account upgrades, more extensive data storage, or anything else that suits your business. 
Tesla's referral program is an excellent example of a customer-centric program that helped the company get 40x ROI with a $0 advertising budget. It's estimated that the program helped Tesla save up to $2000 per transaction. 
To help you make up your mind about doing referrals in your brand, here are some examples of different brands that manage to gain tremendous value from their referral programs:
Julep, a high-growth beauty brand, managed to double its user base with a highly-promoted referral program where the advocate gets 15 Julep credits if a referred friend joins the Maven Program. On the other hand, the referees received their first beauty box for free. 
OVO Energy, a clean energy provider, ran a highly-successful referral campaign that brought about a 10% increase in their user base. The program was double-sided, which means that both the advocates and invited friends got a €20 discount deducted from their five subsequent energy bills. 
Google Workspace runs a single-sided referral program with a $23 cash reward for each new user referred and a high limit on up to 100 referrals per account. 
Western Union, a well-known fintech company, runs a referral program that rewards the advocates with a $20 Amazon gift card for any of up to 25 referrals possible. 
Now that you know about the key benefits of running referral programs and discovered examples of how brands from different business verticals use referrals to their advantage, you should learn how to create a referral program and find the optimal word-of-mouth marketing strategy for your brand.