The Importance of Brand Consistency (and How to Achieve It)
No business gets far without a good brand consistency.
At the same time, there is a difference between good and great.
Why aim for good when you can achieve great?
Achieving greatness in any area of life requires knowledge, understanding, and smart application of both.
When it comes to branding, creating a great one requires several factors, but one of the most important is brand consistency.
Your brand is about so much more than your logo design, website, products or services.
Your brand is the summary of what other people think of you, so you cannot afford to give out mixed messages.
A stable and robust identity is required; when that is established, your brand will only go from strength to strength.
Building a brand takes time and patience.
Building a strong brand identity does not happen overnight.
It will take careful research, planning and plenty of communication with those who know you, what you are about and what you are trying to do.
These are the best people to talk to, as they can give you an idea of how you come across.
Discipline and commitment are required.
For others to believe in your brand, you must believe in it first.
Along the way, you will need to make changes and be open to new developments.
Neither of these will affect your brand overall if you go about them in the right way.
It is important to remember that you are not necessarily seeking a widespread appeal.
You are trying to appeal to those who are interested in your particular niche, so your brand should be designed with this in mind.
The more precise your brand, the more your ideal audience will appreciate it.
Why is brand consistency crucial to your brand success?
There are many reasons why brand consistency will make or break your brand:
Consistency means that perceptions of your brand will not change drastically
Consistency gives the appearance that you are professional and stable
Consistency gives the impression that you know exactly what you are about
Consistency saves you money – no drastic and expensive changes are required
Consistency makes everything clear – people know what to expect
Consistency implies purpose and quality – you are committed to what you offer
Let's get into what happens when you have a consistent brand: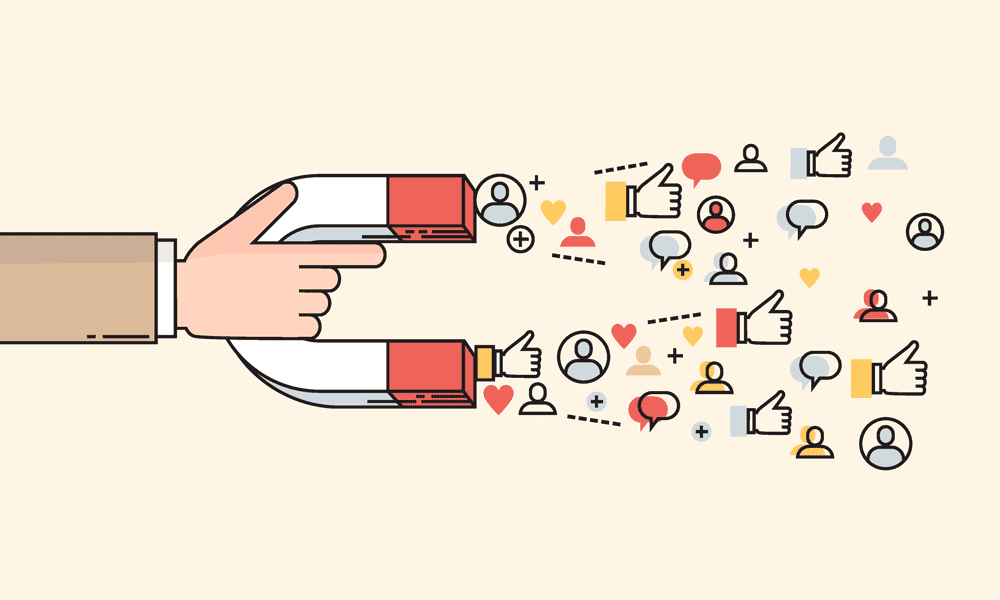 Marketing (mostly) takes care of itself.
Once you have established a strong and stable brand, people feel they know exactly what they can expect from you.
You no longer need to convince them of what you are about, or what your products and services are about.
If they are already customers, they will probably continue to be customers.
The sales will keep on rolling in, and word of mouth marketing is much more likely to happen.
Hard sell and substantial marketing budgets could well be a thing of the past.
Of course, many large brands have equally enormous marketing budgets as a result of their success.
They will probably keep ploughing in funds to expand the business further, but the point is that they do not necessarily have to – their previous consistency has already paid off.
People will feel that they understand and can trust your brand.
Think about what happens when you meet a new person.
If they are always saying and doing different things, they are pretty tricky to figure out.
Who are they?
If you cannot answer that question to any real degree, you may not be entirely comfortable around that person.
This is because humans strive to relate to each other.
They want to find an affinity of some kind to feel comfortable.
In business, there is an unspoken expectation that predictability is essential.
If a store is only open when the manager feels like opening it, people will find another store to go to.
Customers need to know that if they make a journey to this store, it is going to be open at the same time as it was last week.
Your brand is no different.
If it is unpredictable or confusing, people will go elsewhere.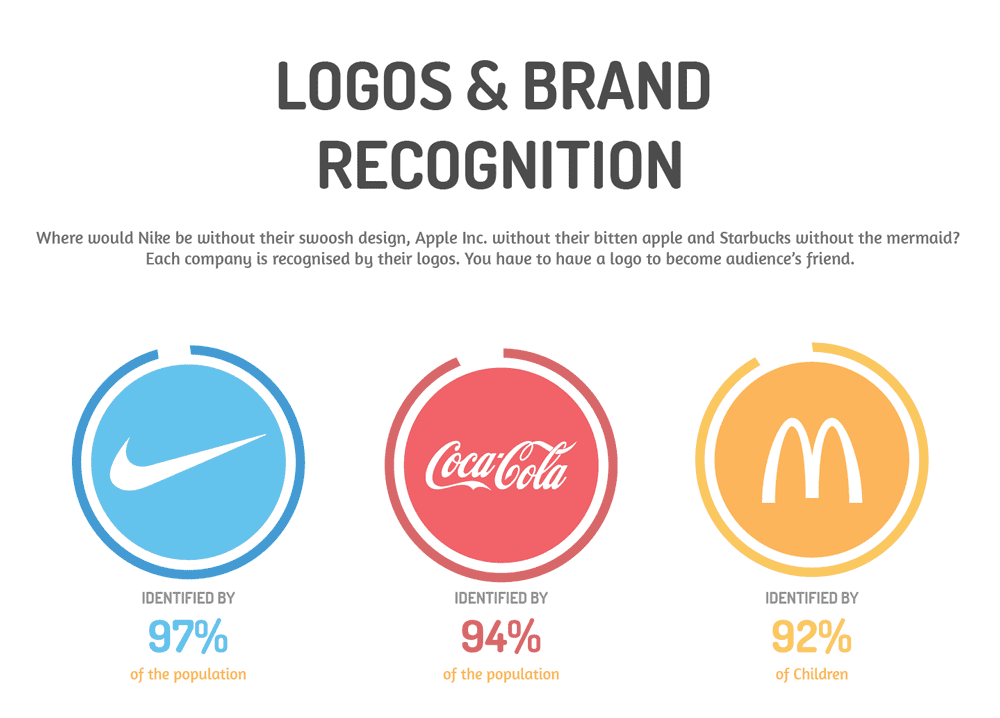 Consistency leads to brand recognition.
As people want to relate to your brand the way they would to you personally, you have to help them to do this.
Most sales are based on emotion, which is why people have to have certain feelings about your brand before they feel comfortable buying it.
If they feel familiar with your brand, they feel safe with it.
In other words, they recognise it.
This recognition is comfortable.
When your brand is consistent, your customers cannot help but feel it is dependable, and if your products are services are indeed reliable, you have cracked it – you have a great brand.
Nike is an example of great brand consistency.
A great example of brand consistency is sports giant Nike.
Most people could quote Nike's simple slogan without thinking about it – even if they are not customers of Nike.
On the off chance that you are not one of those people, the Nike slogan is 'Just Do It'.
You probably remember it now.
It is an incredibly catchy and straightforward slogan and quite an inspiring one at that.
All these things make it easy to remember.
Nike has been using this slogan for over 15 years, which demonstrates their commitment to brand consistency.
If you compare them to Reebok, you will find that Reebok changed their slogan 14 times since 1987.
If you are aware of either company, you already know which one has the most potent brand; Nike has the lion's share of the sports shoe market – they are associated with style and quality, and they are incredibly consistent.
How can you establish brand consistency?
It is essential to carefully consider how consistency in your branding and marketing of products and services will affect your business.
Here are some of the ways in which you can establish consistency within your brand:
1 – Carry out customer perception research
Before you try to get your brand off the ground, do your due diligence.
It is imperative to understand how your customers think.
This applies especially to niche markets.
For example, if the majority of your audience is made up mainly of males between 25 and 40, purple flowers would probably equate to a death wish for your brand.
That may be an obvious example, but there will be more subtleties to consider depending on your target demographics.
2 – Develop a strong brand strategy
You will always need strategies if you are to stay on the ball in all areas of business.
Create a set of guidelines that you intend to stick to keep brand consistency for the long haul.
It is wise to document this, as although you may currently feel you will remember things later, memory is fallible!
You are creating a set of standards for your brand, and these are what people will quickly come to expect from you.
Consider the visual and communicative aspects you plan to put across.
For example, create positioning statements for your brand and products.
What are the benefits and unique selling points?
3 – Create a seamless look for your brand
When customers know precisely what to expect on the visual front, they will feel that they can trust your brand.
Your website and all of your social media channels should have a seamless look.
This also applies to your product packaging and your marketing materials.
No stone should be left unturned.
Which colours will you use, and will they stand the test of time and trends?
Do your fonts appeal to your demographic?
What impression will the layout of your site and marketing materials leave people with?
4 – Adopt one tone of voice across all channels
It is important to use the same tone of voice across all of your channels.
Anything else can be easily misinterpreted, or confuse those who had already formed an impression of your brand.
Maintaining a consistent tone is critical in forming close relationships with your customers.
When you interact with your customers via a consistent brand voice, they will start to get to know you.
At this point, they will feel they can relate to you and your vision and purpose.
All of these things constitute a consistent brand message.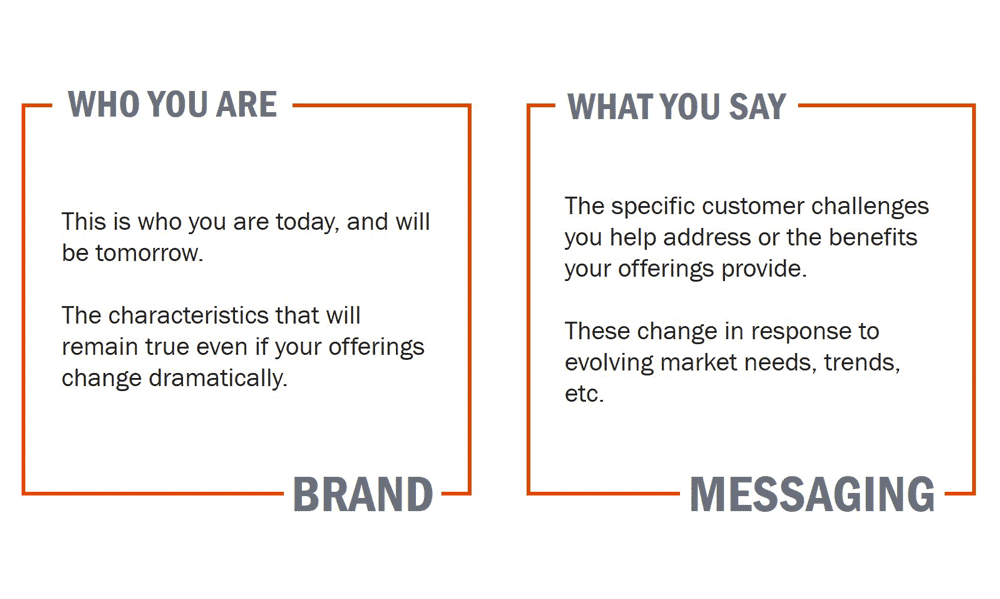 Everyone is a consumer of some kind.
That includes you.
There is a good chance that you often go for the same brand, whether that is a clothing brand, a mobile phone or laptop brand, or a beer or wine brand.
You have decided that they offer products and services you can trust, and you will probably have some level of emotional bias toward them.
That emotional bias was not accidental; the brands you chose worked hard to appeal to you and gain your trust.
Maybe you were not even aware of how it manifested; nevertheless, it did – you have some favourite brands, and they are undoubtedly consistent.
In short, your brand represents your business.
Your brand is both your identity and corporate image.
That means that you will need to take care to make it coherent, recognisable and dependable.
The more stable your branding, the more your identity will be reinforced over time.
Without brand consistency, none of this is likely to happen.
How to Achieve Brand Consistency for a Small Business
Branding is something that many small businesses don't even think about.
They may use a logo that they have had since their inception, but generally, believe that branding is something that applies to big businesses only.
Well, it's actually the case that branding is vital for organisations of all sizes, and building a recognisable brand is very important if you want to encourage repeat business.
Here we take a look at ways that you can improve brand consistency to help your small business succeed.
Keep your logos and colours consistent
To have a consistent band image you need to keep your logos and colours uniform.
It's not enough for you to think of your business colours simply as red and grey – find the specific hue that suits your business best and then use that through all of your marketing campaigns and website.
Equally, it is essential to have a logo that you use consistently.
Your logo design is what customers use to identify you – it is a vital aspect of your visual branding.
If you don't have a consistent logo or you use multiple different versions, now could be the right time to invest in rebranding to create something coherent.
Brand your property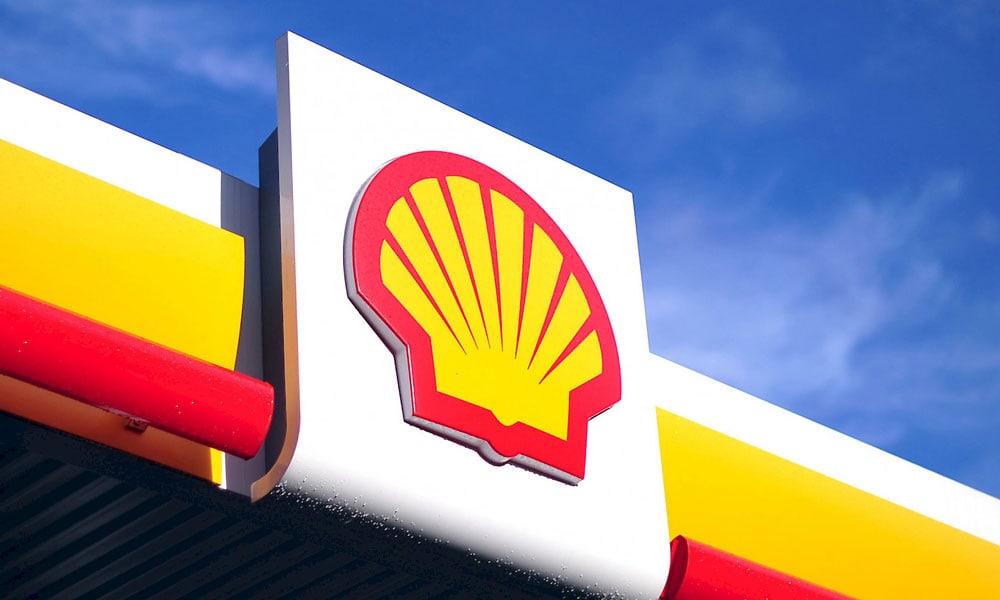 If your business has physical premises, then it's a great idea to have your branding running through the space.
Regarding an office or industrial space, you may simply wish to use brand colours and logos to accentuate your branding subtly.
However, if you have commercial premises and a shop floor, you can go a step further.
Concerning a storefront, it is vital for your property to be decorated in a way that matches your branding and website.
Across your store you can make use of brand colours and logos to re-emphasise this – many providers offer carpets, awnings and furniture customised to match your brand colours or featuring bespoke artwork and logos.
Take a look at these for example.
Keep the tone the same
Remember that your tone of voice is an important way to emphasise branding.
Take the example of a well-known high-street brand like Marks & Spencer, which always pushes a tone of voice that is sophisticated, aspirational and mature to reflect its clientele and target market.
If the company started advertising with a very different tone of voice – perhaps trying to be goofy or outrageous – it would stand out; and not in a good way.
The same is true for your business.
Establish a consistent tone of voice that will appeal to your target market, and stick to it.
Keep any promises you make
There are many different kinds of brand consistency, but you need to ensure that you are known for keeping the promises that you make.
If you build your business around being able to deliver products within a specific time frame, then you need to put in serious effort and failsafe measures to make sure that this always happens.
If you don't keep your promises, then you are letting your customers down.
They will remember that, and you are likely to build a negative reputation purely from word-of-mouth.
If you let a customer down, make sure you take the time to fairly compensate them to show them that it is a big deal when you do not live up to their expectations.
To build brand consistency, you need to ensure that your company gets noticed, ensuring that people know what to expect from you.
Using social media is a vital way to push your brand's visibility and increase overall awareness of your business and the products or services that you provide.
Try to stay as on-brand as possible with everything that you do, including everything from colours and logo to the tone of voice that you use in your posts.
This builds highly consistent brand awareness and helps customers to remember you.
Make your employees an extension of your brand
Last but not least, remember that your employees can be a critical part of your brand.
You should provide your team with training in brand awareness and purpose – this can include everything from presentation to the tone of voice that they use in communication with customers and suppliers.
When your employees are motivated (and understand how) to present your brand, it can make a big difference in how you are perceived by customers.
Contributor: Daniel Ross is part of the marketing team at Roubler — a scheduling and workforce management software founded in Australia. Their mission is to change the way the world manages its workforces.