Does your current Brand feel stale and not attracting customers like it used to?
Maybe it's time to consider a Company Rebranding?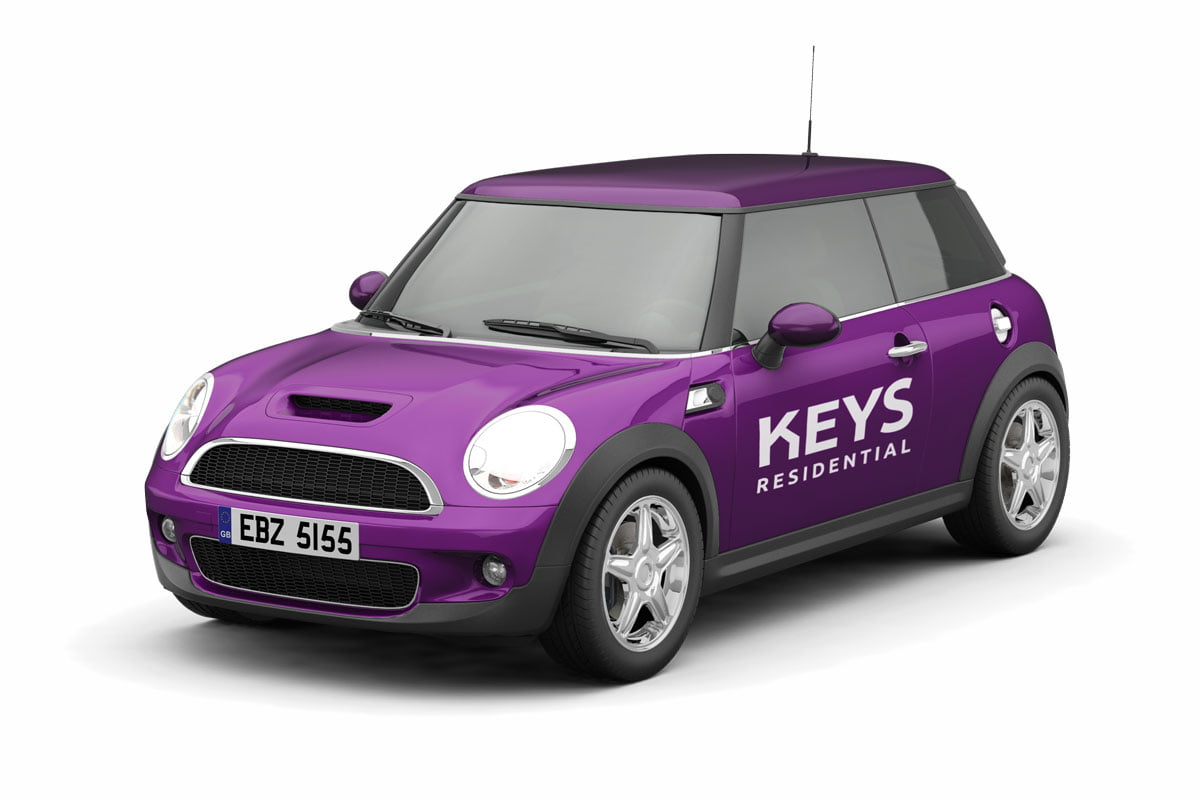 Sometimes you step back and take a look at your Brand Identity.
It no longer represents who you are, looks dated and you realise you need a complete company rebranding.
This extends far and beyond needing a new logo. It involves the full company rebranding – from the marketing strategy to the representation of your approach. Check out these 10 Steps to Rebranding a Company.
Inkbot Design offers company rebranding services which cover every element of the process.
We begin with your core business strategy and work outwards.
Considering every element of your business from advertising to media representation and physical stationery to website branding.
Our rebranding services aim to reposition your company in the place you want to be.
It could be that your ethos has matured and changed direction, or you only want to attract a higher calibre of a customer.
Maybe your company is no longer preferred by a particular client base and through our business rebranding services, we'll work together to get them back on board – restore their faith and increase your success!
The powerful first impression on new clients made possible by professional brand design, often outweighs an outdated or poorly designed image's weak brand recognition to existing clients.
Kre.ca
5 Reasons our Company Rebranding Services can help you.
There are many reasons customers come to Inkbot Design for company rebranding:
You may feel your business needs rebranding because you don't stand out from the crowd. Rebranding services from Inkbot Design will help you differentiate from your competitors
If your business has changed its perspective, then you need to represent this through your brand. Company rebranding will unify your business' common goal or promise to customers.
Perhaps there has been negative feedback for your business and your image has suffered. Rebranding gives you the chance to have a second go at it and be reborn in a new guise that customers will want to come back to.
If you've lost a key customer base to a competitor company rebranding can bring them back! We can pinpoint the customer base you've lost and your rebrand strategy can be aligned to target them in particular.
If your brand is looking tired and outdated, then that's a good a reason as any to invest in company rebranding services. You need to be at the top of your game to keep clients on board and to appear fresh and exciting to newcomers.
I find Inkbot Design a great place for ideas and general information. A vary informative site..Well recommended
Gary Finley
13:33 22 Oct 17
Ink bot design has demonstrated superb skill in all areas of design. If you need a logo, web layout or general, branding project done, they're the

firm to use.

read more
Doug Wolfgram
12:23 22 Oct 17
I give this agency my highest rating for extensive knowledge and consistent service.
Odin Wallace
12:02 22 Oct 17
Inkbot's design work is world renowned, and his blog posts are clear to read.
Rosalind.J. Lee
14:54 23 Oct 17
Convenient and easy to find location using Google maps.
John Sullivan
14:20 22 Oct 17
Inkbot Design has tons of info and GREAT designs, check them out!!!
William E Spicer
14:02 01 Nov 17
Stuart delivered a logo for my business a few years ago and I'm really glad I went with him as the design has stood the test of time and I've used it

extensively across social media etc. Highly recommended

read more
Brian Deeney
20:26 08 Nov 17
Most excellent information about Graphic Design, Logos and Business Marketing! Kudos Stuart Crawford
Mott Marvin Kornicki
22:32 10 Apr 18
Great website with an abundance of well-written informative material. Keep up the good work!
Warren Fowler
13:51 26 Apr 18
I was so impressed with Stuarts work and reviews that I decided to hire him from overseas. I had worked with other designers near me in the U.S.

while trying establish a brand identity that would suit my company long term, but the process yielded poor results. I am extremely thankful I found Stuart! His approached our project being well informed of my vision and desires and I felt there was a mutual honesty at every step. Stuart is professional, understanding, and patient. I highly, HIGHLY recommend him for design work!

read more
Michelle Morgan
19:31 09 Aug 18
This is one of the best drawing logos I've ever seen I love this and I'm telling all of my buddies
JAYLIZ FREENEY
23:11 27 Aug 18
Superb creativity and range of colours, available for your projects !
françois Vallet
13:30 07 Sep 18
Need help with your company rebranding efforts?
If you feel like you're falling behind the times or have a brand image that doesn't fit your ethos you really should consider working with Inkbot Design. I have worked with clients around the world helping create successful rebranding and effective brand identities and am sure I can help your business too. Please get in touch for a free consultation or Request a Quote today.