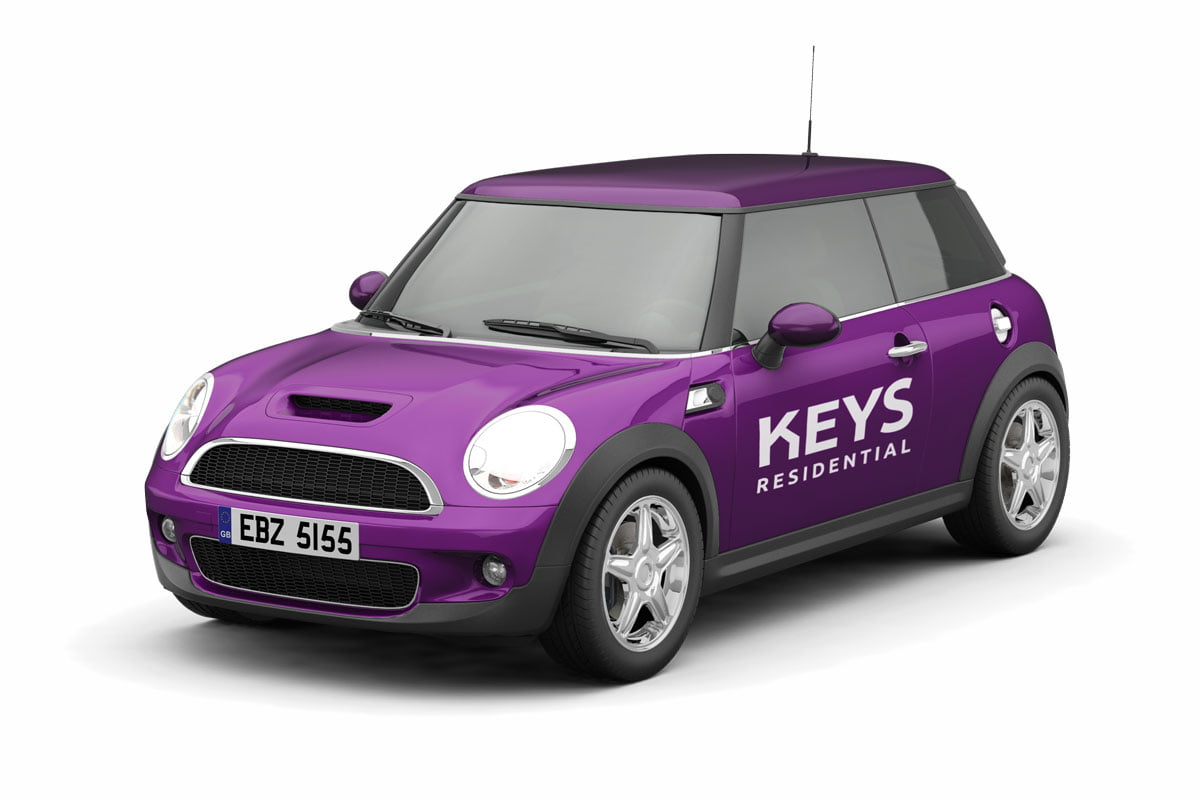 What does Rebranding mean?
Company Rebranding can be defined as a strategy in which a new business name, logo, visual design, or combination is realised for an established brand with the intention of forming a new identity in the minds of consumers.
Does your current Brand feel stale – not attracting customers like it used to?
Sometimes you step back and take a look at your Brand Identity.
It no longer represents who you are, looks dated and you realise you need a complete company rebrand.
This extends far and beyond needing a new logo design.
It involves the full company rebranding process – from the marketing strategy to the representation of your approach.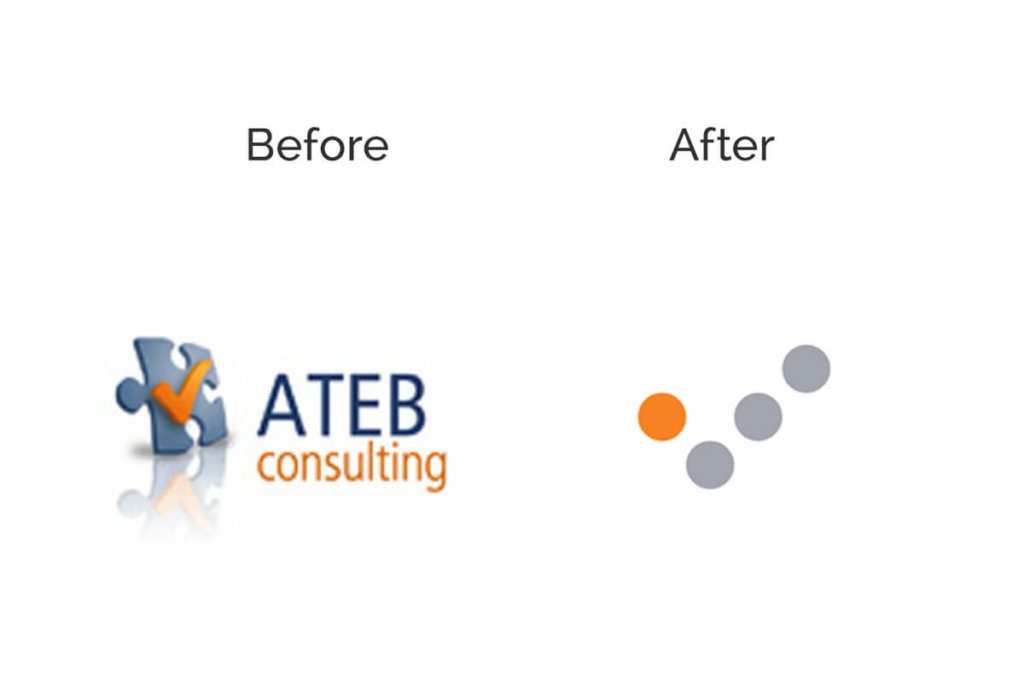 Check out these 10 Steps to Rebranding a Company.
Inkbot Design offers professional rebranding services which cover every element of the process.
We begin with your core business strategy and work outwards.
We are considering every element of your business from advertising to media representation and physical stationery to website branding.
Our rebranding services aim to reposition your company in the place you want to be.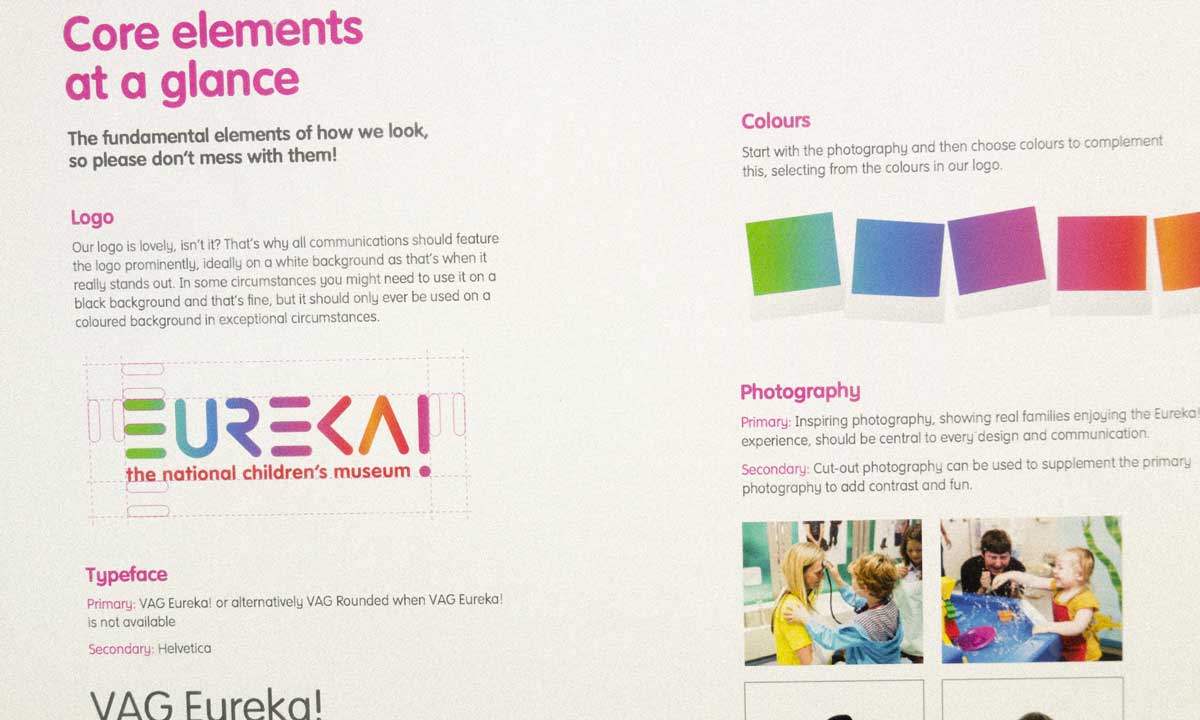 "The powerful first impression on new clients made possible by professional brand design often outweighs an outdated or poorly designed image's weak brand recognition to existing clients."
5 Reasons our Company Rebranding Services can help you.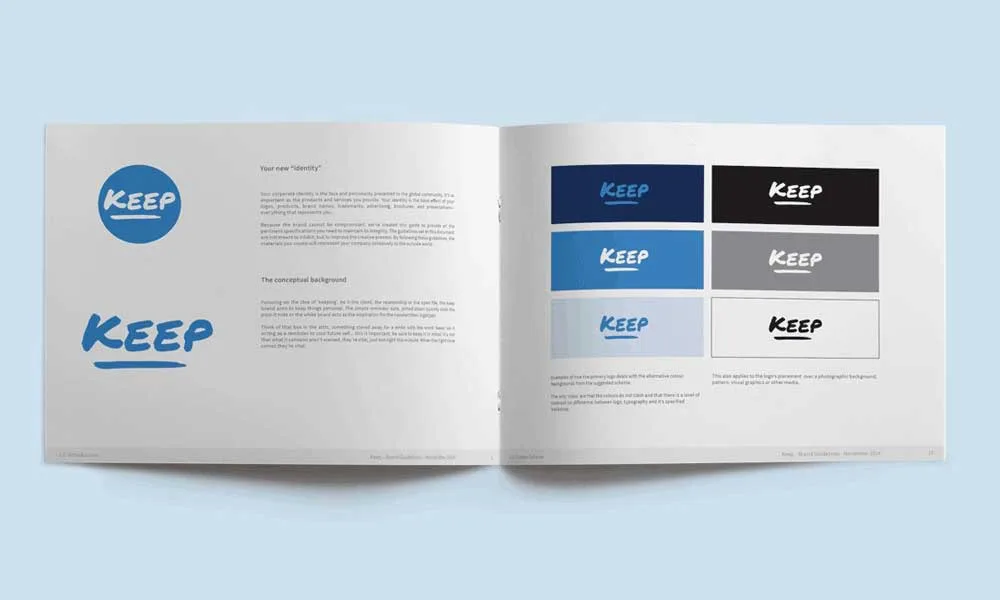 There are many reasons customers come to Inkbot Design for a rebrand, here are a few key ones:
1 – Stand out from the Crowd
You may feel your business needs rebranding because you don't stand out from the crowd.
Our rebranding strategies will help you differentiate from your competitors.
2 – Unify Goals
If your business has changed its perspective, then you need to represent this through your brand.
Company rebranding will unify your business' common goal or promise to customers.
3 – Move away from Negatives
Perhaps there has been negative feedback for your business, and your image has suffered.
A rebrand gives you the chance to have a second go at it and be reborn in a new guise that customers will want to come back to.
4 – Bring the Loyalty Back
If you've lost a key customer base to a competitor company, rebranding can bring them back!
We can pinpoint the customer base you've lost, and your rebrand strategy can be aligned to target them in particular.
5 – Refresh and Reinvigorate
If your brand is looking tired and outdated, then that's a good a reason as any to invest in a complete business rebrand.
You need to be at the top of your game to keep clients on board and to appear fresh and exciting to newcomers.
Need help with your company rebranding strategy?

If you feel like you're falling behind the times or have a brand image that doesn't fit your ethos you really should consider working with Inkbot Design.
We have worked with clients around the world, creating successful rebranding and creative brand identities for over a decade.
Please get in touch for a free consultation or Request a Quote today.