How To Reflect Buyer Personas In Web Design
When it comes to makeup, buyers are said to consider palettes above all else. A palette that compliments skin tone well is hard to come by, after all. 
Also, getting ahold of a suitable palette means you can use it on various occasions, further maximising its use. 
This is why manufacturers craft different palettes products to suit their customer's preferences and why your friends own a massive collection of cosmetics.
This tells a lot on the business side of things:
Customers buy products based on their needs.
Customers' buying patterns differ from each other, despite purchasing the same items.
The market is customer-centred, not product-centred.
These three points gave birth to the need of getting insight from the customer base to tailor different strategies to approach the market. 
Finding out whom the customers (profile) are and knowing their motivation to buy and repurchase the goods, in conjunction with their profile (persona), are two critical pieces of information that businesses must strive to get.
And now that the Internet is a significant part of marketing, here are ways on how to reflect buyer personas in web design:
1 – Invest In The Right People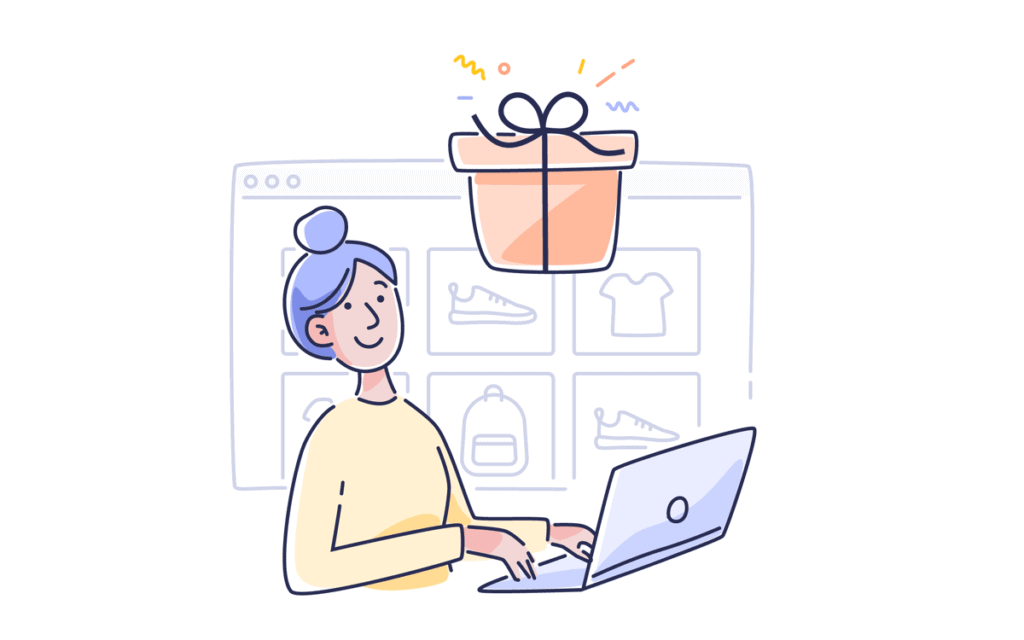 If eyes are the windows to the soul, then websites serve as doorways to companies. The analogy is apt for doors that can be kept closed or opened depending on who operates them. 
In the same manner, if the online site is rightfully serving its purpose, it can keep the passageway to your products and services wide open and let customers in.
Taking buyer personas into mind, each persona generally involves having to visit the website at least once. 
They may differ on their pain points or behavioural patterns, but they still presumably visit the site. 
That's why the website must look inviting and be user-centric when buyers visit it, further increasing the chances of converting traffic into sales. Achieving this feat can only be done if you have the right people doing it for you.
In addition, the market is diverse and is constantly changing. Ensuring that your team can make changes or redesign the entire website without sacrificing anything to be up-to-date to these changes is critical. 
Check out Jumpfactor's MSP website design and others similar to it to know more.
2 – Work On The Looks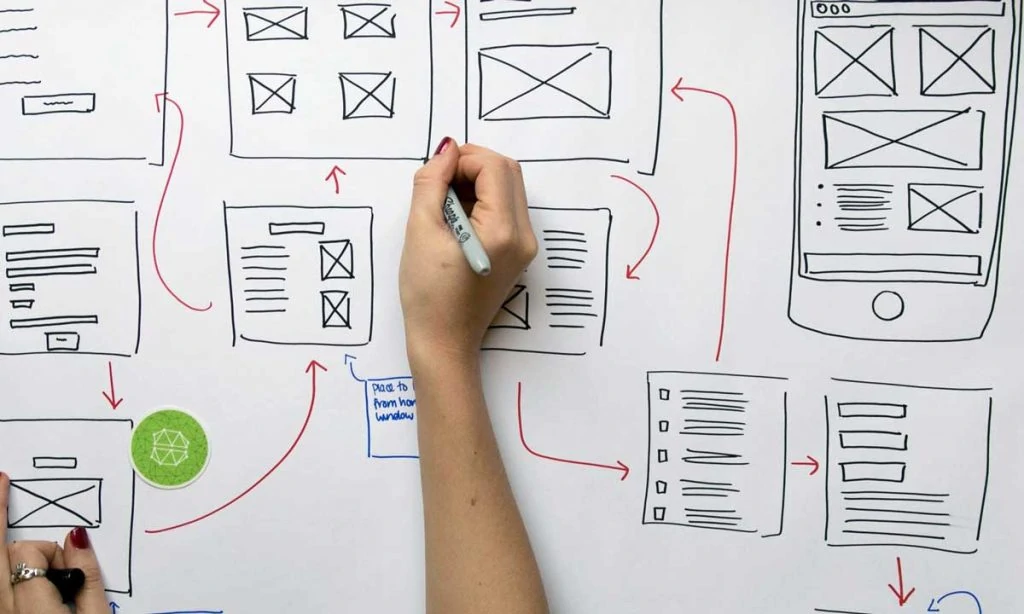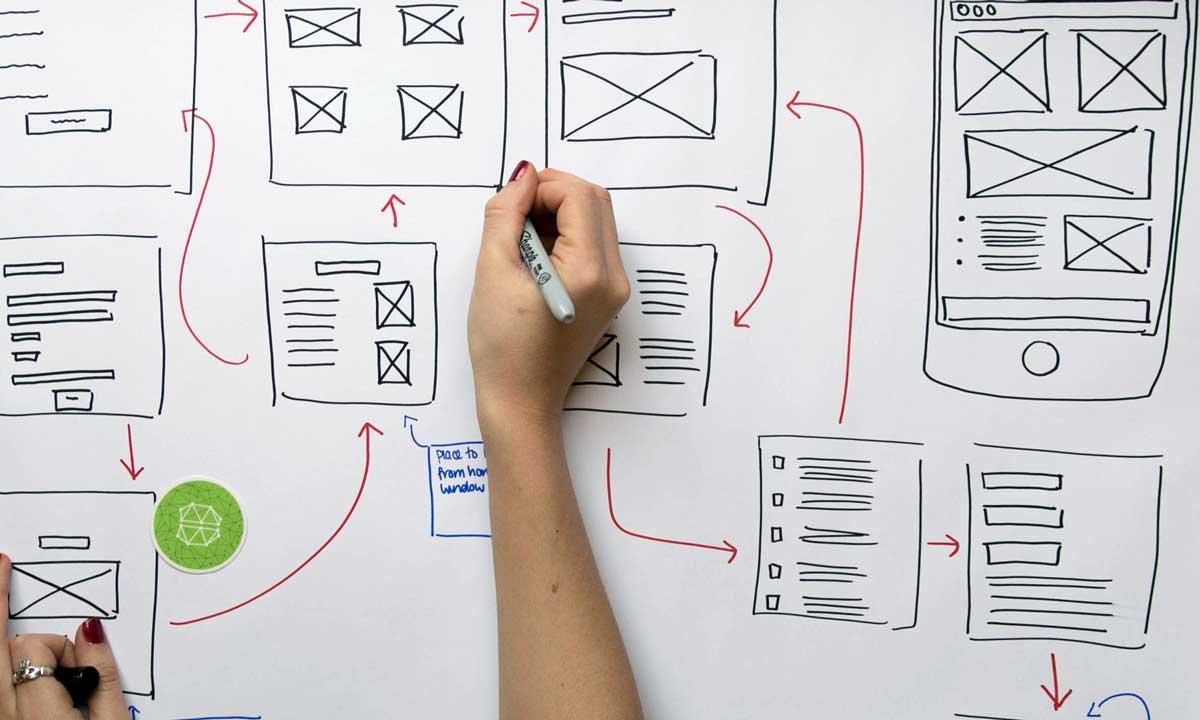 The website's overall look also reflects the buyer personas and how the company also cares for its users' experience. 
Navigating it will be problematic if the website is cluttered with junk like low-quality pictures, out-of-place typefaces, and other unnecessary elements.
For instance, if your brand is focused on sports apparel, then the likelihood of having active customers is nearly 100%. 
They're the type of people who spends more time in gyms and sports complexes than staying at home. This implies that they'll have lesser time reading through long articles. 
It also means that they're the ones who don't have to buy products in short intervals. The customer expects not to buy another pair in just a month or two in purchasing basketball shoes. 
This means that they'll most likely visit a seller's website when the need arises. 
Hence, the interface must use snappy and brief product descriptions and be filled with pictures than texts. 
The colour palette to be used must also give off the 'activeness' of both the products and the brand.
 Going back to the basics may also be helpful.
Considering buyer personas in the designing phase of the website provides insights like these, therefore creating more opportunities for improving the customers' experience.
3 – Make Use Of The Buyer's Journey
In marketing, the buyer's journey refers to the customers' decision-making process concerning products being sold. They won't simply buy a pair of shoes without forethought. 
There's a series of events that first happened that led consumers to buy them. Similarly, all buyers go through the same process.
Taking each phase in the buyer's journey will make the website more adaptive and customer-centric. 
Customer-centricity is crucial because it gives off the impression that the company cares for its consumers. And besides, a company that's seemingly full of itself is, at best, annoying. 
Additionally, the buyer's journey provides insight into different customer behaviour and factors that affected said behaviours that led to purchasing the product. 
For instance, a fitness enthusiast bought a new pair of shoes because their previous pair got broken. 
This gives the business an idea that customers immediately purchase goods for replacement and can significantly contribute to sales.
For clients like the one mentioned above, you can use need-driven marketing by featuring the product's benefits over its looks. 
While for those who buy for other reasons such as adding them to their private collection, featuring pictures and item uniqueness will be more appropriate. 
4 – Be Active In Doing Research
As mentioned, the market is diverse, and it changes very rapidly. While there's a customer-oriented market today, perhaps there'll be a different one in the future. 
Regardless, being up-to-date on these trends is essential.
Moreover, gaining insight from the customer base gives businesses an opportunity for self-assessment. 
Knowing one's strengths can be further improved while you can accordingly address weaknesses. 
Conclusion
The unpredictable nature of humans bests everyone. Yet this shouldn't' keep business owners from actively trying to know more of their customers. 
Behavioural patterns and needs-and-wants assessment are two signs that companies care about and put their patrons' interests at the forefront.