User Testing – Steps Of The Design Thinking Process
There are usually five steps to the design thinking process.
One of the most significant problems user testing professionals make is to assume that these steps should be linear.
Far from that, the design thinking process is fluid and responsive.
Once you eradicate the idea that the steps are sequential like stepping stones, you can start to see how design thinking processes can help you to become a better user experience designer.
In this article, the experts from Abacus Marketing will shed some light on the final stage of design thinking, which is user testing.
This is a vital stage in the design process, but it can be helpful to return to this stage long after you have completed your design and released it into the world.
So, while usability testing might be step five in the final stages of design thinking, it is in no way a conclusion to the design process.
What is design thinking?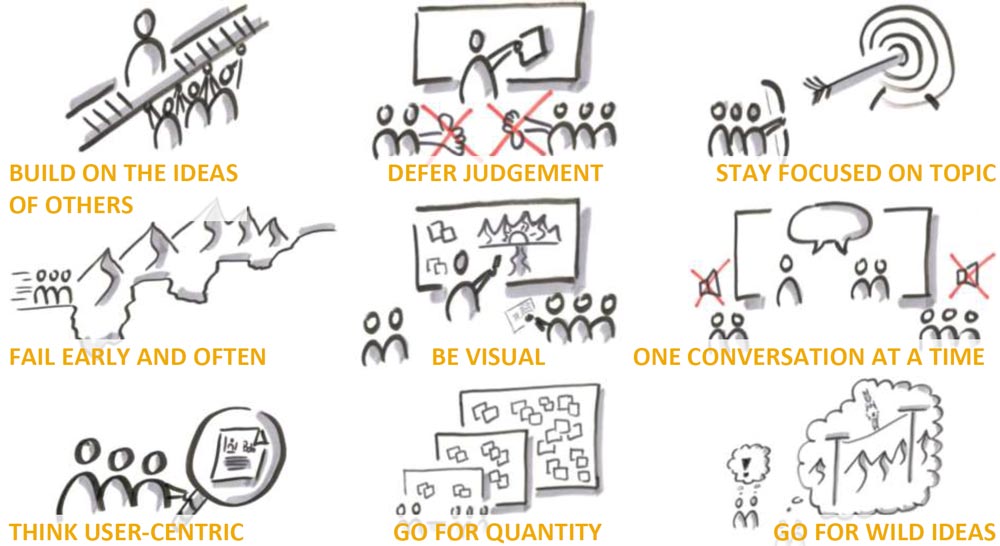 Design thinking is a 5 step process for solving complex problems.
It is commonly employed in web design, but it could be applied to any problem that requires creativity and innovation.
The five steps are:
Empathise – This stage involves putting aside your biases and thinking about the problem at hand from an objective point of view. This allows you to gain an empathetic understanding of the task at hand.
Define – Now that you know what you are trying to solve, you can define the problem in actionable terms.
Ideate– Now that you have an idea of the problem that needs to be solved, you can expand your ideas through free-thinking. You know the problem, so you start to think about possible ways to solve it
Prototype – A scaled-down mockup of your solution can now be brought to life. Now that you have the prototype in front of you, you can start to see which solutions are likely to work and which ones won't work.
User Testing – Either your prototype or an existing solution is subject to various usability testing scenarios to drive more feedback into the other four stages. While it might be step five, it is in no way the end of the process. In some situations, ux testing might come first
What is user testing?
You might have designed the most beautiful website in the world, but if users can't navigate it, you have failed.
User testing is the process of gathering feedback about the way users interact with your website and feeding this back into the design process. 
If you are redeveloping an existing website, the process will look at existing website users.
If you are creating a new website, your testing might take the form of a beta test.
Either way, user testing can help to inform every step of the design thinking process.
Why is this important?
We can't base design and development decisions based on our own experiences.
As a designer, developer or anyone with a role to play in the creation of new solutions, you are inherently biased in your approach to testing systems and designs.
By using user testing, you can discover issues and opportunities which may not be immediately evident to you.
This feedback can then be used to improve your solution.
When should you carry out usability testing?
As long as you have a product or solution to be tested, you should be testing it on real-life users.
User testing is effective at the start, middle and end of the design process, so you shouldn't feel like it is the last stage in the process.
Moreover, once your design is released into the world, continual user testing can help you identify problems that weren't picked up in the initial testing stages.