How To Make Your Mobile App Stand Out From The Crowd
You find an innovative and unique idea—the first step. Next, you create an app that will help people—the second step. You get millions of downloads flying to the moon and a cosmically high conversion rate. Third step. Success! Your app is on the list of globally most-downloaded apps, along with the likes of Facebook, Whatsapp, and Snapchat.
In a parallel universe, such a scenario works. But in reality, in the fierce world of mobile app marketing, with hundreds of new applications appearing every day, it is not enough to come up with a great new idea and implement it. 
Instead, the real challenge is teaching the audience to use your app and convince users that they need the innovation you offer them. This challenge immediately makes you wake up from any idea of being on the most-downloaded list and smell the coffee.
Yes, it is challenging to develop and promote an app that differs from the crowd. But, as a rule, people use dozens of mobile apps every day to address different needs, from entertainment to workout routines and everything in between. 
Earning a place in this list of daily use apps requires qualitative marketing strategies that allow you not to be lost in a constant unpausing app flow. When choosing a strategy, you test hypotheses, get results, make conclusions, and take steps towards reaching the global goal.
STRATEGY I. Competitor and market research
Market and competitor research is the key strategy when you are both in a pre-launch and post-launch stage. Unfortunately, many teams ignore research, but it is a huge mistake since the base of any further marketing steps lies in a deep understanding of the target audience and competitors. 
Of course, it is a time-consuming process, but the insights you could get are priceless. First of all, you have to analyse the competitors in your niche that could give the primary picture of the marketing path. Then, identify the top apps in the category and audit their functionality and contact points with the audience. 
Download their apps, and fix the main features. Then stand out even more from your competitors by adding additional offers or deals. Fix the main things that attract the users and make them loyal. 
Concerning the points of contact, it is better to create a table with all the channels of app-user communication. It refers to the mobile app store page, website, social media, and even outdoor advertising. 
You should pay attention to the reviews and comments left by the users, especially negative ones, to get insights into users' needs. Go through Facebook, Instagram, Twitter, TikTok, or any other platform that the competitors use to touch their users. 
Fix the tone of voice, design, and structure, and track users' activity. Analyse the competitors' landing pages, websites, and blogs and fix points that they stress and design that they use. 
Such a deep analysis will effectively guide your further marketing and allow finding essential details that the competitors miss. Such research seems a difficult task, but there are valuable tools to do it that will save your time: 
Data.ai, known as AppAnnie, allows competitor analysis referring to app store analytics, mobile app ranking, and mobile market research. 
Similarweb helps estimate the total amount and source of traffic your competitors' websites get, including referring sites, social traffic, and top search keywords.
Sensortower provides market intelligence and analytics for the mobile app economy using Store Intelligence, Usage Intelligence, Ad Intelligence, and App Intelligence.
Facebook Ad Library allows you to see your competitors' static and dynamic ads.
Alongside competitor analysis, you should also focus on market research that helps to understand who your customer is. 
The best way to accomplish this task is to build user personas and JTBD (Jobs To Be Done) to identify your target audience. A user persona is a character that presents your user embodying their demographic features, interests, jobs, or even appearance. Personas help identify the problems and pains that the target audience has, their interests, the tone of voice, social media channels they prefer, and content they like. 
JTD approach is a unique framework that allows understanding a user's specific "job" that requires "hiring" an app for its accomplishment. User personas and the JTBD approach are the best ways to create a more personalised way of interacting with users in a mobile app and communication channels. 
STRATEGY II. ASO
App Store Optimisation (ASO) refers to search engine optimisation that allows your app to be in the top search results in app stores. Qualitative ASO depends on the choice of targeted keywords that can improve mobile app ranking and, of course, an app page and its components that lead to conversions.
Addressing keyword research, you can win top rank, and, as a result, users will find your app easily due to its better visibility in the app store search. An app title should also be based on keyword research and capture what people search on the mobile App Store or Google Play. 
For example, Hardbacon changed its name from Hardbacon: My Money Coach to Hardbacon: Monthly Budget App after an ASO audit that indicated "budget" as the most searched word by the users looking for finance apps such as Hardbacon.
Achieving success in ranking, you get more visits to your app store page that either concludes in conversion or not. It depends on such components as an app icon, app description, screenshots, promo video, and reviews. Use a memorable icon, add keywords to the app description, and work with reviews. 
Work on screenshots that ideally capture the app's values and benefits. And pay special attention to a promo video that is often ignored by app teams for some reason. 
According to the research, in 2021, about 69% of all mobile traffic was from video content, and this number is expected to increase to 79% by 2027. A good promo video will bring more downloads and enhance the understanding of app functionality. 
Of course, keyword research optimisation and improving an app page are continuous work that should be monitored, updated, and analysed. All the components need qualitative tests, analysis, and improvements to lead to higher conversions. But this process can be easily accomplished due to valuable ASO services such as Asodesk.
STRATEGY III. Engaging website and SEO strategy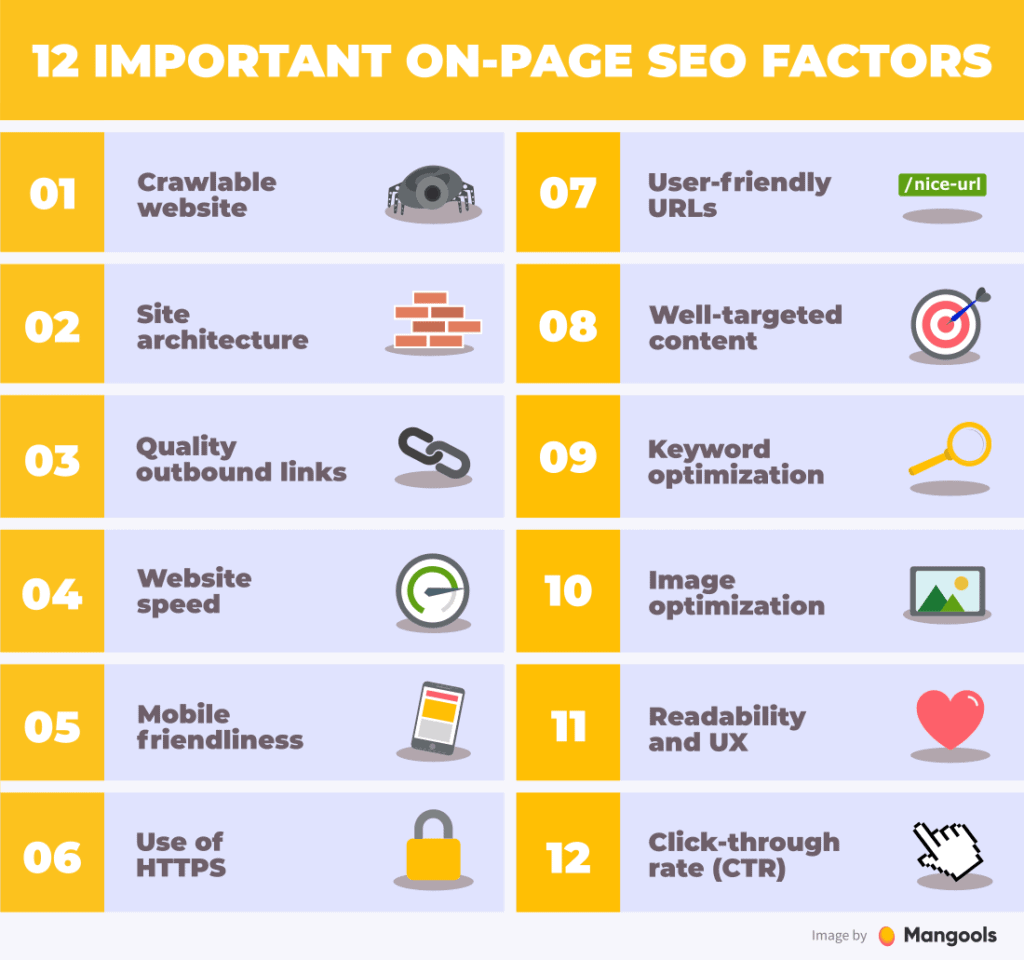 A website or landing page is a vital source of traffic that you cannot ignore. Website or landing stands for a platform that gives the main insights about the app and its values for the users. 
Therefore, pay attention to all the components of an effective website or landing, including a good structure, clear offer, strong CTAs, critical values, and descriptors according to the users' pains. 
In combination with a great design, a website often creates the first impression about the mobile app, so all the details should work in your favour.
Besides, use a search engine optimisation (SEO) strategy to increase the chances for your website to appear in search results. To gain organic traffic from search engines, you should work on keyword research, add hyperlinks, and create qualitative content. 
For example, many apps include blogs on their websites or a particular block with articles devoted to the most questioned issues. The key goal is to increase the blog's visibility in organic search due to the keywords and attract the audience with relevant content. 
According to SEMRush, the most popular type of content is "how-to" articles (77%), followed by listicles (57%) and news and trends (47%). Adding relevant and engaging articles can create a continuous flow of helpful information that could lead to conversion due to adequate references and CTAs. 
For example, Hardbacon has many articles that address important financial issues, from "How to choose a credit card?" to "Why did the crypto market crash?" In this way, searching for relevant information connected to finances, users are more likely to find Hardbacon's website in their search results.
Implementing a successful SEO strategy requires practical tools. One of the most powerful tools that marketers use for website SEO is SEMRush. With the help of SEMRush, you can use top tools for keyword research, do a site audit, find link-building opportunities, check site positioning, and create content according to keywords. 
STRATEGY IV. SMM and influencers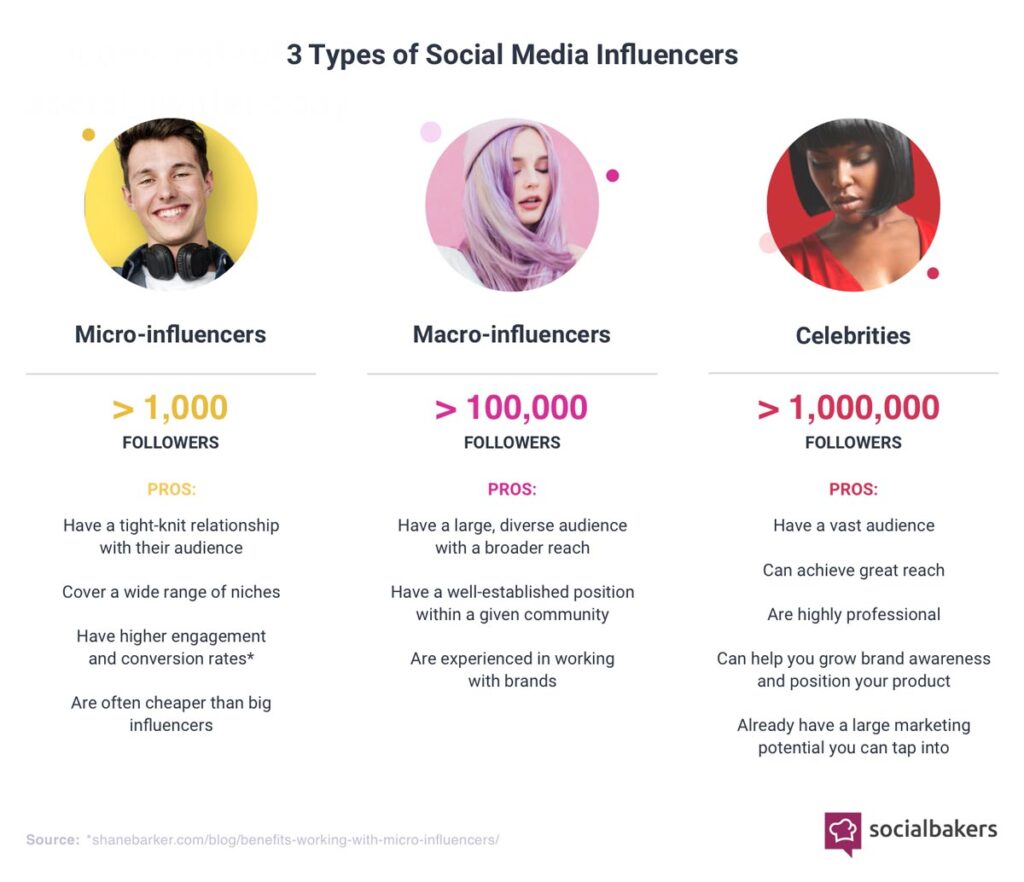 Discussing the importance of social media marketing is just a waste of time. According to the statistics, there will be 4.62 billion social media users worldwide in January 2022. Global social media users have grown by more than 10% over the past 12 months. So, ignoring social media is a great mistake that mobile app marketers should avoid. 
A social media page is a great way to communicate with users to increase app awareness and lead to conversions. After defining your app's values, critical vision, and mission, social media could become the leading platform to share it, attract new users, and increase the loyalty of existing ones. 
Furthermore, it is a way to tell about new features, present new offers, and keep the users engaged. In addition, many apps add some functionality connected to social media in their apps. For example, fitness apps add the ability to share results after training in Instagram stories that both promote the app and give a kind of award to the users. 
It would be best if you gave special attention to influencers that are extremely popular nowadays. 
According to SEMRush, 61% of people say their purchase decisions came from watching vlogs on YouTube. More importantly, people tend to trust microbloggers even more than bloggers with millions of followers, creating perspectives for cooperation. 
A good example is Hardbacon and its video ads created by finance influencers. The Hardbacon team found reliable finance influencers on TikTok and cooperated with them to develop short app videos. Once the impact of the organic share was winding down, the Hardbacon team successfully used them as ad creatives for their downloads campaigns. 
Another case is Coinbase, a blockchain app successfully promoted by Twitch game streamer Ludwig Ahgren. It increased app awareness and, of course, conversions. So, find macro or micro-influencers in your niche, test different approaches and strategies to catch the users, and get hot leads and downloads. 
STRATEGY V. Text messages marketing vs email marketing
Traditionally, email marketing is an essential marketing strategy, but recently, text messages have proven to be more effective. According to statistics, while emails have a 20% open rate, text messages show 98%. This difference is tremendous. 
Text messages are more personal since people always keep their phones with them and react to messages in 90 seconds maximum. 
In contrast, emails can be easily lost in dozens of other emails or even go into a spam folder. In addition, people are so used to being attacked with promotions, sales offers, or news from brands and apps via email that they even disable notifications or set filters. 
Only one detail is that collecting phone numbers could be more complicated than emails, but still, there are many creative and intelligent ways to do it. For example, Hardbacon asked users' phone numbers in a campaign built around a contest. After leaving their phone numbers, users got an automatic text message with a link to download the app. 
In the case of the proper structure, relevant information, and adequately selected audience segments, text messages can bring great results. But to assure the success of your text message campaign, you should also work on a user experience that refers to a smooth transition from the message to the mobile app. 
One of the valuable tools is OneLink which allows creating a direct link to iOS and Android apps and adding this link to text messages. This tool shortens the distance between reading a message and downloading the app, leading to a higher conversion rate.
STRATEGY VI. Paid ads and analytics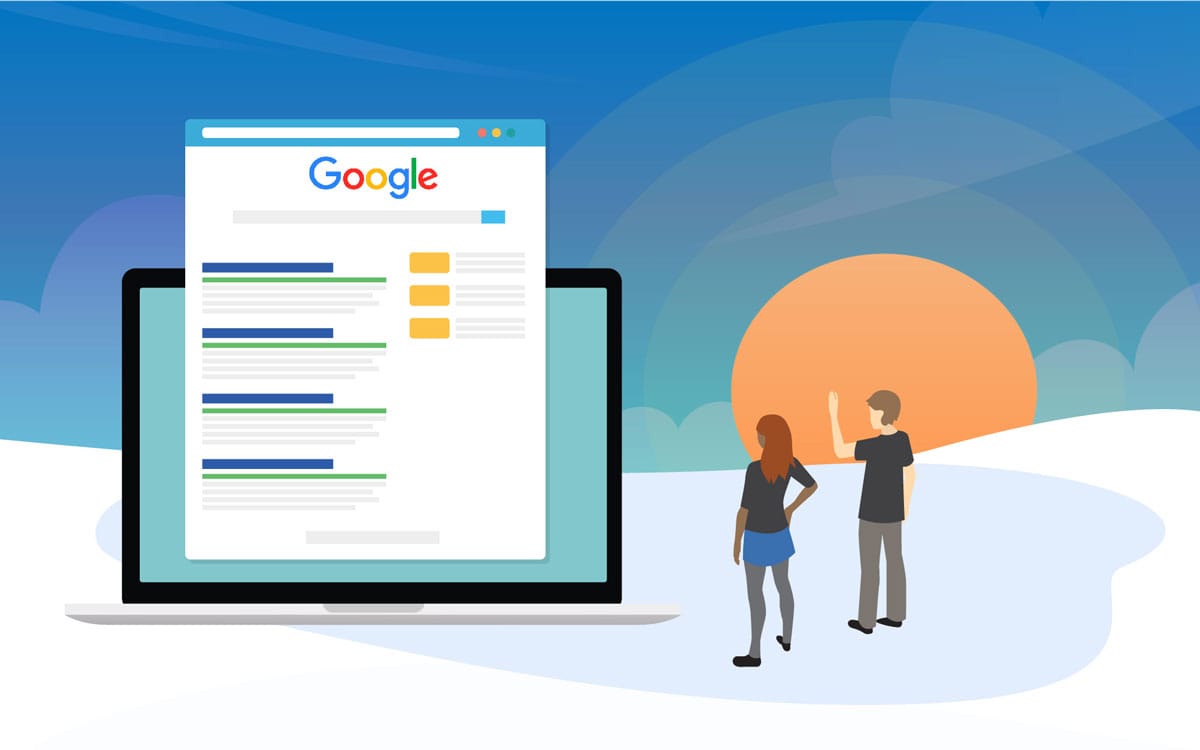 One of the key marketing strategies is online marketing campaigns or paid ads that usually refer to Google Ads, Facebook Ads, and Apple Search Ads as the primary channels for getting traffic. 
These channels are defined as relatively cheap to get traffic to the app. Therefore, you can get new users for a favourable price by trying different ad creatives, various funnels, and campaign settings. 
More importantly, paid ads use analytical tools that help measure results and optimise campaigns. The leading ones are Apphud and Appsflyer, which create the dashboards and tables based on key metrics such as new users, trials, subscriptions, revenue, refunds, etc. 
Everything you need is to integrate to transfer all the results received from campaigns to the software. To get even deeper insights, you can use Mixpanel to analyse users' behaviour on your mobile app. 
Mixpanel provides everything you could need for a qualitative analysis of campaigns: user sessions, user composition, funnel, retention, revenue, LTV, etc. You can build any dashboard you need, for example, onboarding completion, average session length, or conversion to the first event. 
Conclusion
Unfortunately, it is not enough to come up with a great idea and develop an app since the most significant part of its success refers to marketing. 
The only way to promote your mobile app is by trying different marketing strategies to make the overall flow work in your favour. But in the end, by investing your time and efforts in in-app marketing, you will achieve a positive ROI.
Author Bio: Passionate about personal finance and financial technology, Arthur Dubois is a writer and SEO specialist at Hardbacon. Since his arrival in Canada, he's built his credit score from nothing and is now one of the go-to experts at Hardbacon when it comes to comparing credit cards.