Top 10 Smart Ideas for SAAS Marketing
To cater to man's ever-changing lifestyle, the digital ecosystem is necessary to streamline consumers' wants and needs to provide an engaging interaction on social media, a more beneficial e-commerce experience, and access to more comprehensive digital marketing fields.
But First, What is SaaS?
Software-as-a-Service or widely known as SaaS, has proven to have helped propel the digital market to greater heights. 
SaaS is a cloud-based model where applications are hosted by a cloud provider, making it readily available to anyone. 
SaaS is a lightweight, more convenient way to store data and provide services to consumers. 
With cloud computing, users can access files and apps anytime and any place by logging in to any device with internet access. 
Extensive hardware is not required; thus, no software and hardware installations, updates, and maintenance must be done manually. 
Also, the monthly payment method for these services is more pocket-friendly than obtaining licenses, which are pricier and have a lengthier process.
As long as you have an internet connection, these applications are easily accessed. SaaS vendors maintain and host the database for the application to run. 
Microsoft, Shopify, Eventbrite, Removal.AI and Mailchimp, are among some big SaaS companies. 
SaaS has changed the tech landscape in digital marketing. And for digital marketing to be effective, you need to level up your game by creating marketing strategies to sharpen your digital initiatives. 
According to Tomasz Tunguz of Redpoint Ventures, new SaaS businesses spend 80 per cent to 120 per cent of their revenue on sales and marketing over their first three years.
SaaS Companies understand that in Digital marketing for SaaS, they need to create options for buyers to succeed even in trying various products before committing to the purchase itself. 
Potentially, it eliminates regrets from the buyer's end. But, of course, SaaS Marketing today has progressed significantly.
And so, to build an effective SaaS Marketing Strategy, consider how your users or customers behave before their purchase. This is called the "Buyer's Journey" and is a solid reference to how we can boost their buying experience. 
With these in mind, I've listed down ten brilliant ideas to help boost your SaaS business:
1 – Free Trials!
To put it simply, offering free trials to users allows them to utilise your service for free within a period. This is one lead generation technique that has been consistent in increasing your prospect numbers. 
For the customer to use your service for free is not only beneficial on their end, but it sets a stage for your company to show what you're made of, why you're valuable, and how it can benefit them. 
What you're aiming for is getting them to build confidence in your offer and not merely get their attention.
2 – Smooth Sign-ups
When we talk about a customer's buying experience, the "Signing-Up" process is usually a crucial part. 
Naturally, if there are many fields to fill out or step to take, users get quickly unwilling to proceed unless they're hooked on it to try your service. 
At the same time, when the sign-up flow is easy (especially if it doesn't ask for your credit card details), the quantity of your sign-up rates will increase, giving you more leads.
Setting up a smooth sign-up flow has its pros and cons. Don't get me wrong, the way you set this up still depends on your business objectives and whether you value quality over quantity or vice versa.
3 – Clarity with Pricing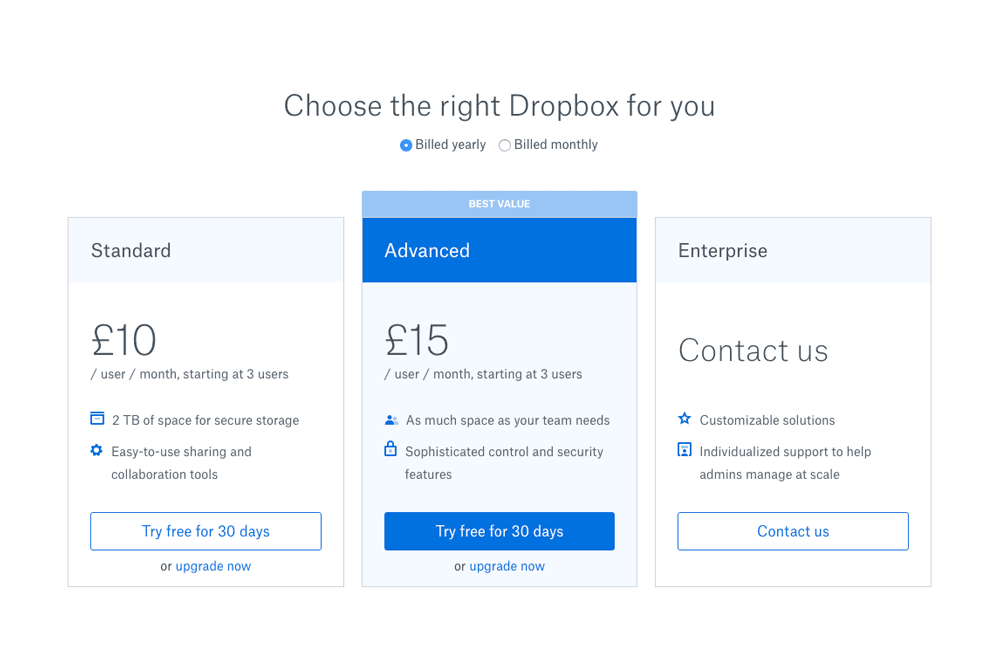 Most of those in the SaaS field would agree that customer retention bears more weight than monetisation. However, it's the latter that proves to have a more significant impact on the whole business. 
When you optimise your pricing, you are giving your company a steady foothold for growth and efficiency.
To liven up your SaaS Marketing Strategy, you need to have a pricing strategy. 
Clarity on your pricing, providing users with a beneficial package and plan options, making sure your product is up to par with the pricing you have indicated are some valuable factors to consider.
4 – Utilise Influence
To be able to harness this factor, you need to identify your target market first. 
The end-users are pretty diverse, so maximising collaboration and partnership with influencers to strengthen your marketing strategy needs a careful approach and consideration.
From approaching influencers to engaging with them to landing a solid partnership can help your brand equity. 
And from that, develop a clear plan on how you'll navigate around your campaigns. Creative collaboration and seamless execution will benefit both the customer and the influencer.
5 – Monitor Your Metrics
To gauge your business' success, you need to have benchmarks in place. Every good marketer knows that the market changes rapidly, and so to be able to adapt and make necessary improvements to your business is a must. 
Learning how to apply and maximise the insights provided from your metric assessments can get you where you need to go. 
Knowing your numbers and tracking a set of defined metrics can help you improve your SaaS Marketing Strategy.
6 – Jazz up your content!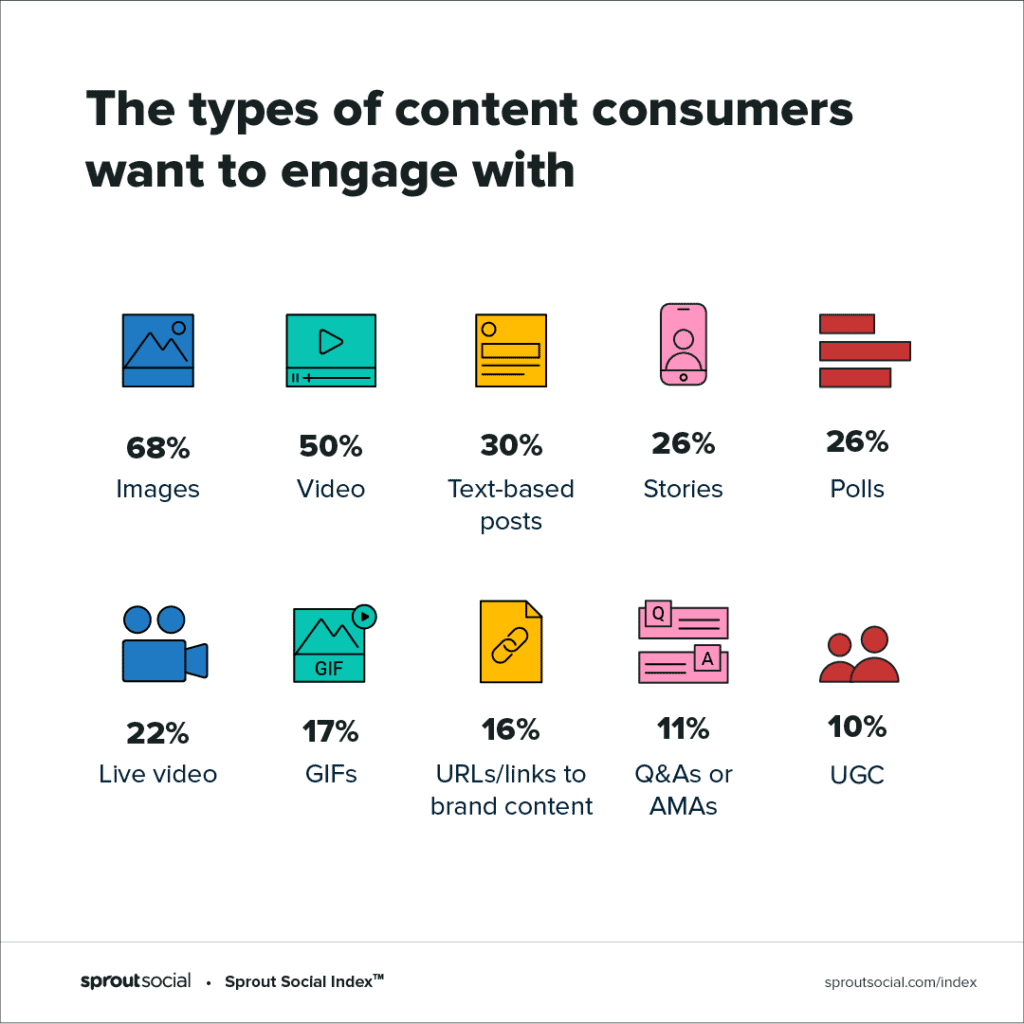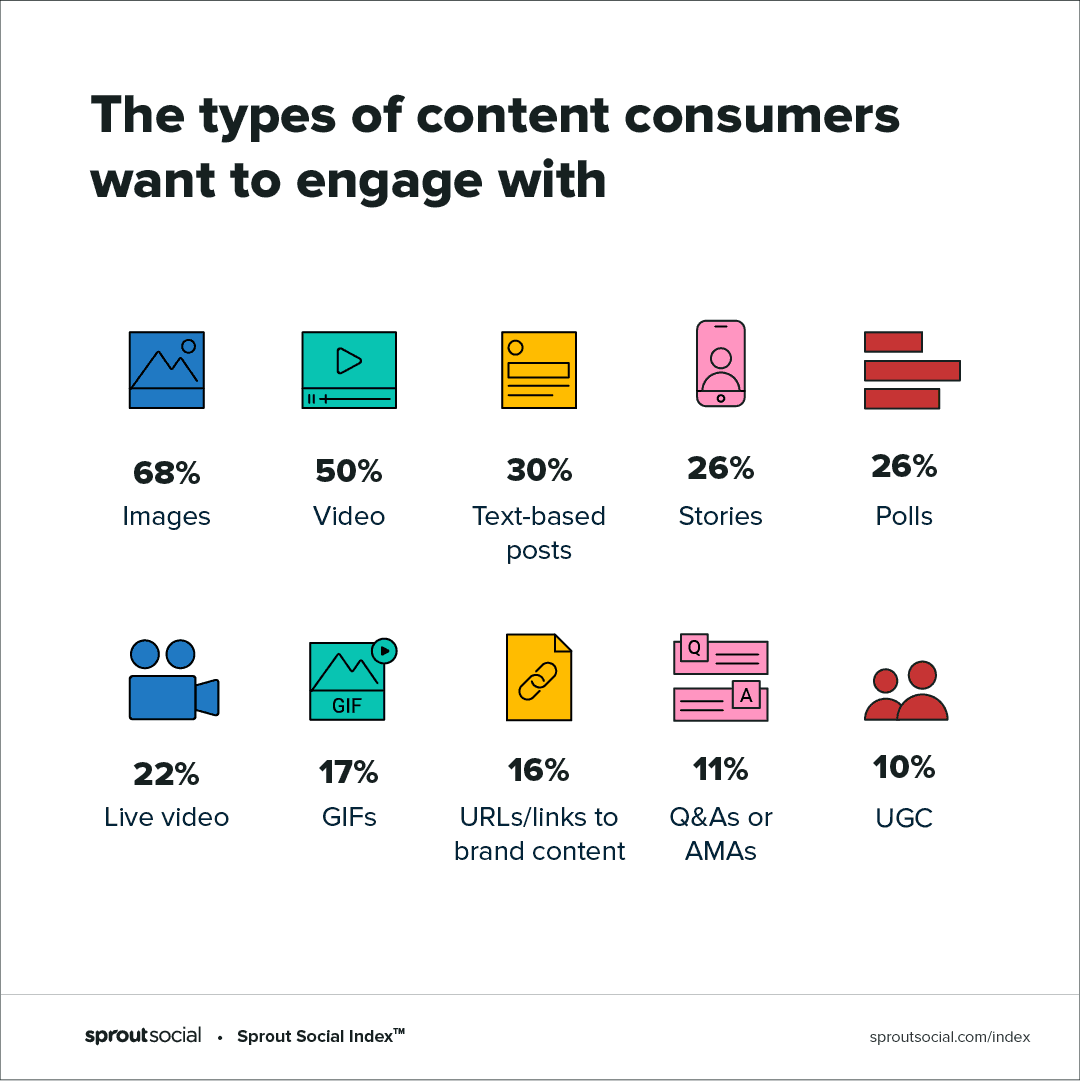 The more relevant and engaging your content is, the more your customers can better grasp your product or service. 
You can never go wrong with having content that meets the needs of your target market. 
Of course, building great content requires hard work and focus. 
You can be tedious enough by maximising data analytics made available for you, and at the same time, you can liven it up by making it fun, catchy and exciting. 
Videos, vlogs, blogs, infographics, campaigns, posters – get creative, jazz up your content!
There is high value in releasing top-notch content and, at the same time, engaging. 
Identifying your target market's wants and needs is increasingly important, and the tools you can utilise varies depending on your marketing strategy. 
Digital marketing strategies are less ineffective if it does not engage the consumer. 
Achieving engaging and great content can turn online consumers into faithful customers. However, we all know that tools are necessary to achieve your desired output for your digital strategies. 
7 – Automate your Analytics
Considered both as a tool and as a marketing strategy, Analytics provides you with data converted to insights to help you target things better and make improvements in your marketing. 
The data you gather reveals your effectiveness, productivity, reach and impact. 
Automating your analytics gives you immediate space to respond to the changes that your marketing has created. It allows you to address opportunities that can harness that monetisation funnel immediately. Being one step ahead has its benefits!
8 – Strengthen Customer Support
An excellent and reliable customer support service significantly impacts customer retention. Therefore, providing customer service solutions that are compatible, convenient, and easily accessed is highly essential. 
Whether through live chat conferences, audio calls, email exchanges—improving a customer's experience changes the game.
Customers would always choose a service provider that prioritises their concerns, and the faster you respond to the issue at hand, the higher the customer satisfaction rate.
9 – Make Room for Referrals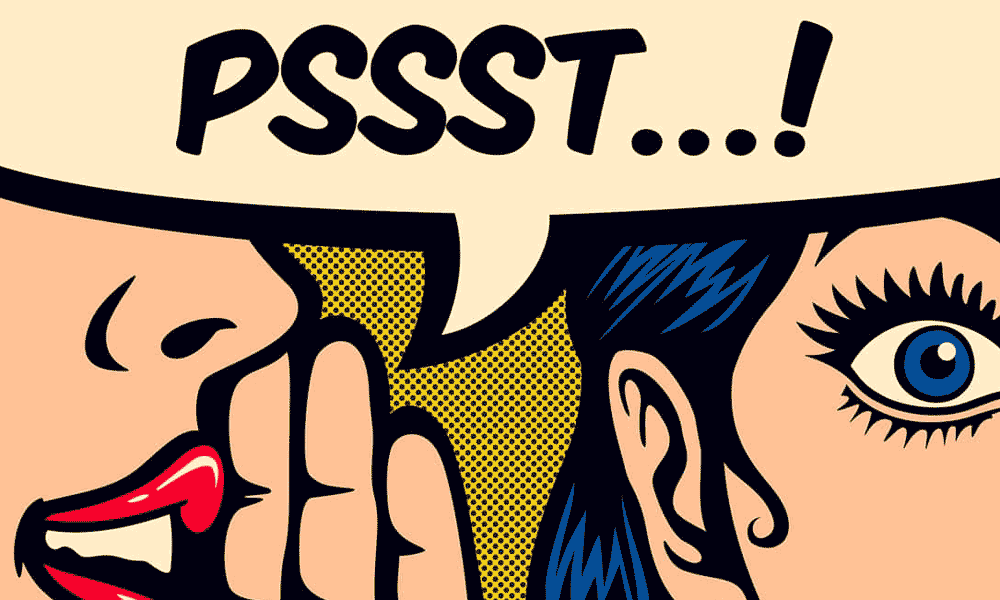 To put it bluntly, you need to get people to talk about your product or the service you offer! 
Aside from the fact that it really won't cost you much, marketing by word of mouth in social media, getting good reviews from e-commerce platforms, and the like can contribute to the growth of your business. 
Referral marketing as a strategy cultivates expectations on the customer's end and creates excitement to share their experience and the value of your product. 
Strengthening your acquisition channel to widen your reach contributes significantly to your digital marketing success. Once the positive word about your product gets out, the domino effect takes place.
10 – Social Media Marketing Campaigns
The content that you publish on social media matters more than diversifying the platforms you're using. 
To gain effectiveness in this area, you also need to identify the key social media platforms widely used where end users' interaction is abundant. 
Ask questions like:
How do I spark curiosity?
How do I increase my traffic with this marketing campaign?
How will this widen my reach and convert leads to customers?
Essential Metrics to Measure the Effectiveness of SaaS Marketing
It's not a secret why metrics are essential in ensuring you get the best results for your SaaS business.
At the same time, if your metrics are aligned to your company objectives and tracked accordingly, you're utilising the results to your advantage, giving more room for excellence and creating a sure digital market impact. 
If you seek improvement in your marketing strategies, having the right metrics can help you streamline what is vital to your business. 
Of course, the metrics you measure must touch on every aspect that your business prioritises. 
Measuring and tracking these metrics in areas that require support will sharpen the quality of your output and increase the efficiency that your business needs.
So, you must first determine your priorities as a company and never forget that you're selling a service. 
The level of customer support and convenience your clients expect from you is on a whole different bandwidth. 
Positive client feedback, end-user reviews, and the totality of customer experience all contribute to how you can keep your customer retention numbers up and going.  
We've come up with a list of essential metrics to help you measure the effectiveness of your SaaS marketing strategies:
Leads. Or the number of those who are curious about you.
Activation. Or the number of leads who see your product as a need and start paying for it.
Recurring Revenue. Or the average monthly repeat payments for your SaaS product.
Churn Rate. Or the number of lost or inactive users who do not subscribe anymore.
CAC. Or how much you are willing to spend to change the heart of a person from an interested onlooker to a buying customer.
CLV or LTV. The total average monetary value that your customer brings in.
Unique Visitors. Or the ones checking out your SaaS website.
To increase the effectiveness of your SaaS Marketing, make sure that you take a good look at your metrics. 
Track, monitor, analyse and optimise them to ensure that your marketing efforts are goal-focused. 
The way you handle your marketing strategies and how you utilise the data you get from monitoring your metrics must be aligned with your business goals. 
Choosing the right kinds of metrics for your business can strengthen your objectives and give you a clear-cut pathway to success.
Your Turn
Building and marketing your SaaS Business is not a walk in the park. 
Even if you read and consume hundreds of articles to strengthen your strategies, yet you don't have a solid plan to execute your objectives, you're not setting yourself up to win. 
Great ideas remain ideas unless you take the risk to execute and make things happen. So get busy, get creative, be consistent and always make room for improvement!
Author Bio: Shelly Solis is a content writer and Search Engine Optimisation specialist. She is currently a Digital Marketing Overlord at SaasLaunchr.com. Her dream is to make other people's dreams come true. When not thinking about world wide web domination, she assumes the role of a full-time mom to a sassy 6-month old daughter.