The Importance of Logo Design and Branding
Available budgets can often be low when just starting on a new company, and spending a large portion of those funds on a logo design and branding is not something all people are willing to do lightly.
Some decide to try it themselves or get it done on the cheap, leading to adopting a generic logo and overall brand image for their company.
The hope is that the company's function will be successful enough so that the logo design and branding don't matter so much.
It can, of course, be argued that this is possible. But is it likely?
Here are some reasons why you should consider paying for a well-designed logo for your startup:
Do you Judge a Book by its Cover?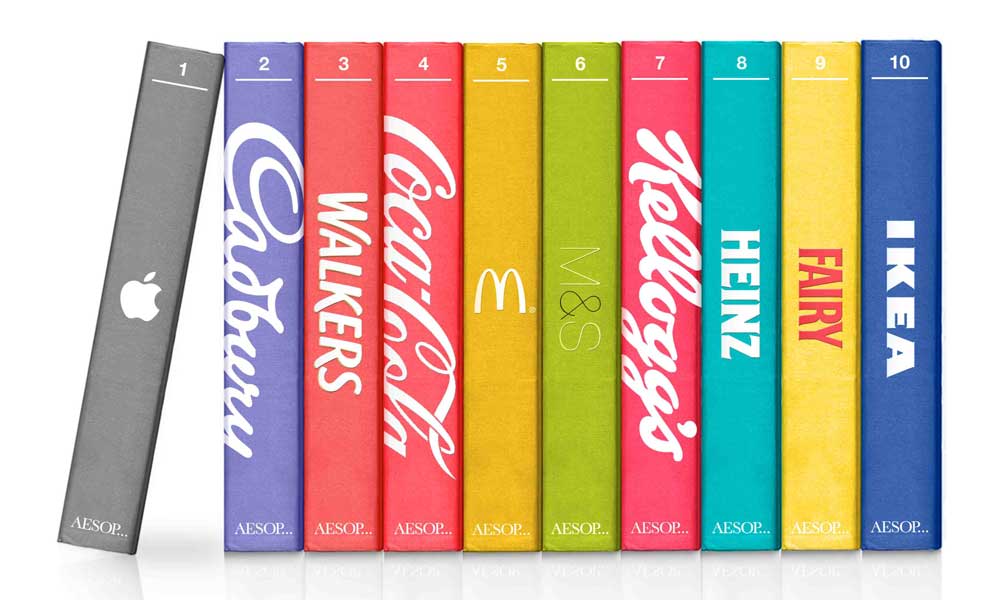 Despite the well-known phrase, in this case, the answer is a resounding yes. When you set up and run a business, your logo is your face, no matter the size or function.
It represents you and the business as a whole and will instantly impact anyone who sees it. It needs, therefore, to be spot on.
I know I'm not alone when I say that whenever I am out and about, browsing the internet, or looking for a service, my decision to buy from or invest any time in something is heavily affected by the logo representing it.
If I can see that the logo is poorly designed, I assume that the person responsible for it, i.e. the company, hasn't put much effort in. This leads me to wonder: 'what if the same goes for their products and services?'
Because of this, I decide to look elsewhere. All because of a cheap-looking logo design, that company loses business.
Just remember that, in the eyes of the customer, the quality of your logo reflects the quality of your business.
One Less Thing to Worry About
Speaking of grief and worry leads me to another good reason to outsource your logo design and branding to professionals.
There's nothing better than a bit of peace of mind when setting up a business. There is so much to think about and organise that it's bound to be stressful. It makes sense, therefore, to seek help where you can.
When hiring a graphic designer to create your logo, you are still very much in control. You inform them of your ideas and wishes, and they do the tricky part. If you don't like it, it will be changed, no problem. 
Your time is valuable and spending it learning how to design a decent logo is not what you need. So please don't do it; knowing that the most critical part of your company startup is in professional hands is very comforting, so try it.
You'll be glad you did
Great logo design and branding is the gift that keeps on giving!
Your logo will initially cost you money, but it will also make you money if you get it right.
Companies with high-quality, memorable logo designs typically see more popularity and higher conversion rates than those with poor ones.
Good quality logos are also far better at standing the test of time, so paying a one-off fee at the beginning will quickly see your company through years and years of happy trading.
Top Reasons to Use a Professional for Your Logo Design
If you've recently started a small business, you need a logo. If you are an established business without a logo, you need one. 
A well-designed, professional logo design and branding can bring instant recognition to your business.
A logo is a fabulous marketing tool and will be one of the best investments in your company over the long term.
 While it can be tempting to go the cheap route, you must have your logo designed by a professional.
It is said that Logo Design can Be Free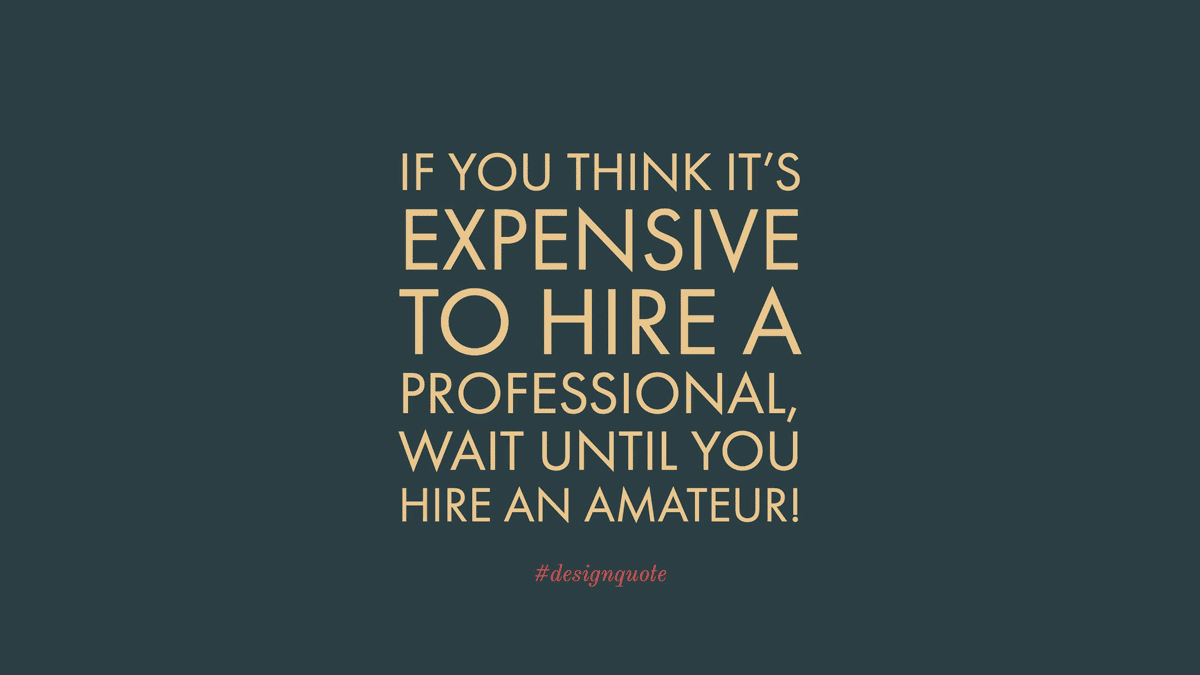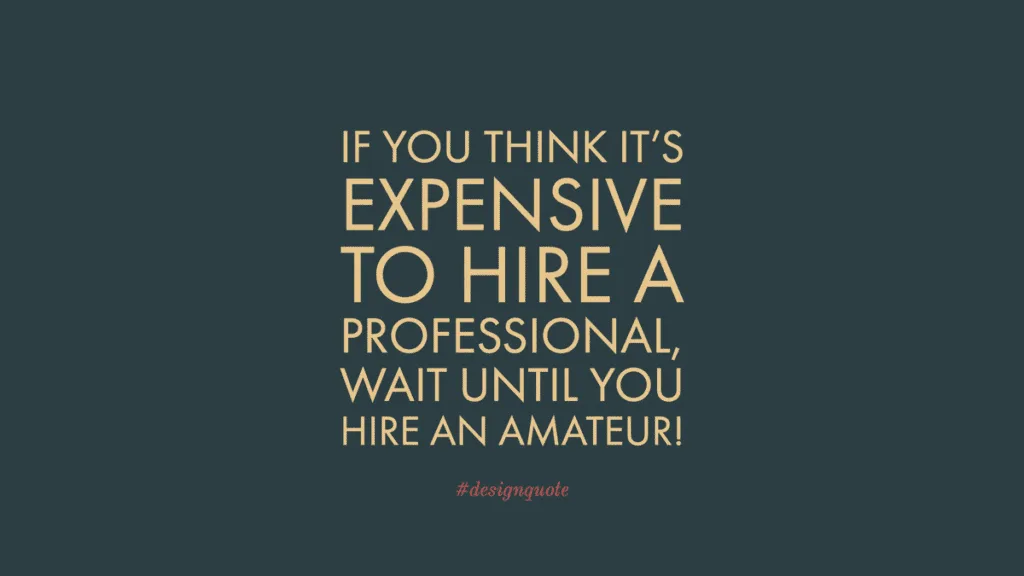 We hear this from small business owners more often than not.
Everyone knows someone who knows someone who is a whiz at computers. There is a vast difference between a professionally designed logo and picked from commercially available graphics and fonts.
While you can take the less expensive route, have a friend create your logo, or even create it yourself, and then have one professionally designed once you've built up capital, we don't suggest this.
Your homemade logo runs the risk of being branded to your business for the rest of the time it is in operation.
Never mind the cost of re-ordering business cards, letterhead, and promotional materials once you've purchased your new logo.
What Are the Benefits of Using a Professional?
While there are many reasons to use a professional rather than the guy next door, three reasons stand head and shoulders above all others. These are:
1. A graphic design professional understands that there are criteria a great logo must meet. Your logo should:
Be effective also in black and white;
Be instantly recognisable;
Convey the personality and character of the company;
Lend itself well to scaling.
2. To design the perfect logo for your company, a professional will:
Interview you and gather your thoughts and feelings about the design;
Analyse the industry and your competitors;
Understand current design trends and their sustainability;
Sketch a design;
Let that design simmer for a bit to have time to reflect and make changes as the idea matures;
Present you with one stunning design or several and advise you on the benefits of each.
Will a professionally designed logo be expensive? Most likely. There is no set standard in the industry as far as price. If you are looking for a logo, interview several companies and ask for quotes from each.
3. A professional designer will be happy to:
Listen to your ideas and tells you why they will or won't work;
Clearly explain the reasons for their cost;
Show a portfolio with previous work;
Show references from past clients.
Remember, you will be working with this person for several months and expect them to design a logo that perfectly reflects you and your business. Choosing the right person for the job is the first step in an excellent end product.
How to Implement a Logo Design and Branding for Your Company
There are many options for you to consider, from hiring a professional logo designer to using online services or logo design competitions.
Some are good choices, others not so much, but we'll get into that.
1. Design your own Logo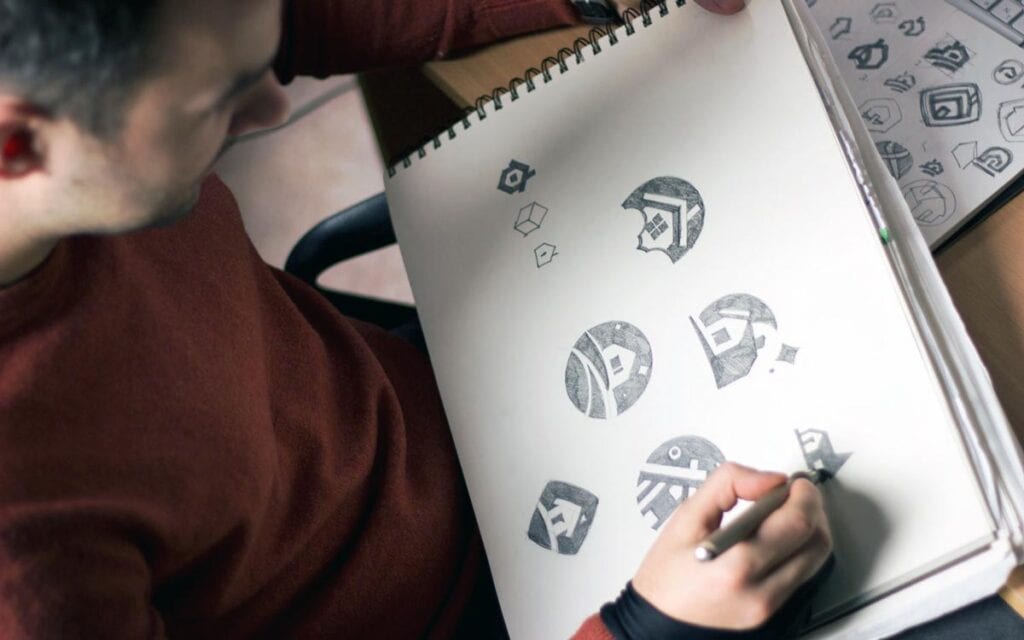 If you have no money whatsoever to invest in your brand, you could design your logo as many don't.
The advantages of this are that it will be free, personal and as long as you're not working with the clipart or generic templates, it should be unique.
The disadvantages are that you will require specific software to design your logo in digital format.
If you're going to design your logo, all I can suggest is to keep things simple. As simple as possible. Don't try to show off your newly acquired skills through fancy effects and 3D Wordart.
It can be as easy as searching for a nice font and using it in a colour that works for the message you're trying to convey.
Remember, not all successful logos need to have an icon or symbol to make them memorable.
2. Use a Logo template
Many sites offer custom logo templates for sale as a one-off, so you are the single owner when you purchase it. This is a better idea because you will still come out with a custom logo rather than a stock icon or template hundreds of other businesses are attached to.
These templates can range in price from £5 to a couple of hundred, be sure to find out about the designer – are they professional? Is this logo listed for sale elsewhere? What are the rights you have to use the logo? Does the price include personalisation? These questions all need to be asked before purchasing.
The advantage of this for a smaller business is that you get to see the 'final' logo design before buying it – as long as you can imagine your company name alongside it, you've got a pretty good idea if it will fit your needs.
The downside to using a logo template for your business is that it wasn't designed for you; it was created for a fictional practice that you'll be putting your name to – however, if this doesn't bother you, then it's not a big deal.
3. Run a Logo Competition
A touchy subject amongst designers as a whole, leaving a somewhat split audience whether crowdsourcing is good or bad for businesses. 
All morals aside, if you run a small part-time company with minimal turnover, maybe a non-profit organisation or church, running a logo competition is an excellent way to get a selection of logo concepts to choose from on a shoestring budget.
Bear in mind that those who regularly submit logos to these competitions are likely to be amateur graphic designers, children, or bulk-submitters who spend between 5-10 minutes on the design to get as many submissions as their time allows.
There is a lot of copyright and trademark infringement on these sites (even if the owners claim no knowledge), so be wary that the logo you select may have been stolen or copied from someone else.
It happens all the time.
It is not the best way to run a logo design competition simply because the results are rarely worth the money spent – if you have a limited budget, spend it wisely.
It's like firing arrows blindly at the target; if you're fortunate, one may hit – but it won't be a bullseye.
4. Hire a graphic design student
Try building a relationship with a young, up-and-coming design student or a graphic designer who's new to the industry.
Their prices will tend to be much lower than the average since they're just starting themselves – another good reason, they'll understand where you are coming from with the financial side of a new business.
Find a young designer with passion and determination and speak to them, let them know what you need, and you're on a limited budget – I'm sure they'll be only too happy to assist.
Don't ask them for a free logo design or work for publicity or future potential work – it's a bit disrespectful.
5. You Can Increase your Budget.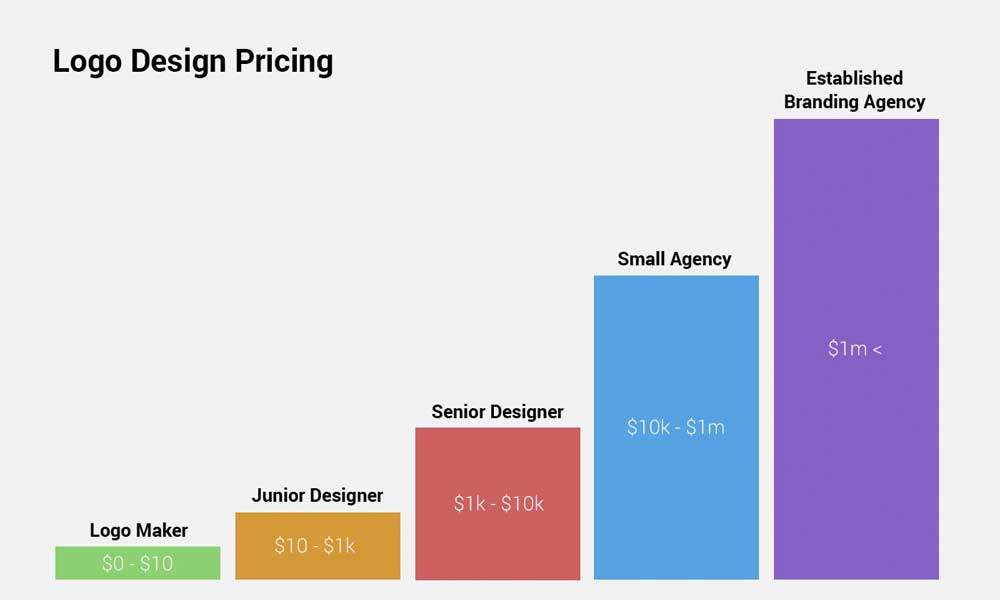 Okay, you can't afford a multidisciplinary design company with a stunning, global portfolio, but a freelance graphic designer can be very affordable.
You can always use a temporary logo placeholder for a month or two until you have a more respectable budget (over say £500) when you can then return to finding the designer for the job.
Be upfront early on, let them know your budget for logo design and branding design, what you need, and they'll tell you if they can do it.
Do not underestimate the importance of a solid logo design for your startup business – it's the face of your company, the first thing they will see, and the image they'll remember.
A poorly designed, generic logo will be forgettable, certainly off-putting as it diminishes your professionalism.
Spend whatever budget you are willing to, invest wisely, and it will pay off in the long run.
Conclusion
Everyone has a budget for business investments, whatever they may be, and your 'brand' is one of the most important.
Work out how much you can realistically allocate to the logo design and branding and spend it as sensibly as you can. 
My recommendation is to try and build a relationship with a graphic designer before falling into the bulk, cheap logo design pitfalls of the many online services.
If you intend to grow from a small business and be successful for years to come, having a relationship with a professional graphic designer will be an asset.
Alternatively, if all you need is a simple graphic for your blog, then, by all means, try out affordable logo design options or design your logo yourself.
If your startup doesn't work out, then you haven't wasted too much money.
Author Bio: Oscar Mitchall is a professional writer at EssayWritingHelp.pro, based in LA. He is always ready to provide students with engaging, high-quality, and inspiring essay writing on any topic.