7 Qualities that Make an Effective Logo Design
People have names to represent individual identities.
In the same way, companies, businesses, and organisations have logos to serve as a representation of their distinctiveness as an economic, political, or commercial entity.
In other words, logos are used as a means for identification — that when people see the logo design from afar, they will be able to recognise what it stands for easily.
When this happens, you would know you have created an effective logo design.
The effectiveness of a logo design is reflected by its success in making the company immediately recognisable and more enticing for customers to be loyal patrons of the brand.
Believe it or not, a small logo can make or break a brand's position in the market.
It determines sales, interaction, and engagement, especially for business logos.
Hence, striving to achieve an effective logo design is a crucial part of paving success for a business.
It is a threshold of all marketing efforts laid out for the brand.
Without a working logo, your business is like an unknown entity waiting in vain for passersby to notice you.
To help you out in crafting a logo for your brand, here are seven features which make an effective logo design.
1 – It should be memorable.
One of my most visited mobile game applications is the Logo Quiz.
You've probably heard of it or have another version of it on your phone or even got addicted to it.
Logo Quiz features a puzzle wherein you will be shown a series of logo designs, and you have to guess the name of the brand for each logo.
It's a fascinating and frustrating game at the same time, particularly when you're trying to wrack your brain out for a single unfamiliar logo.
More often than not, I chance upon 7 to 8 familiar logos in a series of 10 designs.
The familiarity of logo design by the target audience is a massive boost to one's business.
It shows that your logo has been effective in communicating a message about your products and your brand.
For instance, we know Coca Cola, Nike, Apple, Facebook, and McDonald's logo designs very well.
These companies are successful brands in their respective industries.
Moreover, if you notice, their logo designs are widely familiar with us, their target customers.
This is how a memorable logo creates opportunities for business success.
2 – It should be simple.
Let's go back to point #1 and the sample logos I've mentioned.
Observe the designs of Nike, McDonald's, Coca Cola, Apple, and Facebook.
If you can notice, their logo designs are straightforward.
Nike has nothing but a tick; Apple has well… an apple, Coca Cola just made the font of its name cursive, Facebook is a small letter 'f', and McDonald's has nothing but a golden 'm'.
These brands didn't make a fuss about intricate details, a multitude of elements, and complex symbolism.
Instead, they made their logos as simple as possible, with but one or two colours, fonts, and elements.
Why so?
To make them memorable.
The brands above are thriving businesses, and we can imitate their simple logo design strategies to keep our brand familiar, easily recognisable, and memorable.
Trust me, no one would ever pay attention to your logo design if it has a riot of colours and a collage of irrelevant images.
Remember that the goal of a logo is for identification; thus, the simpler it is, the easier it will be for customers to etch them into their memories.
3 – It has to be appropriate.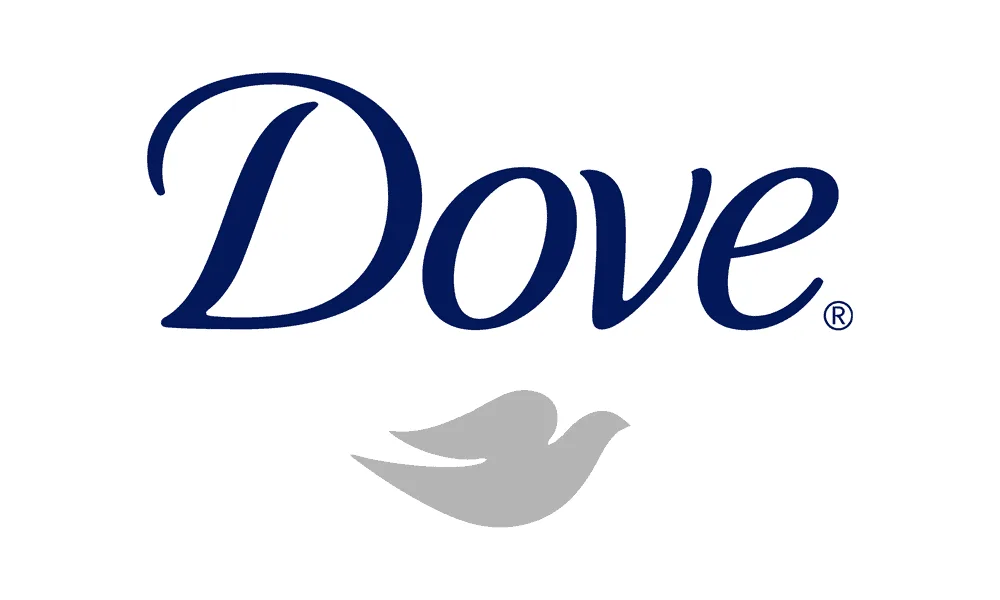 Creating a logo design requires much planning.
Since it will be created for the primary purpose of brand identification, it has to be aligned with the brand's personality and objectives.
Thus, before starting to design the logo, you need to take into consideration the profile of the company.
For instance, check the brand's target market: Who are its target customers? What is the personality and purchasing attitude of its audiences?
Then, understand thoroughly the image the brand wishes to project.
Is it a brand for children? Does it want to portray a family-oriented image? Does it lean more on the upscale profile?
Once you are satisfied with your answers, try sketching down your understanding of the brand.
This way, you can create an appropriate design consistent with the brand.
For example, if the brand offers children's toys, you'll choose a logo design that showcases an image of happiness, fun, and childhood, rather than a model which scares children off.
However, this is not to say that you should spill everything the audience needs to know about the brand.
For instance, it won't be a good idea if Nike included a pair of sneakers in its logo or Dove included a shampoo bottle.
However, still, Nike and Dove are some of the world's best-known brands today.
Nike's tick is appropriate with its products which cater to men and women's active lifestyle.
Dove, on the other hand, uses the dove image to communicate the message about its whitening and hygienic products.
What you need to consider is the appropriateness of the design to the brand's identity.
4 – It must be timeless.
An effective logo design should be timeless.
It must not only be relevant within a specific time frame since trends come and go.
If your logo is just "trendy", there will come a time that its appeal will be lost, particularly in the digital age when trends seem like daily news.
No one wants a logo design that looks out of date, right?
Plus, you don't want to redesign logos every now and then when trends change.
However, how do you create a timeless logo design?
One of the most recommended techniques to do this is to try printing the logo design using one colour.
If the design works (meaning it is still able to communicate the brand's identity) with using but a single colour, it says you have a durable and timeless logo.
5 – It must be able to communicate with the target audience.
I have been mentioning this earlier, and I can't emphasise it enough.
An effective logo design should be able to send a promotional message to the target audience.
The focus is on the target market and not yourself.
Hence, designing a logo is not the time to let your personal preferences come to play.
Instead, you have to work on meeting the expectations of the brand's target customers: What is most likely to capture their attention? How will they be persuaded to get to know the brand better?
6 – It must be versatile and scalable.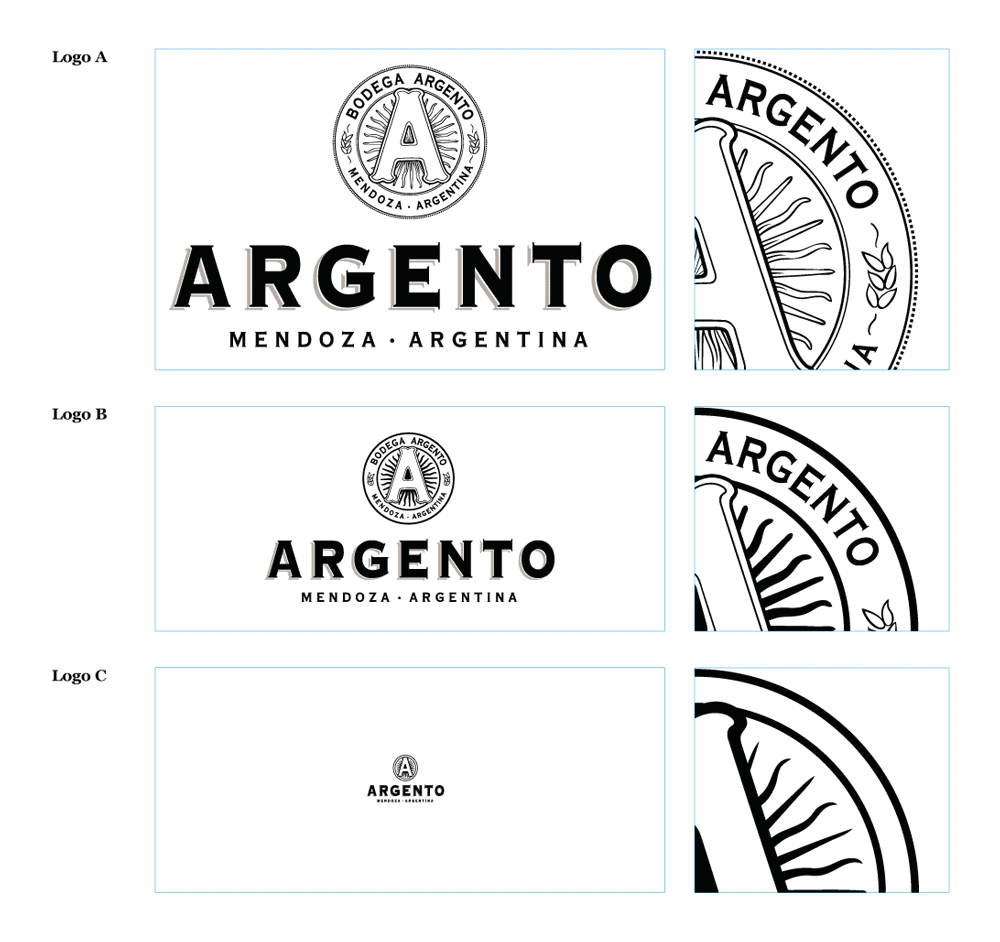 The logo you create should be versatile, which means that your design can be posted in various materials but still retain its core layout.
Take note that your logo will be used in marketing materials, such as the website, printed signage, billboards, letterheads, social media, shops, shelves, email signatures, and even vehicles.
Therefore, whether space is large (1000cm x 1000cm) or small (1cm x 1cm), your logo should fit and still look visually pleasing.
Every visible detail in the logo must be evident even if the space to put it on is as little as in the letterhead or as big as a billboard.
Likewise, your logo should both be adaptable to mobile and web interfaces.
The world today demands versatility as it rapidly evolves.
So as not to be left behind, you have to foresee possible platforms for your logo.
Mobile phones are the expected medium where your logo should be designed for, especially now that smartphones dominate our daily lives.
7 – It should be able to create a lasting impression.
Besides being able to communicate a message to the target audience, a logo should be able to create a lasting impression on the market and the customers.
The goal is having someone see your new logo, and they'll look you up online to get to know the brand better.
This feature has already been perfected by the most popular brands today, such as Nike, McDonald's, Google, Airbnb and other brands I have mentioned earlier.
These brands, regardless of the simplicity of their logo designs, leave the customers impressed and curious about the company products and services.
Now, when we see a huge tick from afar, we know it's Nike.
When we see two large golden arches which form an M, we know it's McDonald's.
Creating an effective logo design such as these must meet the objective of getting the target audience hooked or mesmerised with the design that they'll end up wanting to discover more.
Creating a logo is a challenging task for the inexperienced and the misinformed.
A logo design is not just a collection of fonts, colours, and images that you feel like bringing in together.
Instead, it is one of the most crucial elements that dictate the marketing success of a business.
In creating an effective logo design, you only have to keep in mind that your ultimate goal is to communicate the brand's identity.
Author Bio: Fazreen Razeek from Grafdom has served the digital industry for over five years. He collaborates and works alongside agencies, event organisers, and suppliers to develop and execute their marketing strategies. He is extremely passionate about education technology and also writes for various local and international publications. A graduate with High Distinction from the Edith Cowan University, Perth, Australia, Fazreen holds a Bachelor's Degree with a double major in Marketing & Management.