How to set yourself up as an Industry Leader
Ever looked at the leaders in your industry and wondered how they got there?
You're not alone.
Becoming an industry leader is one of the top ways to stand out, get attention for your brand and bring in repeat business.
In today's digital age, being regarded as an industry expert is considered the pinnacle of entrepreneurial success, which is why everyone, from accountants to massage therapists, is looking for ways to achieve it.
So, how can you get yourself noticed as a real expert in your field?
Start Writing
Setting up a blog is the first port of call for many industry experts.
A blog is a perfect platform to demonstrate your knowledge of the industry as you can target your ideal market with valuable, useful content written for them.
Use the blog to discuss issues affecting the industry and the various ways you overcome these problems in your day-to-day life.
Your blog is one of the first places to project your brand, so give the design of it some serious thought.
From the layout to choosing a typeface, there is much more to a blog than sticking a few words on WordPress, so consult a decent graphic designer before you publish it for your audience.
Build Your Audience
Remember that there are two ways to grow your following, and it does not pay off to focus on only one of them.
Online and offline networking are critical factors in getting you noticed.
If you're not a fan of being online, now is the time to get over it!
A lot of valuable networking happens on Twitter, LinkedIn and Facebook, so it's essential that you have access to these platforms.
Otherwise, you are missing out on a whole section of your potential customer base!
Setting up groups on LinkedIn and Facebook will position you as a credible and knowledgeable source while also giving you the opportunity to connect with potential clients and customers.
Make sure that your business has an up-to-date Facebook page and that you regularly share content designed for your audience from there.
Of course, it's also critical to network the old-school way.
Find out about all the local networking events and attend as many as possible.
If there aren't many, consider setting one up yourself.
Nothing quite says expert like an event run by someone who knows their stuff!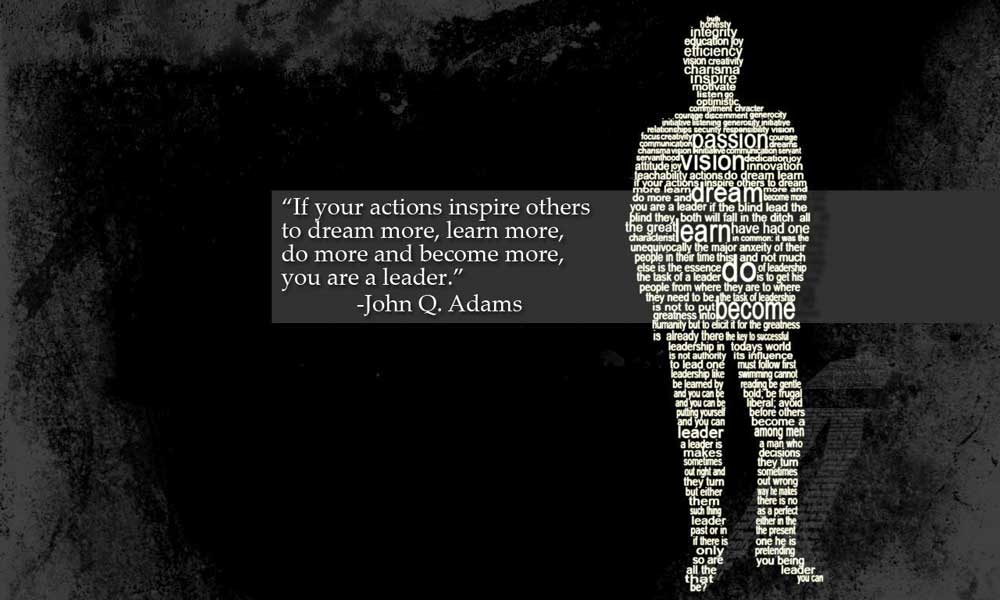 Innovate
Innovation is super important.
People need to feel as though you can solve their problem or at least, point them in the right direction, so think big and outside the box.
People like Mark Zuckerberg and Steve Jobs both started off with small ideas and turned them into global game changers, putting themselves ahead of the competition.
If innovation doesn't come easily to you, there are ways that you can practice the process of it.
Ask your existing customers and staff for feedback on your performance or their experiences so that you can find ways to solve any problems.
Use any negative feedback as a way of solving issues.
Collaborate with others on projects to get other perspectives and observe your competition to see if you can do anything better than them.
Create a Course
Content is the king, particularly when it comes to positioning yourself as an industry expert.
By writing a book or designing a course for people to learn more about your field, you elevate yourself to a position of knowledge.
An excellent example of this is Daniel Negreanu.
Not only does he produce content as the biggest live poker tournament winner of all time, but he has also positioned himself as a thought leader in the poker world by setting up a master class in poker.
By sharing tactics and advanced strategy, Daniel seals his position as an industry leader among whom people want to listen to and follow.
Similar courses have been set up by Gordon Ramsay who teaches cooking, and Annie Leibovitz who has created a class for people who want to learn her style of photography.
Don't feel limited by your profession; you can create a course on anything!
Lastly, don't give up.
Becoming an industry expert doesn't happen overnight, so keep thinking big, working hard and staying positive.
You will get there in the end.
---
If you wish to discuss how we can develop your brand or provide graphic design for your product or business, email us: he[email protected]
Inkbot Design is a Creative Branding Agency that is passionate about effective Graphic Design, Brand Identity, Logos and Web Design.
T: @inkbotdesign F: /inkbotdesign
---