The Ultimate Guide to Taglines and Slogans in Marketing
In simple words, taglines and slogans are a catchword or a jingle endorsed by brands as their advertising slogan, which is easy to recall and preserves a long-lasting impression.
For a common man, a tagline is generally considered a slogan.
However, professional marketers and advertisers hold on to a completely different insight.
According to business professionals, a tagline encapsulates the main objective of a business or brand and precisely illustrates the company's marketing techniques and course of action.
On the contrary, a tagline is easy to understand and recall and is undoubtedly used as an efficient tool of marketing.
The Modern Age Hindrances
A practical and appealing tagline creates a resilient impact on the audience in the long term.
It is essential for brands and other manufacturing companies to instigate persuasive taglines so as endure their potential customers.
Even though, in the current marketing epoch, various manufacturing companies, business organisations, marketers and advertisers confront the hindrance whether to incorporate a tagline in their endorsements or not.
Every individual in the marketplace today has different opinions regarding this inhibition because some of them consider it to be effective, and others do not.
A tagline is primarily created to endorse a company's core objective simply and comprehensively, keeping hold of the fact that information conveyed through the slogan is relevant and conform to the business's marketing techniques and stratagem.
A tagline can either be beneficial for the success of a business or if it is not formed appropriately, it may not prove a success for the brand.
The modern marketing stratagem is somewhat different from this principle, in general.
The business world at present is wholly transformed owing to the involvement of digitisation.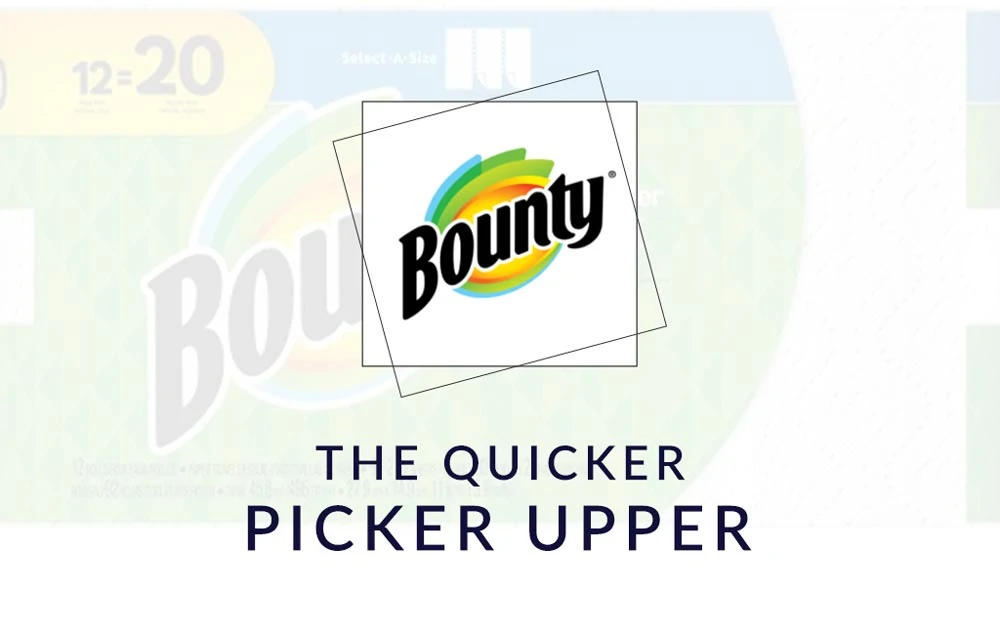 Advanced occurrences of content marketing, businesses and their designers have replaced the use of taglines with headlines.
A head-line is, however, a piece of text that attracts the audience and guides them to understand what the brand intends to convey.
A tagline, in general, precisely endorses the company's goods, services and products with efficacy and value.
There is significantly no doubt in the fact that promotions done using visual communication are more effective in comparison to the promotions executed via other verbal and textual mediums.
Making use of visual resources like pictures and info-graphics propound superior eminence and amiability.
In the current era, businesses are more into digitisation.
Social media has now become the most widely used and ideal marketing podium.
Taglines have now become hashtags.
If your hashtag prevails over the erstwhile, consider your business to be successful in the marketplace.
Social media gives instant feedback to businesses for what they have uploaded to convey their message as a tagline.
Keeping hold of these dynamic business conversions, numerous advertisers and marketers still get confused about if they should make use of a tagline in their endorsement or not.
Discover the Significance of Taglines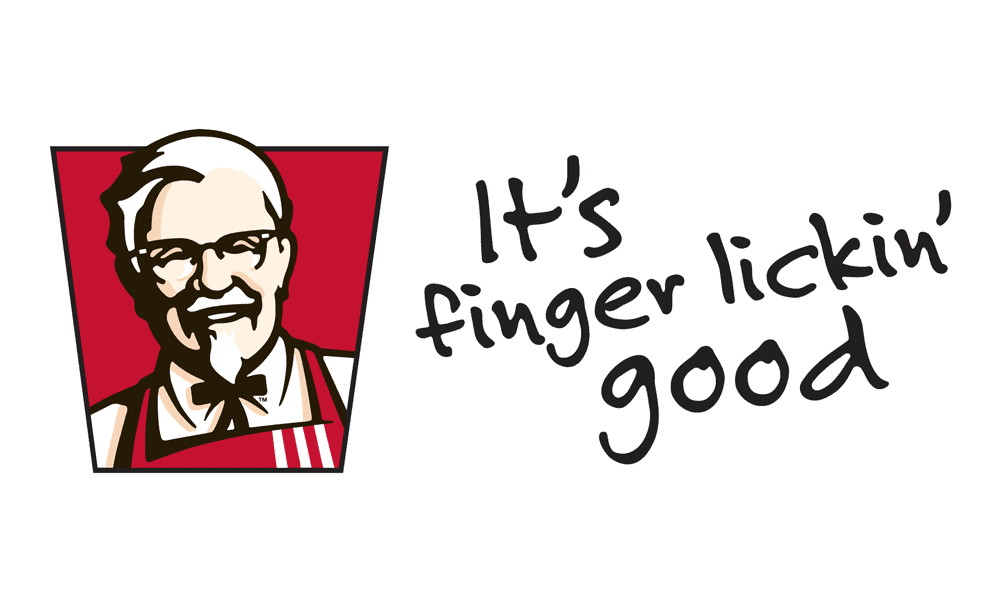 From Apple's "think different" to KFC's "finger-lickin' good."
Taglines are significant for a successful business branding stratagem.
Each time a tagline is confined to demonstrate a distinctive message following the company's branding policy and marketing techniques.
Our company endorses its branding practices with the help of a tagline, which says 'we deliver extra-ordinary business solutions', it is simple and easy to remember for its audience.
It illustrates the message that they only deliver high-quality creative content.
On the other hand, not every tagline does not have to be influential as the taglines mentioned above.
Then again, taglines that are composed soundly not only encourage the audience to be attentive towards any particular brand; adequately, they are ingenious and witty.
There are brands in the market that partake legendary taglines; their tagline is more acknowledged in comparison to their original logos.
Therefore, no matter how digitised and modern the business world becomes, a compelling tagline shall always pay off.
The core purpose of a tagline is not confined to product branding only, though, a slogan essentially complements the business's ethical significance and intensifies the meaning of your logo design.
A good tagline is not only illustrated to commune the values and benefits of the products, services and goods offered by your business.
Indeed, it is effectively utilised to announce the company's morals and pledges.
Attributes of an Impressive Sub-Heading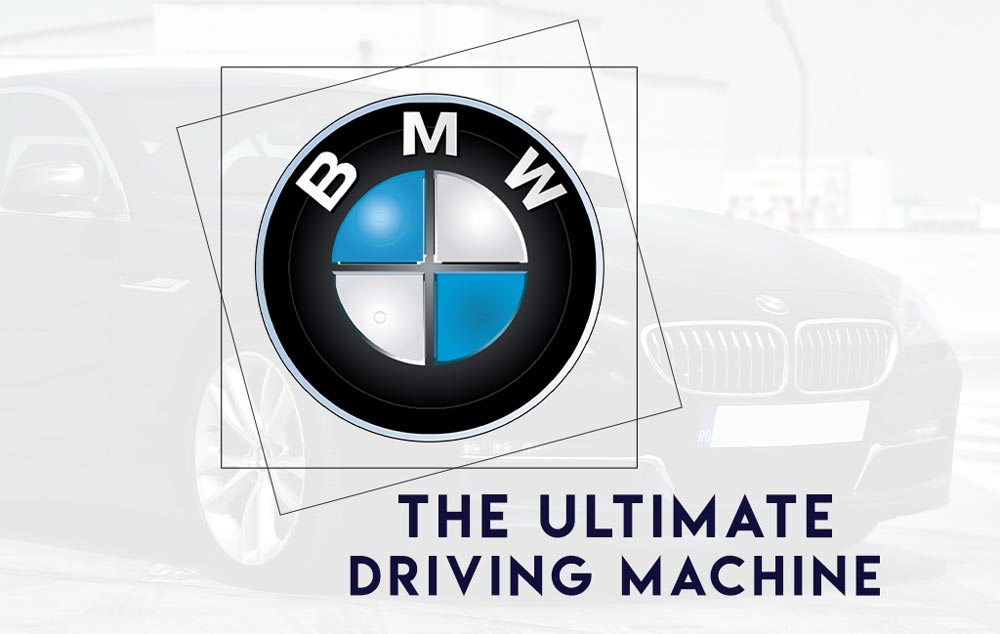 A tagline is not mainly derived from enlightening the core brand message of what it intends to communicate to the target audience.
It is indeed, encouraged to clarify and reveal the primary purpose of the business and its reason to advertise concerning the audience's benefits.
In the process to execute a productive and successful product and brand advertising, your tagline needs to be succinct.
A tagline is not merely created to be known as a company's slogan, it is as a result of this, and referred to as a logical emblem that reaches the target audience and remains active in their intellect.
Taglines and slogans, in essence, act as the pushing force that is required to advance and magnify your customer count.
It is constructive for the business to make use of their tagline as the principal element of our logo design, further it can also be used as a predominant advertising component.
An interesting sub-heading needs to be expressive enough to bring out the core business message in front of the target audience, making it clear and simple for the viewers to develop acquaintance.
Following characteristics should be considered accordingly, while you construct a compelling tagline:
Longevity
The critical question that a business should considerably ponder before deciding upon the tagline of their brand, is whether the tagline being pushed forward will retain its effectiveness in the long run or not.
Think through the top-notch immortal taglines, McDonald's has been using the same motto "I'm lovin' it" for decades.
Memorability
In the process to deliberate a tagline with efficacy, it is vital to determine and consider the composition for practical purposes and to check if the slogan is impressive and will it sound familiar to the audience and is easy to remember.
Equity
A tagline has to be constructive and explicable.
It should not only deliver the main idea a company or business have in mind for their audience to understand, despite, but the taglines and slogans should also widely demonstrate the aspect of equity and shall put the company's products, goods, and services into words.
Ingenuity
A tagline contributes as the most influential and constructive tool of advertising.
This efficient tool contemplates the brand's marketing strategy to make it different.
Make sure if the tagline does not work as it should to enhance the marketing stratagem, the creative department should or over to recompose it.
A tagline that undergoes all these four components is, therefore, considered as a well-composed and remarkable sub-heading.
While, coming up with different ideas to compose a tagline, make sure to carefully contemplate these four essential attributes, which ultimately leads a business to the composition of an original and long-lasting motto.
Is it Necessary to have Taglines and Slogans with your Logo and for your brand?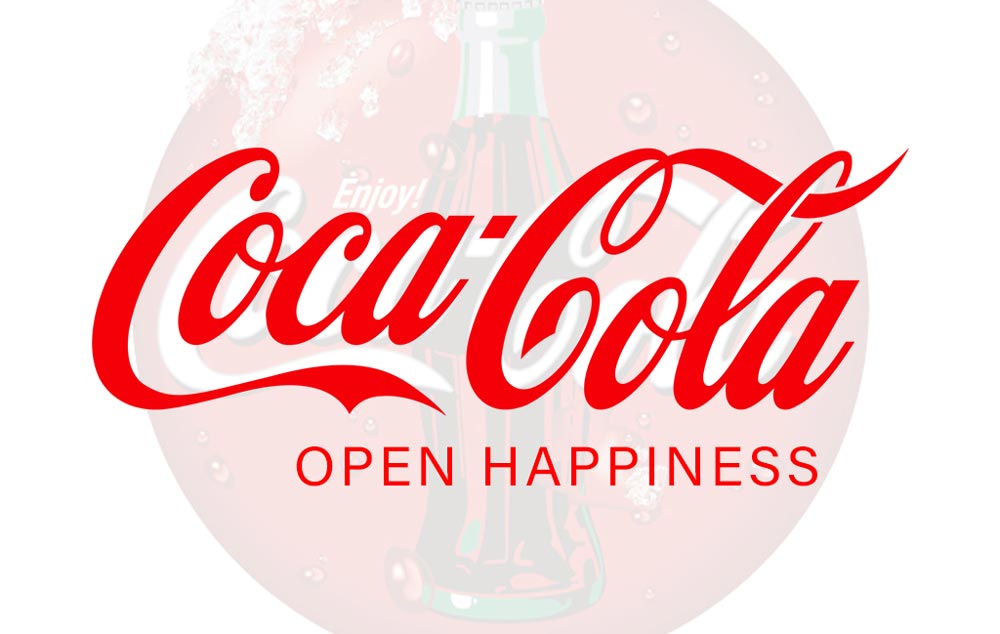 At present, in the current marketplace, some businesses and brands do not own specific taglines and slogans with their logos.
Since their Logo plays a significant role in their promotion and they, do not need a tagline, in general, and the logos itself creates deliberate impact.
Nevertheless, in some cases, an exciting and eye-catching slogan or a tagline may create the ultimate difference to the brand identity.
A well-composed and catchy strapline is the only distinguisher between your business brands and the rest of the competitors in your market niche.
It's up to you whether to make taglines and slogans a part of your Logo or to use them as a separate advertising tool.
It is not an easy task to come up with a winning tagline that is succinct and expressive.
Logos with taglines are regarded as complicated logos as a lot is going on with such logo designs.
Conversely, if appropriately designed, such logos can be used for conveying the exact purpose and message of the brand.
The usefulness of logos with taglines can be divided into two aspects that is the Logo of your company acts as your company's visual representation, and the slogan is the communicator of your business message and objectives.
An important point to keep in mind while designing logos with the tagline is that the Logo should include slogans with simple words and phrases, don't complicate the logo designing and tagline composition processes.
A tagline is not a mandatory logo design element, but the inclusion of a well-composed slogan in your Logo can create an impactful effect on your potential customers and targeted audiences.
Considerations for Including a Tagline in your Logo
Including taglines and slogans in your logo design is one of the most effective ways of business branding and product marketing, but it has some limitations too.
Some of them are mentioned as:
a) Using a small font size for tagline in your Logo can make it difficult for the designer to scale down the logo design.
b) Small font size can reduce the readability of your motto.
c) If the logo design already has a couple of elements, then it is usually advised not to include the tagline in your logo design.
d) A cluttered logo design with several components and a slogan will reduce the recognition rate of your logo design.
e) If you don't have a great tagline, never include one just for the sake of having a motto. A poorly-composed tagline with a few catchy phrases will have inverse effects on your brand's reputation and status.
f) If you want to include your slogan on your logo design, use a flexible logo design in which you can switch textual elements with graphics elements whenever you want to maintain the effectiveness of the Logo.
g) One of the best methods to do this is to have a few good logo design layouts and taglines ideas so that you can easily customise your Logo at will.
Examples of A Few Good Taglines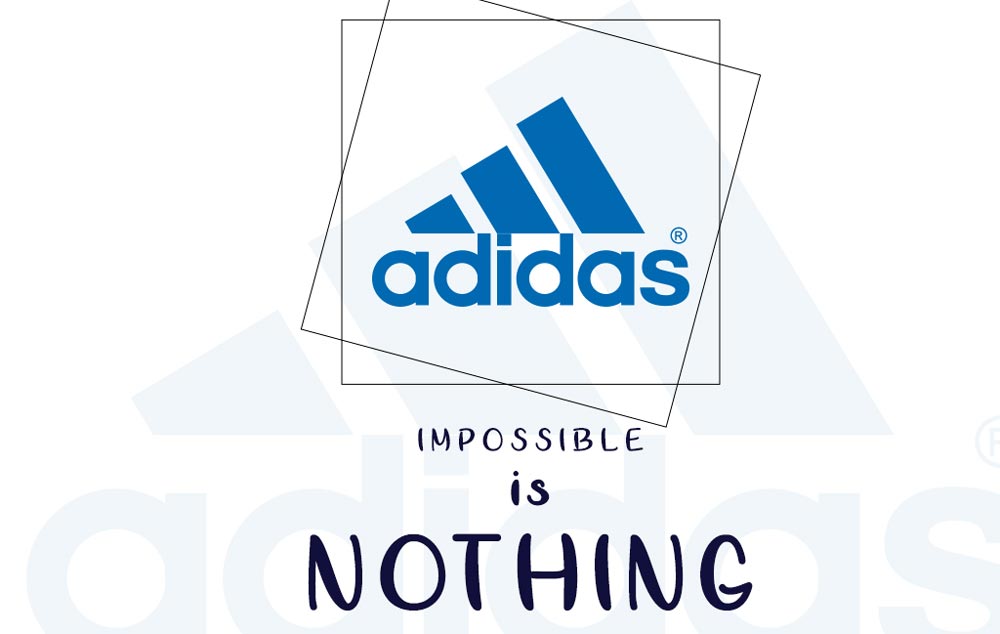 There's no denying that numerous well-established brands and business organisations solely rely on their taglines for advertising and marketing purposes.
Having a reliable, recognisable and memorable tagline is all you need to make your products and brand a highly-reputable one.
Some of the well-known brands with famous and catchy taglines and slogans are mentioned below:
– Adidas: Impossible is nothing.
– L'Oreal: because you're worth it
– BMW: The ultimate driving machine
– Bounty: The quicker picker-upper.
– Doritos: For the bold
– Dunkin Donuts: America runs on Dunkin'
– Dell: The power to do more
– Coke: Open Happiness.
– Walt Disney World: Where dreams come true
Most people require professional help in composing a catchy strapline and one of the simplest ways to produce taglines that are as effective as the taglines and slogans mentioned above are to:
– To consider the requirements and needs of your audience
– To discuss your business values while composing the motto
– To find the distinguishable qualities of your business brand.
– To consider your market niche and competitors.
Once you have determined all these factors, you will be able to pen down a tagline that will become the only marketing and advertising tool that your business will ever need.
Conclusion
Overall, your taglines and slogans should be unique and original, and they should not have more than six and less than three words.
A great tagline can create a vast difference between the success and failure rate of your business marketing strategies and methods.