Website Design and Digital Marketing: How are They Connected?
There is a very close connection between website design and digital marketing. 
Essentially, website design is a component of digital marketing. 
By definition, digital marketing refers to all marketing activities that are conducted via the internet or any electronic device. 
Companies use digital channels like social media, search engines, websites, and emails to connect with existing and prospective customers.
In digital marketing, websites provide a space for businesses to interact with customers. 
When you undertake offline and online marketing activities, you direct traffic to your website to gather details about your product or service offerings, make purchases, place bookings, or even get contact information. 
Due to the central role that website design and digital marketing play in promoting your business, here are several ways that they are connected: 
Web Design Supports Digital Marketing in Optimising Conversions
When it comes to digital marketing, conversion rates are at the heart of running online marketing campaigns. 
Conversion rate connects website design in digital marketing in the sense that it involves improving a website to increase the likelihood of users to complete the action they want and improve conversion rates. 
Essentially, the conversion is not always about making a purchase. 
It entirely depends on what the objectives of a business are in setting up the site. 
Activities that reflect conversion on a website include subscribing to emails, submitting contact forms, creating accounts, completing bookings, and completing transactions. 
To do this, businesses must get a website design agency that designs their websites in a way that encourages users to click these calls to action. 
This means that website designers can either make this easy or difficult for users in the way they balance efficiency and appearance. 
When they are well briefed on the objectives of the site, they can plan the site well and refine the website well to optimise conversion rates.
Web Design Boosts Digital Marketing Through SEO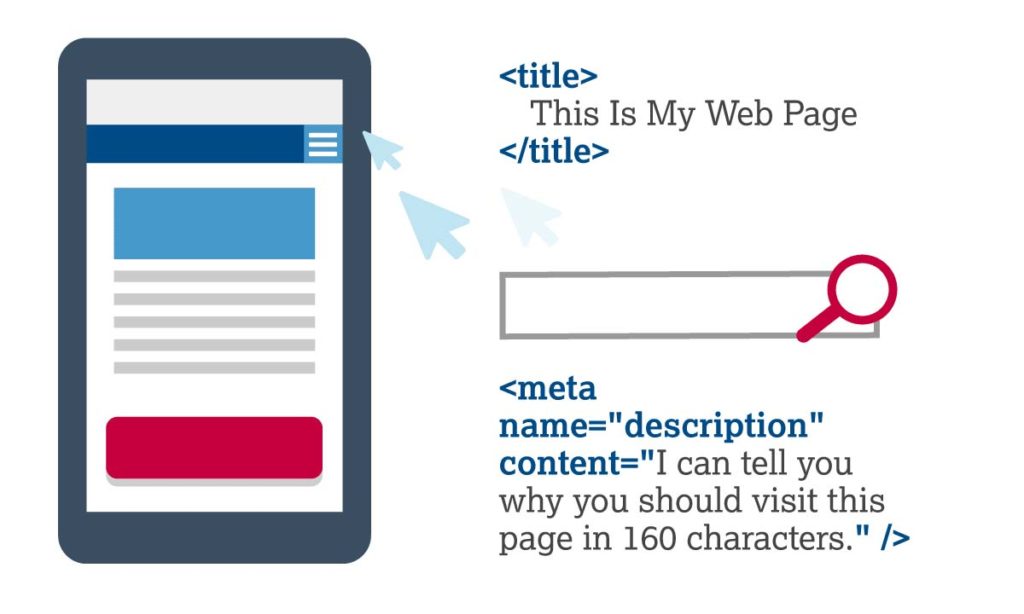 Web design supports search engine optimisation and by extension, digital marketing efforts. 
SEO is about increasing visibility on search engines. 
Often, this is achieved through various strategies – including designing a website in a way that makes it easier for search engines to find and rank its pages. 
One of the ways that web design enhances SEO for businesses is by making the site responsive by using website templates that are compatible with mobile devices. 
Other than ensuring responsiveness, web design entails undertaking on-page optimisation where designers enhance the technical aspects of the website. 
Some of these aspects include site navigation and structure that are aimed at making a website easy for users to navigate the site and enables bots to crawl it. 
Aesthetics are also important in making a website appealing to visitors and user friendly so that they can spend more time on it. 
Website design and digital marketing are also connected by metadata that allows websites to input custom alt tags that offer further explanation of content and pages. 
This provides bots with more details about pages when crawling sites. 
Meta descriptions and page titles appear on search engine results pages, which boosts organic traffic to the site and enhances digital marketing efforts. 
Website Design and Digital Marketing Enhance Functionality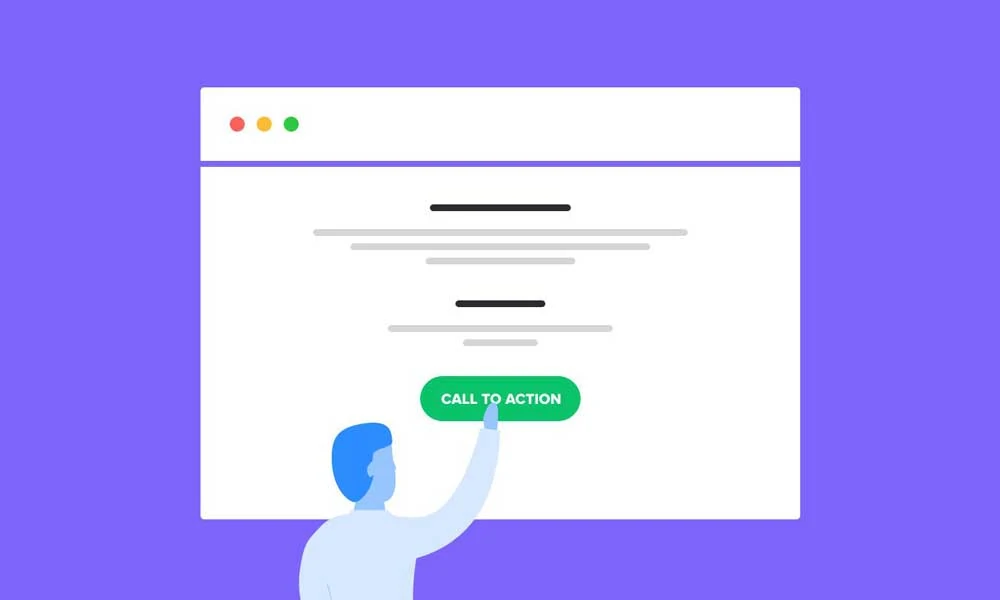 Functionality connects website design and digital marketing in the sense that users can only respond to online marketing activities only when they access websites that run those activities with ease. 
When designing a website, you want to optimise it for conversion. 
The website should be considerate of a user's journey through it. 
While having a visually appealing site is critical to generating positive responses from visitors, this aspect should not overshadow a site's functionality. 
It is the latter that drives traffic and enhances your digital marketing efforts. 
If a website is challenging to navigate or has large images and flashy videos that slow its loading speeds, visitors will get frustrated and quit. 
In the same way, a website that loads first and has good navigation gives users a positive experience that keeps them coming back. 
This positive customer experience enhances your digital marketing efforts. 
Final Thoughts
Digital marketing enables businesses to reach their online audience with advertising and marketing messages. 
As the initial point of contact with customers and prospects, a website is one of the essential tools that businesses use to run digital marketing activities. 
This makes website design a vital component of digital marketing. 
When it comes to reaching customers online, the key aspects that connect website design and digital marketing are SEO, functionality, and conversion rate.