Company Website Design: 10 Amazing Tips
What is this commotion about website design? Why does the entire digital world go ga-ga about optimising your website?
How does it affect the performance of your brand or help improve sales, revenues, and market reach?
The best way to find the answers is to understand what statistics have to say about the effectiveness of improved company website design, especially in 2021 and 2022.
0.05 seconds – that's the time it takes to impress or disappoint a visitor to your site.
If the site has impressed, it is excellent news, but if not, at least 88% of visitors will never come back again.
About 77% of digital marketing agencies express that one of the most significant weaknesses that stop their clients from optimising their online presence is a less-than-average company website design.
57% of online visitors feel that they never advise a brand or company to others that are not mobile responsive.
Did you know that about 52% of visitors to your website will access 'About Us' to get more information about your company?
36% of visitors reach your site by clicking on the brand logo on a referral site.
Hundreds and hundreds of such statistics and data derived from years of market study point at a straightforward fact.
If the website design is not made to enhance your user's experience, it is bound to have ended in frustrating UX.
All of this can seriously affect your brand image and business bottom line.
A company website design depends on various factors – an umbrella of parameters determining the user's experience.
It could be layout issues, design challenges, confusing navigation, or any such factor that results in a lost opportunity for customer engagement or user conversion.
Just like every other aspect of the virtual medium, website design has undergone tremendous changes.
What worked impressively years back could be too elemental today, or what was unthinkable way back could be a fundamental expected element from a site.
Web application development companies are constantly coming up with new creativity and innovations.
We are in 2021, where the virtual world plays a significant role in the new normal. Hence, it is time to take a hard look at your company website to decipher if it fits the present times' requirements.
Here we present ten top tips to improve company website design this year.
1 – Simplify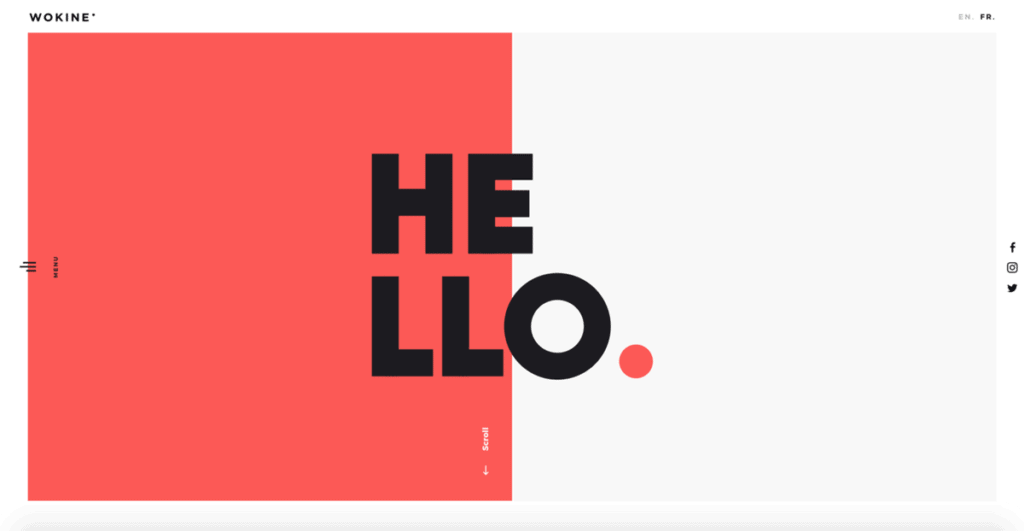 A website has many elements to it – some are necessary, and some not-so. And, some elements successfully distract the visitor.
In the long run, the distracting elements leave a terrible taste and complicate matters.
As a result, these distracting elements do a lot more harm than good.
Paragraphs after paragraphs of monotonous and repetitive content or using too many colours can detract the visitor.
Example: Take the case of Starbucks. It is a famous brand, and the moment you think of it, solid colours come to your mind. Your brain easily creates an image of the logo or a store nearby or even an experience you have had.
What works for such brands that are globally known is the consistency in their branding. Hence, you would see the green and the coffee-coloured backdrop everywhere, reinforcing the brand colours if you visit their site.
Similarly, it should be for your brand website too. It is best to stick to the brand colours, font style, size, logo placement, image usage, or iconography.
Take another case. Your web pages should be talking about the story of your brand but not in so many words.
It needs to be concise. The lengthy textual content on the homepage or landing page can be a significant deterrent for the visitor.
If you need to do informative content, use the blog post section for that.
To keep your website instrumental and straightforward, use fewer on-page animations, inconsistent spacing, friction-causing colour schemes, lengthy text, and too overwhelming hero images.
All these elements can confuse the user or the visitor breaking the UX.
The best website design should be harmonious for the eyes and simple for the brain to process and understand.
2 – Use whitespace intelligently
Whitespace or negative space is one aspect that you can use intelligently to make the page more readable.
The emptiness around the visual elements on a page can make the entire page look lacklustre if not correctly used.
Even if the content on the page has been done beautifully, and the white space is left out and unattended, the entire design can go for a toss.
Web designers understand the essence of whitespace in web design. There are different do's and don'ts if you refer to a design guidebook – for example, more whitespace acts as a guide for the eyes.
Similarly, when the negative space is less, things can get crowded if not appropriately managed.
It means that designers need to do a delicate balancing job between using the whitespace generously and ensuring aesthetics to get the best look.
The fundamental objective of using whitespace is to help visitors focus on every part of the page and draw the starting and the finishing line.
Fundamental function but one that can help visitors find their way on your site effectively.
3 – Optimise the site for SEO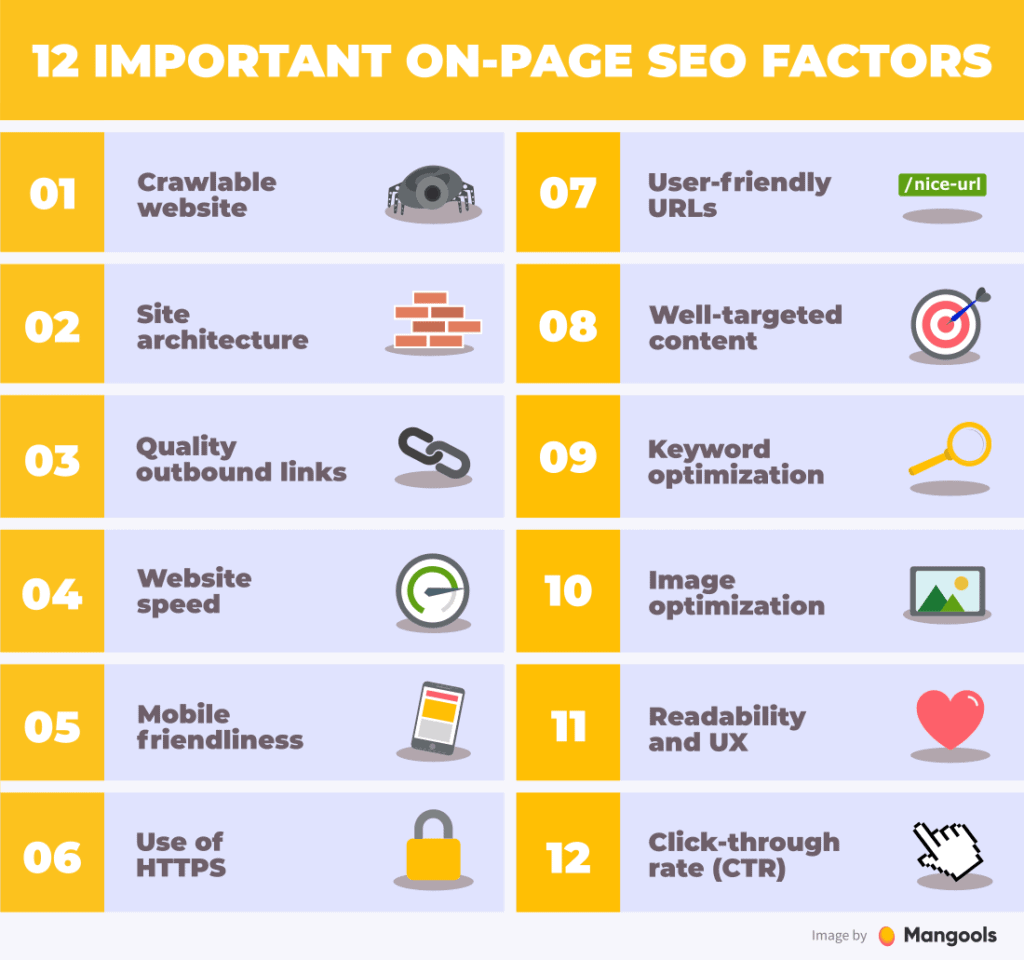 The best part about the online medium is that you can have the company website design optimised for search engines so that crawlers can find your site amongst millions of others with ease.
The purpose is to rank the highest on the results page.
Crawlers are operated in the backend by powerful algorithms that the makers make stronger year on year.
While one might argue that a crawler is, after all, a machine, it is essential to mention that the algorithms are people-centric.
Remember that the site is for human beings and not for bots or machines. But, there are complex mathematical processes behind the scenes by search engines to fetch sites that match an online search.
Since a human is searching, the crawlers are tuned to read and interpret web design elements for optimised results.
It is, therefore, crucial to ensure search engine optimisation while designing the site.
It is this that is going to get you organic results and virtual footfalls to your website.
4 – Make videos an integral part of your web pages
Videos are awesomely powerful, and when used sensibly on your webpage, the outcome could be equally awe-inspiring.
It is crucial to ponder on various data available on the use of videos as a marketing strategy:
Videos can impact conversion rates by 80% minimum.
80% of businesses have expressed that they were able to improve ROI with video advertising.
Google and other search engines love videos. Your SEO tactics are optimised with videos.
Why are videos so viral? Because it is an interactive medium and helps drive customer engagement better.
5 – Managing textual content
The usual confusion that web designers face is the choice between using lengthy textual descriptions vis-a-vis shorter text.
The tip is to 'say more with fewer words.' You can use pictures and videos to tell the story instead of using text.
Product images work fine – you can show more without putting too many words on the page.
The homepage is not a blog site – better not to treat it like one—use fewer words, shorter sentences, impressive one-liners, fewer sentences, and shorter paragraphs.
The objective is to keep it all simple, flowing, and easy to understand.
6 – Call-to-action needs to be direct and clear

CTAs might look repetitive and boring, but they still need to be there. Even if there are lesser clicks on the CTAs, these eventually work.
CTAs help guide interested visitors to take the next step. Hence, your web pages should have the relevant call-to-action buttons so that your users are not left wondering what to do next!
There are different guidelines to make CTAs create the necessary impact. The action words should be powerful enough to initiate action and be presented in a big and bold manner.
The sad part is that even when stats mention that CTAs are result-oriented, most sites do not have one. 
The user notices effective CTAs in less than three seconds. However, there are many websites where the CTA does not get the desired attention in a few seconds, and it takes much longer. Such CTAs are not effective at all.
Remember to place the CTA at different places on different pages and let the text differ too. Ensure that the CTA is forceful and dynamic.
7 – Loading speed
While the website's loading speed is associated with the hosting plan, the website's elements also impact the site's performance.
Every component that gets added to the site influences the loading speed.
It means that the presence of images and videos can make your site slower in loading up. How is that worrisome?
A desktop web page's average time to load is 10.3 seconds, and for a mobile web page about 22 seconds.
Approximately 70% of online visitors have expressed that the speed of a company website influences their decision to buy from an online merchant.
Only a mere 1/10th of a second and users are ready to judge your website.
If your site's load speed is increased by 0.1 seconds, it can boost conversions by 8%.
It is therefore vital to work on your web design. Some of the solutions include:
Combine files
Work on your time to the first byte
Have the file sizes reduced
Use browser caching tools, and
Improve your HTTP requests.
8 – Mobile device optimisation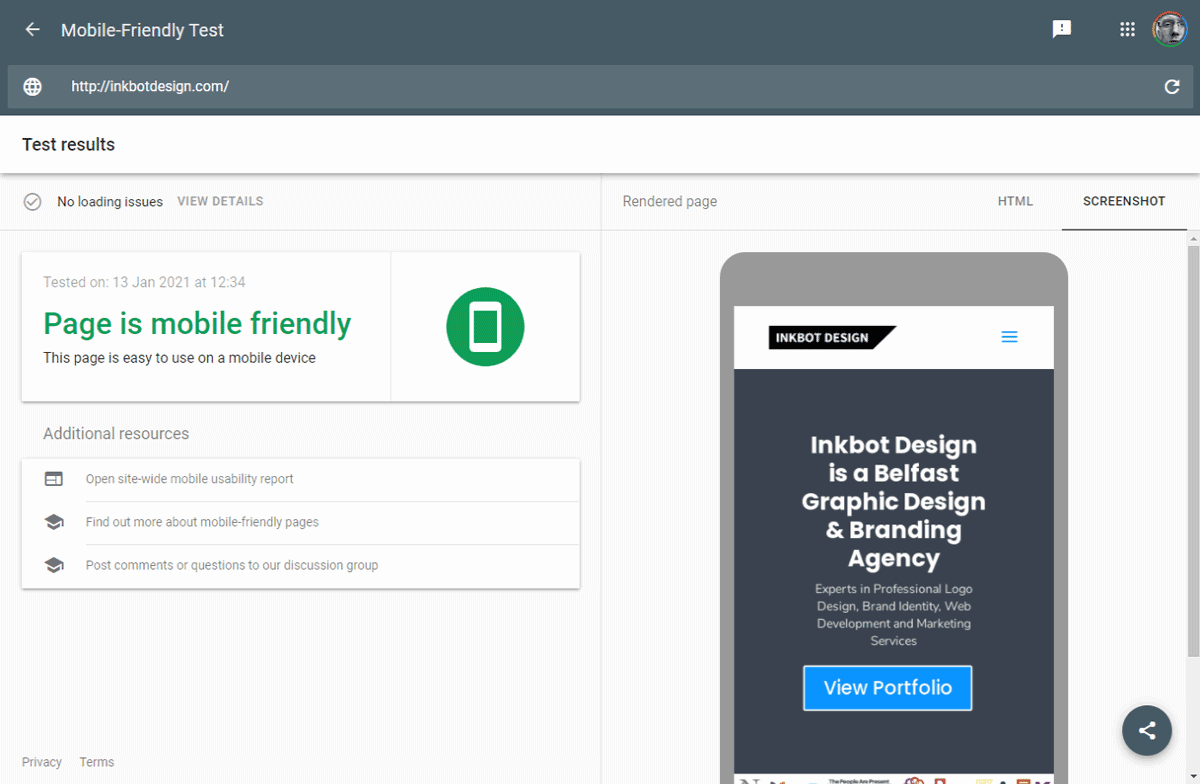 Responsive design is here to stay as more and more online visitors browse the web using their smartphones.
Someone has quoted very aptly, "a non-responsive website is like a back button magnet." Can you risk choosing a non-responsive web design?
Research by Adobe says that at least eight out of ten potential customers will stop interacting with a site if their device does not correctly display the site content.
About 62% of businesses have improved their sales figures by creating responsive websites.
About 40% of people will move to another site or competition if the site being accessed first is not mobile-friendly.
Consider two things in this context – your site should be responsive due to two reasons.
One, because your users want so, and, second, because it is suitable for SEO. It is sensible to test the site for responsiveness.
9 – Adding customer reviews
The power of word-of-mouth publicity is incomparable.
Almost 58% of people will buy a product after reading positive testimonials about your products and services.
It's called social proof. 
It is usual for prospective customers to scroll down or reach the review section to know what past and current users are saying.
While everyone else is adding reviews these days, it is good to know what to add for best results.
For example, video testimonials are known to produce excellent results. The medium helps strengthen the human connection. You can also use textual feedback.
Ensure the authenticity of the feedback, create a separate page for reviews, add thumbnails and add a case studies page for better impact.
10 – Add self-selection tools
If it is an e-commerce site, you should consider adding self-selection tools to search for the right product.
Product recommendations by bots or selectors are an excellent addition to your site.
Amazon's product recommendation selector, for example, is a great tool. It asks users to thumbs up or down on items or attributes shown and accordingly displays the product feed.
Similarly, other tools help users select options that should work best for them in the given situation.
Need a Company Website Design?
To sum up it all, there are several web design elements that one needs to focus on when creating a website.
Keeping the design simple is one of them. Using the whitespace effectively is another.
Optimising the site for SEO, including videos, testimonials, and self-selection tools, are few other essential aspects.
Also, focus on mobile responsiveness, improve CTA and loading speed, and optimising the textual content are a few of the other things to do for a winning company website design.
Author Bio: Harikrishna Kundariya, a marketer, developer, IoT, ChatBot & Blockchain savvy, designer, co-founder, Director of eSparkBiz Technologies. His 8+ experience enables him to provide digital solutions to new start-ups based on IoT and ChatBot.