Mobile Visitors: How to Make a Website Friendly
Back when smartphones first became a thing, they were thought of as a luxury.
Today, many would claim them as a necessity, something they could not leave the house without.
Practically everybody has a smartphone; some may have more than one!
As a website owner, this means one thing. Your website has to deliver a seamless user experience for anyone viewing it via their smartphones.
For the past five years, connections to the internet via mobile devices have surpassed those performed via desktop and laptop computers.
This means that more than half of the people who visit your business website will do so using a smartphone or tablet.
A mobile-friendly website is no longer considered; it is paramount if you want your mobile visitors to stick around and purchase your products and services.
1 – Make Your Website Responsive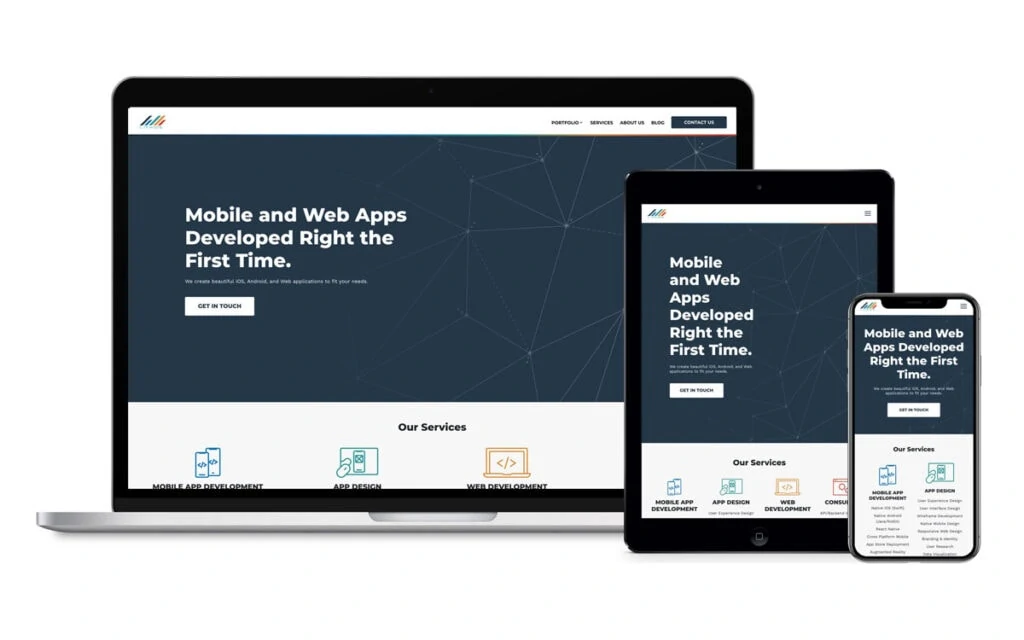 Ask any leading web designer about the best way to make a website mobile-friendly, and most will suggest building a responsive website.
This website detects the screen size connecting to it and configures the web pages content to fit that device flawlessly.
While the way the content is displayed will differ from device to device, it is always the same content.
Responsive websites move things around to ensure a good user experience for users on any device.
You can build a responsive website using one of the many popular website builders.
One example is Editor X, a platform designed to make building professional websites more intuitive and cheaper.
It lets you build a website using templates and a drag and drop editor.
2 – Make it Easier for Visitors to Find Important Information
Sometimes less is more, so think about keeping content to a minimum so that visitors can find what they need quicker.
Think about why somebody may visit your website and the information they will look for. Make that information easy to find, such as on your homepage.
It might be your business address or the types of services you offer.
Avoid greeting mobile visitors with a wall of text that provides little value. There is no need to try and oversell your business.
Please keep it simple so that any visitors effortlessly get what they want, and you stand a better chance of conversions.
3 – Think Twice About Ads and Pop-ups
If there is one thing that annoys mobile visitors, big ads pop up when they try to read the content on your site.
If you rely on ads for revenue, try to make sure they do not irritate visitors to the point of leaving.
Many visitors would prefer to click out of a page than click to close an irritating advert.
You could also consider disabling ads for mobile visitors or set them up to appear only once a visitor has scrolled to the bottom of the page.
The same goes for any of your pop-ups, as they could do more harm than good.
4 – Make Sure Your Pages Load Quickly
If your web pages take longer than a few seconds to load, many visitors will click away from your site.
We live in a world where people now expect instant results, and this is reflected online.
The longer your pages take to load, the less chance the visitor will stick around.
There are many web page optimisation and performance monitoring tips you can use to speed up your web pages. You could switch to a faster web hosting plan, compress the images used on your site, or use the AMP (accelerated mobile pages) framework.
5 – Use Large Fonts and Buttons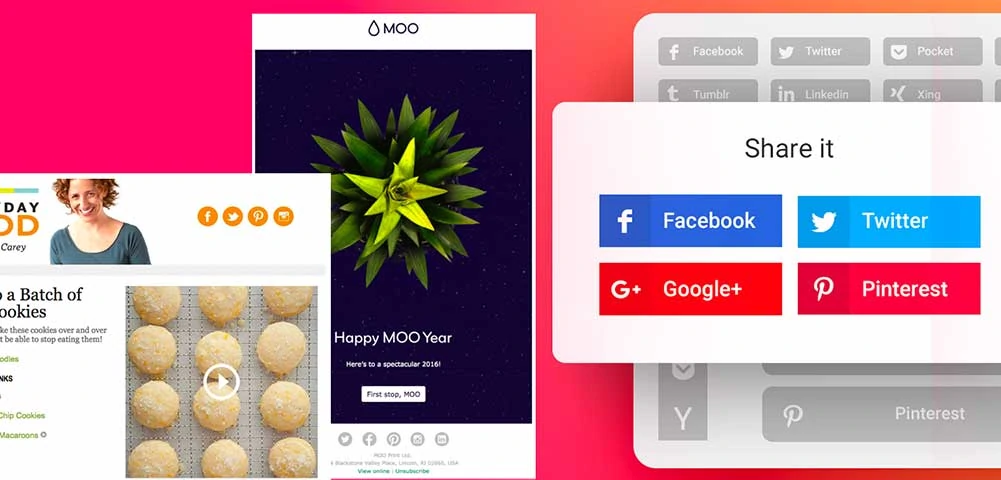 If you have visited a website not optimised for mobile devices before, you know how difficult it can be to navigate.
Buttons designed for mouse clicks offer a tricky experience for those trying to use their fingers on a small screen.
Make any buttons larger so that mobile users have a better chance of clicking them. Also, consider using larger fonts.
Reading small fonts on a small screen is difficult at the best of times.
The Takeaway
Giving your mobile visitors a user-friendly experience will make a massive difference in bounce rates and conversions.
The good news is that it does not have to cost you a fortune to do.
You do not need an expensive web designer to create mobile-optimised websites using free or cheap website builders.
Just keep all of the above in mind when creating your website, and you should ensure a positive user experience for anyone using small mobile devices.
Finally, regularly check your website using your own mobile devices.
This will give you a good idea of the experience your visitors get if.
You notice something that could turn visitors away, make the desired changes as quickly as possible.