Top 10 Tips for Website Redesigning
Like anywhere in the world, everything is an embodiment of the pyramid that has its uprising line, peak and downsloping direction.
But it doesn't mean you are going to end up in deep waters. 
Sooner or later, you will use your skills and improve the situation by replacing old techniques and practises with more modernised approaches.
And, today, we will specifically focus on the website redesigning issue that you might have when operating an old-fashioned site. 
If you overview it and see an outdated and dust picture instead of a good website, it is a call for some rearrangements. 
Not only you will have an eye-catching brand's style but also increased traffic and conversions. 
What is a Website Redesign? A full website redesign refers to the complete overhaul in code and presentation of a website.  – Disruptive Advertising
So, stay with us and learn more about a website redesigning experience.
How should you approach website redesigning?
1 – Reimagine the brand with a new landing page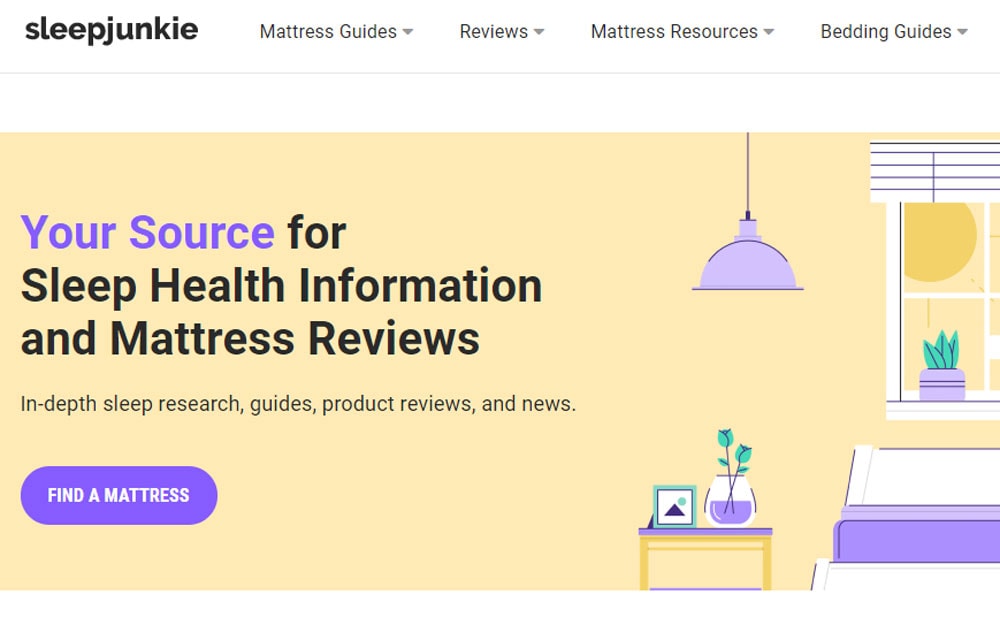 Rebranding is always associated with visuals and content that show that the past user experience was great, but there is another option, which might be even more improved. 
However, if you start your website redesigning strategy from scratch again, you have to pick one scope of interest. 
We suggest changing your landing page in a more appealing and up-to-date way for both existing and new customers. 
Add new landing pages focused on converting users During your website redesign, consider creating new landing pages. Focus each page on converting visitors on a specific offer, whether it's a discount on your most popular product or a lead magnet for your email list. – CrazyEgg
The Omnisend study of 2018 showed that landing pages had come out to be the most popular signup format. 
Therefore, you need to ask whether your landing page is compelling and functional enough to drive traffic, conversions, etc. 
2 – Adjust blog content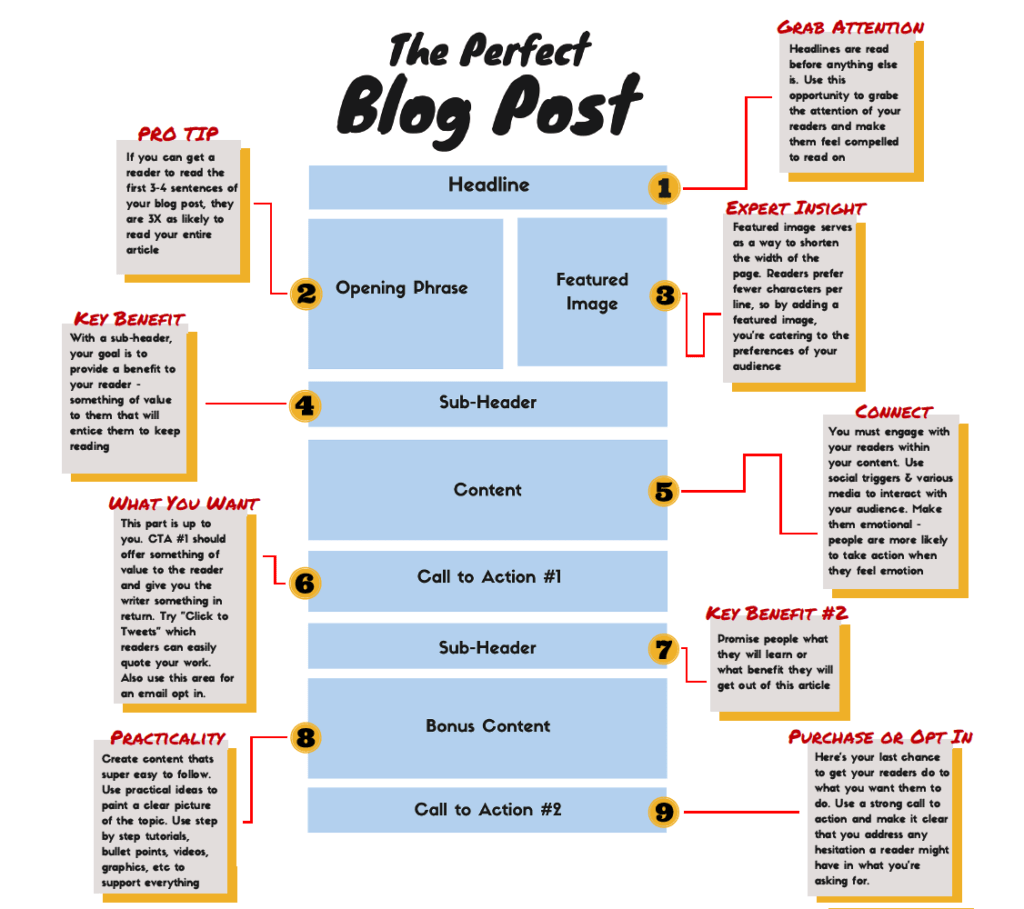 We all know that relevant content has an impactful effect on business prospects. 
But the question is how valuable and unique it is. 
Content Mapping: Before starting the design process, you'll also want to determine the site structure for the new website. – Tiny Frog
As soon as your community grows in size, you will need to find the way for blog adjustments. 
For instance, when you have just started operating a website, informing users of updates and new products, and engaging them with funky trends was enough to impress. 
However, at a certain point in time, the target audience starts demanding more initiative and creativity from you. 
We saw an increase in conversion rates every time we changed the copy to specifically target our ideal customers. – Sendible
And, although, the design seems to be all about fancy pictures and imagery, supercharging your blog with useful content is a must. 
Sale
3 – Improve your website with IT technologies
Maintaining a business in the golden age of high-tech technologies, you can not just miss out on the fantastic benefits of working together with a software development company. 
This is a once-in-a-lifetime chance to structure your website and centralise project management tools. 
To illustrate, VironIT helps freelancers and business owners themselves by configuring tasks and subtasks that could make their website look much more attractive. 
By applying a newly developed software, you enhance your eager attempts to launch a new program, test its usability, and fix probable technical errors. 
Just set up your priority goals in terms of artificial intelligence tools and let program developers help you in this day-to-day marketing plan. 
4 – Redesign a measure of success
Besides just a visual aspect, it is also essential to track down your progress and remove stagnance. 
There should be a clear understanding of what and how you evaluate your success. Thus, make sure you check:
● Your financial statements records
● Customers satisfaction rate
● Employees performance reviews
Once you do all of that, it is easier to navigate your efforts, move into the right direction, and increase additional functionality itself. 
On top of that, it helps you see what areas of your webpage fall short and unproductive. 
Dedicate yourself to high-quality research to overview your current strategy and undermine performance.
5 – Update your eCommerce store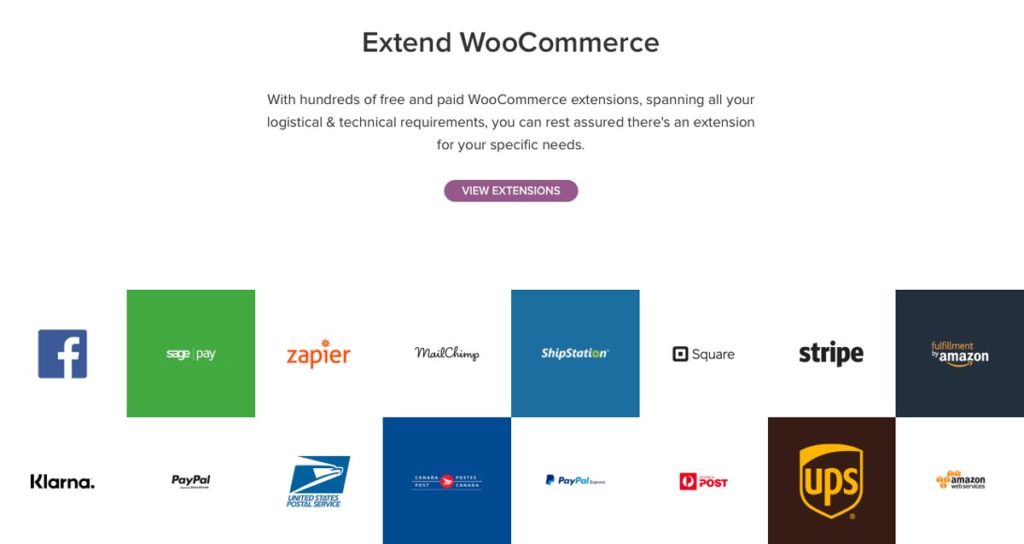 The pleasant news or a so-called year prediction estimates that by the year 2040, 95% of all purchases will be done through eCommerce. 
People find it way more useful and trustworthy to surf the net and purchase from a reliable website.
So, an ideal example here would be conversational marketing that improves the customers experience online and ultimately reforms brand loyalty. 
Try to use natural language when interacting with the potential leads and create a pre-programmed plan of responses. 
Your website speed, a convenient menu, security, responsiveness – all these factors shape user experience. They should be minimalistic, easily moldable, and make people think about what is really important for user experience. – AltexSoft
Maybe, you have already heard of live chats or chatbots, haven't you? 
It is one of the most significant ways to handle communication among your team members and clients automatically. 
6 – Reevaluate your team workers responsibilities
When utilising a marketing strategy aimed at website redesigning and reforming, we are too focused on the externalities, a site in this case. 
But, what about internal factors, such as workloads and team organisation that also should be well managed and integrated? 
Imagine you approach a website redesigning today lacking agility and experience in carrying out clockwork. 
If any cog of your staff machine is missing or damaged, website redesigning becomes pointless.
Thus, to avoid these gaps, it is about time to manage responsibilities, deadlines, and workflow. 
Compare your brand to other competitive sides, access how remodelling of employees works there and how it might be working for your enterprise. 
7 – Transmit messages through graphics
One more strategic way to modify your website is engagement with customers through graphic design tools. 
Thanks to visual creation, you can easily reach out to potential buyers and affect their decisions. 
Eventually, the better outward picture of a website we see, the better the engagement rate it is. 
Why is that? Well, graphic technologies have lowered barriers for entry of new formats driven by social, mobile platforms and provoked an era of competition. 
You can simply refresh your site with updated design elements and better-written content to achieve your goals without getting bogged down. – CrazyEgg
Respectively, the best solution is to reshape your logos, change titles, and other brand tools.
It will not only let you design decision-making roles but also display important messages and urgent news. 
Showcase your successful brand identity with an evolving strategy like this, and you will not regret it. 
8 – Reexamine links and notices
It might sound very banal, but obviously, a distrustful website with many outdated sources is less likely to be visited. 
The reason is pretty straightforward. No one would want to be distracted by spelling mistakes, broken links or obsolete visuals. 
So that, you'd better tackle these small failures right away before you end up in a pickle. 
Audit Your Existing Website Before you can establish the goals for your new website, you need to understand your current web situation. – TinyFrog
Look for the ways to revise all the errors in your blog and the main website pages that it doesn't have a rebound effect for the audience.
The neglection of this tip will lead to the doubting thoughts in your customer's minds, such as "Is this website even active?"; "Is it trustworthy information mentioned here?" or "Is this brand a little stale?".
Start with current sitemap and work with your team on requirements for the new sitemap as this will be your guide the rest of the steps in the redesign process for SEO. If you have a large website, this could very well be the most time-intensive and important part of the redesign process. – Search Engine Journal
9 – Investigate your customer's behaviour
It is also vital for you as a designer or marketer to do a little research that would demonstrate the customers' main incentives and views. 
Design is all about an indirect communication that when used efficiently, can help you get into the client's minds. 
And website redesigning is, basically, the same thing. 
Using visual reports like heat maps or scroll maps to analyze the behaviour of your website visitors can also help you identify potential problem areas. Recordings can provide even more in-depth information about website visitors' activities on specific pages. – CrazyEgg
However, it focuses more on the current patterns of communication that bring better clarity and accessibility at a later stage.
It seems that design represents only visual needs and constraints, but we will keep repeating this over and over again, there is much more to it. 
Make a small first step by diving into a redesign with creative supporting tools facilitating holistic value and image of your brand. 
For example, you can ask the clients for honest feedback or a wish list. 
This way, you will become a supportive, consultative assistant for your prospective clients. 
The metrics and reviews will depict the website redesigning results and, that's how you will proceed further on the path.
10 – Take it slow with updates
Being too overwhelmed with the idea of adjusting everything that you see on the website can one day trap you like an addict. 
Usually, we start rushing into solving the design-related problems that should not necessarily be that bad. 
At a specific moment, we are just unable to say "no" and keep remodelling everything at once. 
Consequently, the best advice from here would be giving it a bit of time and making rather a sluggish start. 
In any case, you will find the greatest approach, as well as a volume of work needed for making an ideal website. 
But, of course, it will come with practice and experience. 
For now, train your eye for redesigning little parts of your brand's website. This will be enough. 
Then, you will come to grips with what your relaunching should be like. 
Conclusion
To sum it all up, there is much work you need to do if you want to make your website look perfect and attract new customers.
Luckily, the diversity of available options, including unique content, tech experiments, and metrics delivery, lets you improve your marketing results. 
You acknowledge your progress and achievements, which makes you seem more efficient and resultative. 
The website redesigning strategy is a massive job about you and your brand, in particular. 
That's the change of perspective you make for yourself as a designer by continually coming up with the unique ways of presenting a webpage and driving potential buyers to it. 
Find the style and design that matches your goals and create the website of your dream. 
Last update on 2023-03-11 / Affiliate links / Images from Amazon Product Advertising API