4 Reasons Why Your Website Has a High Bounce Rate
If you own a website for your business, you must be aware of how much effort it takes to attract traffic. 
From content marketing and SEO to significant expenditures on pay-per-click campaigns, the purpose of everything is to bring traffic to your website that can be converted into customers. 
But what if that traffic is not getting converted into customers. 
There could be several things on your website that could be causing the users to bounce. 
You can measure the metrics with the help of Google analytics and can know where your website stands. 
An average bounce rate should not be more than 55%. 
If your site is showing a bounce rate of 70% or 80%, it means that there are things you need to fix on your website. 
But before providing any solutions, you first need to analyse your website and identify what factors are causing this deflection. 
Here are four possible factors that could be the reason behind your website's rising bounce rate.
Your Website Is Too Slow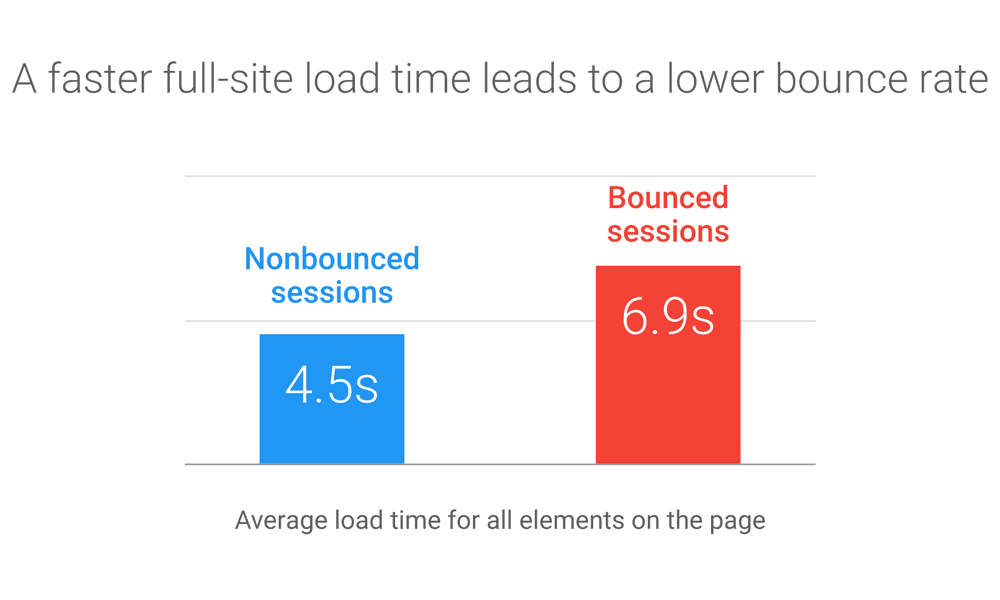 Slow loading time is one of the main reasons people tend to leave a website. 
If your site has not loaded within two to three seconds of clicking, your user is likely to close it. 
Those times are gone when the users needed to wait for the server to connect to browse the website. 
The Internet is much faster now, and most of the successful websites load in under a second. 
You cannot just assume that your user will stick around for your website to load. 
Internet surfers don't have that kind of patience anymore. So, make sure that your website is not lagging in speed.
Your Website Has a Poor Design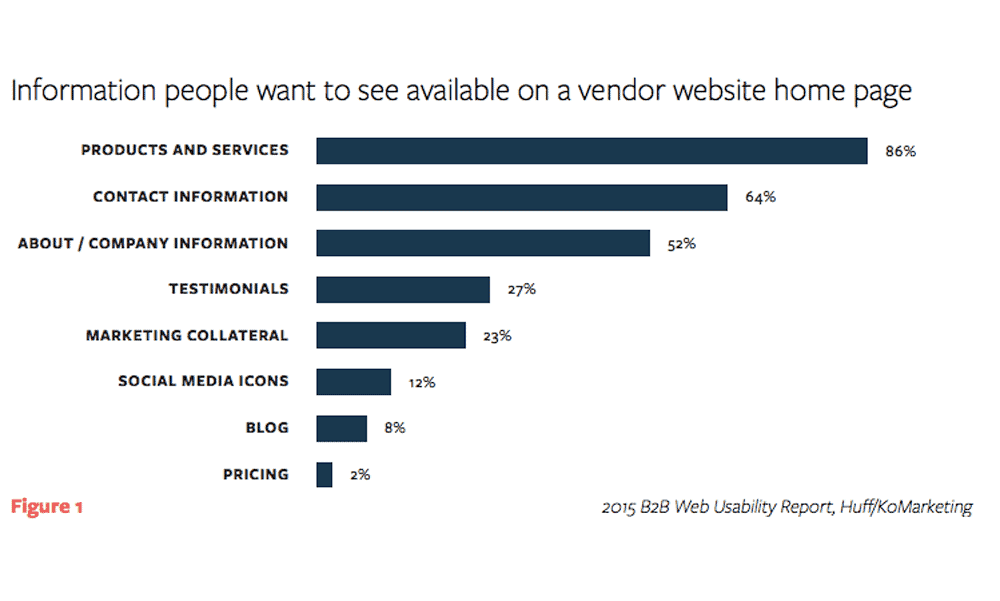 Another common reason behind higher bounce rates is poor website design. 
If your website is not pleasant looking, structured and easy to navigate, the user will not be convinced and will move to another one quickly. 
The design does not necessarily refer to the artwork on the site. 
Your website has to be designed well enough, so the user will find it easier to move from one page to another. 
The structure has to be proper to make sure that whoever comes on the websites can easily find what they are looking for. 
Have your design tested by an expert, so they can identify the issues and guide you accordingly. 
If you are looking to avail website design services, you should give MapleTree Digital a try.
Your Website Is Not Optimised For Phones
One of the most common mistakes a lot of websites owners make is not optimising website pages for phone. 
This is the age of smartphones, and most of the traffic you will be receiving will come through them. 
If you are not making sure that the mobile version of your site is functioning as good as the web version, you can lose a lot of potential customers. 
People rarely have the patience to navigate on a confusing website, especially when they are on the phone. 
Bounce rate is 40% higher on mobile phones. So, make sure that the mobile version of your site is optimised.
You Are Sharing Bait Content
This one is a no brainer. 
If you are baiting the user to visit the website, with the promise of content that does not exist on your website, you can face a bounce rate of up to 100%. 
So, make sure that you are not advertising something through your PPC ads that your website does not offer. 
Also, make sure that the copy of your ads is not misleading. 
Remember, always provide quality content on and off-website to establish a good brand image.