3 Ways to Convert a Business Website into a Lead Generation Tool
There's no shortfall of tactics when it comes to lead generation. But today, I will concentrate on only one platform you're more inclined to use than anything else, i.e., your business website.
Do you know, a well-optimised business website is no less than a hub of marketing?
Savvy marketers or experts already know that their website is the hub of everything. 
It may include email marketing, SEO services, conference connections – all of which are intended to draw people to the website where you have the odds to convert them into a lead. 
Once they reach your website, there are higher possibilities they raise their hand to ask for more information or show interest in your services.
That one action of the customer – filling a form – is where the magic begins. Marketers consider the action which measures the success of everything else.
Most of us are well-bred enough to not only rely on several conversions but measure success by how many leads are created, how swiftly they convert, and how relevant they are.
The good news is, your business website design can be a "primary tool" in making all that possible. Turn your website into a lead generation tool, 
Have a look at the suggestions; employing even some can make a significant difference.
1. Optimising the business website for your customer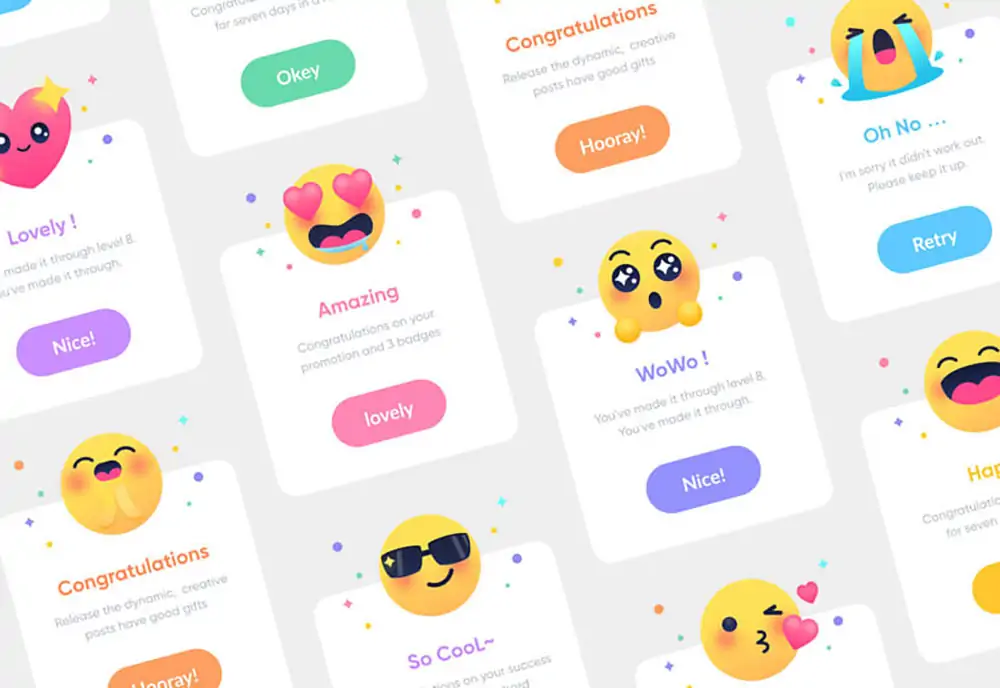 If your website doesn't communicate to the visitor, they won't convert. Period. 
There are multiple ways to write website content that users will respond to; be mindful that the message you are conveying is sharp and concise.
Keep the content and design of the page customer-centric. The frame helps us draft a page that taps into our visitors' frustrations and allows them to make a move ahead.
You can keep the flow of each page as-
The product/service of your website
How the product/service bring comfort to your customer's life
The actions the client will take to get that help
Any statistics/facts you can display to bolster your message
What's in jeopardy if the client does not accept your help
Appealing call-to-action 
If your business website contains pages that are not holding visitors' attention or have high bounce rates or less click-through rate, run them through the above actions to conclude how well they work.
2. Illustrate trust signals
Social proof works like butter to bread. Nothing confirms that your business is the best company, quite like social proof. 
Displaying trust signals makes your agency look good in the eyes of Google and potential clients, assuring you're a reliable SEO Company.
Collect Your Best Testimonials
Testimonials or reviews given by existing customers play a vital role in B2B lead generation. They can eventually lower your lead generation strategy's cost and efforts and even reduce the time to convert your leads. 
Of course, people believe in the customer's words more than any marketer's promises. 
For instance, if your business focuses on local SEO, testimonials by other local companies send a powerful message.
Show Off Your Success Stories
Presenting success stories is the next best form of social proof. It offers your potential clients a preview of what they are missing if not choosing your agency and what quality you can bring to them – impacting businesses. 
Besides, you can also display charts or graphs representing results from previous campaigns.
3. Revise your Website content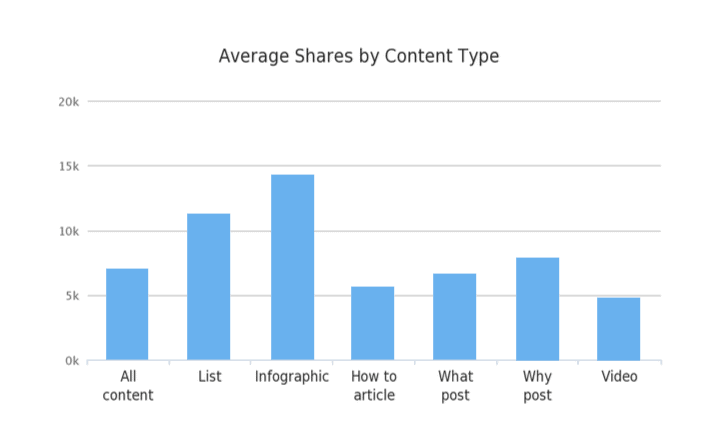 Content is substantial; one can't generate leads with content that's stale. 
To capture enough leads, make sure your website possesses high-quality content that gives users value or insight. 
Relevant content with potential keywords also ranks high on Google's SERPs and helps you fetch increased organic traffic that Google favours.
Create content keeping your buyer personas in mind. Use Google Keyword Planner or other tools or help from an agency offering top-notch SEO services to research relevant keywords. 
Create quality content around those terms to make sure it catches both google and audiences' eye.
Let's conclude this with a bonus tip: Personalise your CTAs 
Appealing words let you boost the user experience of visitors. If users land on your website and see buttons tailored to their needs, the chances of conversion get high.
It is reported that personalised calls-to-action convert 42% more visitors than basic CTAs. In other words, personalised content and on-page help you generate more leads.
Wrap-Up Thoughts
It's thrilling to observe the increasing number of visitors to your site. And you can improve the above elements to revamp your lead generation strategy. 
All in all, assure your business website solves your audience's issues or gives them something valuable in return. It is the only best way to generate more leads from your website.
Not sure how to do it all? Approach a credible SEO agency like web design choice and enhance your website's content to UI/UX and more to make it an ultimate lead generation machine. Break a leg!
Author Bio: Pooja is an expert writer specialising in content aimed at small businesses, start-ups, and entrepreneurs. She has served countless firms and offers the learning they require to take their ventures to the next level.