9 Ways High-Quality Graphics Can Boost SEO & Conversion Rates
To increase your conversion rates and achieve top rankings in search engines, you need to put some time and effort into optimising your web pages. And if you don't have the money or resources to pay someone else to do the job, there are still ways to do it. Here's a guide to doing it yourself.
Eye-catching, high-quality graphics are a powerful way to get your reader's attention. You may have noticed how eye-catching photos can cause you to share them.
Similarly, eye-catching graphics can help your site earn a higher search engine ranking—and this is especially true for sites with high-quality graphics.
A study conducted by Searchmetrics found that 80 per cent of people prefer to read articles with images compared to text only. That's why visuals are such a powerful tool.
The best images make an online marketing campaign work better. They add variety, tell a story, and help you connect with your audience.
1 – Find the Right Visuals for Your Niche
While you can use visuals in any content marketing, visual assets play a crucial role in building trust and credibility for websites.
The critical thing to remember here is that your brand is not only about your products. It's about your customers, too, and this means that your website needs to convey who you are and what you stand for. To achieve this, your images should reflect your unique personality and culture.
How do you start with a blank canvas? There are many ways to find the right visual for a particular niche. The best way to come up with your own unique visual is to ask yourself the following questions:
How does this brand feel to me?
What emotion does this brand evoke?
Do I recognise the emotions?
Does this brand feel familiar?
Does this brand evoke images of happiness?
Is there a sense of fun and play in the brand?
Do I recognise the logo?
Does the logo have meaning to me?
If the answers to any of these questions are no, don't worry; you have some work. You may need to dig a little deeper to find the answers to these questions.
2 – Optimise Your Images for Google
Every single pixel of an image is worth something to search engines. It's a basic rule of marketing; if you want to rank higher for your keywords, you need to optimise your content.
You need to make sure they are optimised for both on-page and off-page SEO when optimising your images. You need to keep in mind the colour palette, contrast, size and positioning, resolution, and quality of your images. You should also make sure your images are accessible by screenreaders since Google uses this to index your website.
Optimise High-Quality Graphics For Mobile
The average attention span in a mobile environment is six seconds. We all know we have limited attention spans, and the faster we can capture our attention, the better.
If you want people to engage with your content, you need to optimise the design of your site for mobile. But not every business has the budget for a designer to overhaul the site for mobile.
Fortunately, there are a variety of techniques that can help improve the quality of the graphics you're using for mobile without breaking the bank.
Optimise Your Images for Pinterest
Pinterest has a pretty straightforward approach to its content: images and infographics. The average user views about 100 unique images per day, according to the company. The most popular pins on the site come from the home page.
In terms of optimisation, it's essential to keep in mind the difference between an image optimised for Pinterest versus the same image optimised for Facebook. Pinterest considers the text and the caption, while Facebook focuses primarily on its image. So if you're posting to Facebook, don't bother optimising your image for Pinterest.
The beauty of the Pinterest algorithm is that it can easily detect images with detail or colour. So if you're aiming to rank for specific keyword phrases, don't just stuff text into your images—instead, make sure to include an image or two with a significant visual element that will draw attention to the post and make people click through to it.
3 – Get Your Message Across
A picture speaks a thousand words. It's simple. People remember images better than text. So if you have a message to get across, a picture is a great way to do so.
Images can show you everything from how the product or service will look when it's complete, to how it performs, to how it's supposed to be used. It's a great way to convey a clear message that you can't capture in just words.
The visual component of your website is one of the most critical yet often overlooked aspects.
Whether your graphic is a simple logo or a beautiful photograph, it must reflect your company and your products/services. You want to make it look professional yet simple.
It should convey your brand and tell the story of who you are. And it should also tell your audience what you're all about. Your high-quality graphics will be the first thing people see when they visit your website.
Use Images to Tell Your Story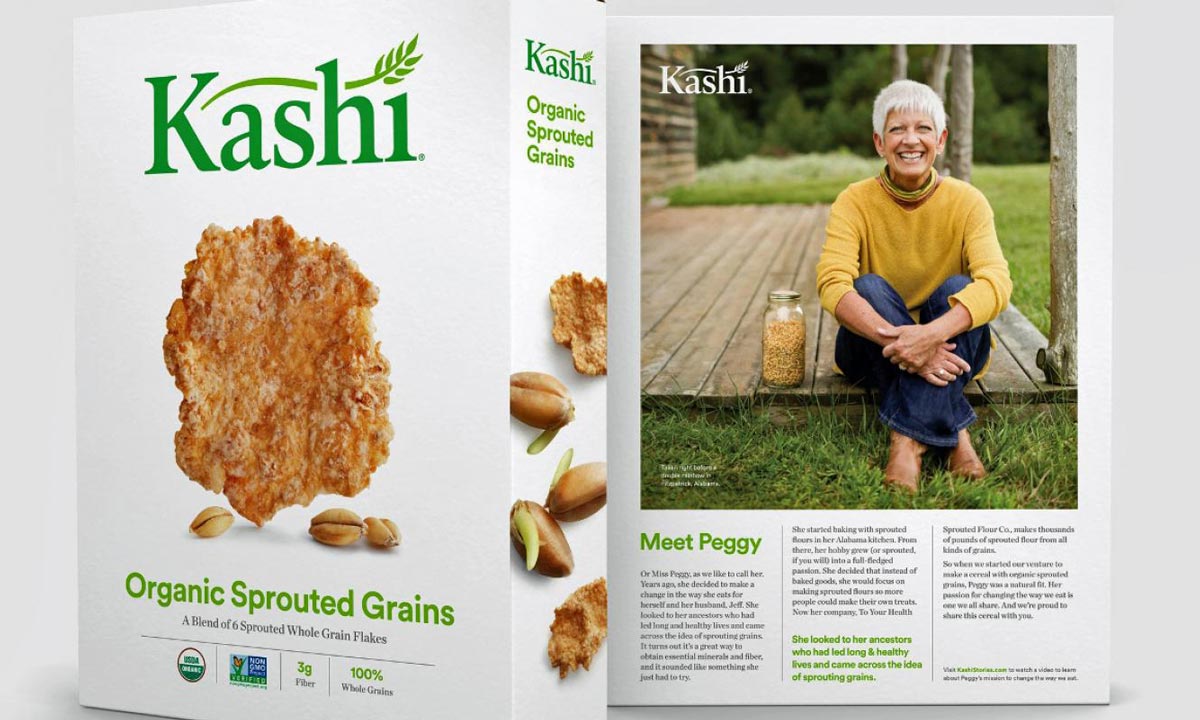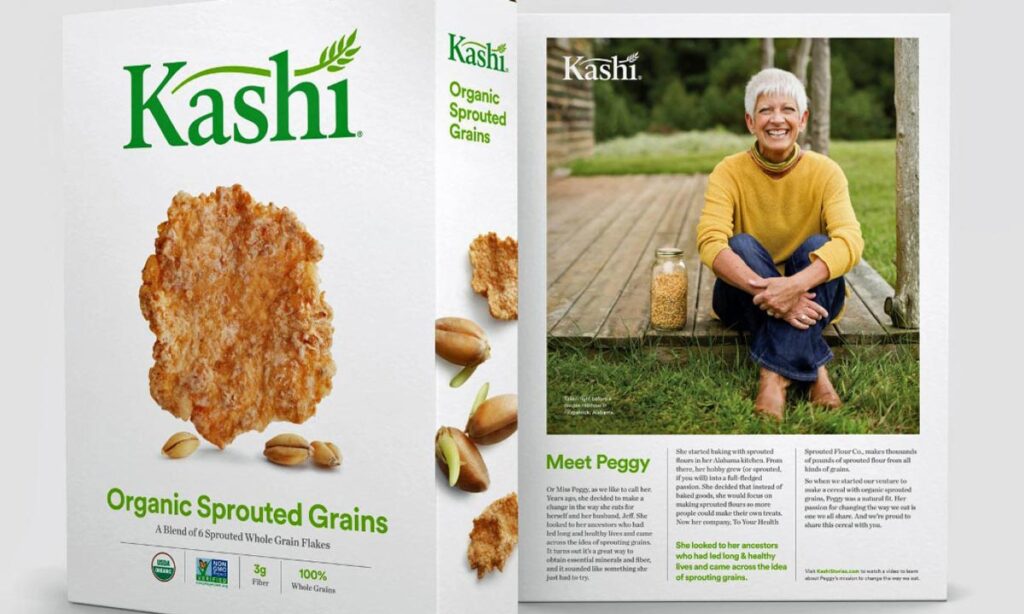 In a recent study by the Boston Consulting Group, 70% of the time, people remembered text more than images. So what do images do? They tell your story. They're a vital ingredient of any brand identity—and they're a potent tool for social media.
Visual content is not just used for aesthetics; it can also add interest, and images are often the most powerful tool. They can take your blog posts from static to dynamic and tell your story in more than just text.
They can be the key to getting your reader to take action, such as downloading an app or purchasing a product. Images should always be at least 800 pixels wide (or 1200 pixels if you want them to look good on desktop devices).
4 – Add Value to Your Content
I like to think of a graphic as a "visual pun." People love puns, but they tend only to enjoy them if they have an underlying meaning.
An excellent graphic makes people feel something emotionally because it forces them to think about something they wouldn't otherwise, like that your business is thriving and your audience appreciates your brand. I've found that many people will pay attention to content just so long as there are high-quality graphics.
Make a Call to Action, or a Promise
The following principle to think about is making a call to action (CTA). When you're selling something, you need to present people with why they should buy it. This is especially important if they haven't interacted with your brand before.
You want to make sure that they feel they need to take action. The goal is to convert people into customers who come back to purchase from you.
You've got a lot to do, but don't forget the basics. This is not a list of dos and don'ts. Instead, I'm listing the elements of a primary image strategy for a website.
To give your images a kick start, use a call to action in your image. It doesn't matter if it's a promise or a promise in a call to action. Remember to have one thing you want your visitor to do in your images. Then, you'll know that you're headed in the right direction.
5 – Pay Attention To Image Alt Tags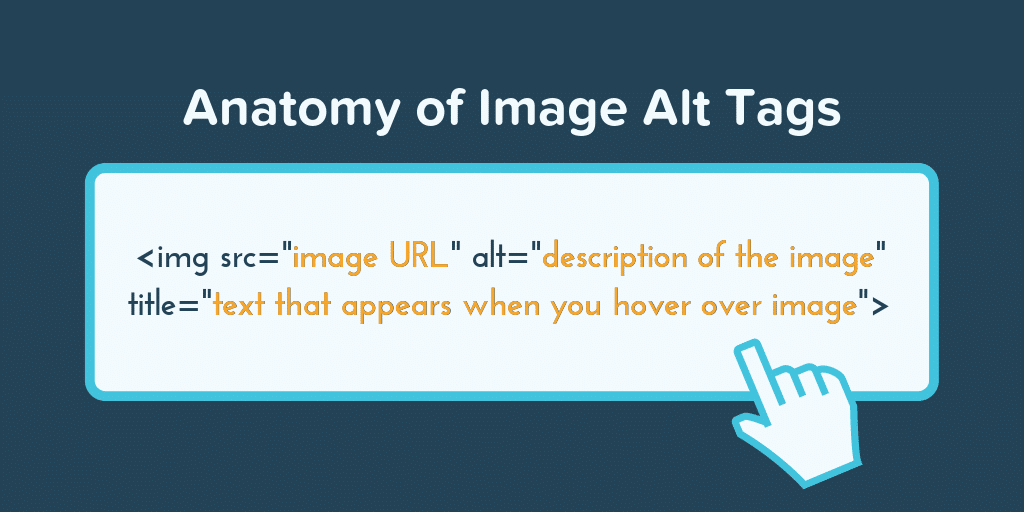 Images are critical to the success of any webpage. When people scan web pages, they look first for images. Having descriptive image alt tags (alternative text for images) gives searchers even more information about the image than just its source.
In addition to describing the image, alt tags are helpful for search optimisation because they tell the search engines what the page is about, which helps it appear in relevant search results.
Use the right keywords in the image title tag
You can make a good living by being creative and thinking outside the box. While that's all true, there's no denying that some images are more eye-catching than others. They could be the difference between getting more views and getting ignored.
So it's imperative to make sure that you have a clear, simple and concise title for your images. If someone sees your image and clicks through to your site, they'll understand what you're trying to say.
A bad title could turn people off, but a great one can set you apart.
Include a description that explains why it matters
How would you feel if you saw an image of a dog wearing sunglasses and you were trying to decide whether or not to click through to the website?
According to Psychology Today, people remember images better than text. And if you want to get that click-through rate up, include a descriptive image to explain what the picture is about. The easiest way to do this is to add some text below your image, explaining why the photo matters.
6 – Get the Right Tools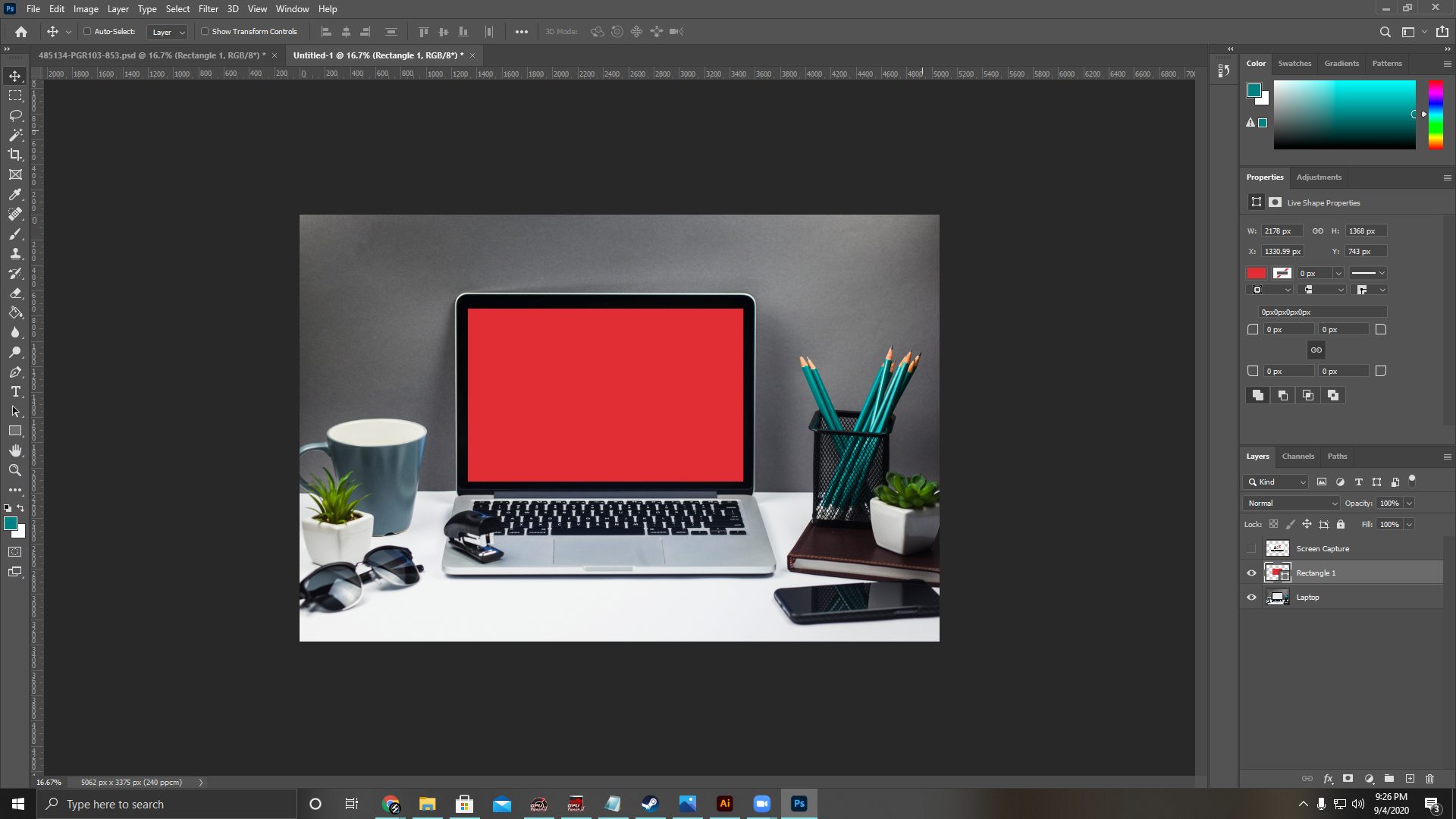 The key to creating high-quality graphics is choosing the right software. Photoshop is an excellent choice for the professional designer who needs lots of space to work with. But for the amateur designer who wants to be able to add a cool watermark to an image, there are lots of options for free programs.
Graphics can be complex. That's why graphic design should be left to those who understand the medium well, especially if you want something creative and unique.
While Photoshop is an easy way to create graphics, it can also be frustrating. Most people can't figure out the software, or if they do figure it out, they end up making something that doesn't look nearly as professional as it could.
If you're looking for a creative, professional design that looks like it belongs on a printed page, you might want to try Canva.
7 – Use Infographics to Build Trust
Infographics are a great way to convey visual data. But while they can be instrumental, they also need to be created in a way that doesn't detract from the message. Use clear, clean design principles to ensure your infographic isn't losing its potency.
Infographics are among the most popular types of content for bloggers because they are easy to create. Creating an infographic can take about 30 minutes, tops.
While they don't require a ton of writing or research, there are some guidelines to follow to ensure your infographic is good.
8 – Leverage User Generated Content
So you have a fantastic content marketing strategy. But suppose you aren't producing original, high-quality graphics. In that case, you're missing out on opportunities to engage and build relationships with your audience.
User-generated content is a powerful tool because it leverages the power of real human beings to share experiences and share knowledge about the products or services you offer. If you want to build buzz and raise awareness for your brand, UGC is a powerful marketing channel to help you do so.
There is no shortage of content in the digital space, from social channels to blogs, message boards, YouTube videos, and forums.
The challenge is that user-generated content has been the go-to content for marketers for years. And while there's nothing wrong with using user-generated content, it's worth keeping in mind that you're not the only company with access to these high-quality graphics.
While you might assume that you're the only one who can reach consumers online, the fact is that you're not. There are people out there who have more authority over your target audience than you.
9 – Integrate Video Content
I've been talking about video content for some time now, and I still feel there's plenty of room for growth. One area I'm still looking to expand on is integrating video content into a blog post, not just as a standalone video but rather as a part of the content itself.
There's nothing quite like video content to keep people engaged and on topic.
According to Nielsen, 60% of consumers are looking for videos that tell stories, help them understand products and services, or entertain them. Because of its short attention span, video content needs to be quick to watch.
Videos can be used to demonstrate a point of view (for example, how to assemble a lamp) or to show the benefits of a product (such as a high-speed blender). In other words, you can use them to add to the narrative, but they need to be concise, compelling, and valuable.
Conclusion
Google's Matt Cutts has confirmed that images can have a significant impact on the rankings of websites on Google. He has even said that "Google Images is very good at deciding what images are relevant to search queries".
A study conducted by BrightEdge showed that high-quality graphics on a page increased the click-through rate (CTR) by an average of 13%.
It would be best to consider using high-quality graphics representing your website's products or services to increase the CTR. You can easily add these visuals to your website with a drag-and-drop tool.
If you want to make your blog posts as compelling as possible, consider adding high-quality graphics and visual content to your writing.