Top 10 Social Media Graphic Design Ideas to Engage Audiences
As humans, we are always attracted to visuals, which is why our eyes tend to look at large roadside billboards, and magazine covers, watch TV, and surf the internet.
Despite seeing so much content everywhere, there is very little that we can retain in our memory.
We seldom remember the ads that appear on our social media pages.
If something can't grab your attention, there are chances that you will forget it.
So, you must create content for your brand that stands out from being memorable.
As a business owner or promoter, the social media posts should be engaging enough to leave a lasting impression.
If you are not interested in following the graphic design trends, here are ten social media graphic design ideas that will help you in engaging your audience and make them visit your website repeatedly:
1. Set Your Goal
Before you start creating social media graphics content, you need to have a goal.
The designs of the social media content should be based on your goal, and they should vividly and visually tell your message.
Ask yourself a few questions like – What is the reason or purpose behind the social media post?
Would it help in driving traffic to the website?
Alternatively, will it help increase engagement?
You must also keep your target audience in mind while questioning yourself.
Knowing your audience well will also assist you in coming up with relevant content that the audience would happily digest.
During this goal-setting phase, you should conduct thorough research on your competitors and their social media marketing initiatives. Check, for example, the content they post, if they've been buying TikTok followers, or if they're getting organic engagement. All these insights will come in useful later.
Don't confuse the audience by having too many goals.
Remember that excessive content can be a significant turnoff.
2. Choose the Right Colours
Colour is a vital element in any graphic design.
It assists in setting a mood or creating an ambience, apart from invoking a remembrance.
Remember that every colour has its essence and psychology behind it, so it is essential that your design has a colour scheme that is in line with the brand you are promoting and the target audience.
Your colour theme should include two to three primary colours, and you should opt for those that would reflect your business model.
The colours you use in your social media graphic design should initially align with the goal.
Through the right colours, contrast and balance of the graphic design can be established.
Stay away from colours that are loud or uncomfortable to the eye.
Once the colour scheme is finalised, ensure that you use the same colours in all your social media posts.
Hue or shade plays a significant role in the outcome of graphic design as it can influence an onlooker's perception and emotion.
Choosing the right colour scheme will surely bring positive reactions from the audience.
3. Use Powerful Text
Text is vital in propagating your message through a social media graphic design.
As a business owner, there will be a tendency to use every word to describe why your brand is so great.
However, overcrowding the design with too much text is not advisable.
Too many words on an image will look cluttered, which may overwhelm the target audience.
The thumb rule for Facebook and Instagram is that you shouldn't use more than two lines of text.
Social media visuals are all about openly promoting a message.
Text in the design should be easily readable, and the font size and colour should also be compatible with mobile phone users.
A light-coloured font for writing with a dark background would be ideal.
4. Use the Right Typography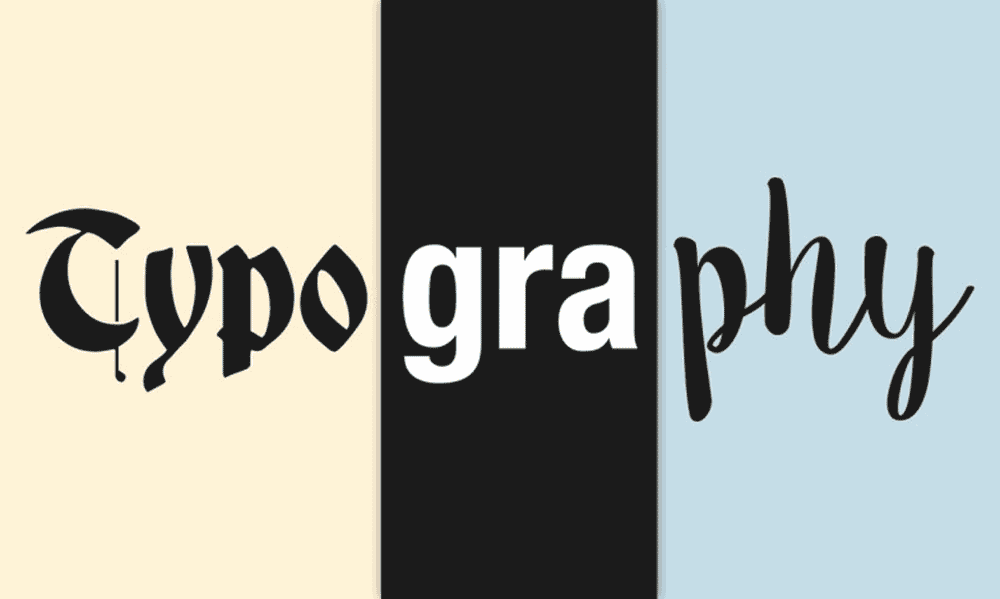 Typography is an art in itself; however, choosing the best font to match the pictures can be tricky.
The font you choose should reflect your brand's personality, so selecting the best two or three fonts would do the trick.
Too many fonts would distract the audience, and the intended message would be lost.
Appealing fonts that carry your business's theme will help connect the audience to it.
Like colour, typography can assist in projecting the tone, mood or emotion.
Selecting Serif fonts can be a wise choice.
You can also choose a font with various versions like italic, bold, and condensed instead of using multiple fonts.
When creating social media content, ensure that your message is readable, no matter which fonts you use.
5. Good Contrast is Essential
Negative or white space in an image helps make a design stand out.
Colour is the easiest way to implement contrast in design, and this contrast is pleasing to the eye.
The graphics pop can also be boosted by using text sizes that provide good contrast.
You can also surround the text or words with white space for the extra pop.
Always use a light-coloured background while adding text in the dark-coloured font and vice versa.
6. Include Your Brand Identity in Designs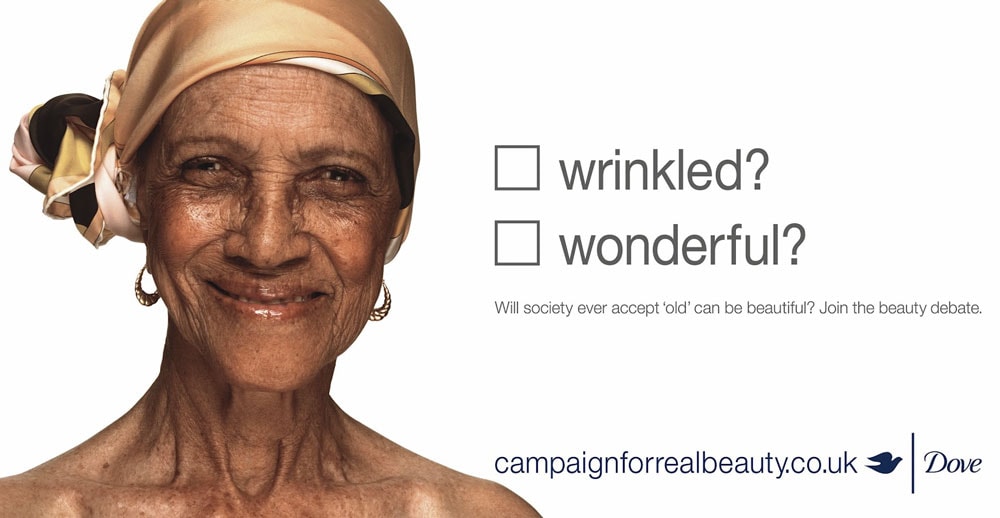 Brand identity is essential for any business.
A person would usually recognise your brand after seeing or hearing about it 7 times.
This implies that consistently using the same elements like logo, colours and fonts in social media graphic designs is vital.
The logo design should be included in every image created so that people can relate it to your business or brand.
Graphic designs for social media are created to tell a story and lure the audience to the website.
So, the objective is lost if the branding is missing in the content.
Remember that it is not necessary to implement significant and bold branding strategies.
Subtle branding would be enough to let the audience know where the message is coming from.
7. Maintain Consistency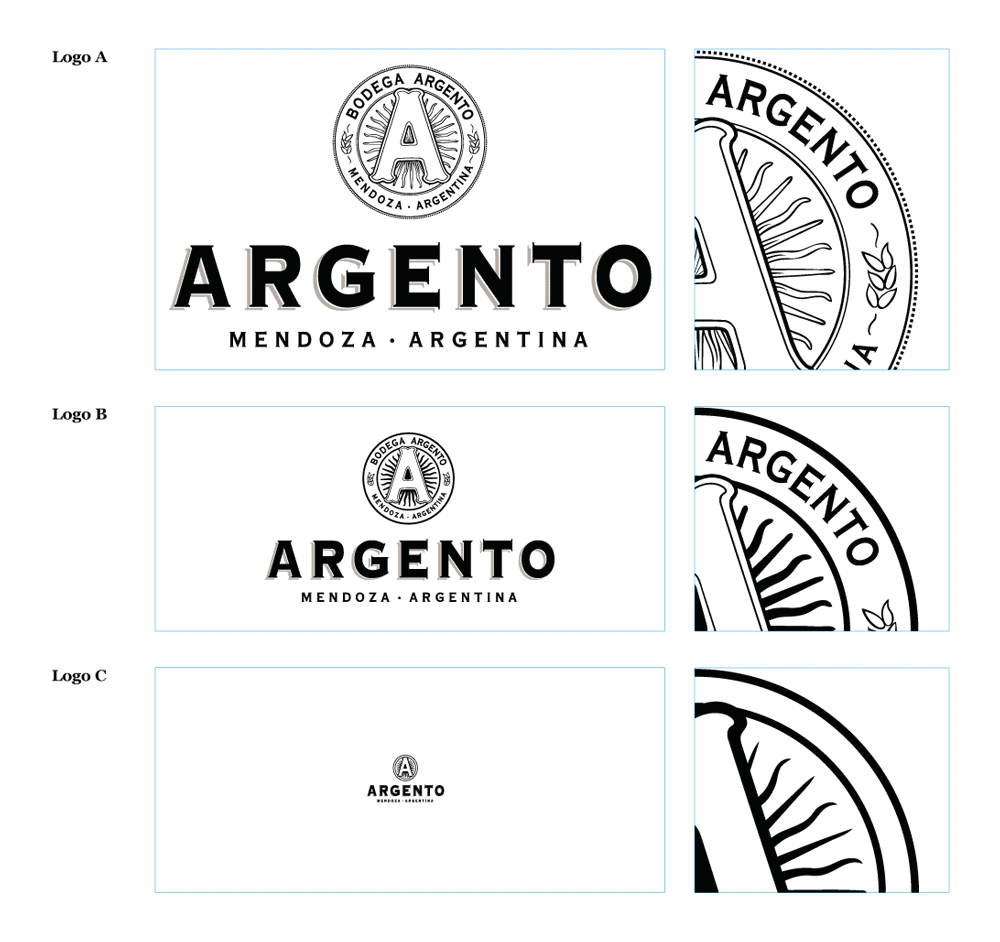 Social media content should always be consistent for consumers to feel connected to your brand.
So, avoid designs and content that are sporadic and randomly created.
The target audience would know your brand better if the design messages were steady and clear.
Consistent in your social media graphic design approach will let the audience understand your message, and a strong brand identity will be built.
To maintain consistency, you can always create templates for various promotions, sales, and announcements.
This will also help you in creating content and publishing them on social platforms in a quick time.
When social media fans recognise you because of your consistency, engagement will also be boosted.
8. Know the Right Social Platform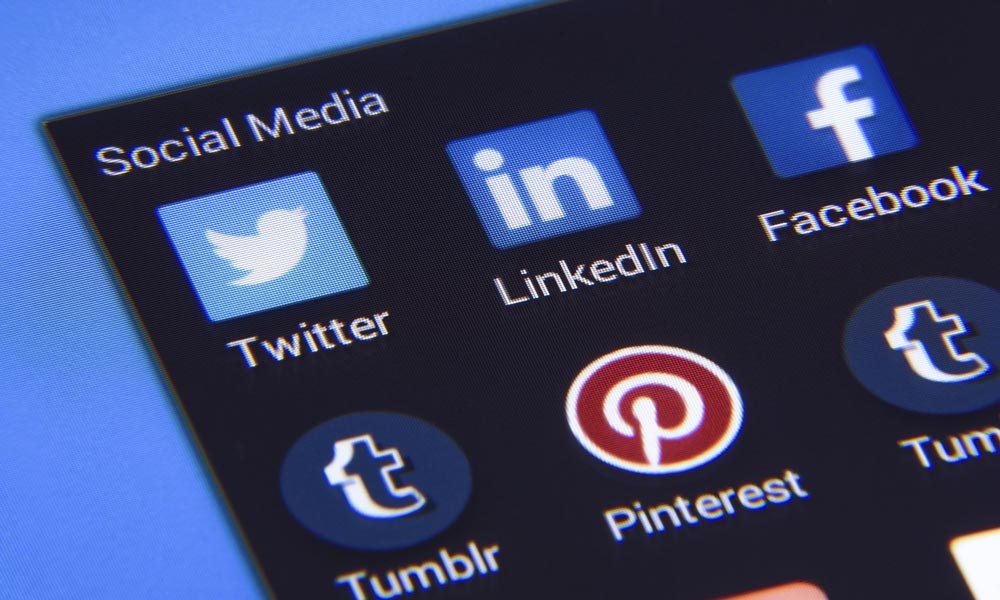 Every social platform is different, and each has its advantage.
Knowing what works for your brand will help you in the long run.
For instance, Facebook is a fabulous platform for promotions and blogs; Instagram is great for lifestyle images; Twitter is excellent for an engaging audience; Pinterest is perfect for people searching for new products and ideas; and LinkedIn is ideal for business and networking.
Once you decide on the platform, you should also know that you will have to resize the pictures of designs to fit their dimensions.
Checking the correct sizes for each platform won't be tedious.
9. Unleash Your Creativity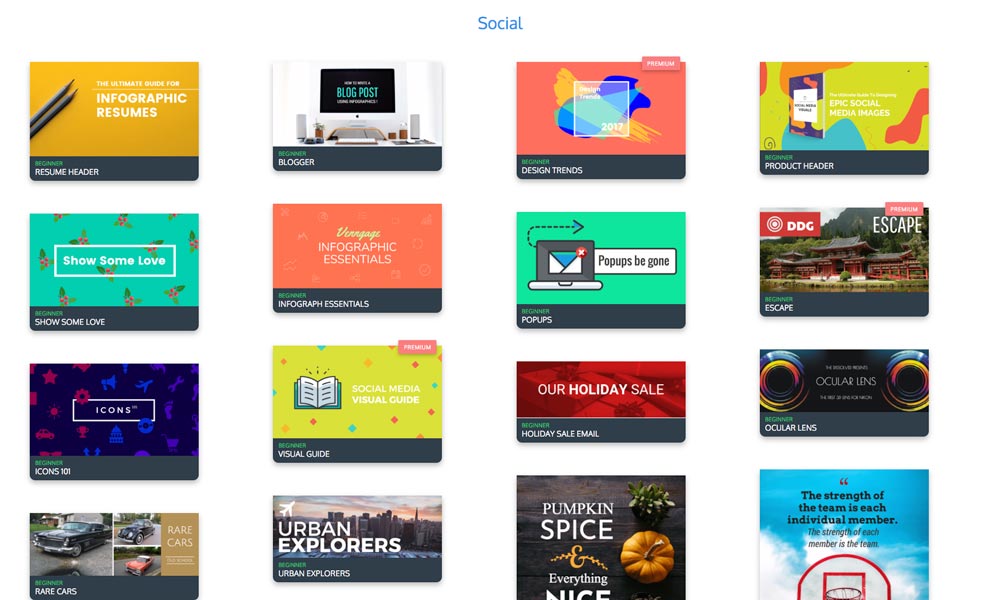 It is essential to be creative in your social media content so that your brand and the target audience are tied together.
Creativity will also let your business stand out in the crowd of cutthroat competition.
Use variety in the content through various graphics before sharing on social media channels.
If your posts are appealing, they are more likely to be shared, eventually enhancing engagement.
When you unleash your creativity in the designs by trying something new, ensure they are linked to your marketing and branding strategies.
You can also experiment with the fonts and images to see if that works.
Instead of trying out the latest graphic design trends, creating designs that relate to your style will leave a lasting impression.
Some of the best social media graphic design ideas are incredibly creative, and the response from the worldwide audience is also excellent.
10. Keep it Simple
Your social media graphics will be well accepted and popular if you keep them simple.
Avoid excessive text and always use eye-catching illustrations.
Stick to a maximum of two fonts and three contrasting colours.
Your message will be lost if you want to add many graphics and fonts.
Each graphic design should be definite about what you want to tell your audience.
Knowing the graphic design ideas won't suffice; you must implement them when you plan to design your social media posts.
The tips discussed above will surely help you to create graphic designs that are more targeted and engaging.
Don't expect great results overnight.
It takes time for the audience to understand your brand and its message.
However, being consistent in your graphic designs will bring immense success to your brand in the long run.