How To Create A Consistent Brand Strategy For Your E-commerce Store
Your website is the essential aspect of your e-commerce brand's visual identity.
However, before you can launch a website that will soar in the eyes of customers, your brand strategy needs to be sorted out.
Once your initial branding is figured out, and your website is ready, you need to ensure that your branding is consistent across all channels.
This article will tell you how to keep your brand strategy harmonious in a way that resonates with every potential customer.
Sort Out The Initial Branding
Many marketers make the mistake of thinking that the only visual aspect requiring their attention is the brand logo.
However, what they often overlook is that fonts, textures, mood boards, and colours are just as vital to your brand strategy.
Your initial branding demands your focus before a website or any visual content come in.
As a marketer, here's what you need to sort out as part of the initial branding for your business:
The Logo
Most people think a logo design needs to represent the brand and, while that is true, the logo needs to represent the people the brand intends to serve too, i.e., its clients.
Your logo should stand out and be visually appealing.
It should also be adaptable to different marketing materials and, hence, should look good in black and white and colour.
One way to find out how effective your logo is by testing it out on your website, business cards, ads, and letterheads.
Mood and Mission Board
A mission and mood board is imperative to any business idea since, with the help of words and images, you can visualise a concept or design in your head.
It would be best if you ideally made the board before you've finished your logo since it'll you determine what message you need to convey to your customers and how you can visualise it.
The board begins with the mission of your company and is built upon through colours, images, words, and textures to form a collage representative of your brand.
Colour Scheme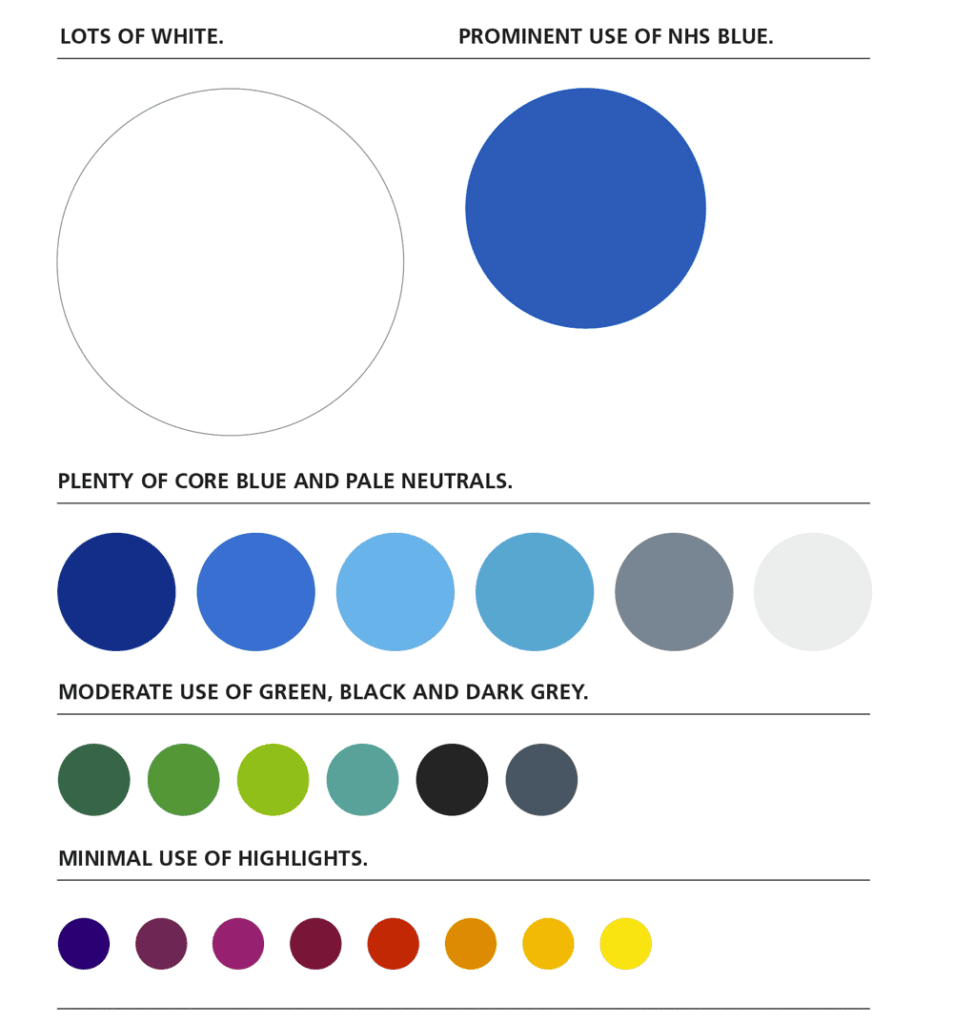 Your colour scheme plays a huge role in creating consistency in your branding across all channels since it's used in every visual asset you create.
To start, you'll need a primary colour palette and a secondary colour palette for a little variation.
You can choose to create the palette without any prior inspiration or use different pictures and illustrations as inspiration.
Moreover, it would help if you also understood the messages different colours convey to ensure your communication is on point.
Font Combinations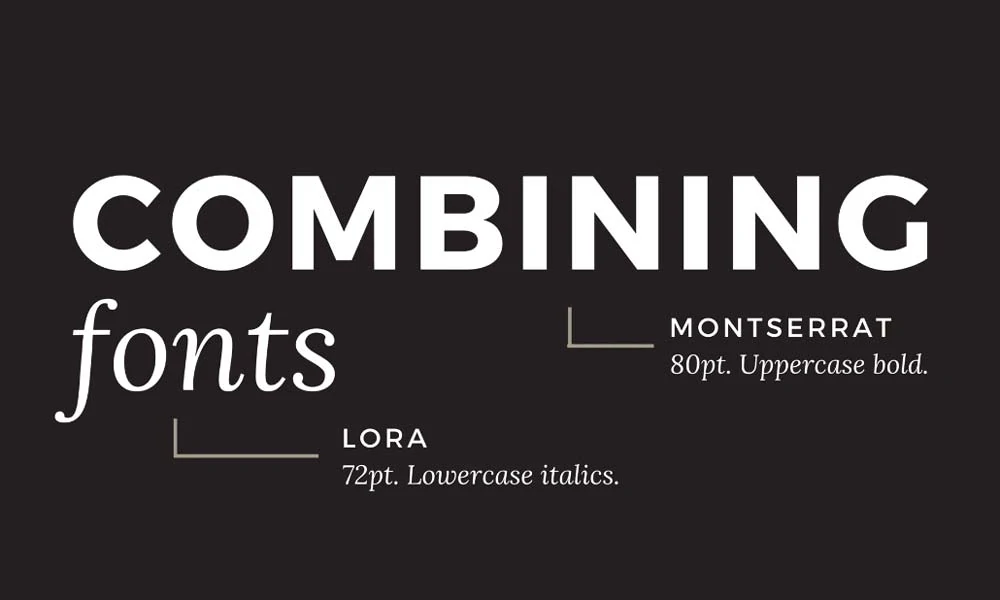 The next aspect that you need to consider for a coherent brand strategy is the combination of fonts you'll use for your visual assets.
You should choose one font for all the titles, another font for different blocks of text, and the last font for decorative purposes or something extra.
Sometimes, you'll be able to use your logo as part of your font combination if your logo is quite simple, but in most cases, the fonts for your logo and font combination will be different.
Create A Brand Guide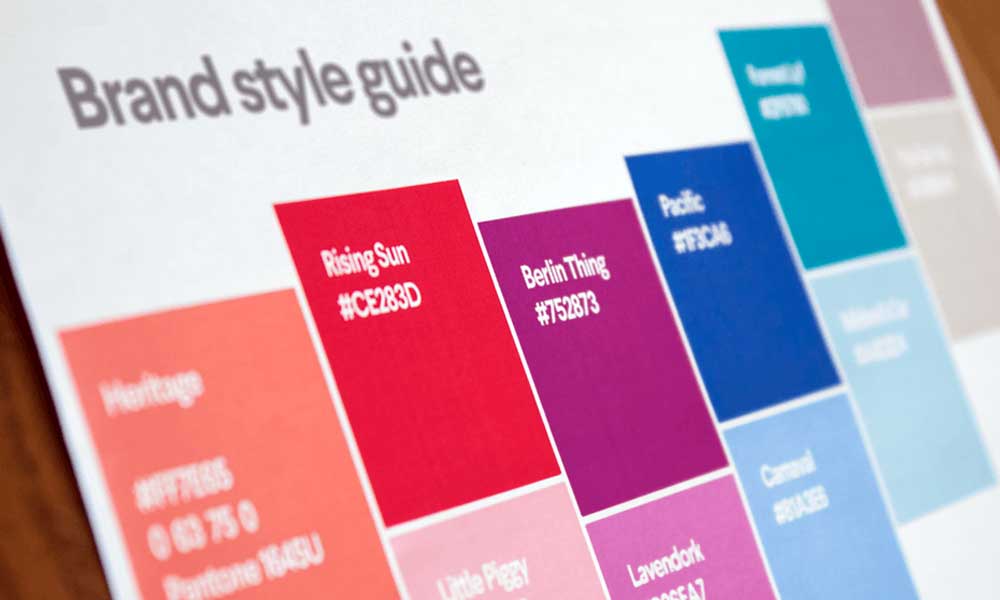 Perhaps the best way to ensure that you're not deviating from your branding strategy is to create a guide.
The most useful guide will contain visual cues that instruct the user how to use the logo, colours, and fonts as part of different visual assets to ensure it's in line with the brand identity you're trying to create.
There are many tools available that have templates available for your brand guide.
Your best bet for this would be Creative Market or Behance or even an online tool, such as Canva.
Use Templates For Everything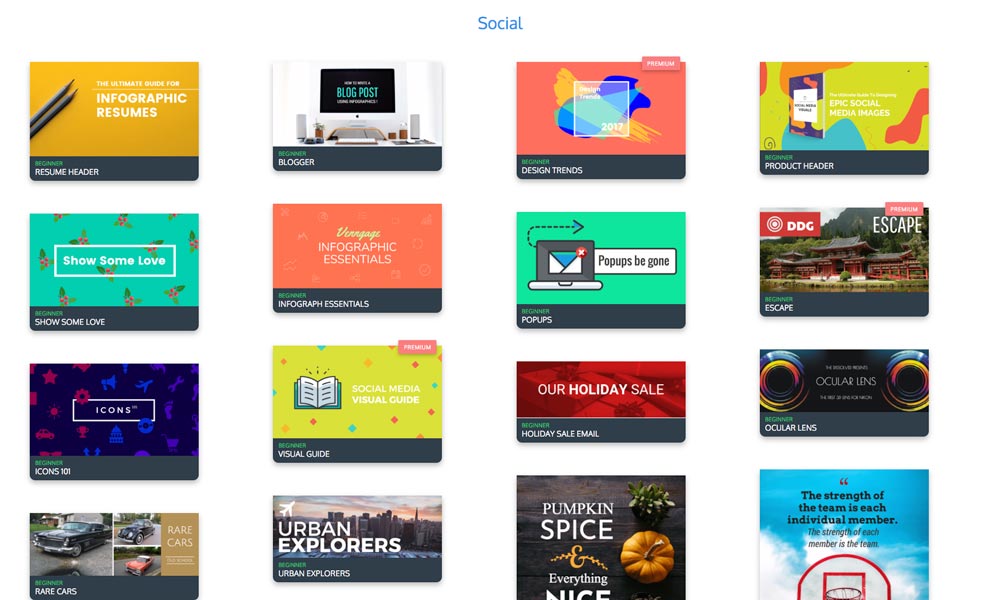 Templates offer two main advantages; not only do they ensure a consistent brand strategy, but they save you much time, too.
Using a model for all the visuals you're going to create, whether they're social media posts, email headers, or blog post graphics, is an effective way to obtain the most out of your visual assets with minimal effort.
So, how do you create a template?
Well, all you'll need some an excellent graphic design software and your brand guide.
Some graphics tools even offer the chance to save templates so you can use them repeatedly for different assets.
If you're opting for professional graphics software such as Adobe Illustrator or Photoshop, you can make your life easier and avail one of the many templates available online.
You can then customise the purchased or free template according to your brand by editing the fonts of colours.
Photoshop, in particular, is a powerful graphics software that is excellent for ebook and product mockups, examples of which are available on many sites.
This aspect is especially useful when you need to see how your branding will look on different material, such as letterheads, bags, and business cards.
Branding Different Channels
Branding Your Website
Many WordPress themes give you the opportunity of obtaining a brand kit with colours and fonts which are incorporated in the theme so you can customise it for the site.
This way, when you set up your website, you don't have to worry about the branding.
Branding Social Media Profiles and Emails
The branding on your emails and social media platforms are similar to branding your website in the way that all of these channels draw from the first guide you've created.
Social media posts whether they're focused on something as straightforward as e-commerce shipping strategies or something as exciting as content should be consistent across all profiles, whether it's on Twitter, Instagram, or Facebook.
Hence, they need to be aligned with each other on the following:
The wording of the posts
Hashtags that should and should not be used
How the company name is incorporated
What words to altogether avoid in social media posts
How to format and word tweets
Which Instagram filters can and cannot be used
The right dimensions for your posts, whether it's Instagram photos or social media posts
What images can be used
Where any social media post is concerned, your communication style cannot be different.
This style is mainly dependent on the identity of your business, that can tell you whether you should adopt a conversational or a formal tone.
Additionally, the content of your posts and the topics you post about should be the same across all platforms.
Even your ad campaigns, including something like a Facebook retargeting campaign or a new product campaign on Instagram, need to look as if the same team manages them.
Where graphics are concerned, the template you've created is convenient.
Any post, whether it's a promotion or an announcement, or header can be adapted according to the template you've created.
Emails should also follow the same rules to ensure your brand identity remains intact.
When you track your competitors, especially the most successful ones, you'll see that a consistent brand strategy has ensured that their consumer base can recognise them through any brand element.
---
As an e-commerce store that has no brick-and-mortar presence, a kickass virtual brand identity builds customer loyalty and ensures business growth.
It'll help you establish credibility for your brand and helps promote brand evolution.
With this crucial aspect sorted out, you'll be a force to reckon with.
So, do you have any other tips on how to create a consistent brand strategy?
Sound off in the comments below!