Brand Authenticity: How to Build Trust with Customers
The concept of brand authenticity is comparable to a fingerprint, serving as a unique identifier that defines the brand. It's similar to your mother's advice not to pretend to be someone else since you're already perfect just the way you are. Brands share the same sentiment, possessing values, principles, and personalities that distinguish them.
For instance, Nike aims to inspire and empower athletes worldwide. Consequently, if a pair of shoes lack that "just do it" attitude or that iconic Swoosh, we cannot deem it an authentic Nike product but a wannabe imitator.
Establishing trust with consumers mirrors nurturing a friendship. It demands sincerity, honesty, and exhibiting your genuine self. Though it may be challenging, it is indeed worth it. Otherwise, you may be like that shady friend who always has something to hide, driving everyone away.
Authenticity is critical today; people can easily spot a fake from a distance. It's like your grandma flaunting her new counterfeit designer handbag at a family reunion, and everyone recognises it as inauthentic.
So, why not establish a connection with your audience in a way that feels authentic and relevant and builds trust? It's like discovering your long-lost twin or finding the perfect avocado at the supermarket – it feels meant to be.
What is Brand Authenticity?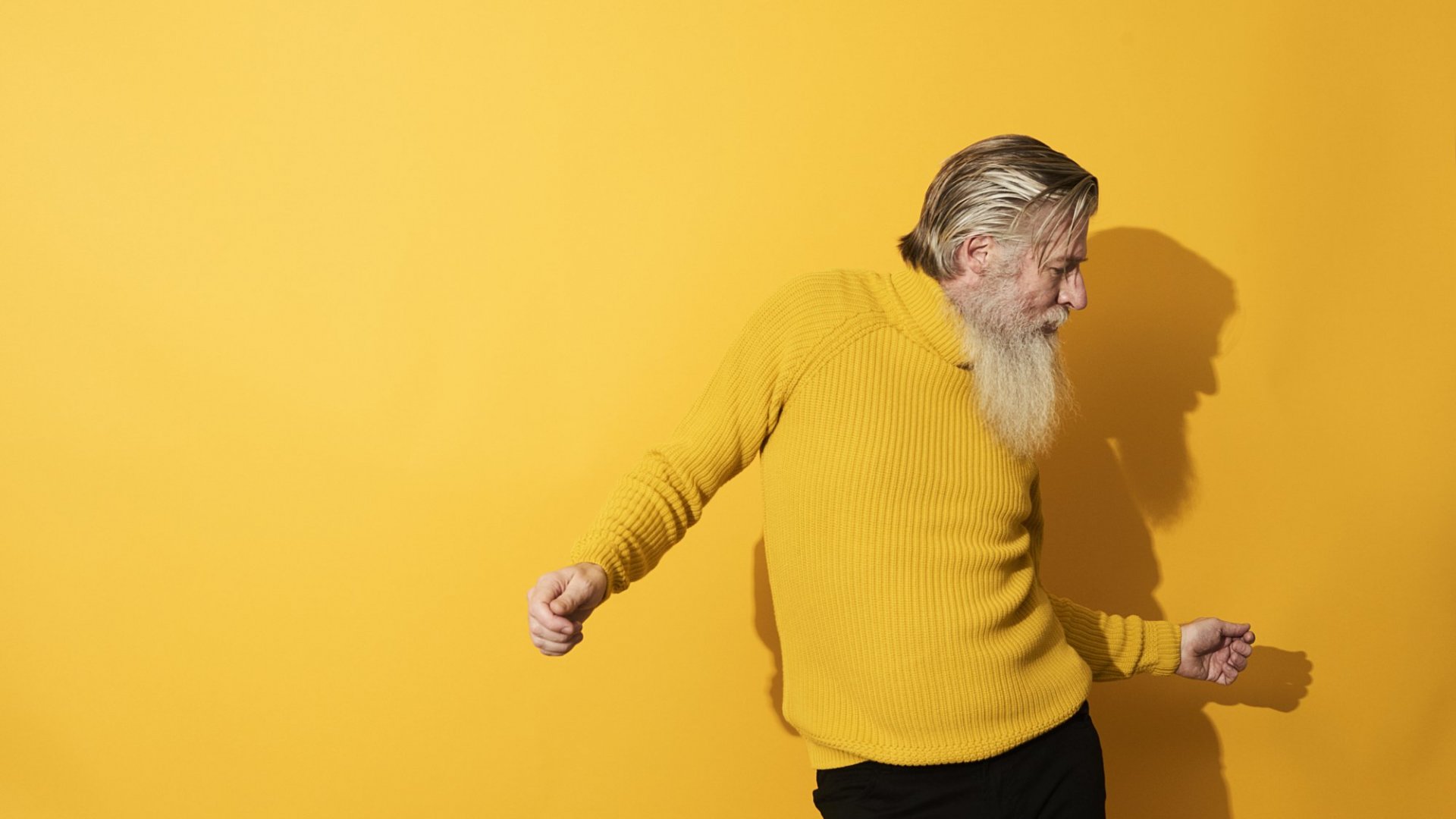 The concept of brand authenticity suggests that every product you purchase has a backstory. Even though the packaging and product labels might not reflect it, they are usually made in the same facilities and by the same individuals. Therefore, it's essential to understand that there's no such thing as a completely authentic product.
An authentic brand represents a concept or idea unique to its creator. Brands are established through consistent messaging, which includes various elements such as product features, logos, packaging, and advertising materials. These components contribute to a brand's personality and create an emotional connection with the customers.
Brand authenticity is all about delivering consistent messaging and maintaining the quality of your products and services. For example, even if your brand is high-end with a low price point, dramatic price differences from your competitors' products can impact your authenticity.
While keeping up with market trends is essential, making minor changes to your brand to better connect with your customers is crucial.
Authenticity is a crucial ingredient for any successful business. It reflects a brand's overall value and quality, creating an emotional bond between your company and customers.
Authentic brands are essential for success, and it's vital to assess your brand's authenticity regularly. Start by reviewing the messaging of your products and services and evaluating the tone and how it reinforces your brand message. Also, consider how your employees interact with customers and if they align with your values and vision statement.
Ensure your marketing material is authentic, your products and services are consistent in quality, style, and delivery, and your prices reflect your brand's value and quality. Finally, check if your website and social media posts align with your brand's values.
If you are unsure whether your brand is authentic or not, ask yourself:
Do my products reflect my values?
Am I delivering consistently high-quality products and services?
Is my brand consistent with my values?
Do my employees represent the highest integrity, honesty, and professionalism standards?
Does my marketing speak to the needs of my customers?
Are my competitors offering similar products and services that meet my customer needs?
Have I done anything that could damage my brand reputation?
If the answer to these questions is no, it's time to improve your brand.
Why Brands Need to Get Real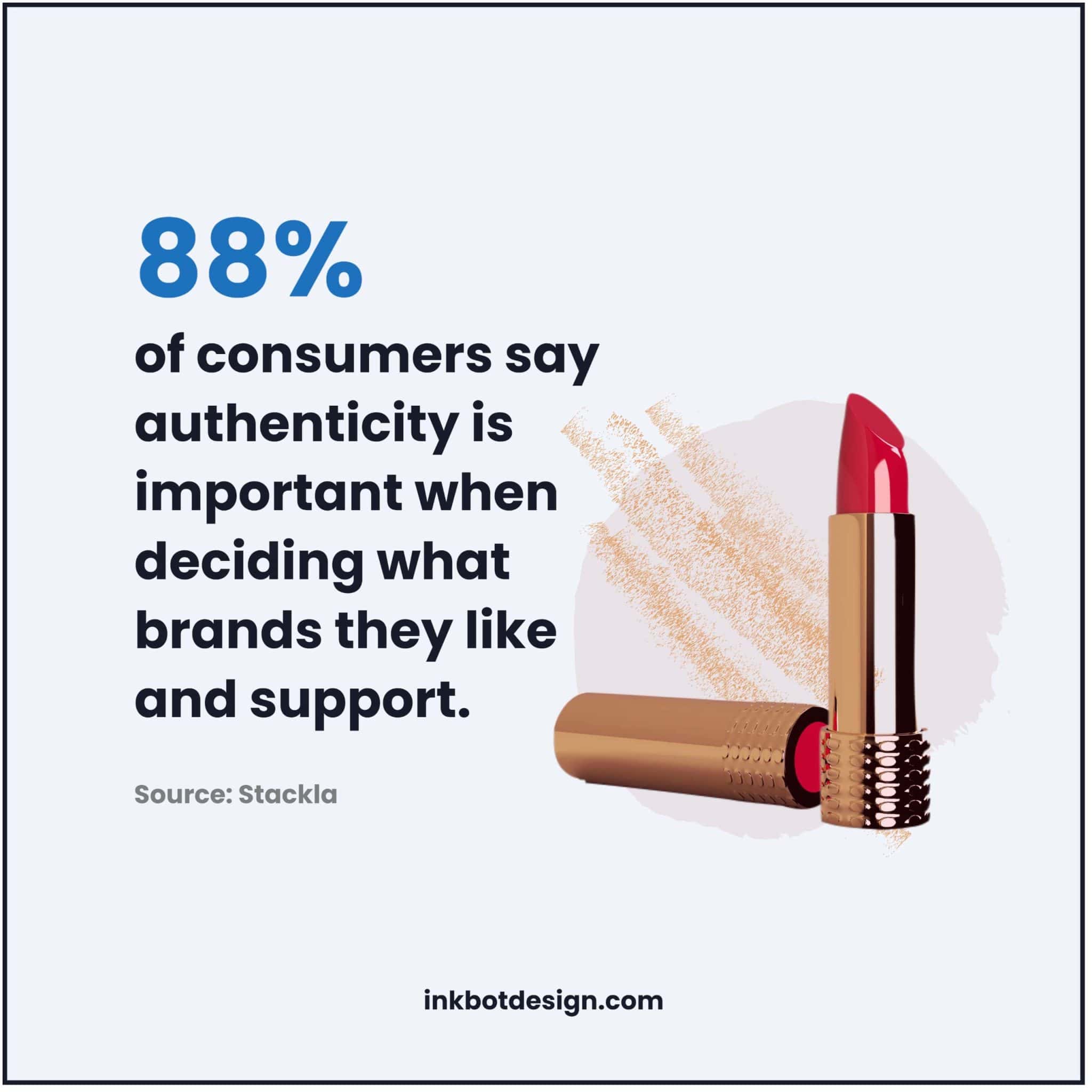 Building an authentic brand in today's fast-paced and cutthroat marketplace is more critical than ever. With consumers being bombarded with advertising messages daily, they've developed a sixth sense of sniffing out companies that are not genuine. It's like they have a "fake-o-meter" installed in their brains!
So, what makes authenticity so crucial? Firstly, it helps in building trust with customers. When a brand is authentic, it's like a trust-building ninja, demonstrating that the company is truthful, transparent, and has nothing to hide. Customers trust such a brand more, establishing a positive reputation in the marketplace.
Secondly, authenticity sets a brand apart from its competitors. In a crowded market, it's like being stuck in a traffic jam with all other brands vying for attention. However, by being authentic, a brand can be the carpool lane, whizzing past the competition, building a loyal customer base, and driving sales and revenue.
Thirdly, authenticity enables brands to create emotional connections with customers. Consumers don't just buy products or services based on features and benefits; they also buy them based on how it makes them feel. When a brand is authentic, it's like an emotional magnet, establishing an emotional connection with customers and making them feel valued, understood, and appreciated.
Finally, authenticity is crucial for building long-term relationships with customers. Customers expect companies to be transparent, honest, and open in today's world. Authenticity allows brands to establish a two-way relationship with their customers, creating a sense of community where customers feel valued and part of the brand.
Younger Generations Demand Brand Authenticity
The Millennial generation is today's largest and most influential consumer market. More than half of American households are led by Millennials, a generation that has already made waves by changing the way we live, work, play, shop, and even date. This generation is characterised by their desire to connect with brands and products that are uniquely them.
Why Do They Demand Authenticity?
Millennials tend to be independent, self-sufficient, and risk-averse. They want brands that they know are authentic and trustworthy. Brands that aren't authentic are less attractive to this generation because they may compromise their integrity. Millennials are looking for authentic brands because they believe authenticity leads to trust. If a brand promises to deliver more than it can provide, consumers may not trust it. And with trust, it is easier to gain customers.
Authenticity Is King Among Millennials
There is no question that Millennials are driving the demand for authentic brands. According to the 2017 Gen X Consumer Study, over half of Gen X consumers would pay a premium to purchase a brand that delivers the quality they expect. They want honest, transparent, and ethical brands with their best interests at heart. They don't want to compromise their trust in a brand.
The key to understanding Millennials and their desire for authenticity is what they consider authentic. The survey revealed that nearly 70% of Millennials define authenticity as meeting the expectations of customers and employees. This definition is consistent with the traditional meaning of the word.
However, a second definition of authenticity is more nuanced and relates to the brand's relationship with customers and employees. When this second definition is considered, it is more likely that Millennials will purchase an authentic product because it is consistent with the brand's and its consumers' values.
Examples of Authentic Brands
Brands that are authentic, trustworthy, and legitimate have specific characteristics that allow them to become a brand that people recognise and trust.
Authentic brands have a proven track record of quality products and services and customer satisfaction. Brands recognised for producing high-quality goods and services are often called luxury brands.
Luxury brands are more expensive because they offer high-end products and services. While many luxury brands also carry less expensive items, they tend to be of higher quality.
The best brands are recognisable to consumers because they maintain a consistent brand image, product, and service for decades. When consumers see a product made by the same company that produced their favourite product in the past, they are more likely to buy it.
The most reputable companies and brands have a track record of quality products, services, and customer satisfaction. The most common way to tell if a company has a history of quality products is to look for its manufacturing certifications.
Disney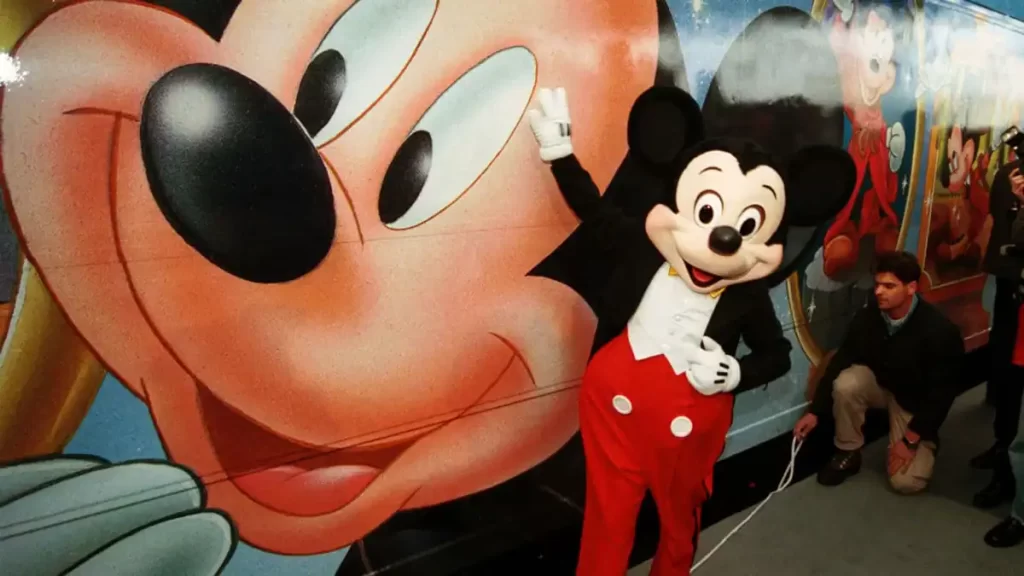 Every day, Disney delivers an experience that inspires hope, joy and wonder – in families, at home and worldwide. Disney's commitment to the environment is unwavering. Its purpose is to entertain, not only entertainers. Disney puts family first. From the beginning, Disney put quality in its products and services and created a culture of safety and quality for its cast members and guests.
Disney's commitment to quality is evident throughout its global operations. Disney is a leader in quality, from its parks to its resorts, from its movies to its theme parks. At Disney, quality isn't simply a goal; it's a core value. This is reflected in everything they do, from serving food and beverages to training cast members. Disney's entire organisation is built around this commitment.
BMW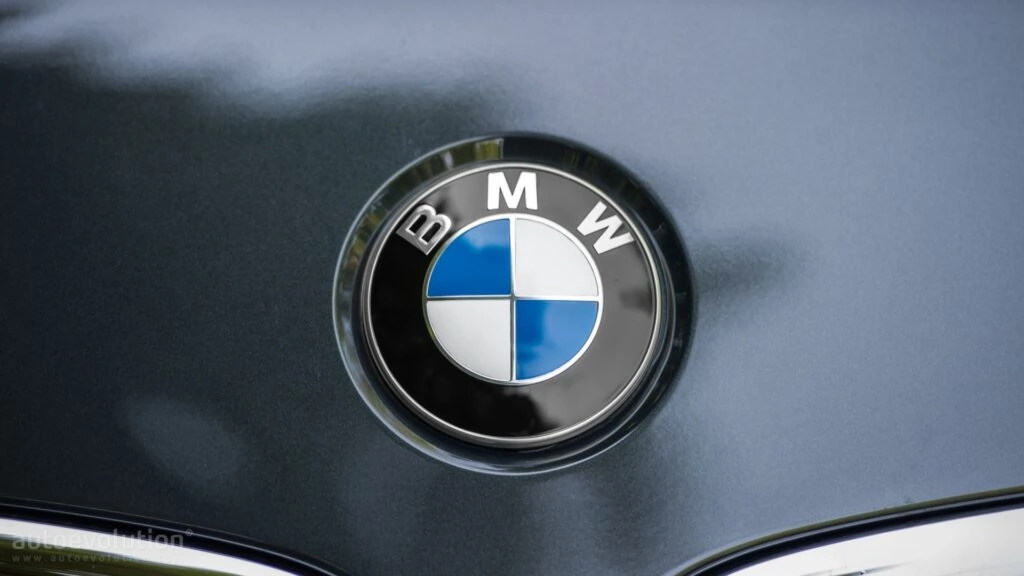 BMW's iconic blue and white logo is synonymous with the brand's performance, design, and innovation. It is also one of the most recognised symbols in the world today. They are proud that the iconic logo is still as fresh and relevant as ever. BMW's iconic design represents the original thinking behind automobiles. It is a symbol of timeless beauty and enduring quality.
In addition to its authentic brand identity, BMW stands for the ultimate driving experience. Their passion for cars is evident in everything they do. Whether you're at a dealership, on the road, or at home, your experience is always enjoyable.
As an authentic BMW brand, they are confident in the quality of their products and services. The BMW 5 Series is one of the best-selling luxury sedans on the market, and their vehicles continue to offer exceptional value for consumers.
Microsoft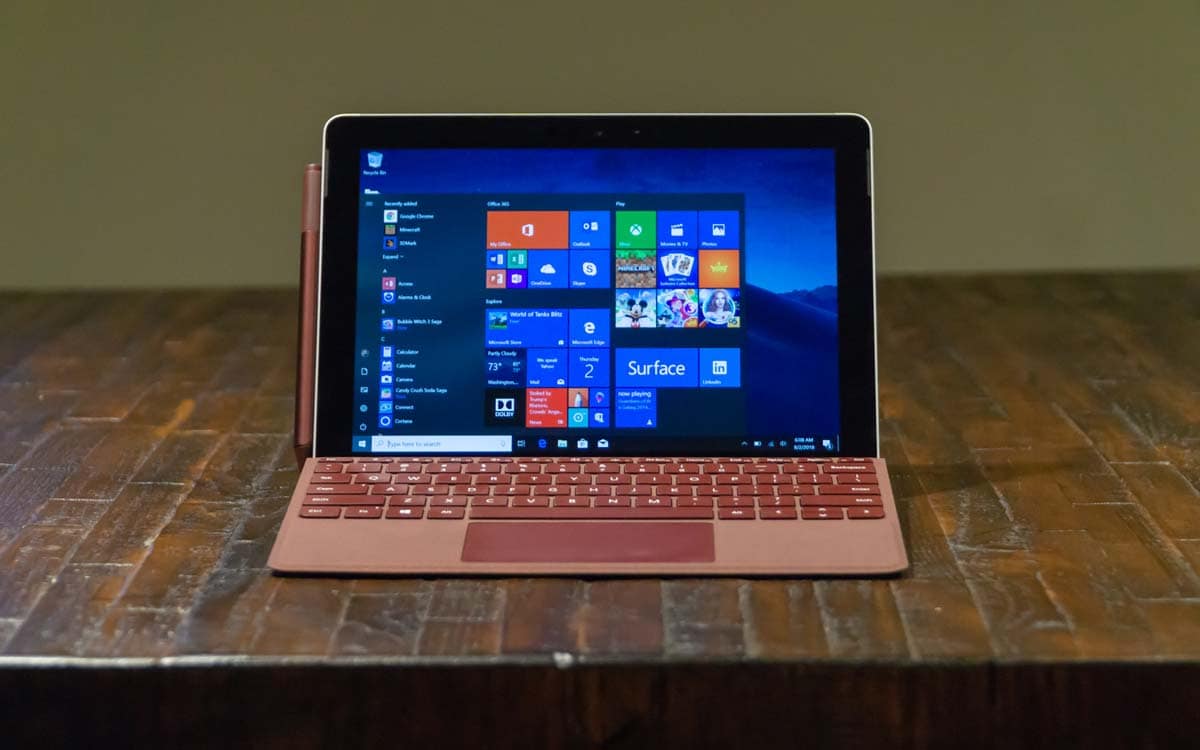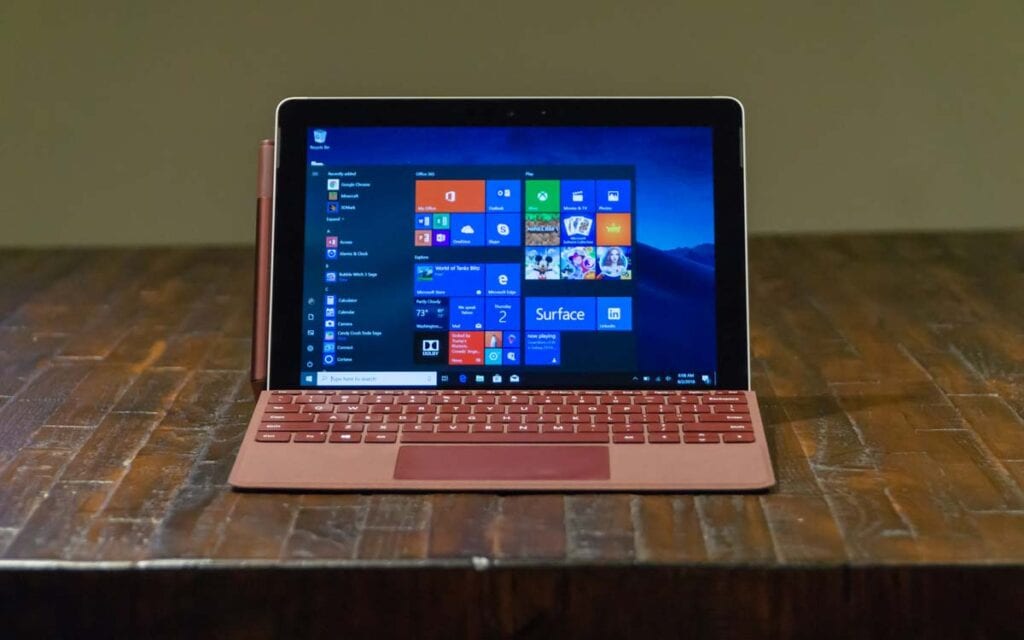 It's easy to understand why you might think that Microsoft would be a brand that doesn't care what you think. But the truth is that the company does care about your opinion. It just cares about the idea of the right people—you.
When you purchase something from Microsoft, you're buying from an authentic brand that cares about your thoughts. So what do we mean by "authentic"? When we say "authentic," we're talking about the people, processes, and values you can trust. We're not just talking about product quality and design—we're also talking about authenticity in terms of the company's purpose and how it engages with its customers.
Microsoft has long been known for its products, so we'll begin by discussing them. As the world's largest software company, Microsoft has a broad product portfolio, including the latest operating systems, cloud services, productivity software, and gaming devices.
Their products are built with reliability, performance, and quality in mind. They've decided to focus on the highest-priority products in their portfolio. That way, when you buy a Surface Pro or Windows 11 PC, you purchase what matters most.
But they're not just building products. Microsoft also tries to understand how customers interact with its products, which helps them create products and services that meet the modern consumer's needs.
For example, they created Cortana, a digital assistant, to give customers an innovative and personal way to get things done. Cortana listens to your commands and queries and learns over time to better understand your needs. So you can ask Cortana to find you the weather or to set reminders, and she'll deliver precisely what you want.
How to Create Authentic Branding
Building trust and loyalty in your brand are vital for your success. It would be best if you first answered a few questions to build faith and belief in your brand.
Why do people buy from you? What motivates them to buy from you? Why do they come back to you again and again?
There are many reasons why people choose to purchase from you. You must understand what makes your audience come back to you repeatedly. That way, you can use the right words to attract your audience. It would help if you created brand evangelists.
Your brand strategy should also include knowing how you can inspire others to buy from you. So, in this section, I'll share five tips on building trust and loyalty in your brand.
Tip 1 – Understand Your Audience
Before you can build trust and loyalty in your brand, you must understand your audience. Knowing your audience helps you understand what your brand's values are.
I learned my target audience when I worked on my first book. I still needed to find out who would read my book. I just thought that everyone would enjoy it. After I published the book, I discovered it was only for some. So, after that, I knew to understand who my audience was.
Once you know your audience, you can focus on what they care about. It's also important to understand who your ideal customer is. When you have an idea of your ideal customers, you'll know if your products and services resonate with them.
Tip 2 – Connect to Your Audience
Now that you understand your audience, it's time to connect with them. Once you connect with your audience, you'll know what they care about. Once you understand what your audience cares about, you can start creating your products and services.
You need to know if your products and services resonate with your audience. You must ensure that your products and services connect with your audience. Once your products and services connect with your audience, they likely become loyal to you.
You must listen and ask questions to your audience. It's also essential to determine if your products and services are what the audience wants.
Tip 3 – Be Unique
Next, it's time to be unique. Make your products and services stand out. Be different. Don't follow others. Be original. People buy from renowned brands. They buy from brands that they know and love.
When it comes to your brand, don't try to copy. Be original. People buy from unique people. They buy from authentic people.
Once you know how to build trust and loyalty in your brand, you must ensure that your brand is consistent. You must always give the same experience to your audience. It would be best if you always delivered on your promises.
You must make sure that your audience knows that you are consistent. This builds trust and loyalty in your brand.
Tip 4 – Create a Culture
Lastly, it would be best if you created a culture. This means that you must be a part of your community. You must build relationships and become a part of your community.
People don't buy from brands. They buy from people. The best brands are those that are close to their customers. They are those who care for their audience.
If your audience sees that you care for them, they will care for you. They will buy from you. Your audience will be more loyal to you.
Tip 5 – Give Back to Your Community
Lastly, it's time to give back to your community. You need to be a part of your community. It would help if you served your community. Your community will appreciate your efforts. Your community will love you.
Remember to give back to your community. Your community is a part of your brand. You must ensure that your community knows you are there for them.
You need to know your audience to build trust and loyalty in your brand. You need to understand what they care about. You need to know that your products and services connect with your audience.
It would help if you were unique. It would be best if you were different. You need to make your products and services stand out.
Wrapping Up
The most important thing when creating your brand is always thinking about how it will benefit your customers.
As a business owner, you are responsible for your brand image. This includes everything from how you present yourself to the products and services you offer to how you treat your customers.
To build trust with your customers, you must show them that you care about their needs. Show them that you are dedicated to helping them, and they will be more likely to trust you.
As I mentioned before, there are several ways to build authenticity. One of the best is by providing customer service.
Get my free ebook and checklist on how to build a strong brand image!