12 Brilliant Insights To Develop An Authentic Marketing Strategy For Your Brand
What's the first thing that crops up on your mind when you read about a brand?
No points for guessing, it is the logo design and the visual elements, of course!
However, a brand is so much more than the visual aspects.
Having a strong brand is often equal to the service or product itself.
Developing a brand that your consumers can identify with also raises the revenue, as more consumers avail of your services.
It would help if you thought about implementing authentic marketing strategies that uphold your brand's vision and present viable solutions for your consumers.
Retaining the integrity and "keeping it real" with your marketing strategy can make a considerable difference.
With that thought, let us ponder over some strategies that can help keep your brand unique and genuine.
1 – Be clear about your brand objective
The people responsible for communicating with a brand's audiences need to have a thorough understanding of the brand's personality and objectives.
In fact, they also need to have the independence and authority to make messaging decisions on behalf of the brand.
It takes a certain level of transparency and training from the superiors to prepare someone to oversee brand communications with authenticity and confidence.
Whether you market a new product or an old one, there has to be clarity on the brand objective.
2 – Consistency is the priority numero uno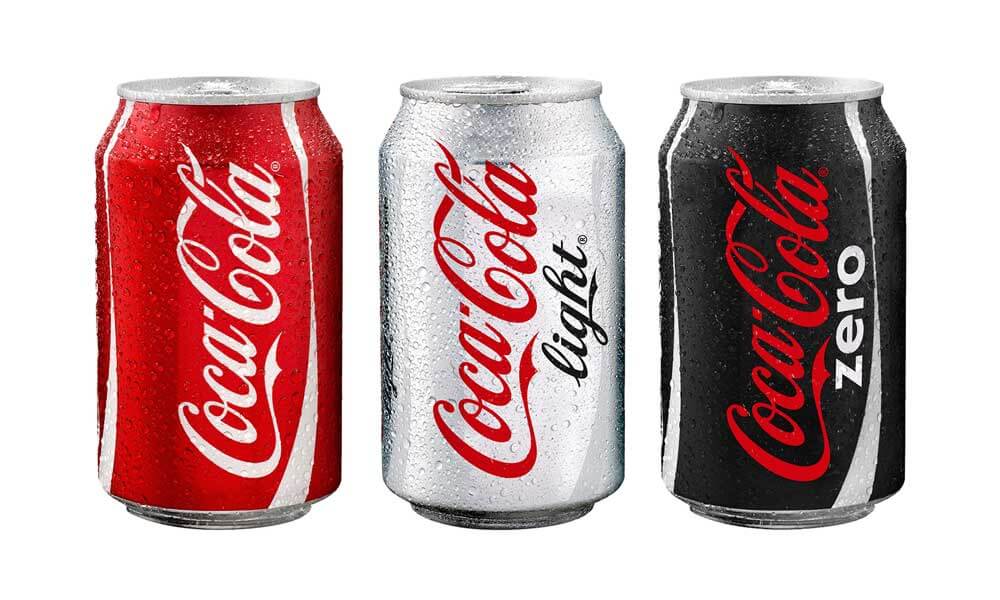 This is the no.1 rule for maintaining the authenticity of your brand.
You have to be consistent in branding and marketing strategies.
Once you set a standard, make sure that you stick to it and always let your consumers know what to expect.
This is practised by successful brands such as Apple and Amazon.
Things get difficult when you begin to lose consistency.
You can weave a compelling story with your media channels to get the consumers engaged.
So, always focus on maintaining consistency when you create a marketing plan.
3 – Devise a winning marketing or branding strategy
When it comes to authentic marketing strategies, you must have a precise knowledge of your organisation's core values.
It must be unique and driven by self-awareness.
If you are unclear about what the core values are, sit down with the leaders of the organisation and ask this question: "What does our brand stand for?"
After you have gained clarity on your company's core values, you have to ensure they are conveyed through different channels of marketing.
Determine what your company stands for other than making a profit.
You would do well to forget the traditional tactics.
4 – Honesty in communication is a yardstick to swear by
Social media has made it incredibly convenient for brands to market in a casual space.
Also, they enjoy a direct and instant connection with their consumers and prospects.
"Facebook, Instagram, Twitter – all these platforms engage in two-way interactions. Use these platforms to communicate honestly and have friendly, open interactions with your audience," suggests Patrick Hayes, a marketing professional working for Top Assignment Reviews.
This is one way to tell a story about your brand.
Applying the same trick you did yesterday is less likely to work.
The idea is to be simple, authentic, and direct.
Authenticity is always the defining factor for the campaign that generates leads.
Even if you're not entirely focused on your bottom line, authentic marketing always comes out on top.
5 – Emphasise on a lead magnet
The right lead magnet offered to the right audience can present remarkable outcomes.
The ideal way to do this is if you can detect the pain points and provide a solution in your lead magnet.
Identify the issues your consumers are facing in your niche.
Ask yourself this question before focusing on developing your lead magnet.
The more quickly you determine the problem or pain points, the better you will be at addressing the issues with a solution in the lead magnet.
6 – Value is the buzzword to implement
You must generate value with whatever you do.
You don't have to be Apple to offer a fantastic product.
Even lower-end brands offer much value to their consumers.
When contemplating the value, you can add in your brand, ask questions like,
What sets your services, products, and company apart from your competitors?
How do these advantages tap into your consumer's emotions?
Do the products generate enough value for the price you are charging consumers?
7 – Attract your customers
It is a rather common practice among brands to chase consumers instead of attracting them.
The fact is, consumers, search for brands that already speak about who they are.
It is still vital to pay attention to consumer habits for businesses to cater to the target market.
However, you don't have to change what your brand stands for constantly.
Interested customers will come to you if your brand has an internal and consumer-centric alignment.
That way, when the consumers actually engage, the message will be delivered in a practical form.
8 – Leverage affiliate programs to build your brand
Affiliate marketing holds immense potential.
It can fuel the growth of your brand to a whole new level.
However, roping in the right partners can be a little tricky.
You have to engage in effective conversation and review its effectiveness if you want the more prominent affiliate to take you seriously.
It takes persistence to make it through.
It's common for marketers to get discouraged after a few setbacks, but you can't let emotions get in the way when it's about affiliate marketing.
Develop an affiliate program and reach out to the potential affiliate who can support your brand.
9 – Get influencers to advocate your brand
The impact of influencers is undeniable when you want to get the word out there or boost your online visibility without taking years to build the audience.
The essential thing is to find the right influencer.
You don't have to rope in someone with millions of followers.
You could also reach out to micro-influencers with tens of thousands of followers.
Ultimately, it isn't just about spreading your message.
It's also about sending your message out to the right consumer base.
If you can do that accurately, then you're likely to engage a sizable audience without really investing a hefty sum.
10 – Blog your way to brand authenticity
Blogging is a surefire way to take your branding game to the top.
If you don't have a dedicated blog for your business, then you should start one immediately.
This doesn't mean you have to focus only on your own blog.
Most people perceive blogging to be mundane because they lack visibility.
The truth is, unless you know what you're doing with your blog, it's as good as a barren island.
So, don't just restrict yourself to post your ideas on your own blog.
Instead, it would be best if you took up authority blogging.
Leverage platforms like Medium to post relevant content.
Answer questions on Reddit and Thestudentsroom.
Alternatively, you can also leverage LinkedIn's publishing platform.
You can post valuable information and links to your blogs on the content you prepare specifically for these sites.
This way your content will enjoy massive audiences, providing you with instant and immediate reach.
11 – Harness the power of Facebook Ads
One of the most potent methods you can use to market just about anything (from a safety pin to a refrigerator) these days is Facebook ads.
With Facebook, you can entertain a specific set of audience, and you can do it conveniently.
You can target by interest, geographic location, relationship status, age, and so much more.
However, the trick to getting great results doesn't just rely on about click-traffic.
You also have to emphasise on conversions and re-targeting through pixels.
If you are not sure how to install the Facebook Pixel on your site, then it's about time you learn how to do this.
Even if you're not running Facebook ads, you can accumulate a set of audience with a pixel.
12 – Linkedin can push your brand to a new high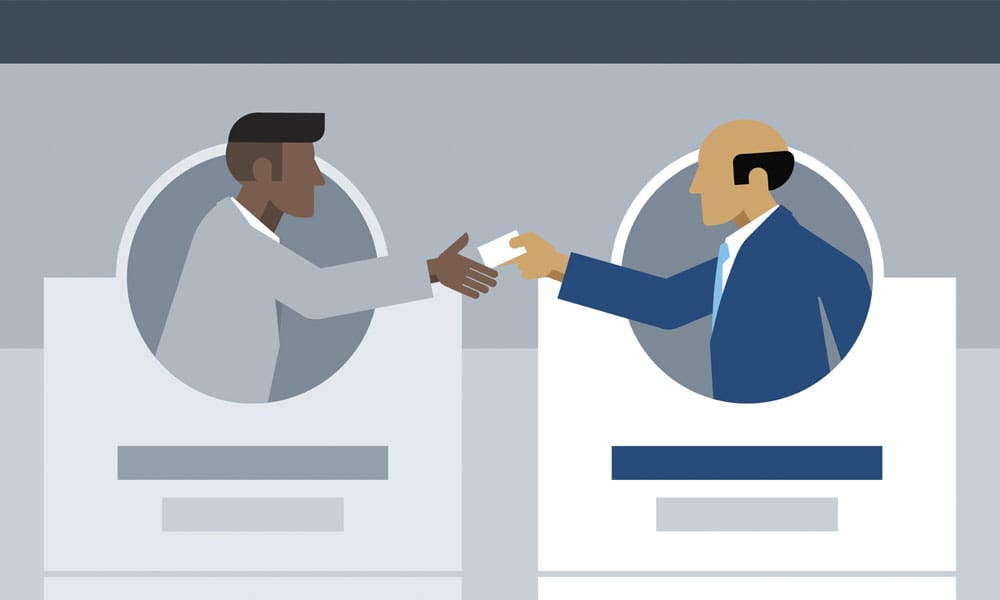 If you have a plethora of connections on LinkedIn and you're not really posting anything there, you better start now.
This way you get to entertain a large audience, particularly when your posts go viral.
Share insights about your hardships and narrate compelling stories.
The more appealing your stories, the wider your potential reach when you go viral.
You can also keep tabs on other businesses and connect with like-minded entrepreneurs on LinkedIn.
It's a fantastic resource for all things business and too many people overlook this.
Final thoughts
Maintaining the authentic marketing of a brand is definitely not as easy as taking a walk in the park.
However, the ideas mentioned above will set you on the right path to achieving just that.
Very soon, you will notice just how much your consumers appreciate your genuine approach to business.
Author Bio: Mia Ryan works for a renowned digital marketing company in Australia. He has pursued his MBA from the University of Sydney. He holds an in-depth understanding of the different aspects of online marketing. He is also a part of MyAssignmenthelp and provides help on marketing assignment.