WordPress Tips, Tricks and Hacks Every Serious Blogger Must Know
Blogging is undoubtedly one of the most inexpensive ways to promote your business online. 
When done effectively, it can increase sales, drive traffic, and establish your brand authority. 
Despite such amazing benefits, many people fret with the thought of starting a blog. 
This is not due to the lack of ideas for writing new blog posts, but the thought of dealing with technicalities required to keep a blog up and running. 
Blogging requires you to use a Content Management System that allows you to develop, create, and manage your blog online. 
WordPress is an open-source and free CMS that is used by individuals as well as enterprises to create and share digital content.
It is the most popular blogging platform in the world, and the reason behind its immense popularity can be attributed to the fact that it has a simple user interface that allows you to build your blog without any technical knowledge. 
The best part of this CMS is that it offers thousands of useful plugins and templates, which can be utilised to give a professional look and feel to your WordPress site.
Building a site on WordPress gives you high flexibility and allows you to customise your website according to your specific requirements. 
The CMS was developed, keeping in mind the challenges faced by bloggers who are not tech-savvy. 
Compared to other CMS like Joomla and Drupal, WordPress is much lighter on the pocket as it saves you from incurring expenses on the site development and designing. 
WordPress is available in both free as well as premium versions. For beginners and novices, the free version of WordPress is more than enough to get started with their blogging activities. 
However, as you progress in this field and want to give a more professional touch to your blog, you can opt for WordPress premium features that allow you to host your site on a paid server, get unlimited storage space and bandwidth and seek 24X7 support. 
No matter, whether you decide to continue with a free WordPress site or upgrade to premium WordPress services, every determined blogger must learn useful hacks related to this CMS. 
A little knowledge about your blogging platform can help you make much difference to your site and stay ahead of the competition. 
We've compiled some of the best WordPress tips and tricks that we believe will be useful to all bloggers.
Compress Your Permalink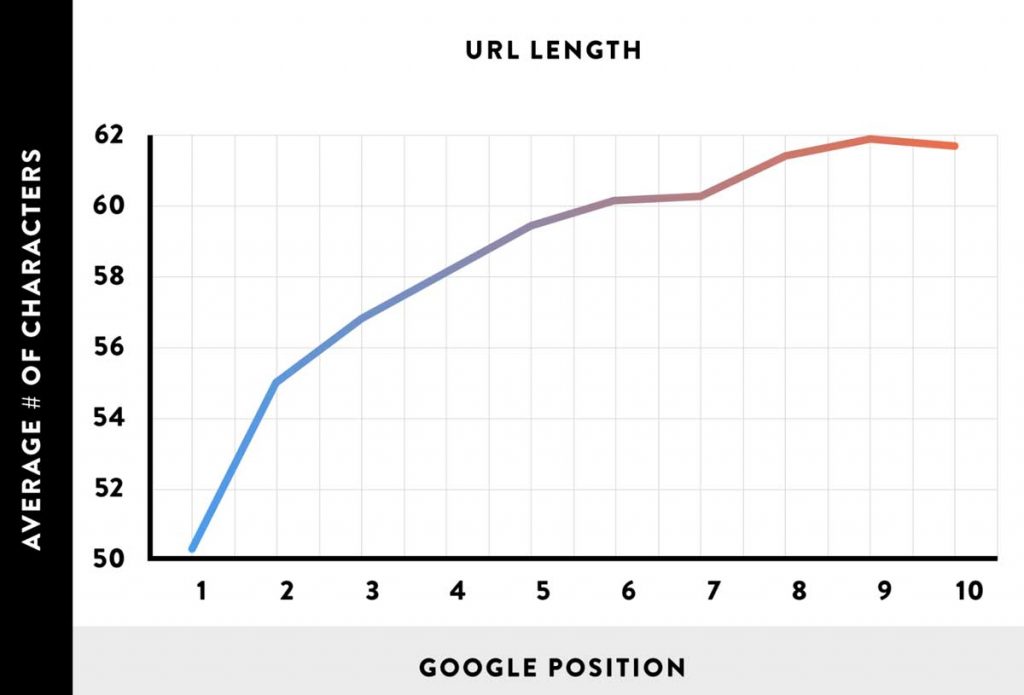 If you have been focusing on making your blog post and post title interesting all this while, it's time you shift your focus to another essential aspect of a blog post – the permalink. 
The permalink is the unique part of the URL (excluding the parameters) that appears after the name of your blog. Generally, the permalink is a copy of the headline you write and may contain stop words that can unnecessarily increase the length of your blog post URL. 
From an SEO point of view, longer URLs are difficult to read and remember. 
Search engines like Google and Bing prefer URLs that are short and easy to understand. 
Additionally, URLs that contain the focus keyword are more likely to rank than a URL that contains stop words, special characters, or numerical. 
So, whenever you write a new blog post on WordPress, remember to edit the permalink and write something concise that resonates with the blog topic and contains the focus keyword as well.
For example, if you are writing a blog post on "Wordpress Tips, Tricks and Hacks to Follow in 2020", your choice of URL should be XYZ(dot)com/WordPress-tips-tricks-hacks-2020 instead of XYZ(dot)com/WordPress-tips-tricks-and-hacks-to-follow-in-2020.
Scan Free Themes Before Use
One of the primary reasons why people sign up on WordPress is because of the numerous free themes offered by it.
While it may sound fascinating to know that you don't need to invest a penny while using high-quality themes on your blog, you must keep in mind that these free themes might not be 100% secure and can pose a threat to your website.
The WordPress theme directory consists of thousands of free themes developed by freelance developers and agencies from all around the world. 
Many such developers offer you a freemium model where you can use limited features promised in the plugin and need to pay extra to unlock them all. 
Unless you are careful about what is being offered for free and how much you need to shell out if you want to upgrade later, it may lead to disappointment.
Other disadvantages of using free WordPress themes can be a lack of support in case of technical glitches, poor coding, and the presence of generic UI that makes most free WordPress sites look similar to each other. 
You are also prone to malware attacks and ads that can hamper user experience on your website and increase the bounce rates. 
Also, the lack of regular updates can cause your site to break. So think twice before you choose a theme for your blog.
Pick the Right Web Hosting Plan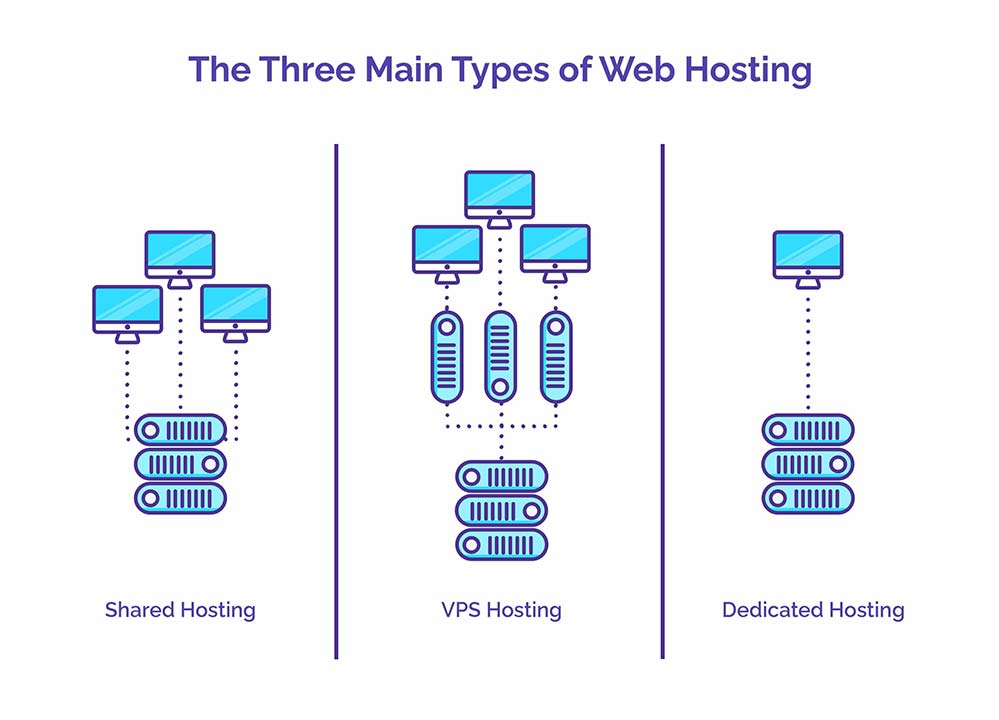 Before we talk about web hosting plans, you should know that there are different types of web hosting available online. 
These are free web hosting, shared web hosting, managed web hosting, VPS, and dedicated web hosting. 
WordPress recommends hosting sites like Bluehost and Dreamhost to its users. 
For newbies, finding a reliable web hosting service can be a daunting task. 
For them, a managed WordPress hosting can be the best choice. It is a relatively new concept that helps users to remain hassle-free about the technicalities of WordPress, such as backups, updates, and restorations. 
A managed hosting service provider can offer your services customised to your needs, which can reduce the operational costs and save your time and money. 
When you opt for managed hosting, your provider will take care of all server-related issues and ensure that the site up-time is consistent. 
They will also run security audits to scan for viruses, filter spam, and update the security system from time-to-time. 
They also provide backup to keep your valuable data secure in case of any malware attack. 
Managed WordPress hosting is the right choice for bloggers and small scale businesses, including startups, since they can shift their focus on other aspects of their brand. 
Optimise Your Blog Images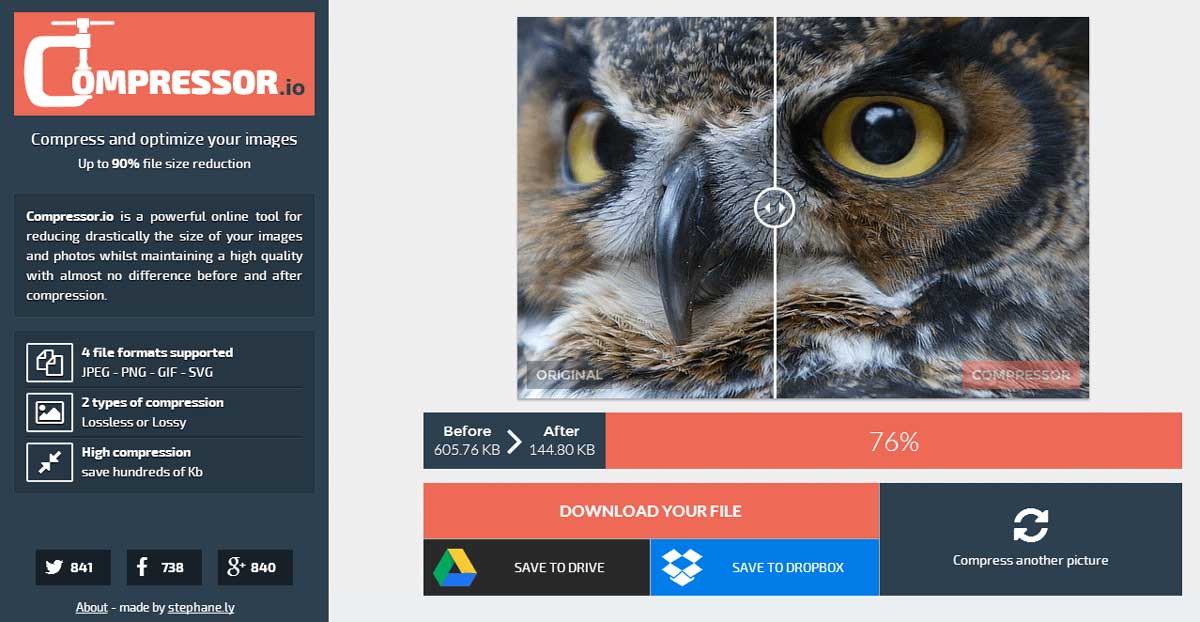 As much as we love to add images and visuals to our blog posts to make them more appealing, it can take up much time when you need to resize each image before uploading it to your WordPress website. 
When you upload full-sized images on WordPress, it takes much time for your site to load, which can affect the user experience. 
Additionally, a slow loading website is also harmful from an SEO point of view and can increase your site's bounce rate. 
When you upload an image on WordPress, it automatically creates multiple versions of the same in different sizes. 
Sometimes, the larger versions of the images uploaded are much bigger than they are required. 
To ensure that your page loading speed is not affected by this, there are two ways to optimise your images.
The first thing that you can do is to download a reliable plugin to compress your images. 
Plugins like Smush and EWWW Image Optimizer can help to compress images in bulk without affecting the image quality. 
Secondly, you should also ensure that the images on your site have a standard dimension. 
To set a default image dimension, you can go to your dashboard and find Media>Settings. 
Under the Settings tab, you can find the Image Sizes option and specify the dimension that you need for your images. 
This will ensure that the photos you upload on your site after that are cropped to the exact same size. 
Establishing URL Redirects on WordPress
If you change or delete URLs on your WordPress site, 
it is essential to redirect them to a new web page. 
Unless you redirect them to a functional URL, the bots trying to access your URL will get a 404 error, and so will the people who will try to come to that particular web page. 
This gives rise to negative user experience and can affect your rankings as well.
When you redirect your non-functional website URLs to URLs that are existing, you won't disappoint your visitors.
In terms of SEO, there are two types of redirects that are frequently used. 301, and 302 redirects. 
A 301 redirect is a permanent redirect, while a 302 redirect is a temporary one.
To redirect URLs on WordPress, you can install any redirection plugin available in the plugin repository of your WordPress dashboard. 
Default Interlinking on WordPress
If you have a little bit of SEO knowledge, you might know the importance of adding internal links within your content. 
For those who don't, internal links can help increase the time spent on your website. 
It also allows Google to establish the value of various web pages on your website. 
While adding internal links to a blog post, we usually open the blog site in the adjacent tab and find related blog posts. 
This is a time-consuming process and requires you to browse through several blog posts before finalising on a handful. 
You can make this process a lot easier by adding internal links right from your WordPress editor.
For this, you can find the link symbol in the status bar of the WordPress editor and see the list of blog post topics you've written till date. 
You can find the URLs that you want to interlink within your current blog post and paste the same at the "destination URL" option along with the link text. 
This is a straightforward yet useful tip for all WordPress users who want to save their time while publishing a blog post. 
Conclusion
WordPress is a handy CMS that never ceases to surprise users with its endless features and offerings. 
There are hundreds of WordPress tips and tricks that are available on the web. 
But for a blogger, the priority lies in improving the quality of the content. 
The above WordPress tips mainly focus on the measures that a blogger can take to improve the user experience through content. 
By implementing these WordPress tips and tricks, any blogger can contribute towards increasing their website traffic and making successful conversions.
Author Bio: Shreoshe has been writing professionally for more than three years. She has experience in guest posting and enjoys learning new technologies. She's also a movie buff and an amazing cook. She plans to start an animal shelter someday to work for the welfare of street animals.