4 Essential Strategies to Brand Your Startup
Brand here, brand there, brand everywhere. A brand is one of the most frequently used words of our time, and not only in internet marketing.
To underline the importance of branding, it is enough to say that consistent brand presentation can boost your revenue by as much as 23 per cent.
People like certain brands better than others and stay loyal to them while ditching others for various reasons.
It is quite common for customers not to be attracted enough to a brand as the business remains oblivious of the reasons behind this.
If you asked people to define brand and branding, you would be surprised by how few of them could actually tell you the exact meaning behind this concept.
In a nutshell, your brand is the very essence of your business.
It is everything that you stand for, from your idea and product to your marketing, design, and customer relationship.
As a startup, you may think that your branding venture is going to be difficult and take a lot of time and money.
However, this is not necessarily the case.
Below are listed some of the most effective ways to brand your startup from the ground up.
Take a careful look and carefully follow the tips to get the most out of your branding journey.
1 – Research the Market
First and foremost, you need to do your homework and research the market you are planning to enter.
Investing your money in a startup without doing prior market research is as good as burning it.
When it comes to market research, there are two main aspects you should focus on – customer research and competitor research.
Identify Your Target Customers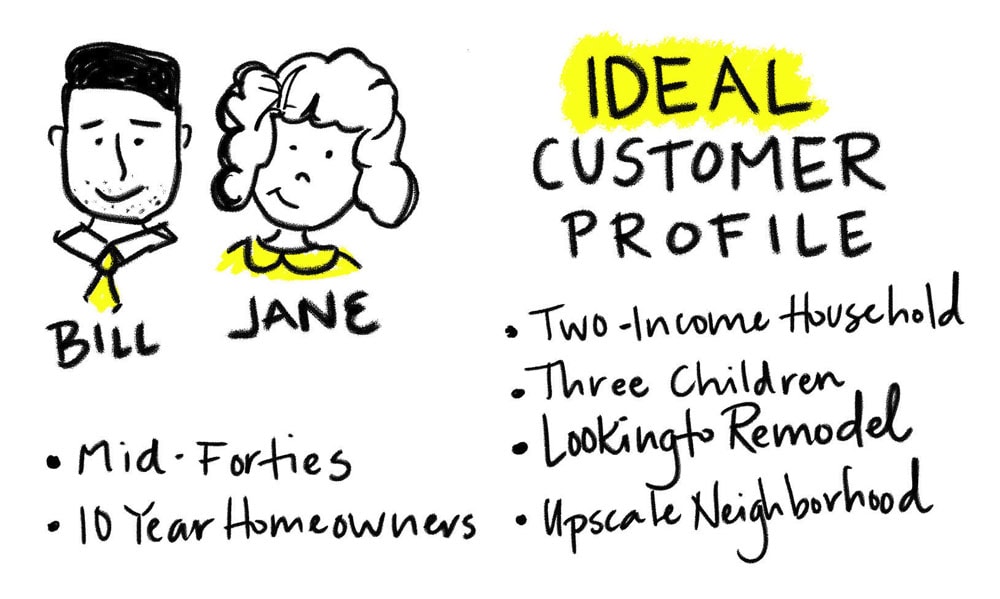 If you want your startup to achieve success, you should not try to appeal to every single person.
In fact, this is impossible as even huge brands like Apple simply cannot appeal to everyone.
Instead, what you need to do is to pick a specific target group and aim your brand toward them.
Two of the most critical factors in defining your target market are the demographic and psychographic features of your customers.
When thinking about specific demographics to target, ask yourself about the following factors:
age and gender of your customers
their income and education level
where they live and work
their occupation
marital or family status
ethnic background
On the other hand, psychographics is a bit more challenging to understand as they include more personal characteristics such as:
personality
attitudes and values
interests and hobbies
lifestyle and behaviour
Knowing the psychographics will help you answer how your customers will use the product, what features of the product are the most appealing to them, how you should target them, and so on.
Research Your Competitors
It has never been easier to spy on your competition than today. Monitoring your competitors can help you see how they manage to develop a strong brand and also what they could do better.
Once you get a good understanding of your competition, you will be able to position yourself better on the market and against your competitors.
While in the past it was challenging to research your competition, today it is possible to do it from the comfort of your chair by implementing the best SEO practices.
When researching your competition, look at the following factors:
relevant keywords and ideas
traffic estimations
competitor results
2 – Create a Business Plan
Once you have a solid understanding of your customers and competition, it is time for you to put all that information on paper.
Designing a business plan is a crucial step in your branding journey. However, there is a trick you can use to write a business plan more easily and quickly.
The length of your business plan will vary depending on various factors such as your market and budget.
However, there is a trick you can use to create a business plan more easily and quickly.
Simply download a business plan template from the web and start writing down the following sections:
executive summary
company overview
market and competitor analysis
marketing and financial plan
operations plan
management team
Having written all the above details will give you a clear roadmap for your business which lists your goals and explains how you think to approach them.
Moreover, make sure always to consult your business plan when you face a challenge. Remember – failing to plan is planning to fail.
3 – Tell Your Story
People love hearing stories but not just any kind of stories.
Your customers are much more likely to engage with compelling content that gives them valuable information and at the same time makes them want to hear more.
This means that you need to start thinking about your content identity in the initial phases of your branding adventure.
When it comes to your content, you want to be consistent.
Since your content is an extension of your brand, you need to create a voice that represents your brand accurately and stick with it in the later stages.
Engage in Regular Blogging
The best way to give your audience a clear idea of what your brand stands for is to start a blog.
Your blog is the place where you tell your story by creating valuable content for your readers.
In other words, you position yourself as an authority in your industry by answering all the questions your audience asks.
Make sure to post consistently, which means once a week or at least once every two weeks.
This will tell your website visitors that your blog is an essential part of your brand and that way, it will become an integral part of their lives as well.
However, to attract your customers to your blog, there is something else you need to do – be active on social media.
Commit to Social Media Marketing
One of the cheapest yet most effective digital marketing strategies is to use social media.
Therefore, when you brand your startup, this should be a cornerstone of your branding strategy.
Social media platforms are great for connecting with your existing and prospective audience and promoting your brand to a significant number of people.
This is the place to create your community, and we all know that community is one of the most critical aspects of every single brand.
However, you can't just post anything as this won't do much to engage your community.
Instead, try to send a unique message, share interesting and relevant content, as well as use some beautiful visuals and the right colours that will help you convert them into regular website visitors.
Use Video Marketing to Brand your Startup
Blogging remains the cornerstone of internet marketing, and there is no denying that textual content is still the most effective when it comes to optimising your website for search engines.
However, not giving a chance to other forms of content marketing would be a huge mistake.
The truth of the matter is that if you want to turn your startup into a success, your brand needs a good video marketing strategy across multiple platforms and channels.
If you are sceptical of this idea, statistics don't lie.
As much as 54% of consumers want to see more video content from a brand they support.
There are quite a few types of videos that you could use in your video content strategy:
demo videos – show how your product or service works
brand videos – showcase your company vision, mission, products, and services
expert interviews – build trust and authority with your audience by capturing interviews with experts and thought leaders in your industry
educational/how-to videos – share valuable information with your target audience
animated videos – explain an abstract service or product with animations and strong visuals
case study videos – feature your satisfied, loyal customers to prove to your prospects that your product or service will solve their problem
4 – Design a Logo that Aligns with Your Brand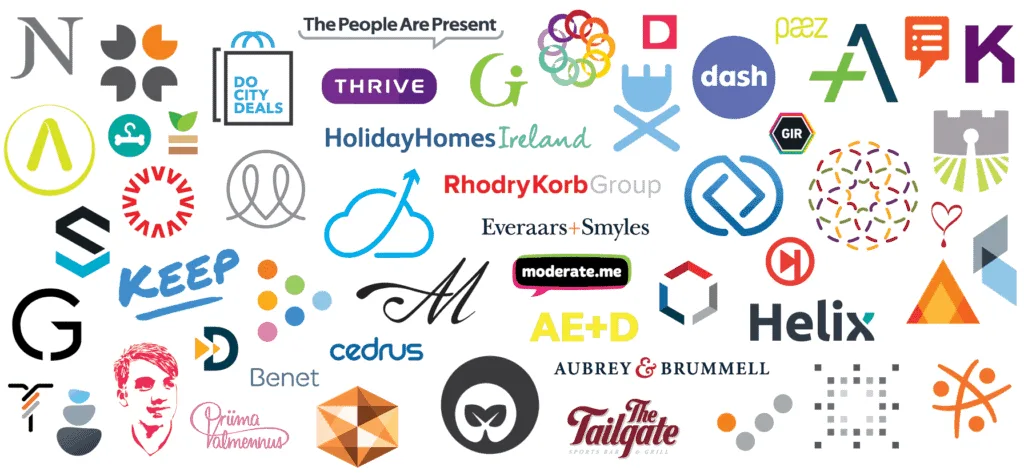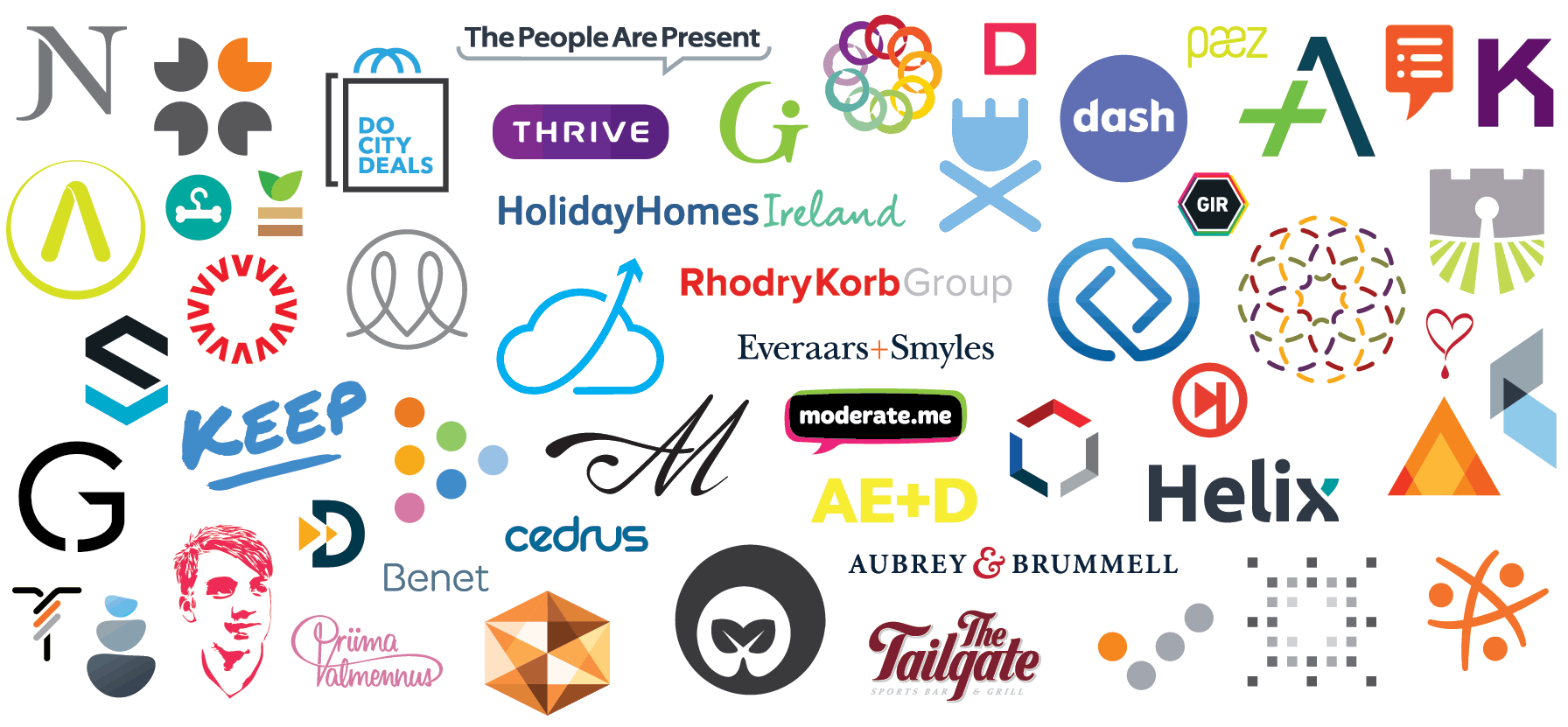 Last but not least, you need to give some thought to your logo design.
Your logo represents your brand and can make a huge difference when it comes to brand positioning on the market.
Even though it may come as a surprise, a logo plays a vital role in audience engagement, interaction, as well as sales.
For your logo to be effective, it needs to:
be simple and memorable
have an appropriate design for your brand and market, which includes appropriate colours
be timeless
be easily adaptable for various materials
If graphic design is not your forte or you haven't got anyone on your team who could complete this task, you can always hire a professional logo designer.
This is a great opportunity to get a perfect solution to brand your startup.
To sum up, you need to give your logo an effective design that will align with your brand and show the part of your brand story that cannot be told.
While designing your logo, always remember that images speak louder than words.