How to Build A Brand Style Guide
A brand style guide is a template to create a consistent, branded look and feel across your entire brand. It helps guide employees from different departments of your organisation in creating cohesive designs and elements of a particular brand.
We all love our brands—and with good reason. When a brand resonates with us, it gives us a sense of peace and connection. But sometimes, staying true to a brand and not straying can be tricky. Sometimes we get carried away and forget to stay authentic to our brand. Our branding style guide can help you stay true to your brand and authentic.
Undoubtedly, brands are a critical part of our lives, from the clothes we wear to the products we consume to the services we use. In fact, according to a study by Harvard Business School, a good brand can increase a company's sales by as much as 40%. So, you must build your brand correctly.
Understanding your target audience and what they care about is the key to building a solid brand. Once you've done this, you can develop your brand's style guide.
But before you do, you need to define your brand.
What do you want your brand to stand for?
What does it mean to be a customer of your brand?
What is a brand style guide?
Brand Style Guides provide a framework for creating great customer experiences, inspiring innovation, and helping everyone in your organisation to work together. The goal is to share a single view of your brand that we can leverage across the organisation.
A style guide provides consistency, transparency, and uniformity across your brand, whether it's a logo design, colour palette, or messaging.
Brand style guides should include:
a common logo
a shared visual language
a shared set of colours
a set of fonts
an editorial calendar
How Should I Use a Style Guide?
First, it's essential to understand what a style guide is and how it differs from a corporate identity guide, a marketing collateral guide, and a design guide. Style guides are unique to a brand, whereas other guides may include guidelines for designing various pieces of content such as brochures, websites, advertising campaigns, and more.
Second, remember that style guides are flexible. They're not static. They don't need to be rigid, but they should be consistent within a brand and recognisable across the organisation.
Third, a style guide is a living document that evolves with time and experience. It's not a rule book; it's a tool to help you become better at your job.
Why are brand guidelines important?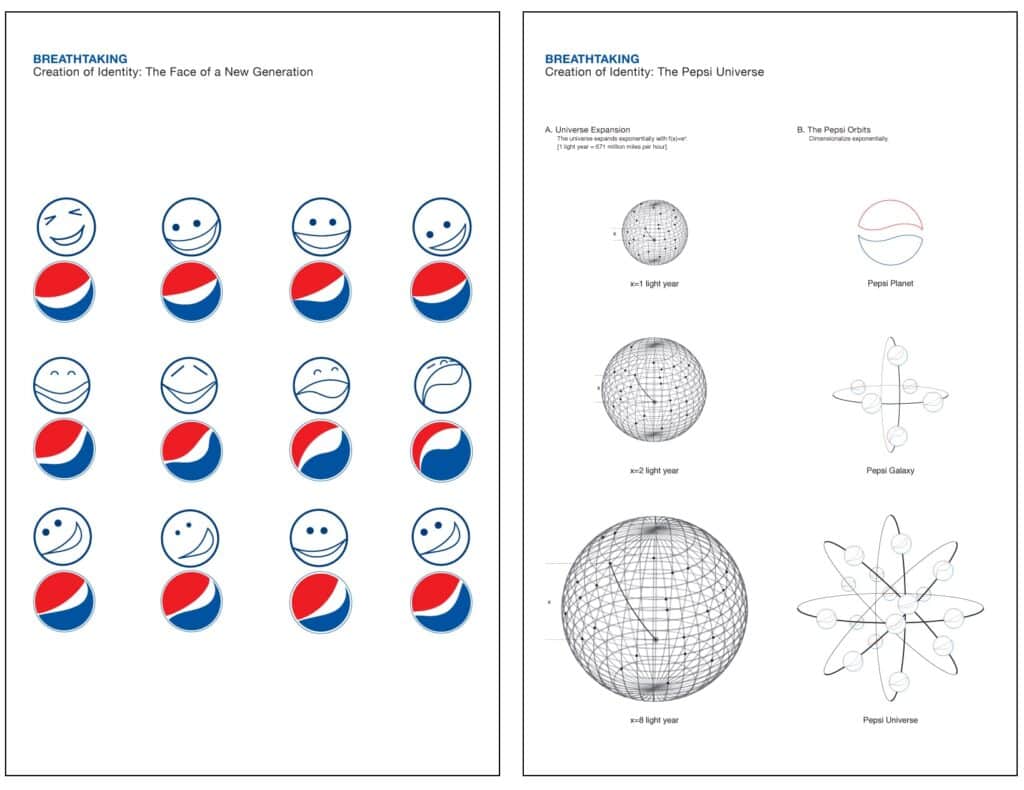 Brand style guidelines are the set of rules and standards that define a brand. You can use them to describe a company's core values, business model, and marketing strategy.
In recent years, brand style guidelines have become increasingly important in the design industry as brands seek to make their products more consistent and accessible across cultures, genders, ages, and devices.
The development of brand style guidelines requires a great deal of planning. They are often the result of long-term partnerships between companies and designers. Brand style guidelines guide the design process rather than dictate it.
Brand style guidelines are generally created by the company and communicated to the designer through various methods. Some designers receive these guidelines directly from the company, while others are presented with a sample product and asked to follow the guidelines. This latter method can be called the "guidelines first" approach.
Regardless of how brand style guidelines are conveyed to designers, it's important to remember that they are the company's property. They can be updated and changed as necessary to ensure that the company remains consistent.
How do I get started on a brand style guideline project?
The first step in creating a brand style guideline is deciding whether you want to create one from scratch or copy an existing brand style guideline. Either option will likely take considerable time, so start early to avoid missing deadlines.
If you choose to copy an existing brand style guideline, it's a good idea to contact the company to see if any additional information needs to be added. It's also essential to check for outdated or out-of-date guidelines that may not be relevant to your work.
What Should I Include in My Brand Style Guidelines?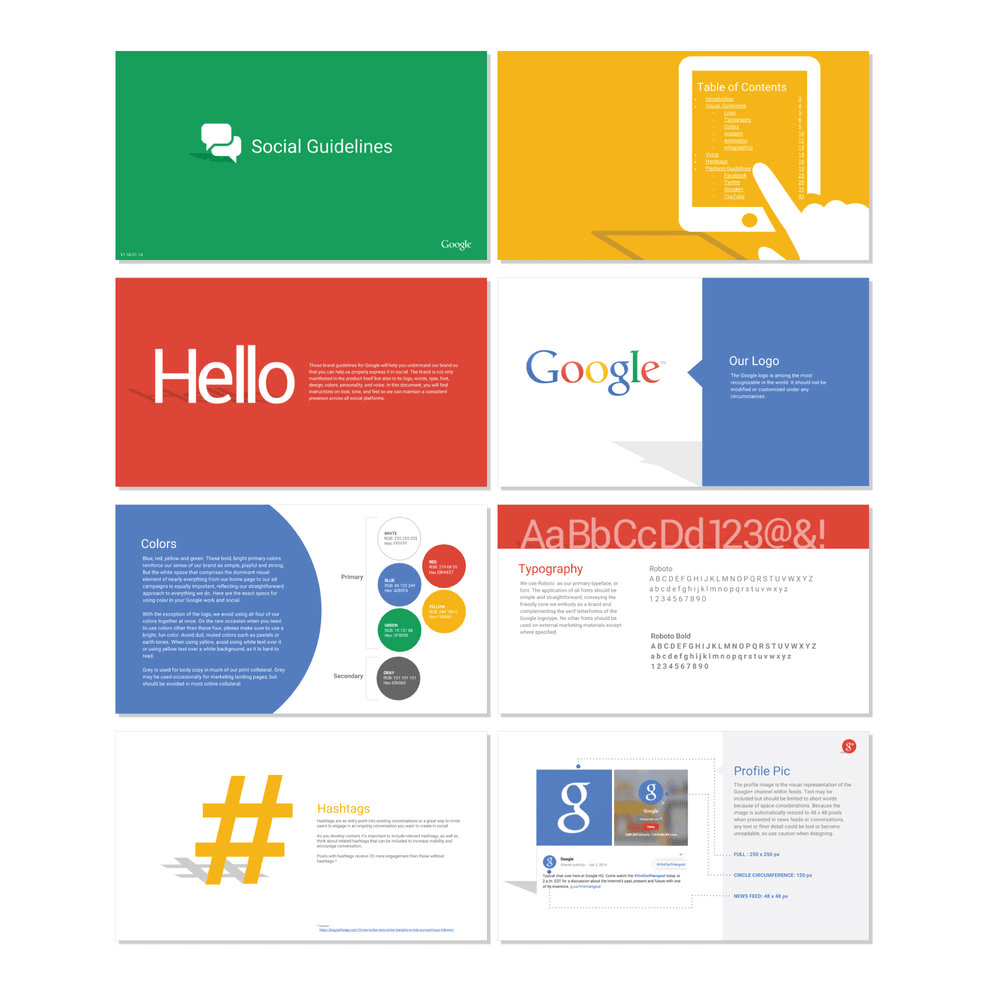 When creating a brand style guideline, it's essential to consider what information is most relevant to your brand. Your brand style guidelines should include the following details:
Product name
Product name is the name of your product. If your brand is well-known, it will typically consist of the product's name (e.g., "Kleenex").
If your brand is less well-known, you may need to create a brand name that describes the product or the features it offers. It is a good idea to make this name short and memorable.
Logo
Your logo is the visual identity that defines your brand. It should be unique and stand out among your competitors.
You may also use the logo to communicate your brand name.
Website
If you have a website, your brand style guidelines should include a link to your website.
Business model
Your business model includes the basic principles and guiding philosophies that define your product or service. It would be best if you wrote your business model in terms that are understandable by people from different industries, as well as people from different countries.
In addition to your business model, it is good to include examples of other businesses that operate similarly to you.
Marketing strategy
Marketing strategy is the plan you follow to communicate your brand. It should be easy for anyone to understand and implement.
The critical components of brand identity
Brand identity is the consistent, unique look of your business. It should embody the values and principles that guide your business. Brand identity provides a straightforward way for customers to know you and trust your product.
The first thing that comes to mind when considering your brand identity is your logo. Your logo is your brand's face and provides your company's primary visual language. It can be an abstract image or something that makes a statement. In addition, it helps convey the message of your business and creates an association between your brand and your products.
A strong logo can tell your brand's story and become a powerful tool for differentiation. Your logo is the starting point of a brand identity that becomes more complex through your other branding materials.
Your company's mission statement and tagline also play a significant role in your brand identity. These documents describe your core values and principles and help set the stage for your business. They can be used to express your mission, vision, and purpose and to build your brand's reputation and credibility.
It's essential to have a consistent set of branding guidelines across all of your business materials. A consistent branding program ensures consistency and quality throughout your organisation.
Here are some critical components of your brand identity.
Logo: The visual symbol that represents your company
Tagline: The one- or two-sentence description of your company that's used on your website and your marketing materials
Motto: The words that help define your company and set the tone for your brand
Mission statement: The written expression of your company's values
Company history: The story of your company, including the beginning and the future
Corporate culture: The shared values, beliefs, and attitudes of your employees and the public
Values: The fundamental beliefs and principles that drive your business decisions
How to create a brand style guide in 5 steps
Consider creating a brand style guide to give your brand a more consistent look and feel.
A brand style guide is a visual representation of how you want your company to look and feel. You can create a style guide for the look and feel of your website, social media pages, email marketing, and other brand materials.
Style guides for logos, business cards, and other brand materials are a great way to reinforce a consistent look and feel across your company's materials. In a sense, a style guide is a visual manifesto.
As the creator of your brand, you know exactly what makes your brand unique and memorable. For example, if you've created a style guide for your logo, you can use that same style guide to convey the same aesthetic throughout your entire brand.
What's the Purpose of a Brand Style Guide?
There are two reasons why a brand style guide is helpful:
It keeps your brand consistent.
It helps you get started.
Consistency is critical in branding because consistency means:
Customers can recognise your brand as the same company.
Your company's products and services are easily recognised as the same.
Your employees know exactly what to expect from your brand.
To create a brand style guide, you'll need a few things:
A graphic designer.
An understanding of your business.
Create a Visual Style Guide
Start with your brand's visual identity, a combination of colours, fonts, images, and other design elements that make up your brand. A brand style guide should include all these components and your brand's overall message and voice.
Here are the top steps to creating your brand style guide:
Choose your typeface.
Choose your colour palette.
Create your layout.
Find images to represent each aspect of your brand.
Consider the overall look and feel of your brand.
Start with Your Typeface
Choosing a typeface is one of the most critical decisions in your brand's visual style. When creating your brand style guide, consider the following questions:
Is your typeface easy to read?
Will your typeface work well in different sizes and formats?
What kind of weight should you use for your typeface?
How many fonts do you need?
Choosing your typeface is more art than science, but it can make a big difference. In general, you want to use a font that's legible, easy to read, and looks professional.
Here are some things to consider when choosing your typeface:
The size of your typeface is essential. Use a large, bold, and legible typeface for the title and sub-title of your brand style guide.
Keep your typeface legible in small print, headers, and footers.
Make sure your typeface is readable in your design.
In addition to the typeface, you'll also need a colour palette.
What Is Your Color Palette?
Your brand's colour palette includes the colours you use to represent your brand. It's a collection of colours that represents your brand's message and style. Your brand's colours will tell customers, suppliers, and clients what your brand is all about.
Colours are an effective way to communicate your brand's message. You can use colour to communicate specific attributes of your brand. For example, your logo could be red to represent energy and passion or yellow to represent the sun and warmth.
Creating your brand's colour palette is a three-step process: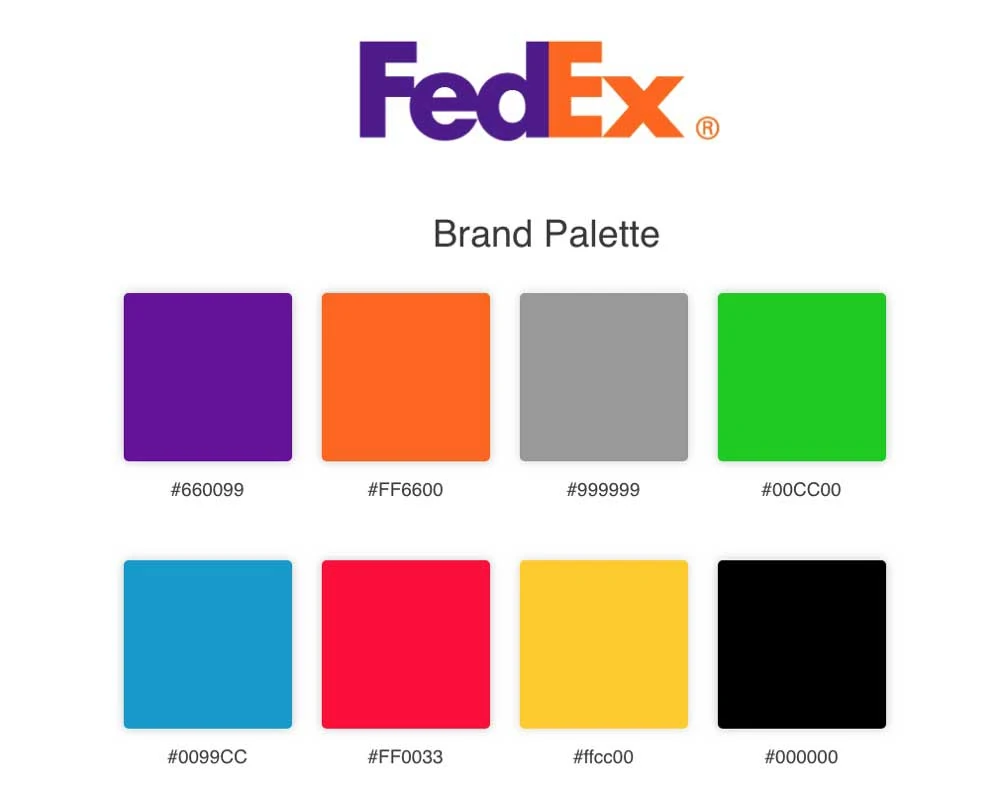 Brainstorm Your Brand Colors
Use the following questions to brainstorm the colours that represent your brand:
Who is your audience?
What are you selling?
What is your brand's purpose?
What does your brand stand for?
What are your values?
What are your brand's core attributes?
The answers to these questions help you identify your brand's message and style. Once you have the answers, think about how you'd like your brand to look and feel. How would your logo, social media pages, and emails communicate your brand's purpose, values, and style?
Choose Your Brand Colors
You can use your brainstormed brand colours to choose your primary and secondary colours.
Primary colours are your brand's "primary" colours. They represent your brand's main colours and are the most prominent.
Secondary colours help your primary colours pop off the page. These colours help balance out the intensity of your brand's primary colours.
Conclusion
There is no doubt that brand style guides are becoming increasingly important. It would be best if you had a clear and consistent identity to build a strong brand.
As you develop your brand, you must have a system to keep your brand consistent across your business and channels.
It's also worth mentioning that a brand style guide can be used by everyone in your organisation, including designers, developers, writers and other people in your team.
Want to learn more about building a brand style guide? Subscribe below for the free newsletter.