15 Product Packaging Tips You Shouldn't Miss Out On
No matter what product you sell, you're sure to have a bit of competition. With all other things being equal, your packaging design can mean the difference between gaining a new customer or losing out to a competitor. 
Have you ever picked up a product package and wondered what the company was thinking on earth? Perhaps it is shaped weird and won't quite stand up. Maybe it is ugly or fades into the background. 
Consumer groups can help you test out your items' overall look and impression and gain valuable insight before releasing your baby into the world. 
Fortunately, there are many things you can do to make your product stand out on store shelves. You can use your packaging to develop your brand image further, send a message or grab attention. 
How Can I Make My Product Packaging More Attractive?
According to NielsenIQ, the consumer packaged goods (CPG) market releases around 30,000 new products a year. Even with all that competition, about 33.3% of American consumers say they want to try new products. Spending time ramping up your product packaging is never a wasted effort. 
Sale
The Package Design Book
Hardcover Book
Wiedemann, Julius (Author)
English (Publication Language)
665 Pages - 11/22/2017 (Publication Date) - Taschen America Llc (Publisher)
While making your product packaging more attractive helps attract attention, many different components make up an excellent design. Here are 15 packaging tips to consider. 
1 – Pay Attention to Language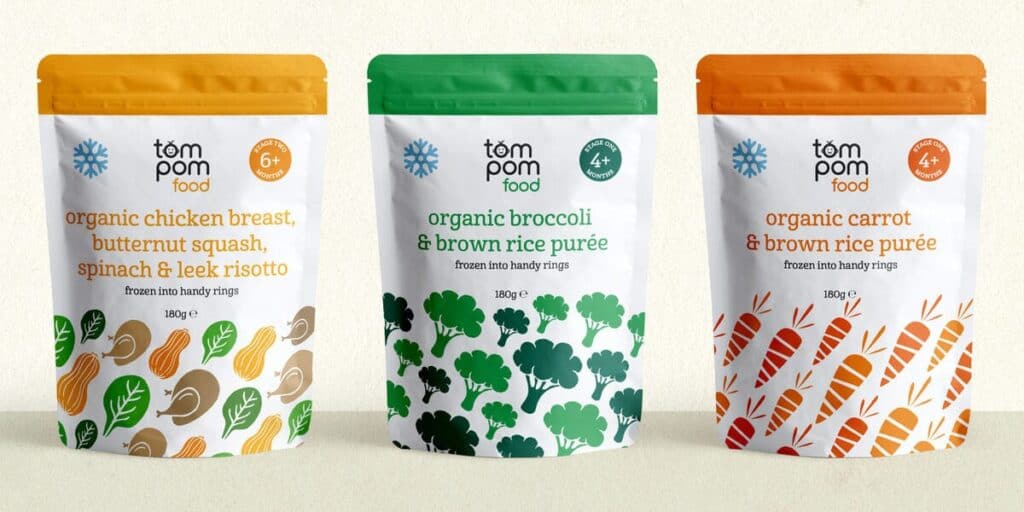 Think about the last time you bought something new at the store. You likely considered several similar products, reading the labels and looking over any of the text on the item. You may have searched for a specific feature or guarantee. 
Like writing an article or paper, you want headings, subheadings and text on your package. There should be a word hierarchy, with the most crucial information bigger and bolder than the rest. 
Consider the layout, too. You want to place the most important things where they're likely to be seen. The top of the package isn't always the best location to get the message across. You may want to move it down to eye level, for example. 
2 – Choose Colour Based on Psychology
The colours you choose are vitally important to how effective your product packaging is. Colour psychology is a whole science, with different cultures impacted by different hues. Some studies show next-door neighbour countries often have similar reactions to the same colours, seeing them as negative or positive. 
One person might see black as regal, and another associate it with death. Knowing your target audience and what they prefer can help you choose the right colour combination for packaging. 
It would help to consider how different products in your line work together. Is the packaging recognisable as yours no matter which item the customer picks up? Is there an easy way to differentiate between different products in the same line, such as colour or image?
3 – Find a Hue That Stands Out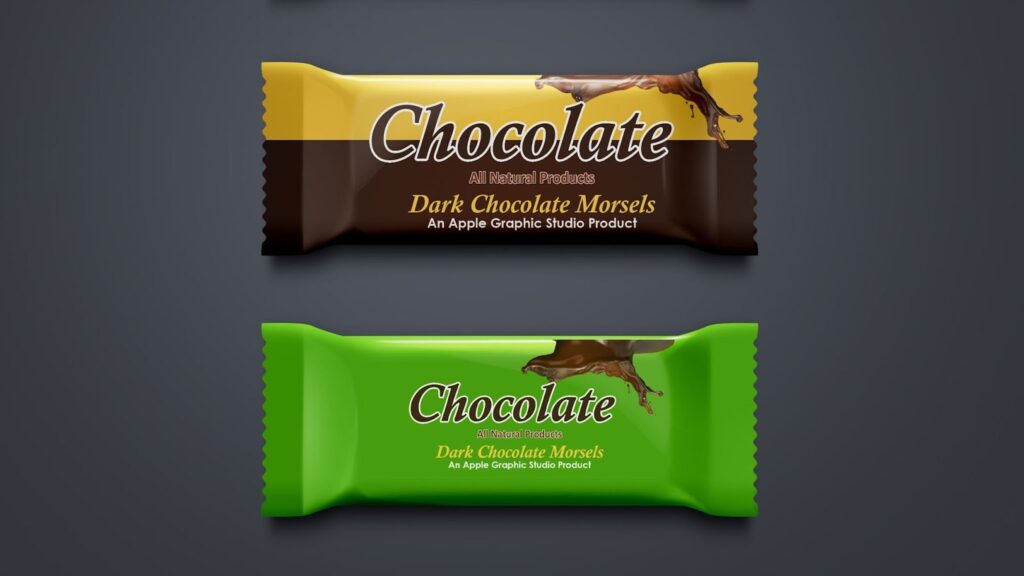 At the same time, you must find a shade that stands out from the other packages on the shelf. Colour is one of the top ways of grabbing consumer attention. If all the other products are blue, can you add a pop of yellow or Fuschia? 
Imagine how the item is likely to be displayed and look at the shelf from the customers' viewpoint. What catches your eye? How can your product be the one they zoom in on? How does it look from down the aisle? Does it pop when the person stands right in front of it? What can you do to stand out better?
4 – Know Your Brand
Who are you as a brand? If you're serious, then a pop of sunny yellow might not be the best option. What is the specific language you use? Your product packaging should match your brand image. Users might not find it authentic and shy away from trying it if it doesn't.
Take the time to list out your top principles. Why did you start the company in the first place, and what is your mission to this day? Consider company growth, but you also want to embrace the core of who you are as a business. 
5 – Understand Your Target Audience
If you don't know who your customers are, it isn't easy to create anything they'd be interested in. Ideally, you'll convert browsers into buyers by hitting all the high notes on your product packaging. 
Dig into your internal data and see what the demographics and psychographics are for your users. Once you have an idea of the age range, for example, you might be able to use the information in marketing and product packaging.
Which social media site do your users hang out on? The Pew Research Center showed that YouTube attracts about 81% of adults, while Facebook reaches 69%. However, if you dig a bit deeper, you see that those under 30 are more drawn to apps such as TikTok and Snapchat. 
Knowing your audience lets you figure out what other brands are doing with their product packaging and how they promote on those platforms. How does your design measure up? Does it translate well into posts and photos on social sites?
6 – Make Access Easy
One thing you never want to do as a brand is frustrate your users. There's a fine line between secure packaging and locking it down to the point you can't open it with a degree in engineering or some truly giant scissors. 
Think about more than just the way the package looks. Also, consider how the end user might open it when they want to get to the product inside. Test it out and see how hard it is to get into with your bare hands. Can you do anything to make it easier for your customer?
One example would be when a plastic package has a perforated section that allows the user to pull a tab and open the item. 
7 – Consider Function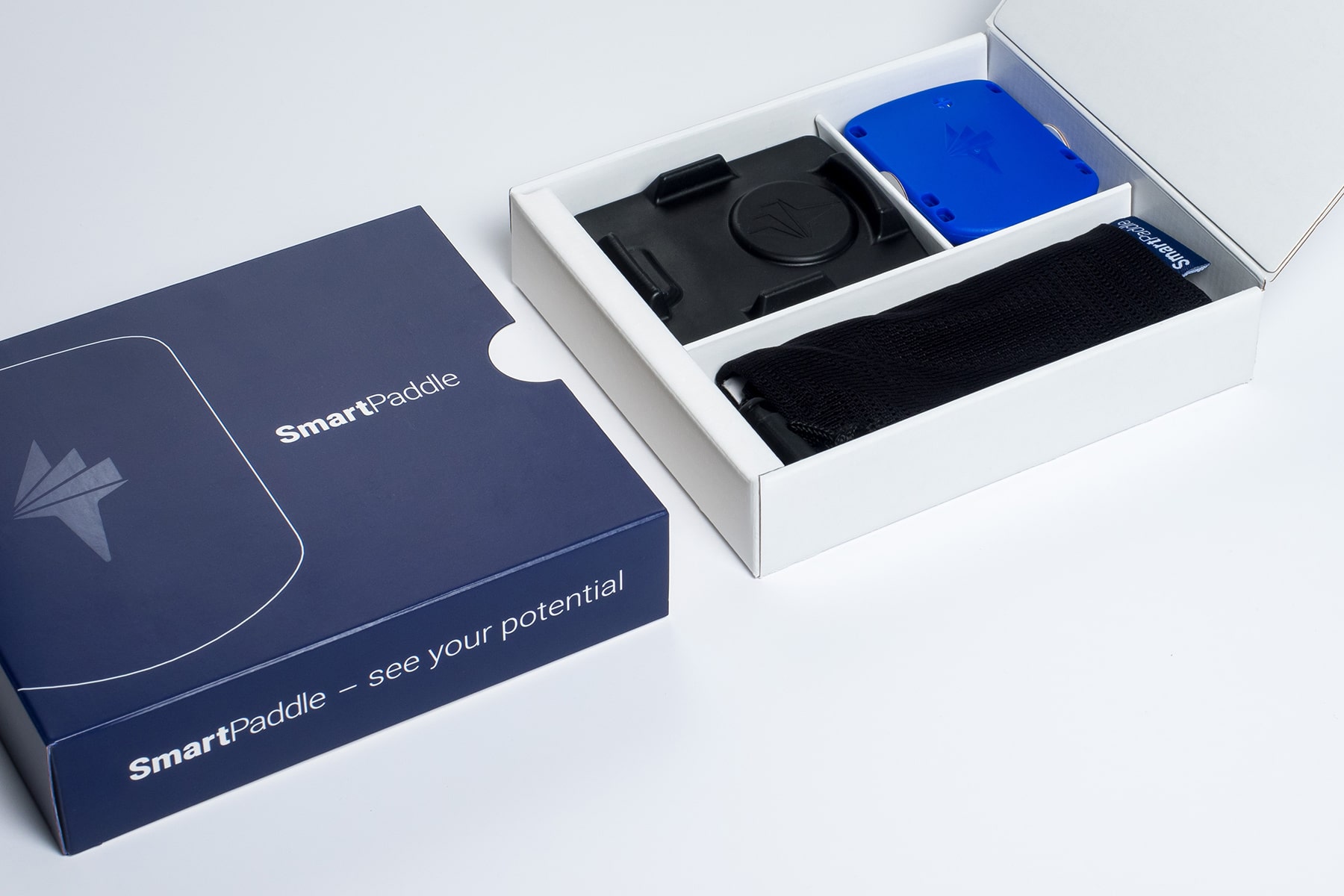 What elements need to be communicated to the user to convince them to buy? What are some features people most look for in the item? Can you include notes or bubbles on the packaging to let the consumer know how your product functions or what needs it fulfils?
People often look for an item with certain expectations in mind. How can you show the ways you meet these expectations? For example, if the user is looking for a kitchen towel, they may expect it to be absorbent. Is your product more absorbent than most? Then, put a note on the front of the packaging that says, "10 times more absorbent than paper towels." 
What makes your product different from the dozens of similar ones out there? Your unique value proposition (UVP) helps your brand stand out. Think about what advantages you bring to the table. 
Some examples include excellent customer service, a more extended warranty or a product with unique features. Maybe you give back a percentage of what you make to charity, such as the Bombas Socks model where they do a buy one, give one feature. 
Your UVP is what people look for to help them decide between Product A and Product B, so feature it prominently on your product packaging. 
9 – Elevate Usage
Think about how your customers use your product and if the packaging can alleviate the experience. For example, peanut butter manufacturers came up with on-the-go, single-use packaging that could be used and tossed.
Food products are an easy fix, but what if you sell electronics or other non-food items? Consider the needs of your audience. Do they need to store the item? Can you make the packaging a reusable storage case? 
10 – Fit the Product to the Package
Make sure your product packaging size makes sense with the item you're selling. You don't need a humongous package for a small thing, but you also don't want yours to get lost in a sea of oversized items. 
One of the best ways to figure out sizing is by testing different ones and seeing what stacks neatly on a shelf and a display. Also, check out how hard it is to open and consider wasted materials. 
11 – Keep It Simple
Although there are certain things you must include on the product packaging, it's tempting to throw everything and the kitchen sink on there. You want to convince the user to buy it, and you love the product, so you're passionate about informing others.
However, too much info can overwhelm consumers. Instead, focus on the top things you need to get across to convince them. Narrow it down to two or three. Anything else will go on your website.
Make sure you leave plenty of white space on your packaging so the user's eyes get a rest occasionally from information overload. 
12 – Go Green
People care about the environment, and more wake up every day to the importance of green practices and reducing carbon footprints. If someone eco-conscious considers your product alongside another, which packaging is more environmentally friendly? 
You can use recycled materials or develop a way to recycle your product. One example might be a hair product company selling refillable glass bottles. Refills come in a decomposable package the person can also recycle. 
Think about how your packaging impacts the greenness of your business. Look for ways to reduce your carbon footprint in all you do. If you have someone else manufacture or complete your packaging, are they using green efforts? 
13 – Consider ALL Your Competition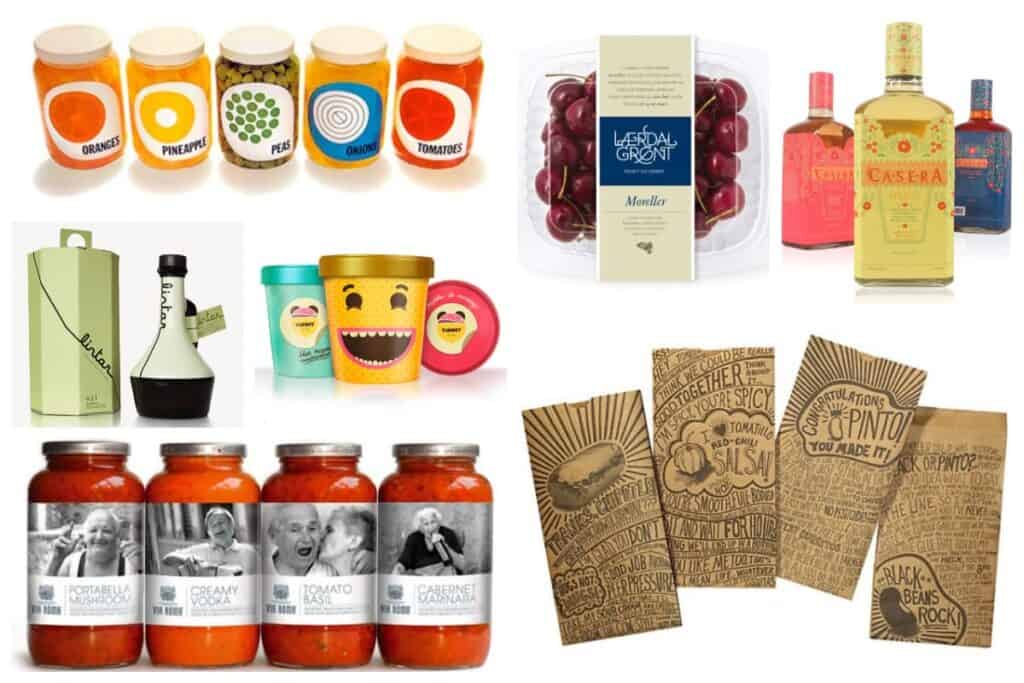 ThredUp's 2021 Resale Report estimated that the secondhand market grew from $36 billion to $77 billion in the United States. Around 40% of Gen Z and Millennials prefer to buy second hand. How will those shifting attitudes impact your bottom line? How do you compete with older models? 
Your packaging must address the benefits of choosing your new product over an older one. One issue you'll likely encounter is quality. Older things are often made better than cheaply produced items. Your packaging begins with the product itself. The fanciest of words and images isn't going to sell something subpar to users.
Create the highest quality product you can while remaining competitive on price point. Look for a manufacturer that takes pride in its work. Seek out quality over savings whenever possible. Then, explain why your product does compare and is worth the extra cost. 
14 – Be Authentic
It's tempting to make your product sound like the best thing ever happened to anyone. You're proud of your creation, and you want to shout it from the rooftops. At the same time, though, be honest with your customers.
You don't want to mislead them, and then they wind up unhappy with your product. You want the opposite, so they'll sing your praises from the rooftops and tell everyone they know to run out and buy what you're selling. 
Some manufacturers have even been fined or sued for misleading consumers, so it's the last thing you want to do. Most of the issues come from medical claims, but any product could fall under various regulations within that particular industry. 
15 – Contemplate the Future
Work with your designer on the current product you're selling and future ones. Do you plan to release other versions, colours and supporting products? If your packaging designer knows this initially, they can develop ways to make sure everything meshes well together. 
For example, you might use similar looks to all the packages or a hidden message that appears when the packages are laid out side by side. An experienced designer finds many creative ways to work on various products. Communicate with yours so they can brainstorm the best ways to ensure you carry your brand image throughout the series. 
Take a Step Back
Once your packaging design is finished, take a step back. Use the 15 points above as a checklist to ensure you're hitting all the right points with your product. How does the packaging look from a distance? Is the text readable? Do the colours pop?
You can always tweak packaging and make it look even better, so don't be afraid to make changes until you get the exact look and feel you want. You'll sell more products and bring in more customers with a bit of effort. 
Author Bio: Eleanor Hecks is editor-in-chief at Designerly Magazine. Before becoming a full-time freelance designer, she was the creative director at a digital marketing agency. Eleanor lives in Philly with her husband and pup, Bear.
Last update on 2023-05-31 / Affiliate links / Images from Amazon Product Advertising API