The 7 Most Overlooked Aspects of User Experience Design
We were not all born to be designers, of any kind. Some of us have particular design skills, whether they be graphic design, interior design, game design, and so forth but not all of us have the eye for design. 
On the same spectrum, designers are used to being in the background, and they often forget they are designing for humans. 
It seems like no matter how intensely we study design tactics and how to be successful at designing, we just never quite reach that point where we're genuinely proud of our design work. 
And you know what, that's ok! After all, we wouldn't need the experts or the expert software if we were all good at design.
User experience design is all about pleasing the people. It takes the mind of design combined with the mind of the people to make the perfect combination and therefore design something that will be intriguing to the user in some way. 
User experience design is something that is often overlooked, but it's essential to the success of product design.
We've put together the seven most overlooked aspects of user experience design to give you a clearer picture. 
What Exactly is User Experience Design?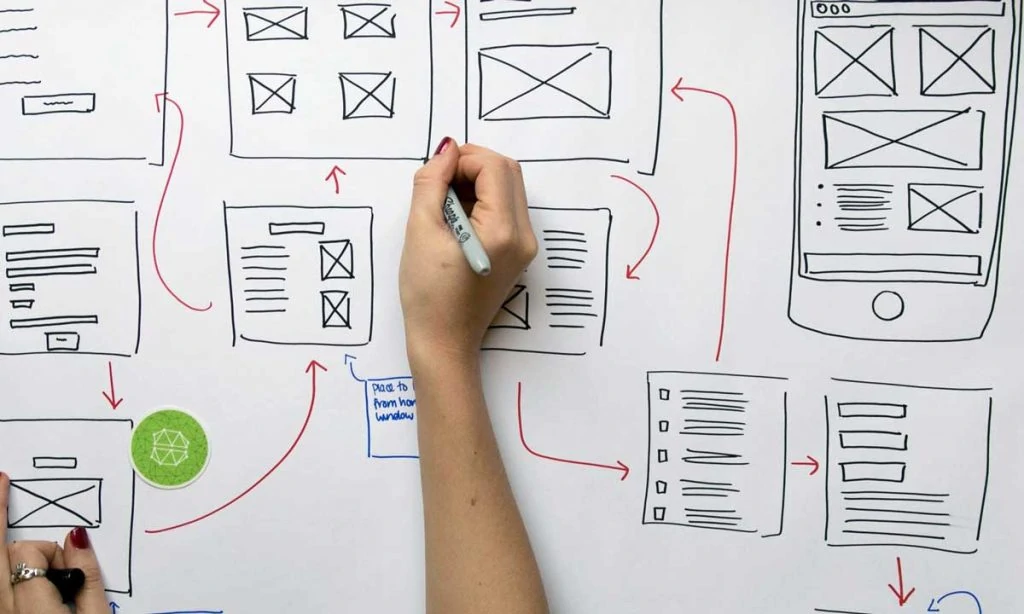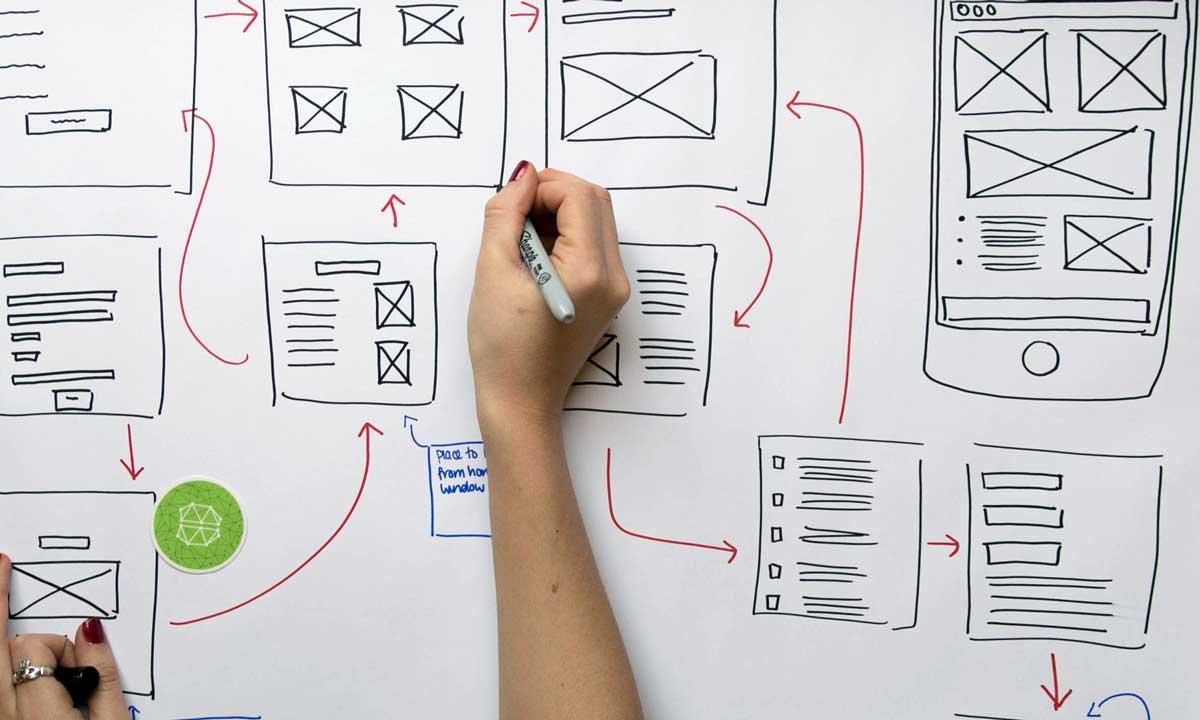 The vast majority of people have probably never heard this phrase, user experience design. It makes sense. 
The ones who are familiar with the process know it because of the field they work in – design. 
User experience design, also commonly referred to as UX design, is a design process used by teams throughout the world that focuses on providing experience to the users. 
Not just any experience, these design teams want the product users to feel a meaningful connection that pulls in a positive attitude and emotions. 
This process revolves around the entire design process of the product. It takes into consideration branding, overall design, functionality, product integration, and more. 
It's all about a big bright picture that touches people not only to make a sale but also to impress and retain customers. 
Without further ado, here are our top 7 overlooked aspects of user experience design. 
1 – Keep it Personal
The very term "user" experience design completely impersonalises the point of the process. The point of the process is to cater or to call to a realm of customers. 
As designers, we often forget that we are designing for a specific purpose – actually, for a particular person. 
While user experience design is a relevant and usable term, we need to remember that we're talking about a person, a future customer. 
We should look at it as the success of said design hinges on the appeal to said future customers. Appropriately use the term but in all other realms insert a name or insert the term person instead. This will help remind us to keep it personal. 
2 – Grab Attention Immediately
User experience design success thrives on grabbing the user's attention. 
Whether you do this through a well-placed graphic or a witty catchphrase, this is one of the most critical aspects of user experience design. 
After all, the person will not get to experience if you can't catch their attention. 
A great example of this is All the Stuff's shaver page. Right away, you're struck by a catching headline that brags of the best electric razors, and you know it's current. What's more, is the picture is pensive, and it shows an electric razor in use. 
Attention is caught right away. The establishment is appealing, and the article hasn't even begun. 
When you begin the article, right away, you see name brands that everyone is familiar with, and you're in. 
You've got to see just which one is the best, after all, you need a new razor. 
The opening line is "Like it or not, first impressions matter". Well, yes, they do – in the article, you're reading and in user experience design. Let's make an impression! 
3 – Unique Matters
The thing is, you don't want to look just like every other article or product on the market. The best way to call to potential customers or readers is to keep what you have to offer unique. 
You seriously need to have something that stands out. Yes, you're welcome to use other ideas to build on your design. In the end, make sure you're not replicating something that has already been done. 
What you will find is this makes your efforts rather fruitless, and you certainly don't want to be the company that when people refer to you, they say "ABC Corp's product is almost the same as XYZ's. 
Just have a look at the homepage of Kong. In a world with thousands of dog toys and dog companies just like theirs, they stand out with an eye-catching design that sells their unique product qualities.
Sometimes it pays to be different and unique. 
4 – It's Not All Digital
As technology continues to advance, we tend to forget that the world does not revolve around digital interfaces wholly. 
There's an entire world out there that is not digital in nature, and we must remember that in our design practices. 
Yes, digital is a crucial aspect but don't take for granted how vital non-digital design also is. Not everyone utilises digital or technological prefaces. 
5 – User-Friendly Approach
The experience includes the total experience. Don't draw them in with something fantastic only to let them down as they proceed through any processes. 
You can draw them to claim an item or to review your information. Still, if the process is cumbersome or the financial aspect is challenging and not user-friendly, then you could quickly lose your customer before their experience has truly begun. 
Don't offer your users a shiny package only to disappoint them after they stake their claim. 
6 – Don't Stop Evolving
Your work is never truly done. Even when you think you have perfected the item, you're not done. You have to continually look for ways to improve the overall design and the approach for users. 
While it may seem perfect at some point, just know that you should always be looking for improvements. There will be small things you can tweak or specific things you find that simply aren't working the way they are intended. 
You might a form that isn't working correctly, or a visual aspect that doesn't catch the eye or isn't visually appealing. 
7 – Think of Everyone
When you consider user interface design, you typically are attempting to appeal to a specific population. 
Whether you're designing a webpage, an article, or a product, you have a picture in mind of what the primary type of user will be.
You will still have those statistics and intentions, but you need to operate more on the mindset that this is for everyone. 
You never know what you might be missing if you operate on the realm that what you're designing is only for a select few. 
Focus on welcoming everyone and making your creation friendly to anyone who might come across it. 
Conclusion
In a world full of users, the experience becomes utterly essential to success. 
User experience design is wholly focused on creating an experience and drawing in the user. It's a different form of design from what many are used to with user interface design. 
The critical thing to remember in reviewing these seven overlooked aspects is to simply not get too comfortable with what you're doing. 
Keep things new, keep things exciting, and keep things open to every type of individual. Draw people in and draw them in right away. After you've drawn them in, don't take it for granted. Give them your shine from start to finish. 
User interface design is simply established to make it a personal and enjoyable experience. 
Take the understanding of both people and design and integrate that into your work to perfect the approach. 
Give your users personalisation and make them feel like you have something great to offer and then don't let them down!
Top 10 Books on User Experience Design
Sale
Bestseller No. 1
Bestseller No. 2
Sale
Bestseller No. 3
Sale
Bestseller No. 4
Sale
Bestseller No. 5
Sale
Bestseller No. 6
Bestseller No. 7
Sale
Bestseller No. 8
Bestseller No. 9
Bestseller No. 10
Last update on 2022-10-03 / Affiliate links / Images from Amazon Product Advertising API