16 Actionable Ways To Enhance Your Website User Experience
Whether you are a small business or a large corporation, a website is an integral part of your online presence. 
Today's modern consumer is quick to search for products and services online.
Unlike a brick-and-mortar store, consumers no longer have to wait for opening hours.
A website makes it possible to give them 24/7 access to your products.
Moreover, a website is your ticket to attract customers from all over the world.
Without a well-designed website, your business will fail to capture a considerable section of your target market.
This post summarises some essential web design areas that you should optimise for a seamless user experience. Let's dive in.
1 – Pay Attention to Loading Speed
Internet users are impatient with shrinking attention spans.
If your website takes forever to load, users will abandon your site and move on to other options.
Therefore, having a fast-loading website is critical to your overall online success.
Ideally, your website should not take more than 5 seconds to load.
The navigation menu should be easy to find to ensure users can navigate your website without any hassle.
As far as the navigation language is concerned, it is best to stick to commonly used terms rather than getting creative with the copy.
If you are offering an extensive range of products or services, it would be helpful to add a search bar.
3 – Ensure Mobile Responsiveness
The number of smartphone internet users is rapidly increasing.
And it would help if you accommodated these users by designing a mobile-friendly website. 
Make sure your website translates well on screens of all sizes.
Users shouldn't have any issue with scanning and navigating your website on mobile screens.
4 – Carefully Choose Font & Typography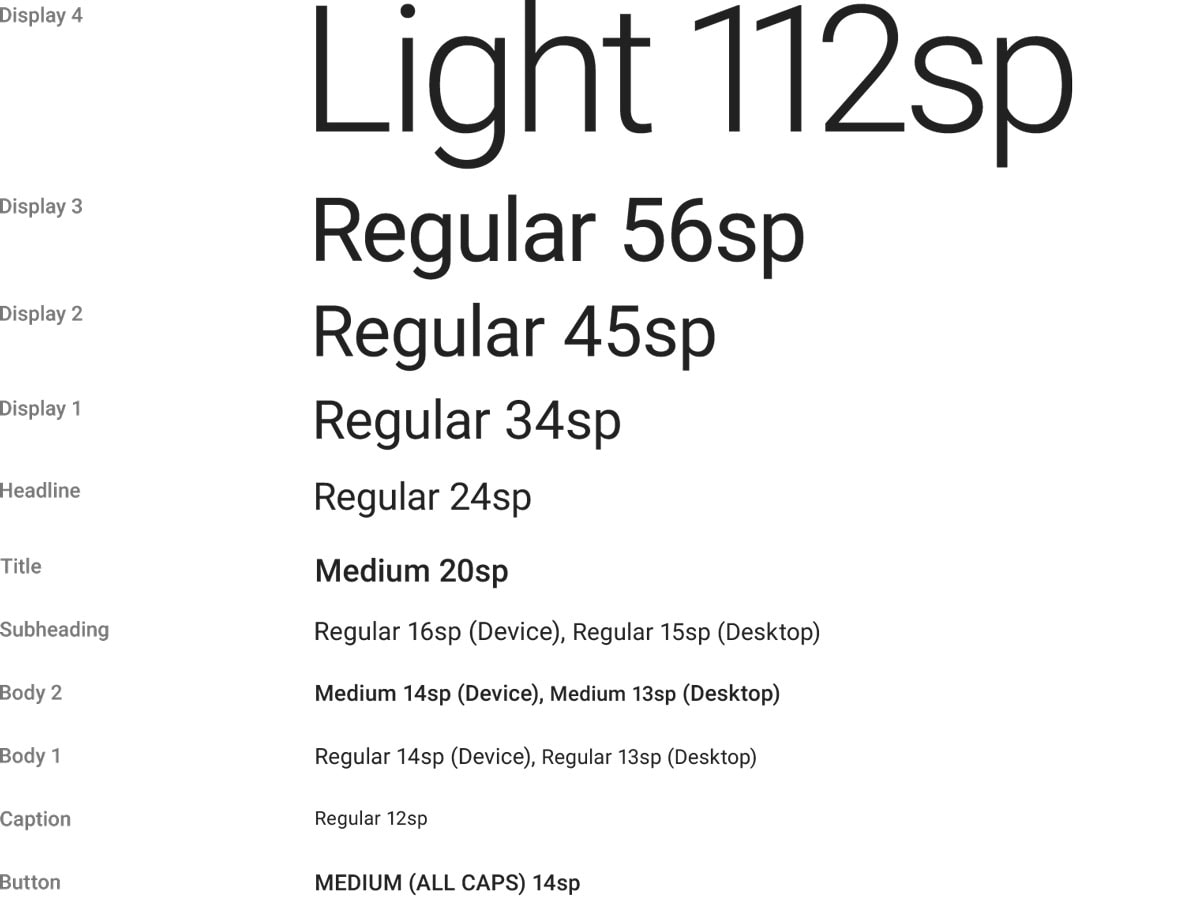 Using an illegible font or a small font size are some mistakes that will make your website difficult to understand.
Make sure your website font is no smaller than 16px.
It is also essential to stick to a maximum of two or three font styles.
Using too many different fonts will make your website look messy.
5 – Pick The Right Colour Scheme
The colour scheme plays a vital role in the comprehensibility of your website.
Since different colours evoke different emotions, you have to pick the colours that best represent your brand message.
For example, the colour green is associated with tranquillity, whereas orange incites excitement.
6 – Don't Forget White Space
Just because you have space doesn't mean you have to use every inch of it.
Filling the entire web page with text and images will impact the readability of your website.
Having reasonable white space is essential for a legible website.
Use white space to create separation between texts and highlight important content.
7 – Consistency is Key
Even if your web pages are dedicated to different products or information, they should be consistent.
This implies that the navigation menu should be in the same place for every page.
Moreover, you should ensure web pages look visually similar by using the same fonts, colour schemes, and other elements.
8 – Design a Favicon
People tend to open several tabs at once when browsing the internet.
Without a favicon, users might not distinguish your website from others and end up closing the tab.
Work with your website developer to design a website favicon that represents your brand image. 
9 – Add Clear Call-To-Action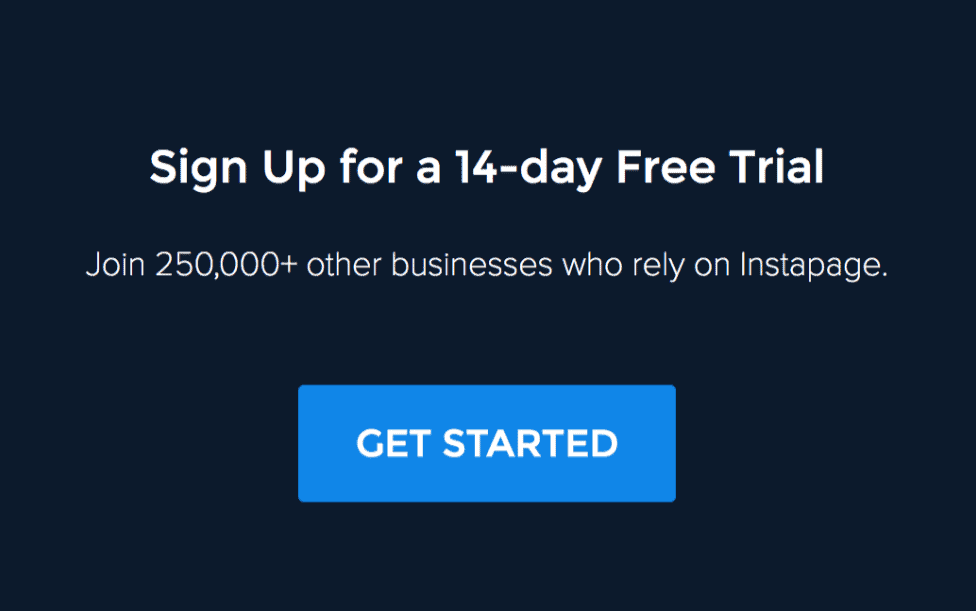 Many web designers make the mistake of not paying attention to call-to-action placement.
CTAs should be easy to find.
Depending on your content, it would be best to add CTAs to the top of the page or in the centre.
In addition to the placement, you also need to focus on the CTA copy.
It should be clear and persuasive.
10 – Fix Broken Links
Broken links lead to a bad user experience and cause severe damage to your website's reputation.
Even a single broken link can impact your website's online rankings.
Therefore, waste no time in identifying and fixing broken links.
11 – Remember Hyperlink Differentiation
Differentiating links by making them a different colour or underlining is a helpful visual cue.
To further add to the user experience, differentiate visited and unvisited links.
12 – Avoid Using Generic Stock Images
You should avoid using low-quality or generic stock images on your website.
It is best to create custom images and graphics that fit your brand image.
Creating custom visual content to enhance your website is a worthy investment that you can repurpose for social media and other platforms.
13 – Curate High-Quality Content
Irrelevant content filled with grammatical errors and spelling mistakes is going to create a negative impression on users.
Content plays a crucial role in establishing the authenticity of your website.
Curate high-quality content that's relevant and valuable to your target audience.
Furthermore, avoid adding chunks of text.
Instead, break up your website content to make it scannable.
Well-written content will also improve your website's search engine rankings.
14 – Don't Neglect SEO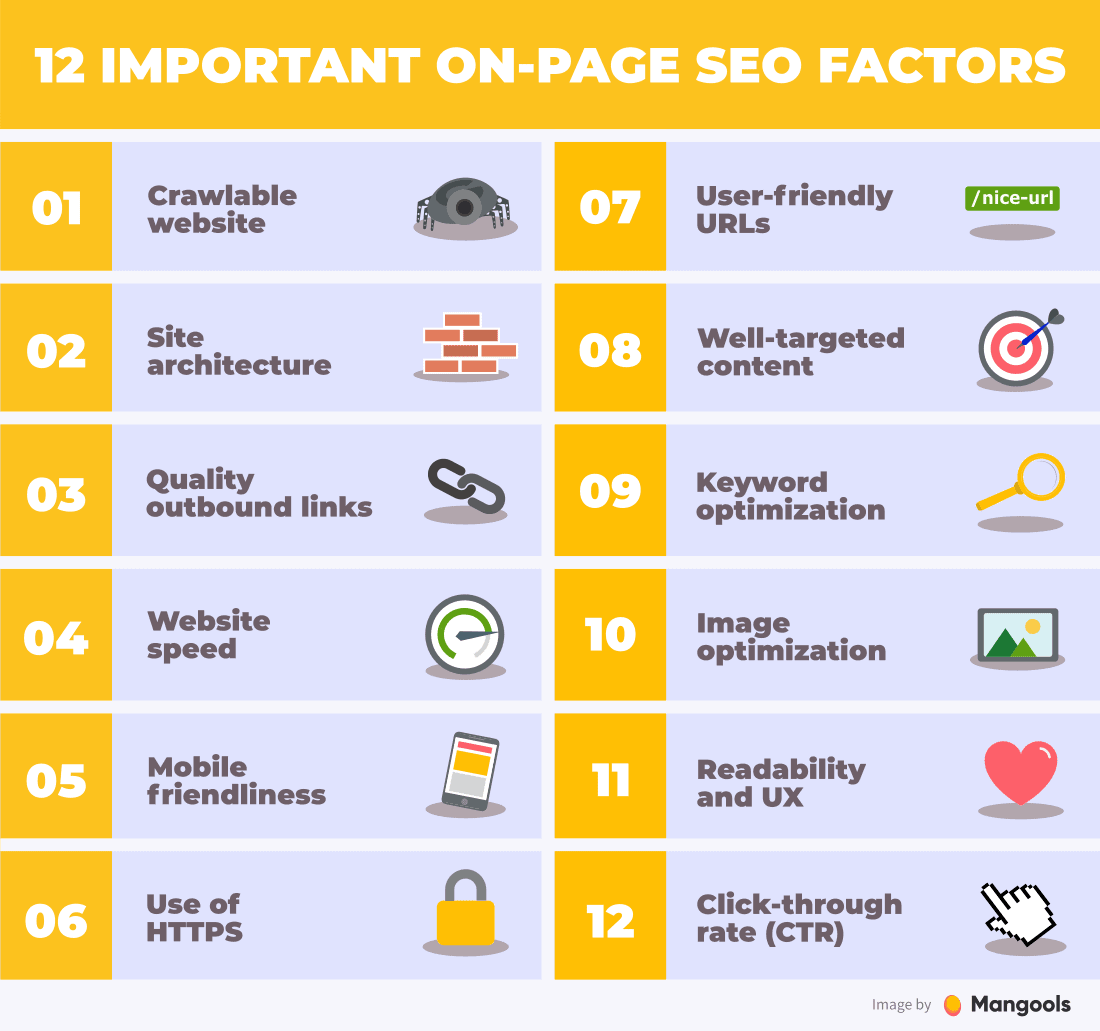 Apart from website content, adding relevant keywords to your website makes it easily discoverable and improves user experience.
You should include meta descriptions for every page and post on your website.
That being said, don't stuff every keyword possible in your content.
The goal is to create engaging content for your users. 
15 – Complicated Checkout
Are you asking users to fill a long form to checkout?
The more complicated your checkout process, the more likely users will abandon their purchase.
Enhance your website to make the checkout as simple as possible.
It is also helpful to include different payment options to encourage users to complete a purchase.
16 – Keep It Simple
Too many fast-moving carousels and flashing pop-ups seem like a good idea but can confuse and overwhelm your website.
Keeping the website as simple as possible is the best option.
However, simple doesn't mean boring. You can still make a visually pleasing website without including distracting features.
The Bottom Line
From attracting new customers to persuading them to make a purchase, you need to enhance your website.
Despite offering high-quality products, a poorly designed website can make your business look incompetent.
That's why it's crucial to collaborate with a talented website design company in Utah to create intuitive, functional, and beautiful websites.