How to Conduct Market Research and Grow Your eCommerce Business
Executing thorough market research in the world of eCommerce is one of the essential aspects of having a good marketing strategy and sales strategy.
Even if you believe that you're not conducting market research, there is a decent chance that you are already doing it, but you're just not aware of it.
Numerous eCommerce market research tools and platforms you're most likely already using (customer feedback forms, web searches, etc.) can help you conduct market research.
Let's go through the fundamentals and learn how to conduct proper market research to help your eCommerce business grow without further ado.
1 – Conduct consumer surveys
What strategy can work better than anything else when you conduct market research for your business? It's directly asking your consumers about the things you need to know.
But how can you do that?
First, you could make use of a forms tool. For instance, Google Forms allows businesses to ask their customers the exact questions they need answers and insights.
When you create a survey and then send it out on social media, you get a chance to gather the necessary information that will help you better understand your customers in terms of their needs and wishes.
But know that not every customer out there will be willing to participate in your survey. This is the main reason why offering a small incentive might be a good idea.
Grabbing their attention is not easy, but getting them to perform the desired action is even more difficult.
It would also be wise to think about using a user research platform for this occasion.
A good platform of this kind will allow you to design, collect, and quickly analyse the answers you need to know the market better.
2 – Take a look at current trends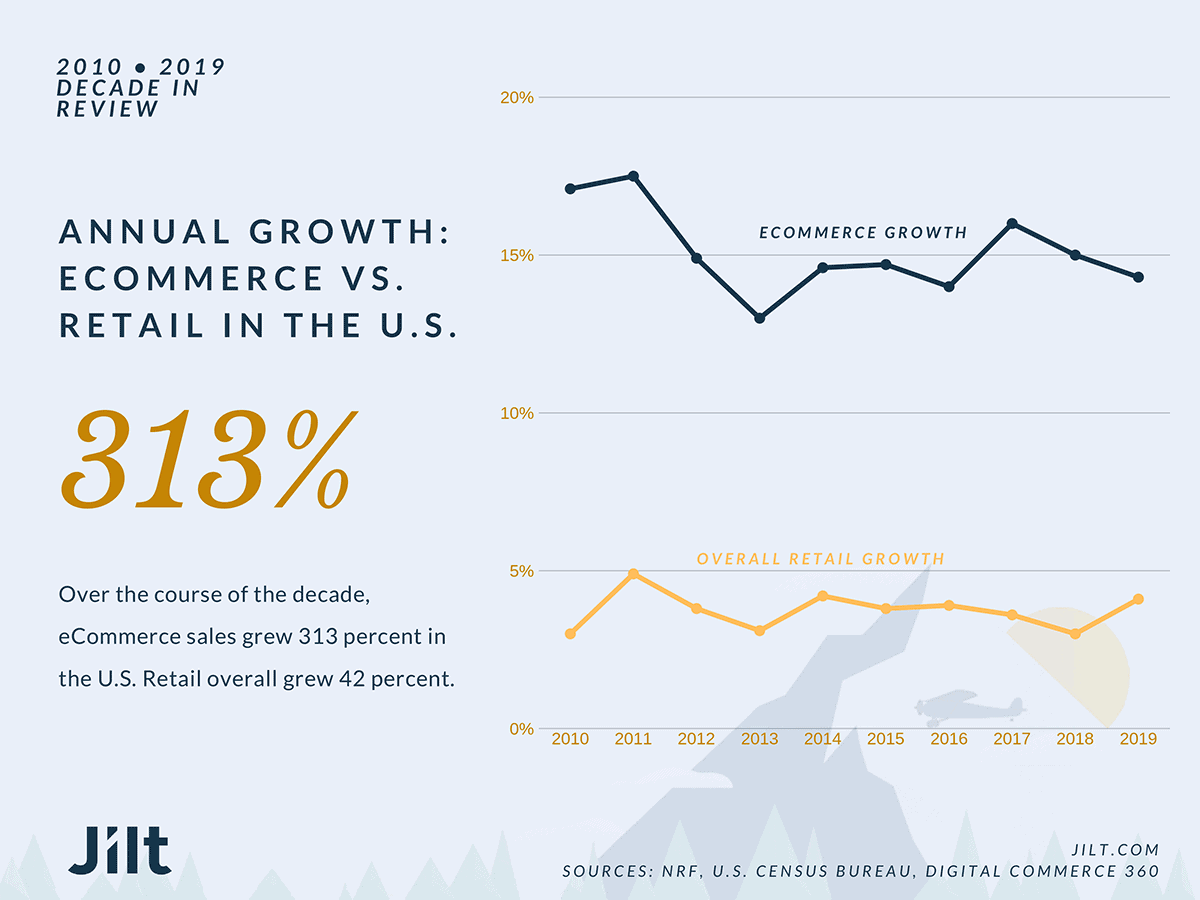 When you conduct market research, you need to take a good look into the latest trends. This is especially important if you are about to launch a new product.
When doing product research, ask yourself two fundamental questions:
Is the interest in the product seasonal? Or does it have the potential to be relevant the whole year?
Can you predict if the interest will die out or keep growing constantly?
Just put in a relevant keyword and pick a period. Numerous tools can help you do this, and some of them are entirely free.
For instance, if you put in phone cases and select a period of the previous five years, you will see if the interest in this keyword has been stable or not.
A stable level of interest signals a chance for building a sustainable business that could survive and grow in the years to come.
Last but not least, when you see a trend that is picking up the pace, analyse it from different points of view. This will help you determine if you need to go broader with your own product or niche down.
3 – Test your online store
When you gather enough signals and insights, it is time to test your business idea by introducing it to the market.
In the end, the goal should be to get a good market response since that's the main reason why businesses conduct market research.
So, do your research first and select a new eCommerce platform that suits your business needs well. These could be BigCommerce, Shopify, WooCommerce, Magento, and so on.
Then set up the website but be extra careful with web design, the copy, and product pages.
Of course, you need to think in terms of SEO during all of these phases.
Take special care of SEO when crafting your website copy, product descriptions, and other content pieces. Then hit the launch button and see how well you can perform.
Last but not least, you can also seek extra help from good software tools such as AdScale.
This option offers a BI module that can help you analyse the store orders, products, and customers, enabling you to better target the right customers with a reasonable offer at the right time and through the appropriate channel.
Taking into account your social media pages and the activity on them is a must.
But it would help if you also used various social listening tools to learn what shoppers are saying about your business online.
Try to find a tool that will allow you to gain real-time data on brand mentions, conduct competitive research by tracking rival brands mentions, and locate industry influencers.
When you listen carefully to what customers have to say about your brand, you get a chance to refine your product and promotional strategies to better align your aim with what your consumers want.
Final thoughts
Executing thorough market research to refine your processes and grow your eCommerce business can be a pretty long and eye-opening experience.
But that should not deter you from doing so.
Instead of assuming that you have a great understanding of your audience and their needs, go through this process now and then to keep the finger closely on the pulse.