10 Reasons Customers Choose Competitors Brands
Despite the time, money and effort you invest in your business, there are times when you'll have people tell you they've gone with one of your competitors brands or products.
Though it is easy to get discouraged, digging deeper into the reasons behind the non-selection of your brand will benefit you massively.
In today's post, I've created a simple round-up of 10 key reasons that can make your potential clients ditch you for your competitors brands.
Let's reduce the chances of losing those all-important leads!
1. Too many Staff Changes
As a business owner, it is critical for you to understand that your customers can value your employees more than your brand itself.
It is a healthy customer relationship that serves as the backbone of a successful company.
There are business professionals who opt for rotating their sales representatives, key contacts and customer service personals; thereby making customers lose their interest in dealing with the company altogether.
Don't forget, interchanging employees can prove disastrous for your customer relationships.
2. Neglecting the importance of a mobile business app
Since smartphones and tablets have grown in the world of business, it is important to remember the mobile-compatibility of your enterprise.
Be sure to consider developing a mobile app which will allow prospective clients to engage and make purchases from anywhere using their device.
The convenience of accessing your business via a smartphone/tablet will sustain customers' interest in your brand while on the go.
When working on the mobile-compatibility of your business, keep in mind that the mobile users must be able to discover your brand, irrespective of the device, screen size, screen resolution and mobile platform.
Whether it's the product listing or the checkout process, customers should find the ultimate ease in making purchases.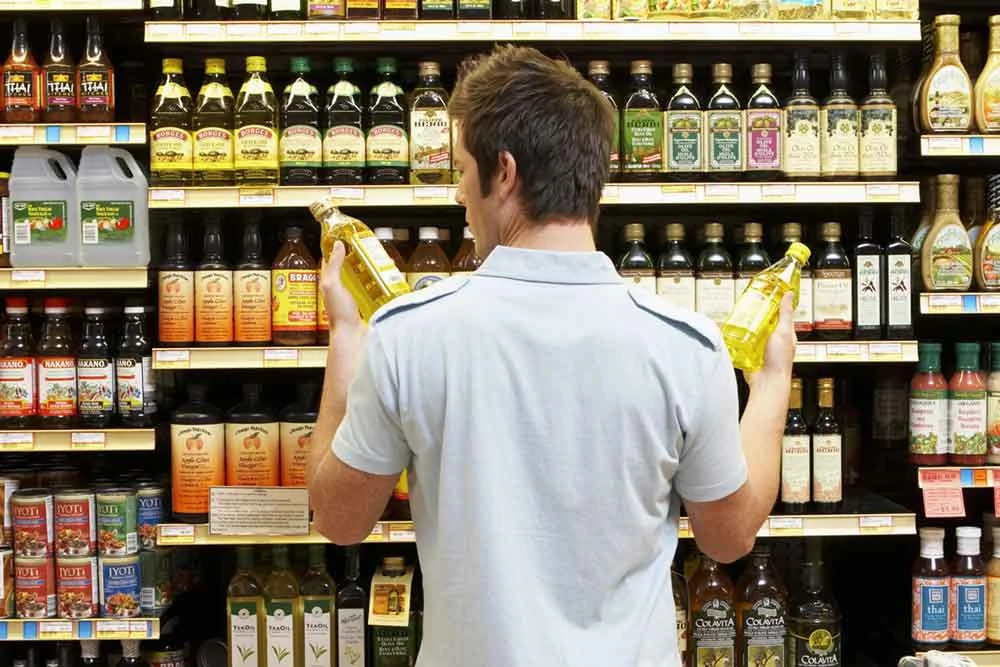 3. Making the problem-resolution process painful for customers
While stringent policies and guidelines serve as excellent tools for getting employees to follow your company's regulations; the same won't work for your customers.
Making it difficult for customers to receive solutions to their problems or queries would prevent your business from establishing a long-lasting customer relationship.
By allowing your customers to use the problem-resolution policies as quick guidelines instead of rules, you can quickly offer them the much-needed freedom of making calls without being judgmental.
4. Failing to create a robust digital profile
A robust online profile is an excellent tool for making prospects return to your brand repetitively.
It is your digital profile that will reflect who you are, what you can provide the customers and how your products and services are better than the ones offered by your competitors brands.
Failure to build a sound digital profile will prevent you from showcasing your brand to the targeted audiences effectively.
Additionally, if you're thinking about building a professional network, the lack of a streamlined digital profile would stop you from creating the much-needed trust and authority within your area of business.
An interesting point to be noted here is that a majority of potential customers/clients would be searching for your brand's name, before engaging with your brand directly.
It is here that a digital profile will allow you to create that perfect first impression.
Equipping your online profile with a good quality photo will indeed reflect the genuine personality of your business.
Having replaced the traditional resumes, online business profiles have worked wonders for branding oneself.
5. Not treating new and existing customers equally
Your decision to offer incentives and discounts to only new customers will not necessarily go down well with existing clients.
The thought of not being rewarded for their loyalty will make your existing customers leave your brand for a different one – where they are then the 'new' customer and can reap the rewards!
Don't forget the fact that while new clients can give an edge over your business rivals, getting the love of existing clients will typically allow you to create a much more profound impact on your overall sales.
It is imperative to reward your current customers, as they are the ones who have played a vital role in getting you to where you are today.
6. Lack of professionalism in your customer interactions
Whether it's an email conversation or a client call, not acting professionally will undoubtedly make your business suffer heavy losses.
For instance, on receiving an inquiry from a potential client, responding back with an emoji-filled email full of swearing can make a client lose faith in your brand.
It's not that difficult to be professional while interacting with your customers.
Whether consciously or subconsciously; ensure to maintain a formal tone in all client communications.
Personality is necessary, but remain professional.
An unprofessional phone approach can easily hamper your company's image during the very first conversation that you have with a client.
As a designer, I have always preferred taking notes on different things that are required from a specific client.
Doing this has helped me in working professionally and providing the client with what they expect from me.
Don't forget, the way you interact with your client is thoroughly scrutinised.
The decision to choose you, or go with a competitor is purely based on the opinions generated after that.
The client goes ahead with attaching these opinions with the necessary credibility of your brand, followed by storing both in their mind each time they communicate with you regarding project implementation.
7. Targeting everyone
Gone are the days when websites were designed for absolutely every viewer.
Today, sites are designed keeping a specific set of customers in mind.
Since it's impossible to impress everyone, offering personalised solutions to a targeted group of clients is something that can help you reduce the bounce rate for your site.
You'll want to choose a specific group within your business domain and focus your marketing activities to the particular needs of that group of (potential) customers.
8. Pushing the same customers for revenue-generation
Though the thought of selling more to existing customers is commendable, overdoing it, or doing it blindly can have adverse effects on your sales.
Refrain from suggesting a particular product or service to an existing customer, unless and until they need it.
9. Your lower prices may make you appear more unprofessional than competitors brands
It could sound counter-intuitive, but the truth is that customers will ditch brands or products that have too low product/service prices – it's just too 'cheap'.
There are multiple reasons for this.
While some clients may be impressed by the portfolio of a rival's company, others may select your competitors brands just because of their apparent professionalism.
While it's a fact that a majority of potential clients fail to understand the difference between specialist services like web design and web development, for example, an initiative to woo them via low prices is a big "No".
There may have been situations where, despite meeting them in person, discussing their needs and offering the best-suited proposal, it may not have impressed them to a level that they chose your brand.
The prime reason behind a situation like that can be the price.
Clients carry a general mindset that a web design company who's charging them a lesser service fee, is likely to mess them up by delivering a poorly designed website or application.
While focusing on price, don't forget that customers are attracted to the value of your services.
An easy way of maintaining value is via a perfect combination of price, service, and customer relationships.
Refrain from training your customers to look out for services available at a lower price.
Instead, devote a reasonable amount of time on finding techniques that will help you in increasing the value associated with your services.
10. Staying 'OK' with the high employee turnover
The core reason behind an employee leaving a company is that they aren't being treated as well as expected, be it salary, respect or attitude.
As an entrepreneur, accepting the growing number of employees leaving your firm will hurt your customers.
In simple terms, without having long-term employees, you can't expect to have a loyal client base.
Therefore, if your employee turnover is high for your company, be sure to identify measures for fixing the problem immediately.
Conclusion
By paying particular attention to the reasons above, you'll be able to encourage your customers to drop the idea of choosing your competitors brands or products.
Do remember, your USP (unique selling point) won't help you in winning every customer out there.
However, it can allow your brand to stand out from the numerous companies offering similar products and services.
Author Bio: Currently employed with Xicom Technologies Ltd, a leading IOS and Android application development company, Amanda can serve as an excellent asset for your web development project. Amanda Cline is a proficient programmer with a brilliant calibre of building simple and complex websites and web applications.